Contracting for Construction and Design Services
This course is sponsored by Carolinas Association of General Contractors.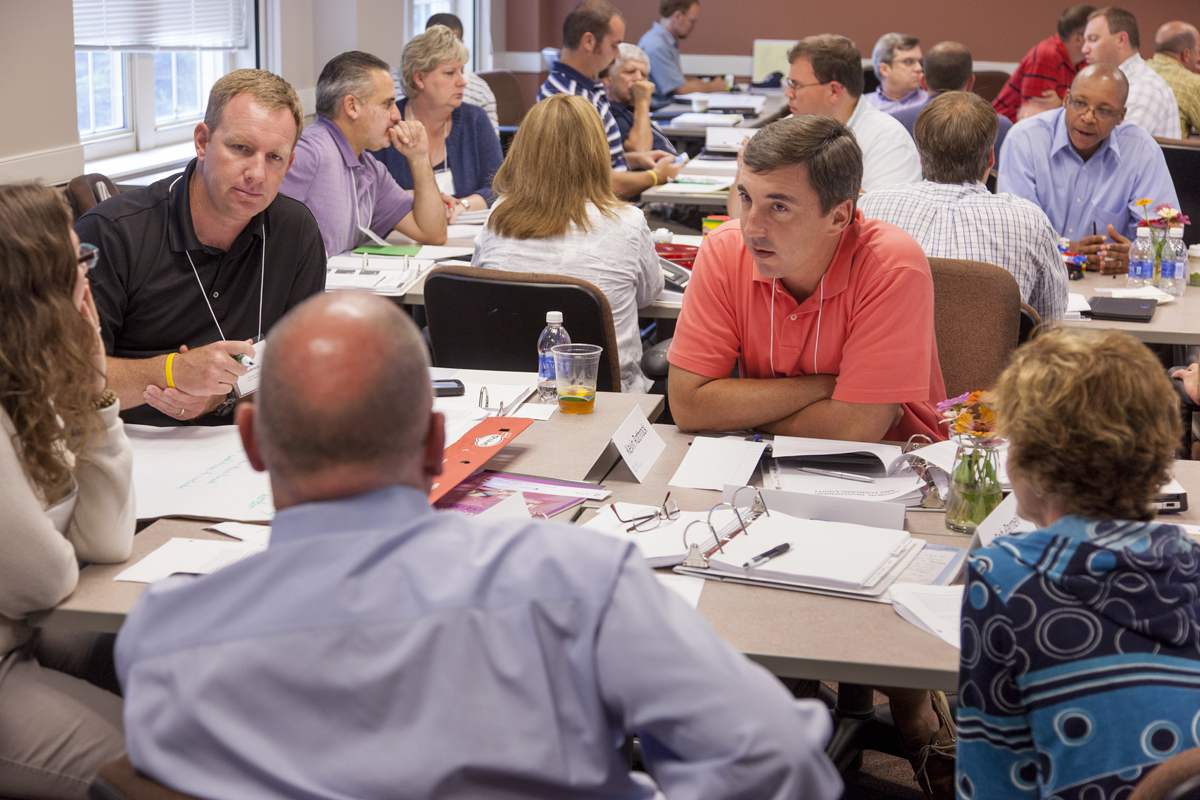 This course will be held in an online format using Zoom.  
Live Zoom sessions are tentatively scheduled from 9:00 a.m. – 12:30 p.m. during each day of the course.  Live sessions will not be held outside of these times.

This course is designed for those involved in public construction contracting at the local government level or in the procurement of the services of engineers and architects.
Topics of discussion will include:
bidding procedures;
construction methods, including alternative delivery (e.g., design-build);
minority business solicitation and reporting requirements;
legal aspects of construction contracting;
contract administration; and
selection of design and engineering services.
A panel will address recommended practices in local government construction projects in North Carolina, including Joint AIA/AGC Committee recommendations, as well as hot topics in construction contracting across the State.
This course fulfills the requirements for the NCAGP Certified Local Government Purchasing Officer (CLGPO) certification and NC MWBE Coordinators' Network Certified Economic Inclusion Officer (CEIO) certification.
Certification: This course is required for the CLGPO (Certified Local Government Purhasing Officer) certification and the CEIO (Certified Economic Inclusion Officer) certification.
Continuing Education Credit: This course includes continuing education credits for attorneys, architects, and engineers.
There currently are no scheduled offerings of this course.
Please take the questionnaire below to see if you qualify for any scholarships. Please note that some deadlines for scholarships may fall outside of the registration dates of this course.
For all registration questions, resetting passwords, or login issues please contact:
For questions regarding course details, including location, schedule, materials, and continuing education credits, please contact:
Program Manager, Local and State Government Group