Cultivate Engaging Workplace Culture
Spring 2020 class has been cancelled. If you have any questions, please contact fulton@sog.unc.edu. 
Shaping organizational culture and aligning it to your organizations' strategy is a huge leadership challenge and an important leadership skill. Understanding what culture is and what needs to be changed are key diagnostic abilities. This workshop will help you get clear about what needs changing and offers some key tools to begin to shape the culture of your organization.
To address our current realities, this course will also discuss how to maintain your workplace culture while working remotely and how virtual environments, such as Teams or Zoom/Google Hangout, can extend the culture. 
As a result of attending this workshop, you will:
Understand what culture is, why it is important, and how it can be the biggest barrier to achieving superior organizational performance
Be able to describe culture from several perspectives
Understand the organizational challenge that it driving your desire to change the culture; or, if culture change is the answer, what's the question?!
Understand the impact of the "shadow of your leadership" on culture change
Hear from practitioners in the field about their successes/failures in culture change
Develop a high-level plan to address the culture changes you are planning
Special Note: The challenge of implementing a strategic plan is how to manage the change.  A plan would not be necessary if the future you desire did not involve doing something different.  Undergird your planning with the knowledge of how to execute the change by pairing this class with either "Leading Change in Government Organizations," "Strategic Planning in Government" or "Strategic Public Leadership: Develop Your Futurist Mindset" and receive a 20% discount on registration.
Local Government Federal Credit Union offers scholarships to local government employees to apply toward tuition for conferences, classes, and seminars offered by the School of Government. There are four deadlines to submit applications:
March 1 (for courses starting between April 1 and June 30)
June 1 (for courses starting between July 1 and September 30)
September 1 (for courses starting between October 1 and December 31)
December 1 (for courses starting between January 1 and March 31)
Additional information
The School is proud to serve as a resource for North Carolina public officials during the COVID-19 pandemic. We are compiling free resources at sog.unc.edu/coronavirus to help you stay informed during this unprecedented time. To make our regular courses more accessible, we are offering a 25% discount on registration fees for programs that begin between March 23 through June 30 that have transitioned to on-line.  The discount will be applied automatically at checkout Those who have already registered for courses at full price will be refunded this discount.
There currently are no scheduled offerings of this course.
For all registration questions, resetting passwords, or login issues please contact:
Assistant Registrar, Registration and Client Services Group
For questions regarding course details, including location, schedule, materials, and continuing education credits, please contact:
Program Associate, Leadership Group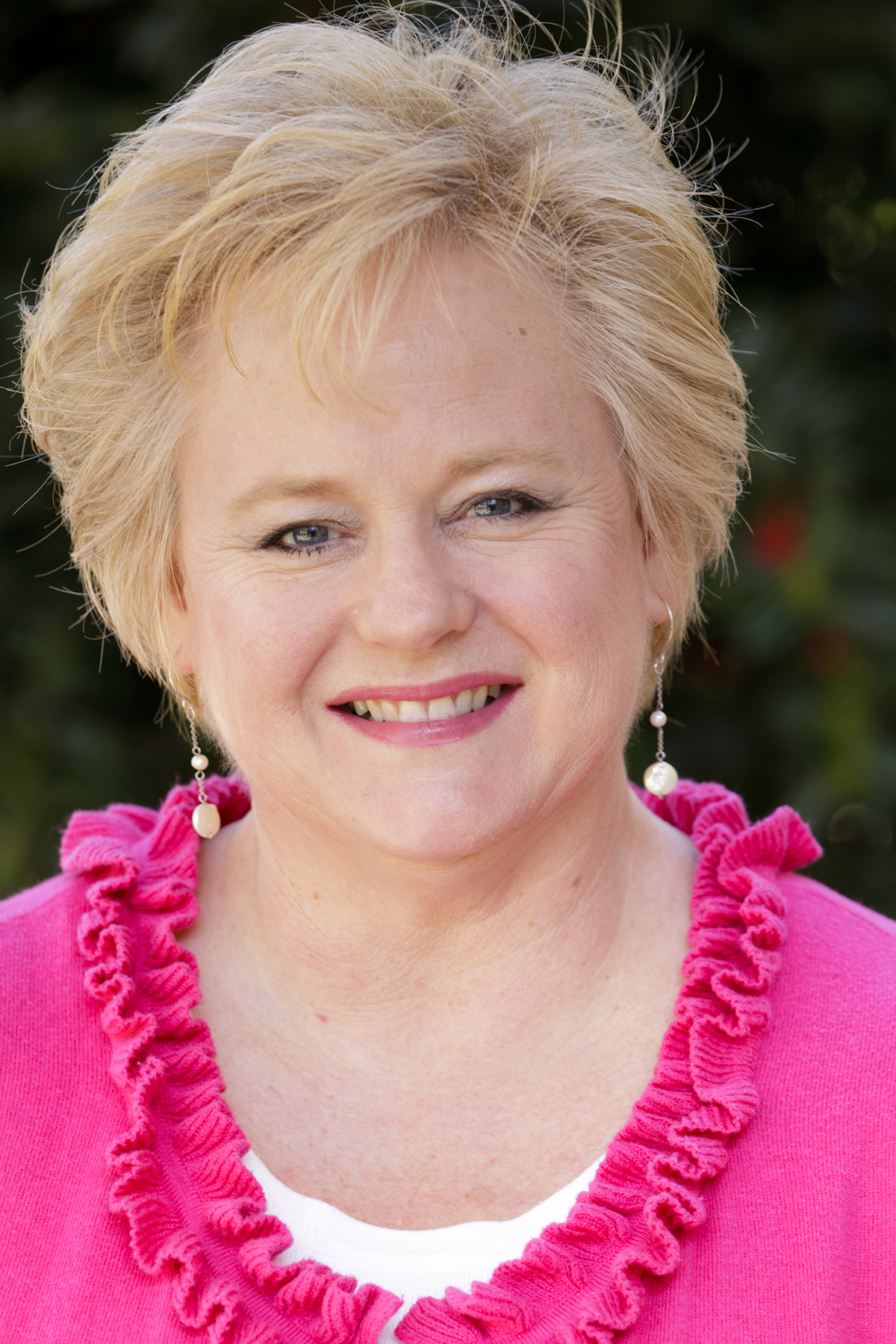 Senior Manager of Leadership Curriculum Development