Cultivate Engaging Workplace Culture
This is an online course, offered via Zoom.
Shaping organizational culture and aligning it to your organizations' strategy is a huge leadership challenge and an important leadership skill. Understanding what culture is and what needs to be changed are key diagnostic abilities. This workshop will help you get clear about what needs changing and offers some key tools to begin to shape the culture of your organization.
To address our current realities, this course will also discuss how to maintain your workplace culture while working remotely and how virtual environments, such as Teams or Zoom/Google Hangout, can extend the culture. 
As a result of attending this workshop, you will:
Understand what culture is, why it is important, and how it can be the biggest barrier to achieving superior organizational performance
Be able to describe culture from several perspectives
Understand the organizational challenge that is driving your desire to change the culture; or, if culture change is the answer, what's the question?!
Understand the impact of the "shadow of your leadership" on culture change
Hear from practitioners in the field about their successes/failures in culture change
Develop a high-level plan to address the culture changes you are planning
Meet Your Instructors
This class will be led by CPLG Adjunct Faculty, Rick Rocchetti and Glenn Hasteadt.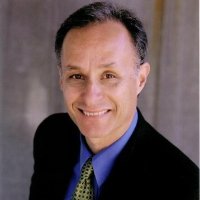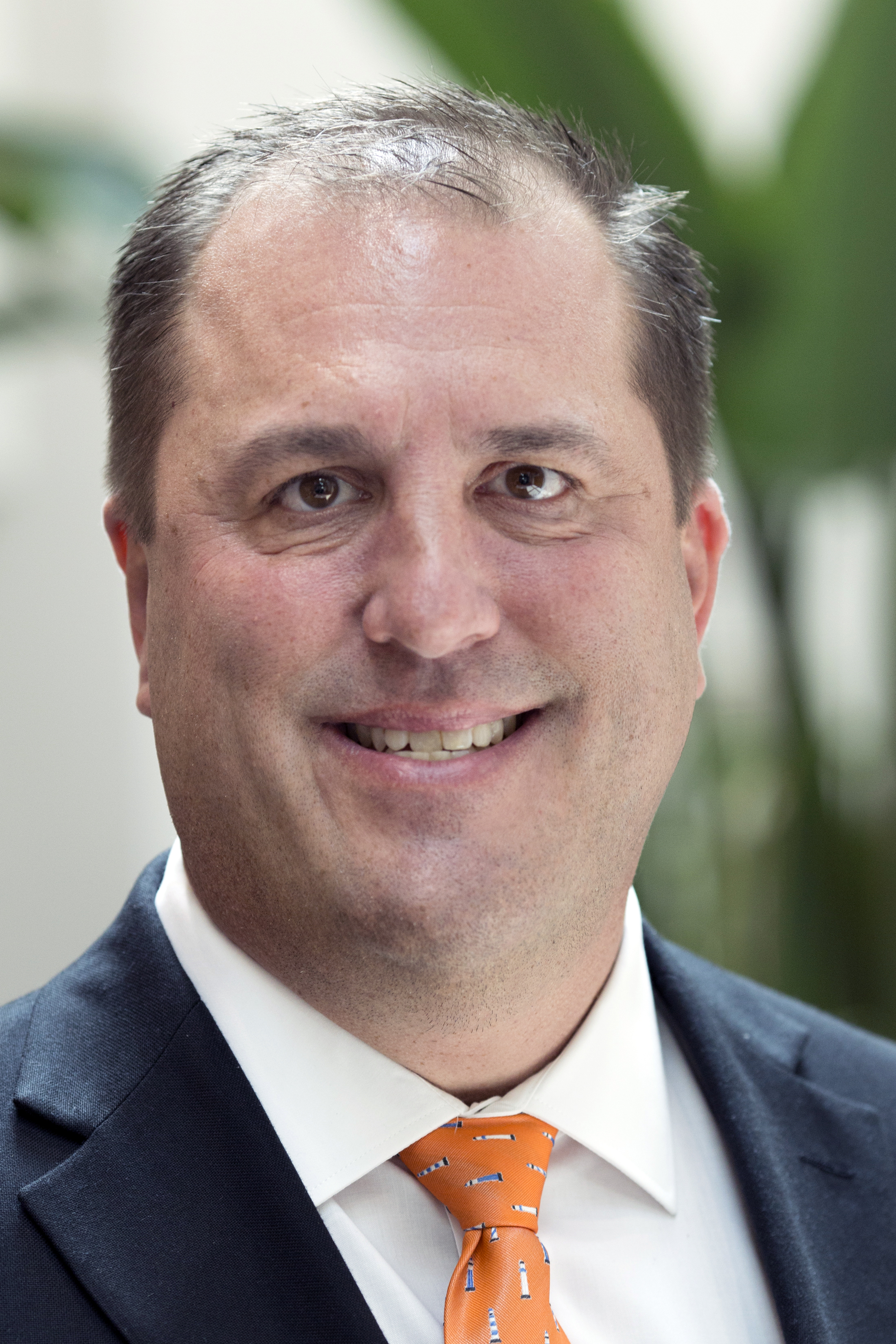 There currently are no scheduled offerings of this course.
For all registration questions, resetting passwords, or login issues please contact:
For questions regarding course details, including location, schedule, materials, and continuing education credits, please contact:
Program Associate, Management and Leadership Group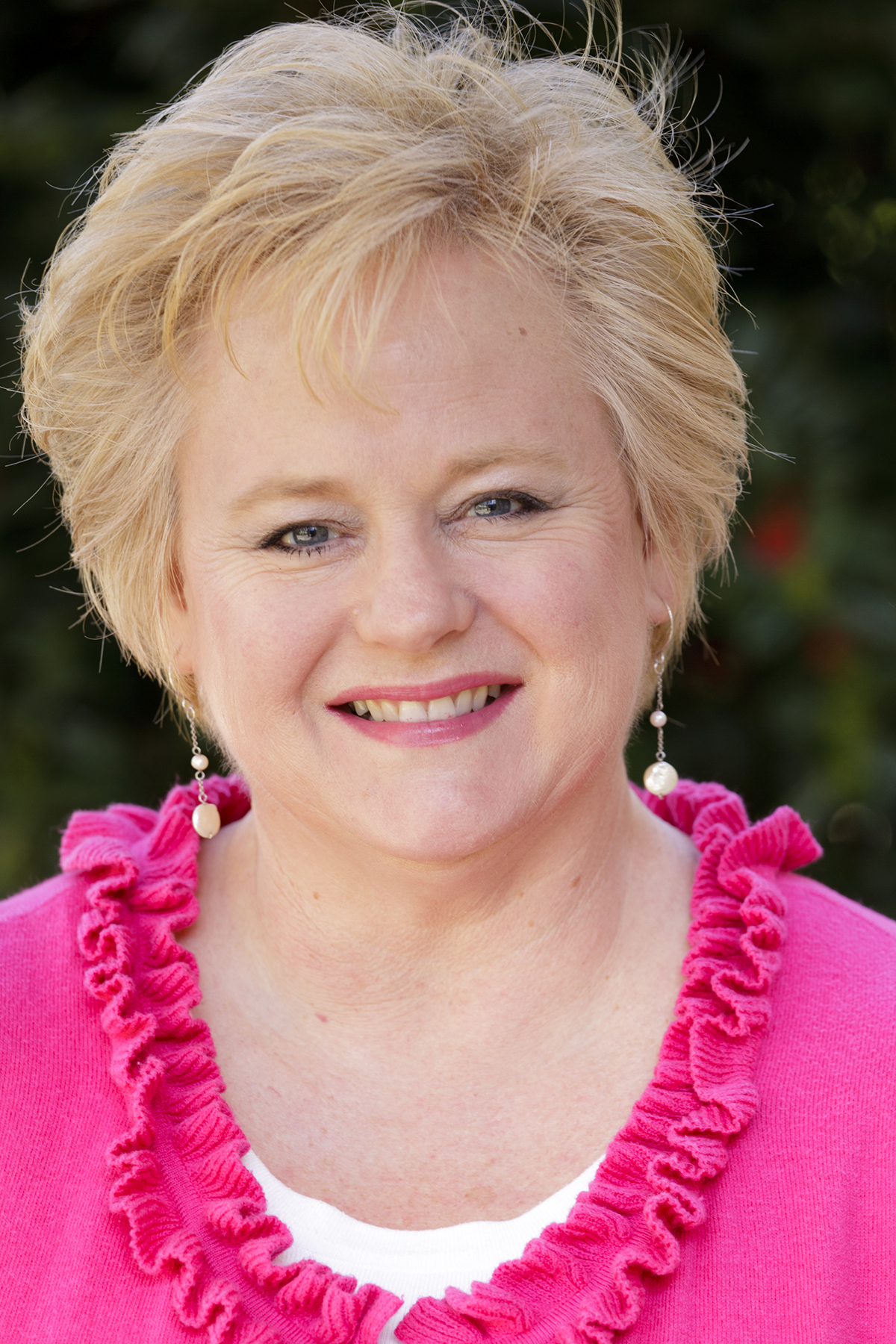 Teaching Assistant Professor, Center for Public Leadership and Governance