Discretion and Decision-Making in the Courts
This course is sponsored by North Carolina Judicial College.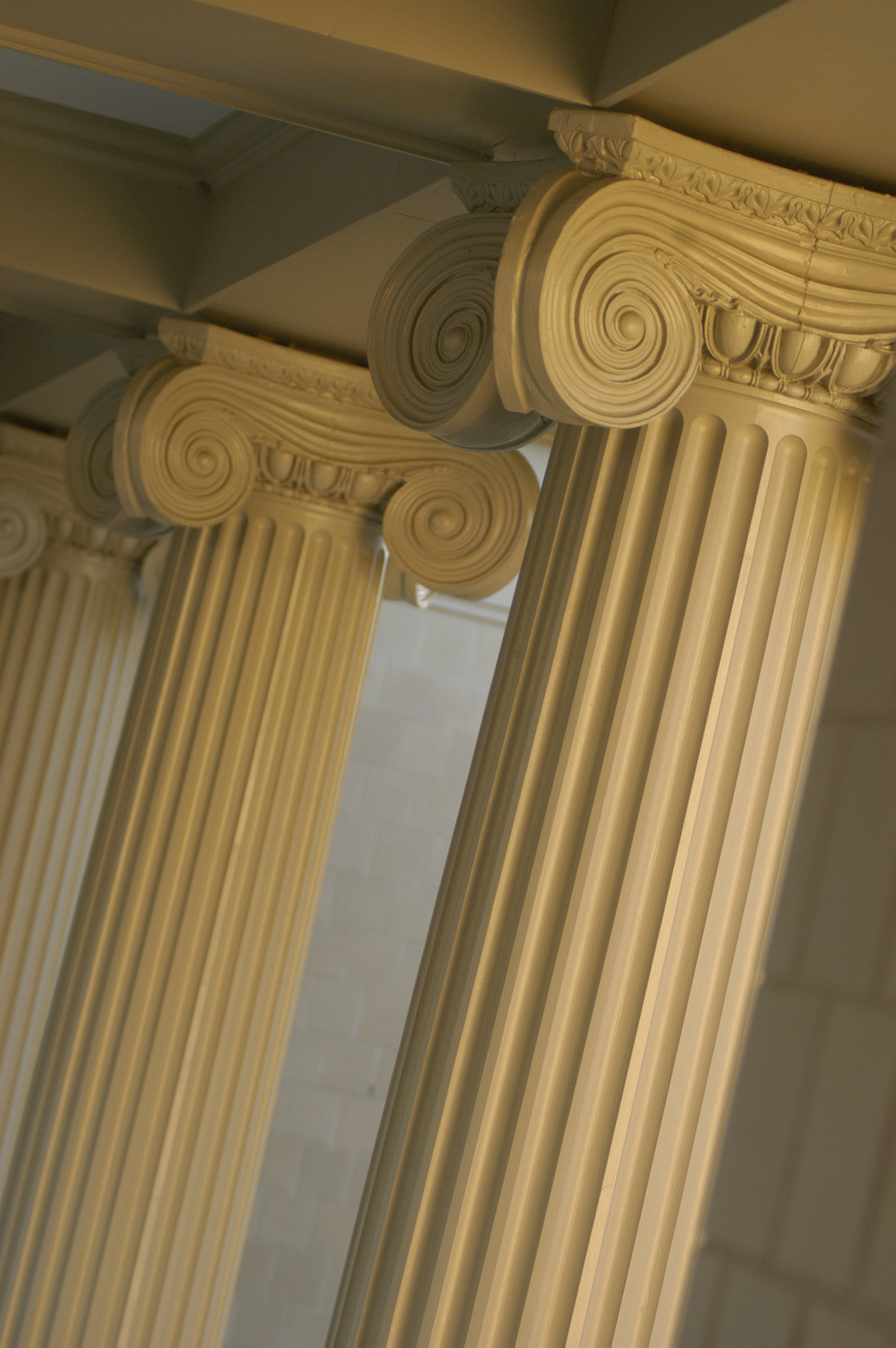 This two-day Judicial College seminar will examine common decisions clerks make that are entrusted to their discretion. Case studies and seminar discussions about those cases will be used to illustrate factors that contribute to judicial decisions, and to give participants a chance to learn how their colleagues handle similar situations. Discussion of recent research findings about how judicial officials and others make decisions will be included.
The application period for this course has closed. Applicants will be notified of their acceptance into the course on May 25.
There currently are no scheduled offerings of this course.
There are no materials avaliable for this course at this time.
For all registration questions, resetting passwords, or login issues please contact:
For questions regarding course details, including location, schedule, materials, and continuing education credits, please contact:
Associate Director, North Carolina Judicial College Curriculum and Administration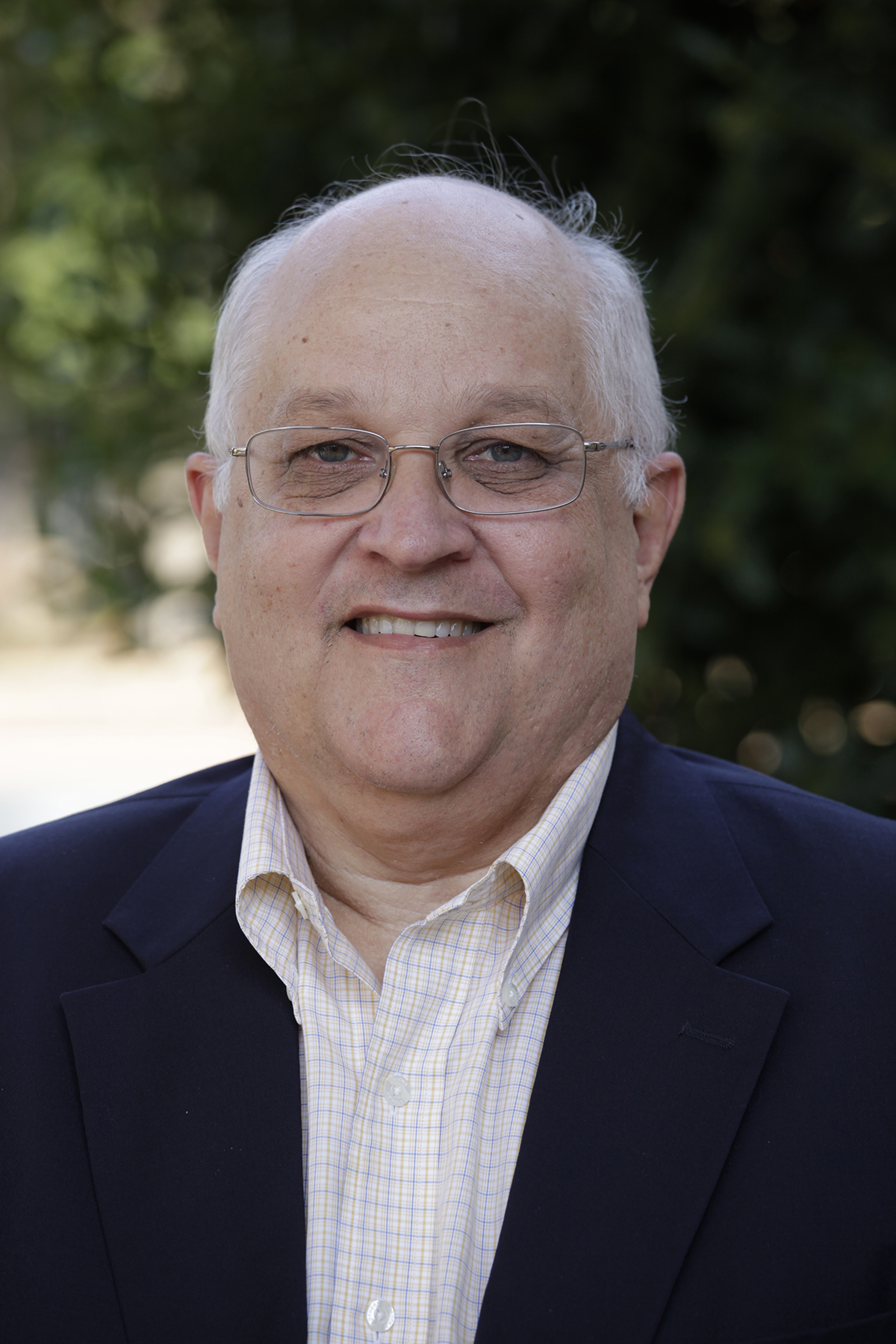 Adjunct and Former Albert Coates Professor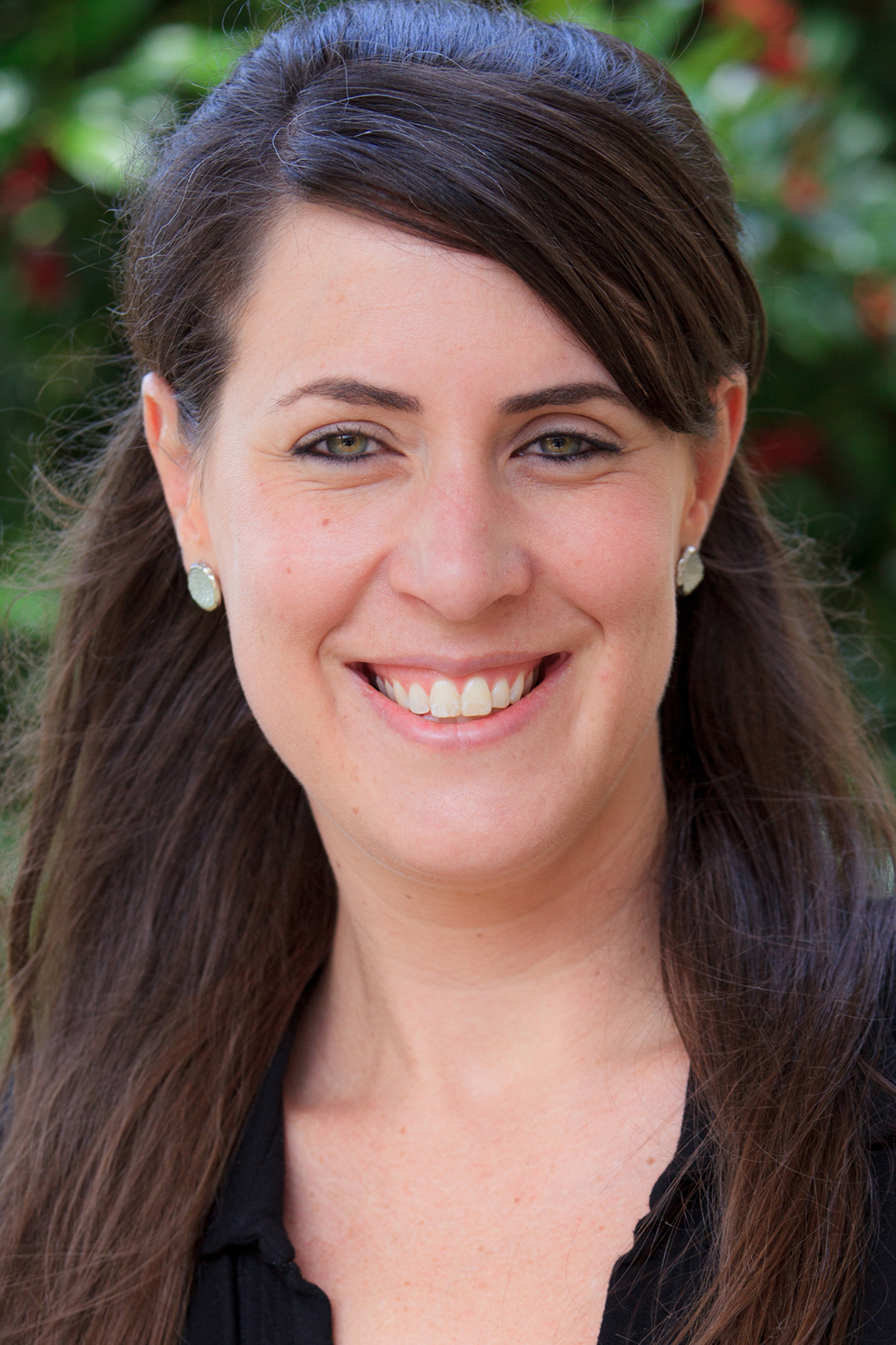 Albert and Gladys Hall Coates Distinguished Term Associate Professor of Public Law and Government