Elevate Organizational Performance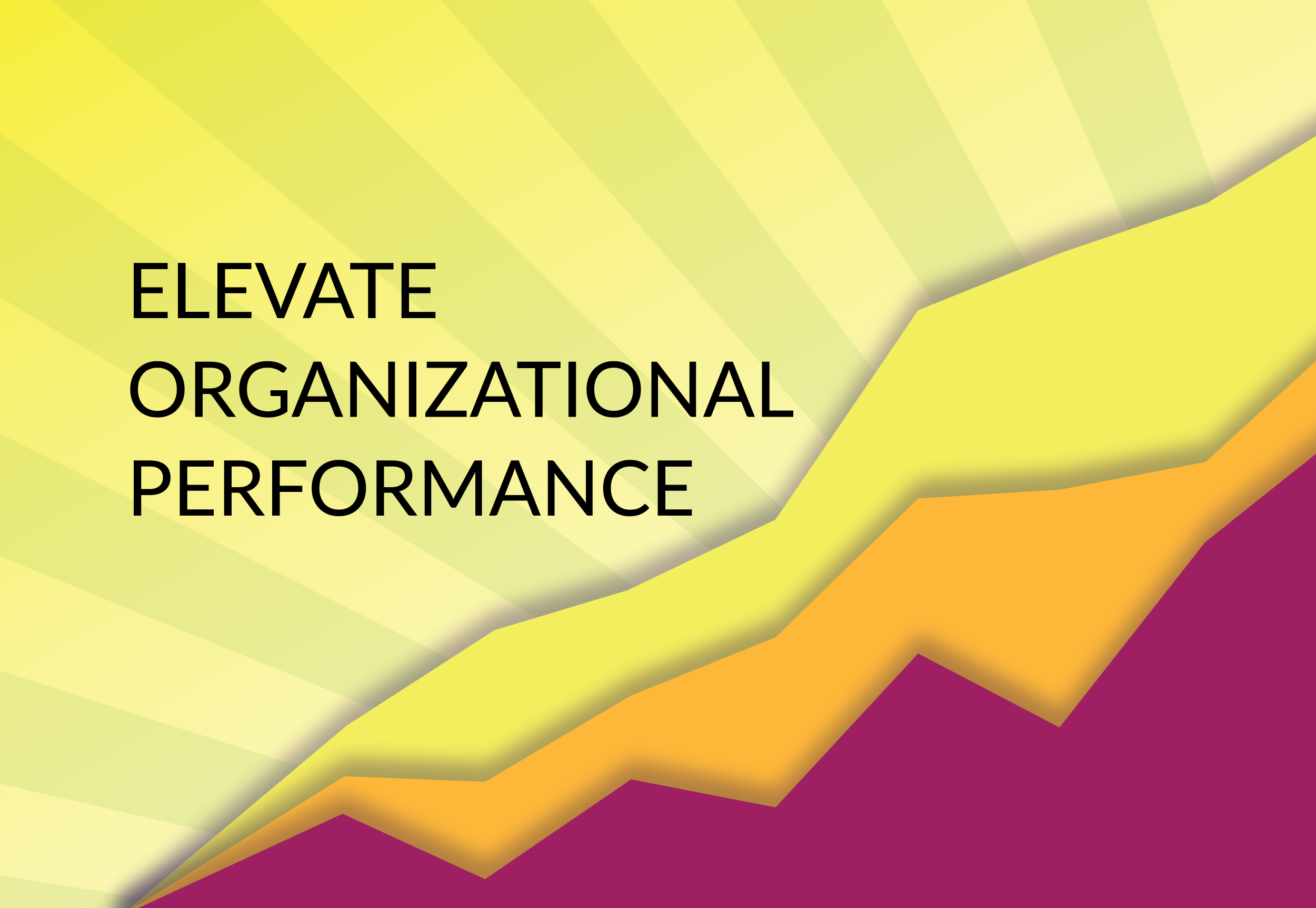 This course will take place in person at the School of Government. This course is open to professionals and elected officials.
Local governments that focus on the fundamentals of leadership, strategic planning, performance improvement, and genuine engagement can knit together a high-performance framework to deliver positive, consistent results to elevate organizational performance and, ultimately, enhance the quality of life for the communities they serve.
Course participants will learn theory and hear practical 'how to' examples that bring to life the following framework elements for local government leaders.
What You'll Learn:
Establish a High Performance Organizational (HPO) Framework
Build an organizational culture that positively influences and communicates performance results
Align long-term strategies with quantifiable goals to serve as a roadmap for your organization
Commit to quality and process improvement. And use performance data to drive policy and management decisions
Engagement of your governing body and workforce in the development and implementation of strategic and performance management and workforce and empower innovation
Create opportunities for citizens and stakeholders to get involved, understand your processes, and influence outcomes
Integrate your strategies and performance management throughout the various departments
Meet Your Instructors
This course will be taught by Rebecca Jackson, an adjunct faculty member with the Center for Public Leadership and Governance. Rebecca is a forward thinking, dynamic professional with 20 + years of experience in highly complex and regulated business and government settings. She enjoys a reputation for excellence in leadership as a synergist that spearheads change management processes, helping develop teams and drive organizational results. As an accomplished consultant and facilitator, she excels in building consensus in diverse and complicated situations. She has been invited to share insight at numerous seminars and conferences.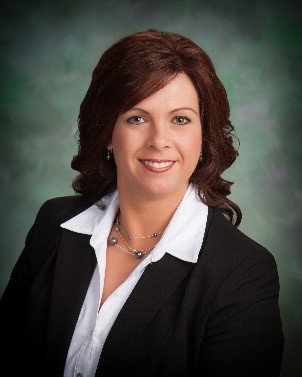 There are no materials avaliable for this course at this time.
For all registration questions, resetting passwords, or login issues please contact:
For questions regarding course details, including location, schedule, materials, and continuing education credits, please contact:
Program Associate, Management and Leadership Group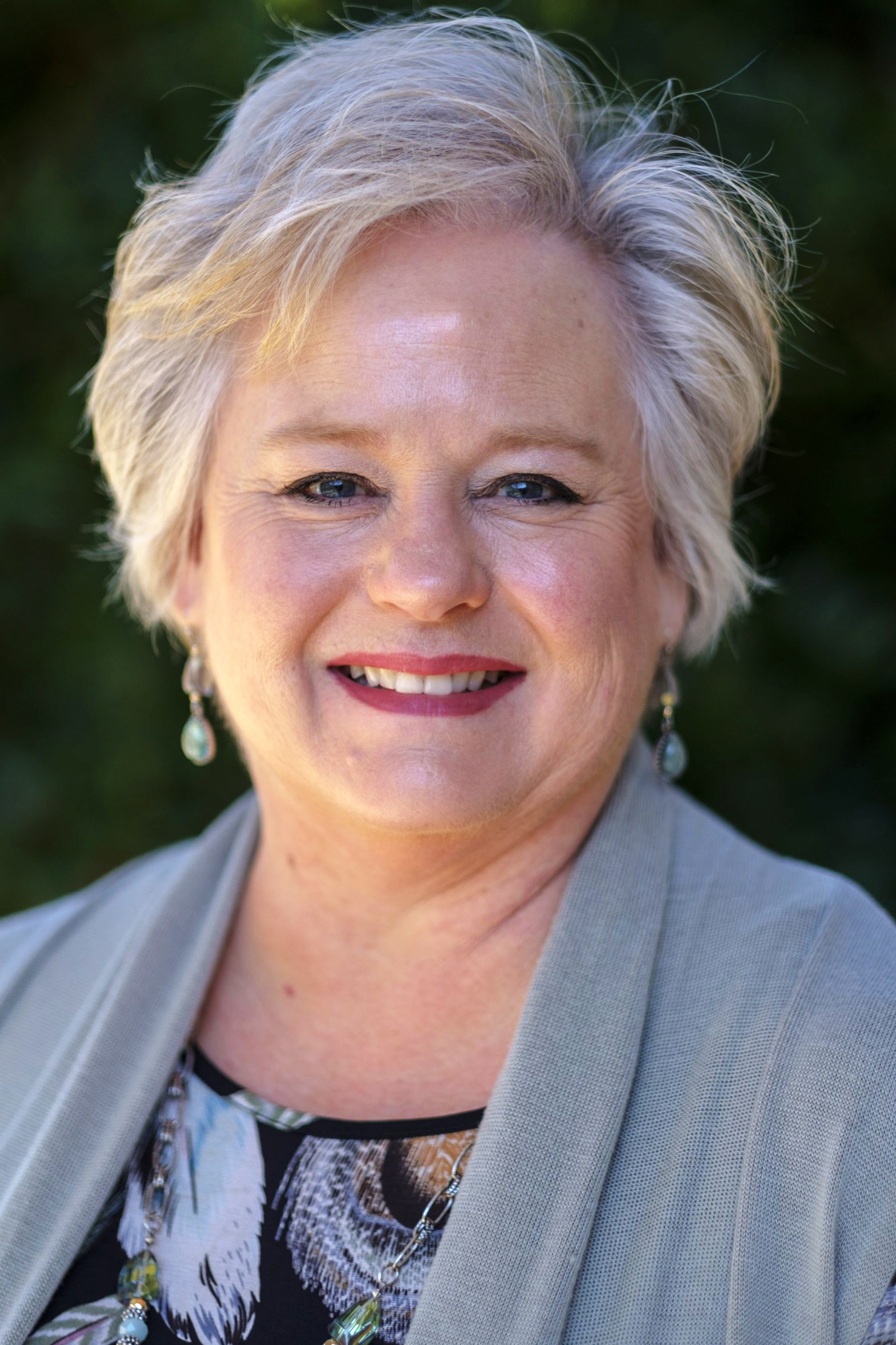 Albert and Gladys Hall Coates Distinguished Term Teaching Assistant Professor, Center for Public Leadership and Governance