Emergency Management & Crisis Communications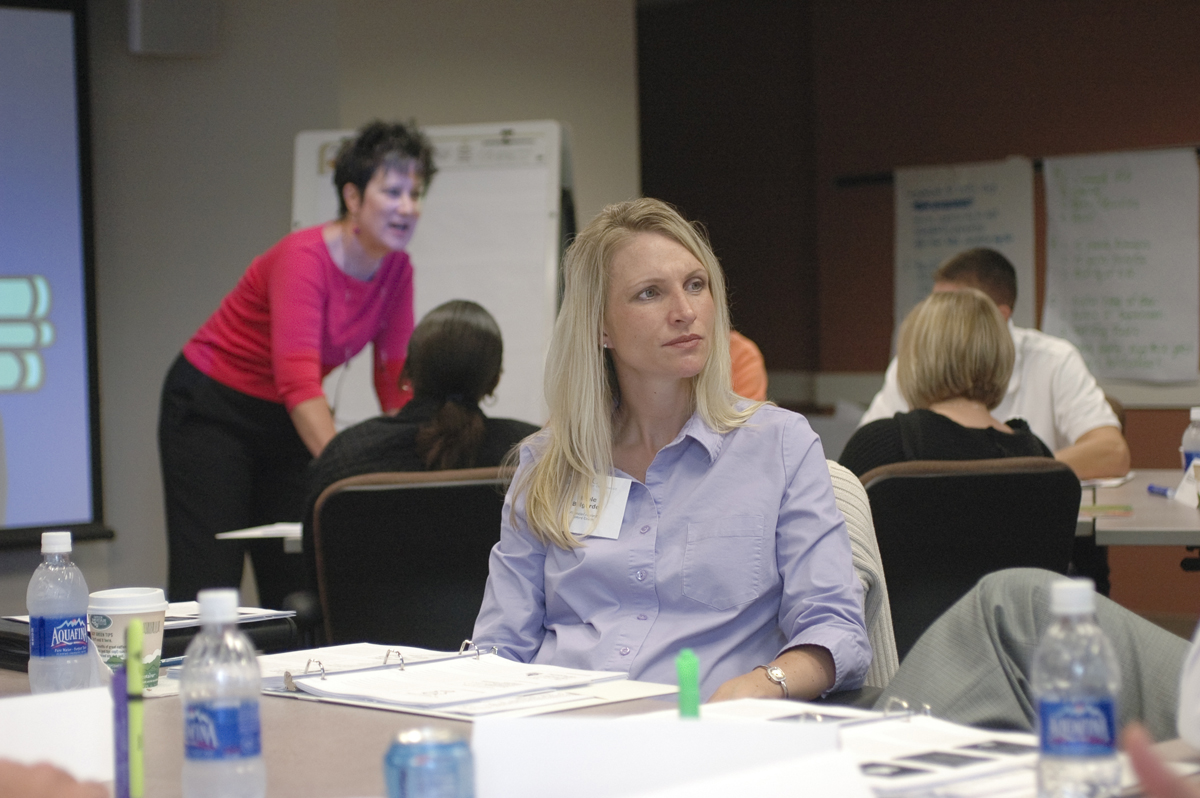 Facing the news media can be nerve-racking even under the best conditions. Now imagine yourself in a crisis or emergency situation facing hostile reporters who want answers to their tough questions. What would you do? What do you say? 
Dealing with a crisis or emergency situation can be daunting even before you face the media.  Should you declare a state of emergency?  Should you order an evacuation?  Should you impose a curfew?  How do you do any of these?
Whether you are facing a hurricane, a winter storm, a flood, or a riot, the skills and laws you need to know are the same. Learn the basics of news media and the rules of engagement (what you should & shouldn't say). Get tips for composing an effective message and compiling a plan to advance that message using earned media tactics such as print, radio, TV and social media.  Learn what your legal authorities are in a time of crisis and how to use them to protect your citizens.
By the end of the session you'll not only have a much better idea of what it feels like to actually be in a crisis communication situation, you'll have a summary of specific take-away points to help you face a crisis communications situation in real life.  And you'll know what the law authorizes you to do and how to do it.
Your presenter is Mark Weaver, a national communications advisor with nearly three decades of national and North Carolina experience with public and private sector clients on crisis communications and media relations.  Mark is joined by Norma Houston, Lecturer in Public Law and Government at the UNC School of Government, who specializes in emergency management law.  Together, they'll lead the group through interactive lecture and simulations in the art of dealing with the media, especially in a crisis or emergency situation, as well as your legal authorities in responding to and dealing with the emergency event.
Local Government Federal Credit Union offers scholarships to local government employees to apply toward tuition for conferences, classes, and seminars offered by the School of Government. There are four deadlines to submit applications:
March 1 (for courses starting between April 1 and June 30)
June 1 (for courses starting between July 1 and September 30)
September 1 (for courses starting between October 1 and December 31)
December 1 (for courses starting between January 1 and March 31)
There currently are no scheduled offerings of this course.
There are no materials avaliable for this course at this time.
For all registration questions, resetting passwords, or login issues please contact:
For questions regarding course details, including location, schedule, materials, and continuing education credits, please contact:
Director of Programming, Management, Administration, and Leadership Group