Energize and Engage Employees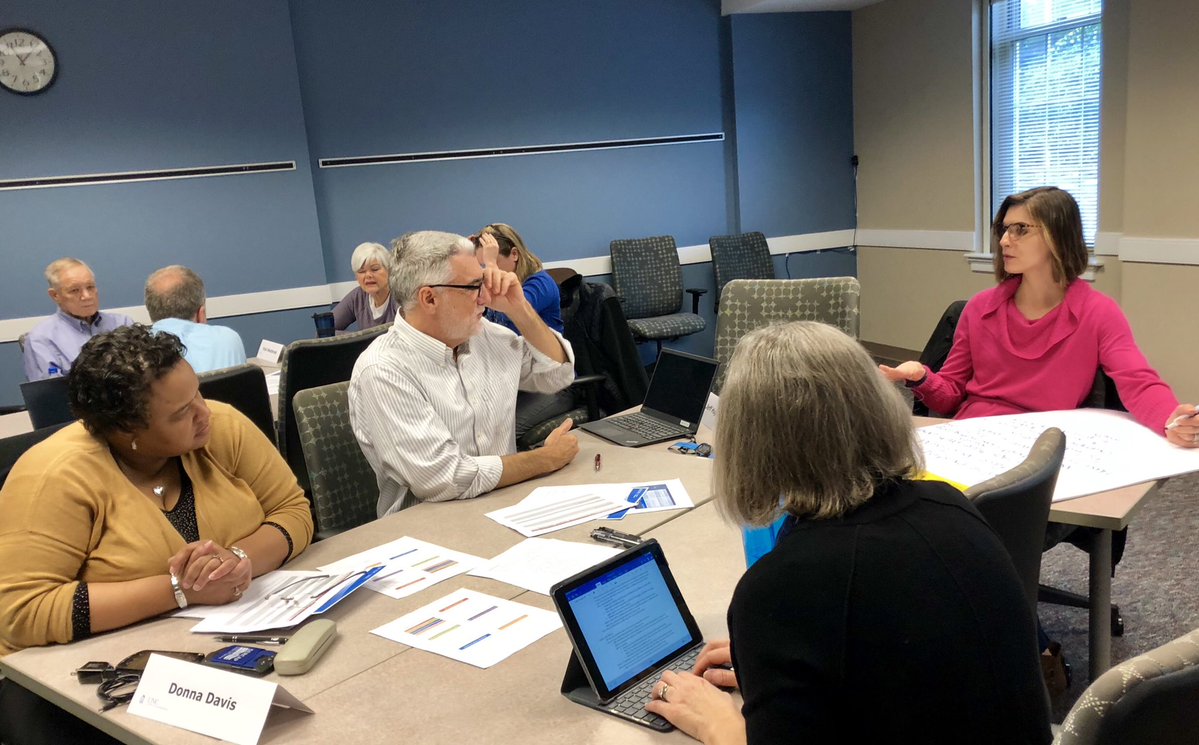 This course will be offered online from 9am - 4pm via Zoom.
Leaders are constantly searching for ways to improve employee engagement. There are studies that indicate that anywhere between 70 – 85% of the workforce is not engaged. If we are to believe those numbers, we need to know what employment engagement is and how we can get better at developing a culture of engagement with our teams. This interactive workshop will assist you in gaining that understanding and provide tools to assist you in that development. 
Participants will gain the following outcomes:
· Understand the connection between the "Why" and employee engagement
· Discover the differences between intrinsic and extrinsic motivation and how that increases your ability to work with motivational differences
· Recognize the age-old myths about employee engagement
· Discuss strategies to develop a culture of engagement
Meet Your Instructors
Eleanor Green and Dale Smith will be co-teaching this course, and their bio information can be found here.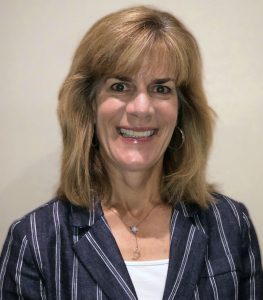 Eleanor Green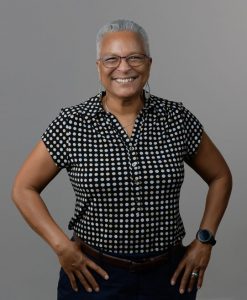 Dale Smith
There currently are no scheduled offerings of this course.
There are no materials avaliable for this course at this time.
For all registration questions, resetting passwords, or login issues please contact:
For questions regarding course details, including location, schedule, materials, and continuing education credits, please contact:
Program Associate, Management and Leadership Group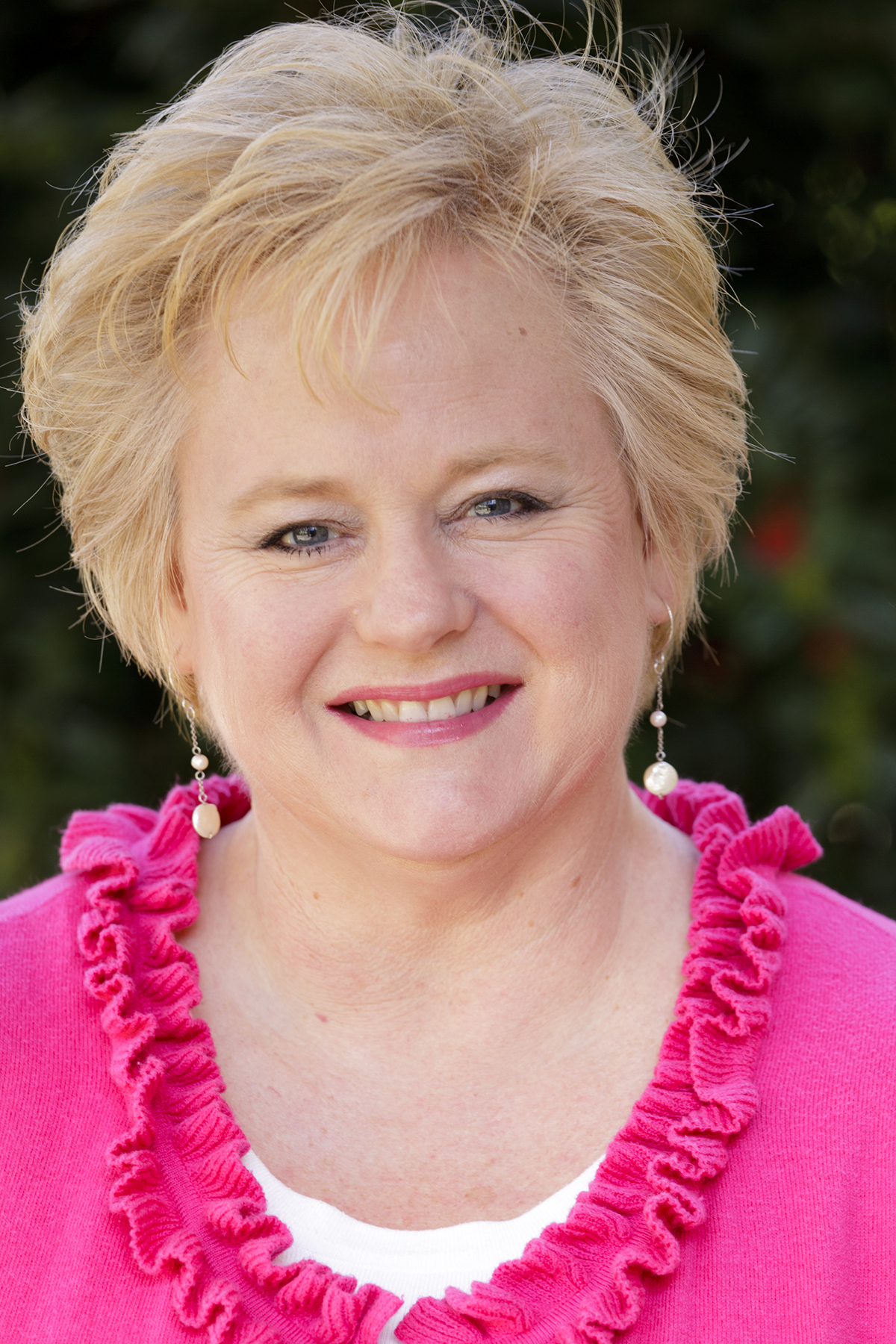 Teaching Assistant Professor, Center for Public Leadership and Governance