Engaging Women in Public Service: Building Your Leadership Muscle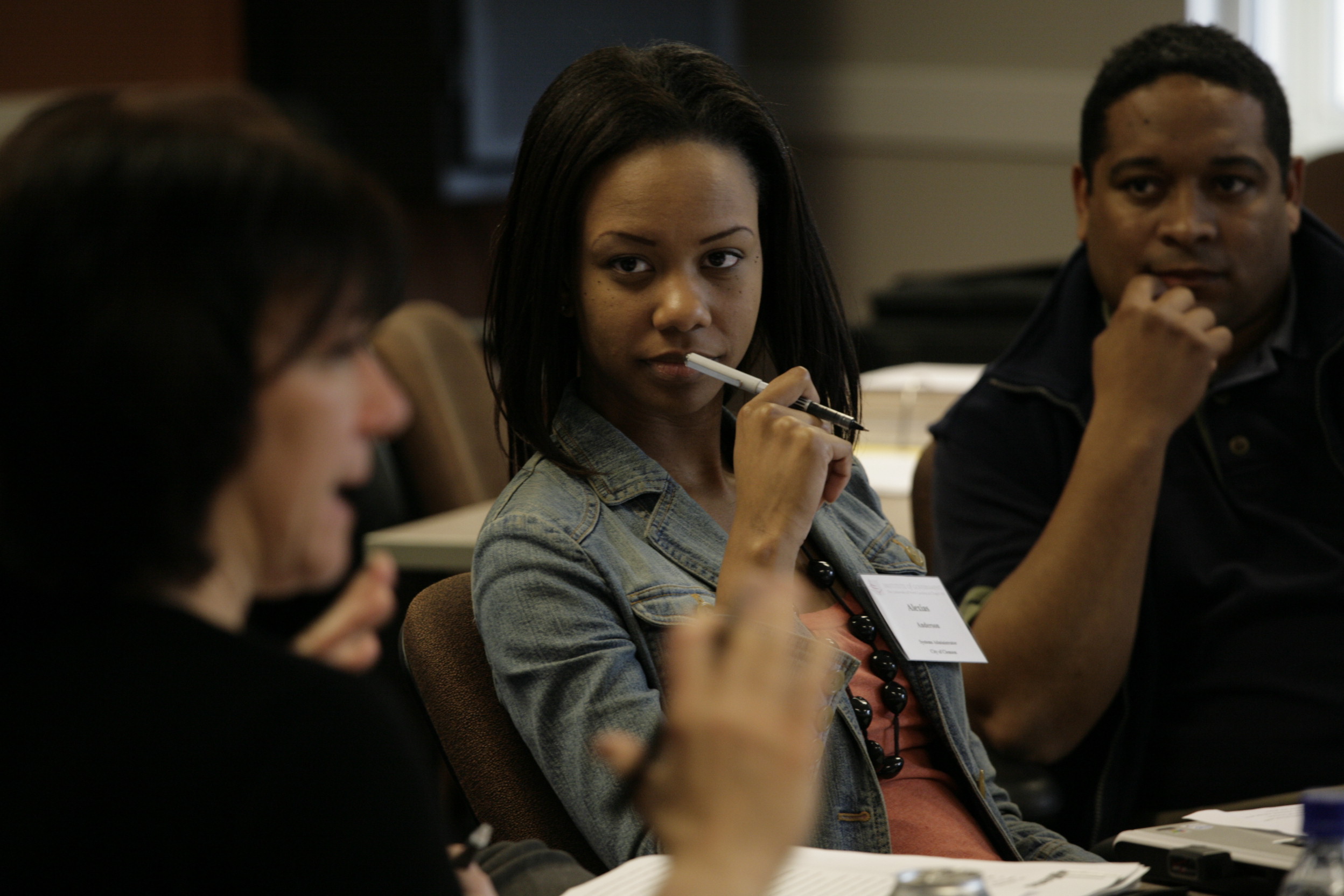 This one-day event is designed for women interested in strengthening both their leadership skills and professional trajectory in public service.
New Kind will facilitate a storytelling workshop designed to help you recognize the content and value of your own experience in public leadership. You'll grow more comfortable as a storyteller and leave inspired to better bring the stories of you and your organization to life.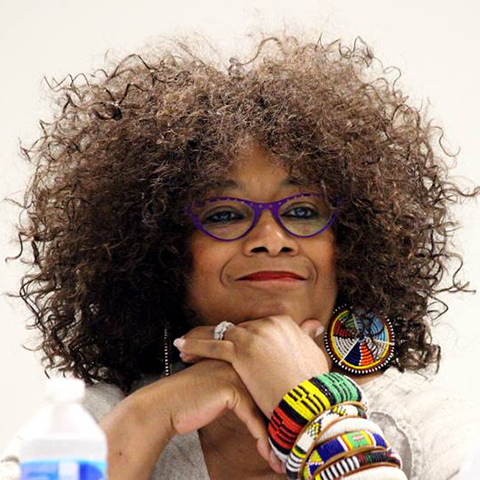 Poet Jaki Shelton Green will challenge you to take ownership of your own story.
Bestselling author of Career GPS, Dr. Ella Bell Smith will counsel you on developing your corporate persona.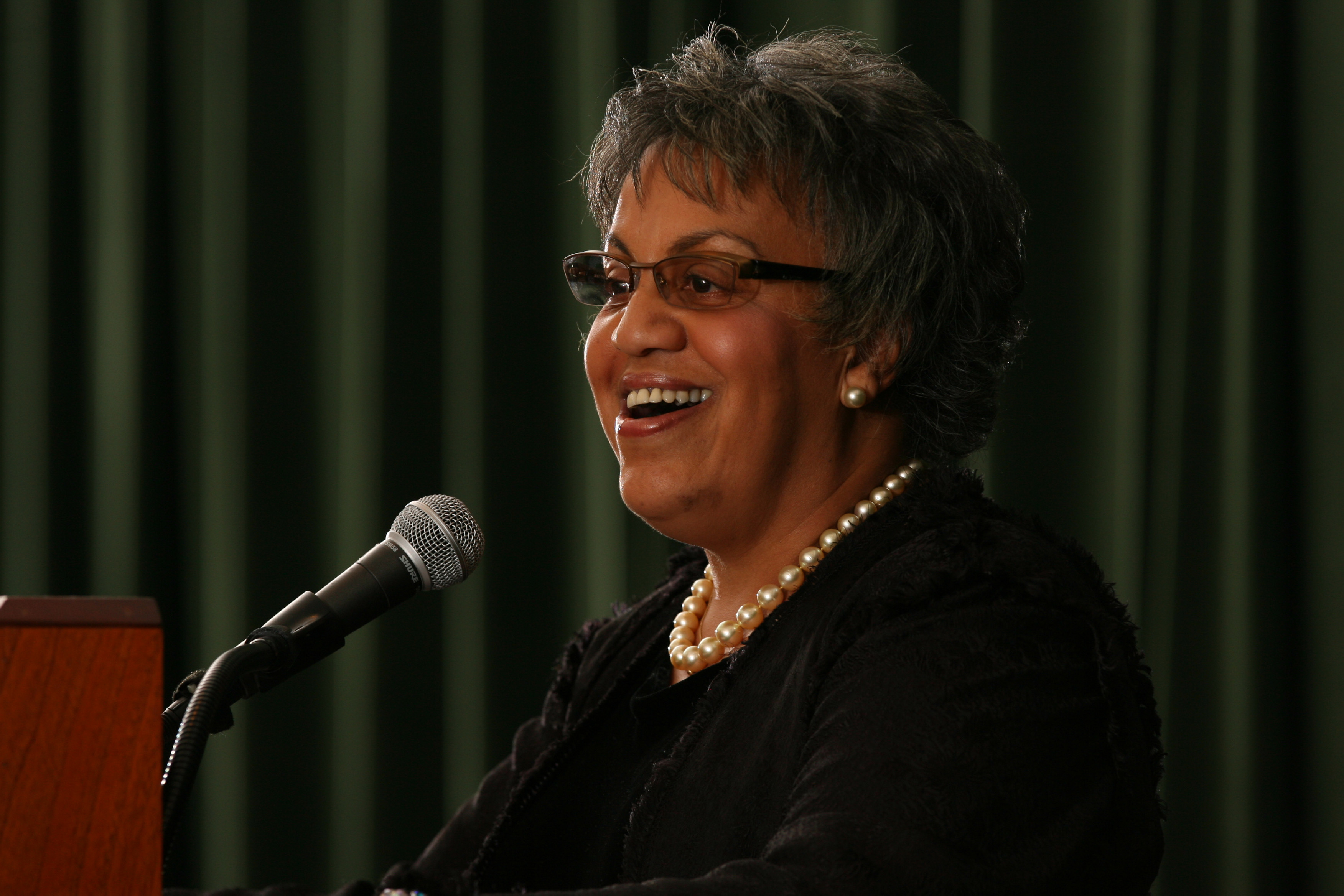 You will find the agenda for the conference under the materials tab above.
Attendees: Women in public service, including those in local, state, and federal government or nonprofit organizations; also city/county managers (men and women) interested in harnessing the leadership potential of women
This program is sponsored by:

We would also like to thank our supporting partners:
Local Government Federal Credit Union offers scholarships to local government employees to apply toward tuition for conferences, classes, and seminars offered by the School of Government. There are four deadlines to submit applications:
March 1 (for courses starting between April 1 and June 30)
June 1 (for courses starting between July 1 and September 30)
September 1 (for courses starting between October 1 and December 31)
December 1 (for courses starting between January 1 and March 31)
Visit the LGFCU website for more information and to submit an application.
There currently are no scheduled offerings of this course.
For all registration questions, resetting passwords, or login issues please contact:
For questions regarding course details, including location, schedule, materials, and continuing education credits, please contact:
Program Manager, Management, Administration, and Leadership Group