Essentials of County Government and a Workshop for Veteran Elected Officials
This course is sponsored by North Carolina Association of County Commissioners .
Congratulations!  You won the election.  Now what?
Please join us for The Essentials of County Government, a dynamic orientation program for newly elected county commissioners.  This program offers invaluable resources for new commissioners looking to maximize their leadership during their first months of service. The two-day program gives the new elected information about their legal, ethical, and governing responsibilities. 
New commissioners benefit by networking with other newly elected officials and interacting with faculty from the School of Government and professional staff from the NC Association of County Commissioners. 
New commissioners are encouraged to come with their county managers and veteran board members as the orientation serves as a useful refresher and a way for boards to translate what they learn into practice back "home."
This course is made possible with generous support from:

The Local Government Federal Credit Union offers scholarships to local government employees to apply towards tuition for conferences, classes, and seminars offered by the School of Government. There are five deadlines to submit applications: March 1, June 1, September 1 and December 1.
There currently are no scheduled offerings of this course.
For all registration questions, resetting passwords, or login issues please contact:
For questions regarding course details, including location, schedule, materials, and continuing education credits, please contact:
Programs Team Lead, Leadership Support Group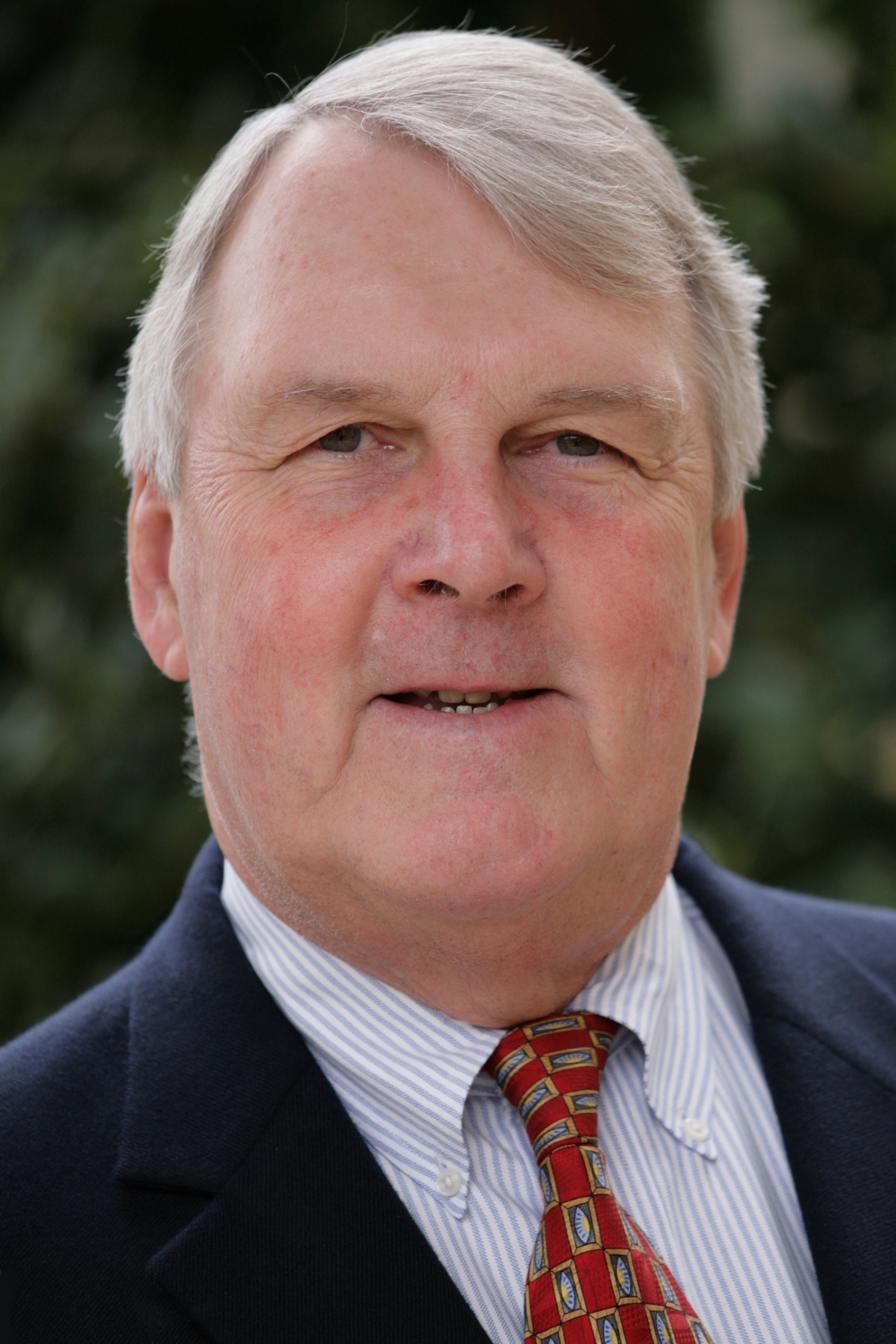 James E. Holshouser Jr. Distinguished Professor of Public Administration and Government