Grants Management: Tier One Communities
   
This offering of Grants Management: Tier One Communities is sponsored by the Golden LEAF Foundation. Enrollment is reserved for participants from Qualifying Communities.
INTENDED AUDIENCE:
This introductory level workshop is geared toward public professionals in Tier 1 communities with basic to intermediate knowledge and experience in grant identification and management.
DESCRIPTION:
This is a one-day online training from 9:00am - 4:00pm via Zoom. Course participants will be introduced to the process of acquiring and managing grant funding. Participants will leave the day with an idea of the tools and processes necessary from pre-award through grant closeout to efficiently pursue and manage grants in the future.
OBJECTIVES:
By the end of the workshop, participants will be able to:
· Identify when and how to pursue grant funding.
· Demonstrate an understanding of the basics of proposal writing and submission.
· Explain successful grants management strategies.
· Recognize opportunities to improve their organization's grants management processes.
There currently are no scheduled offerings of this course.
For all registration questions, resetting passwords, or login issues please contact:
For questions regarding course details, including location, schedule, materials, and continuing education credits, please contact:
Program Manager, Management, Administration, and Leadership Group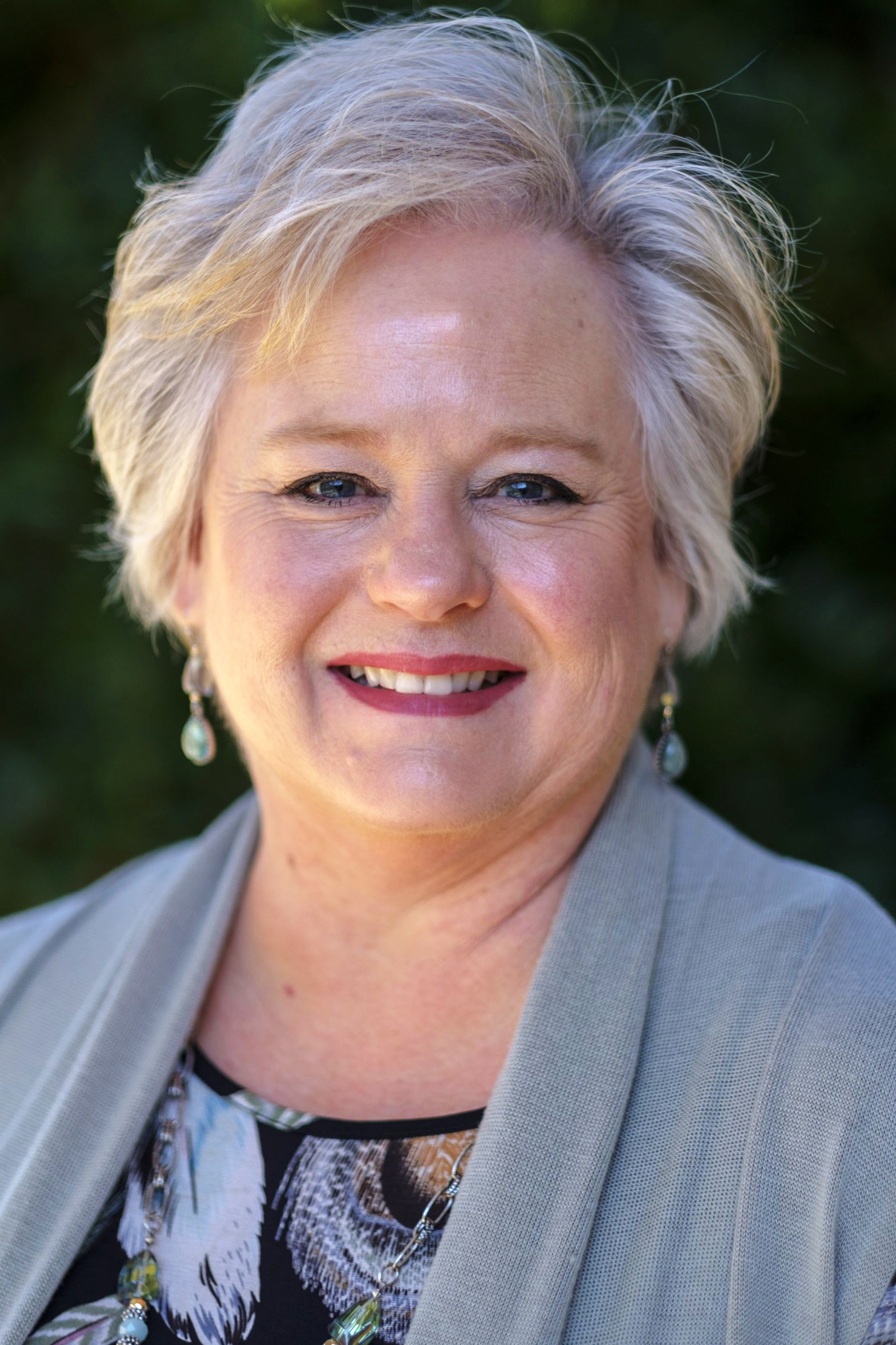 Albert and Gladys Hall Coates Distinguished Term Teaching Assistant Professor, Center for Public Leadership and Governance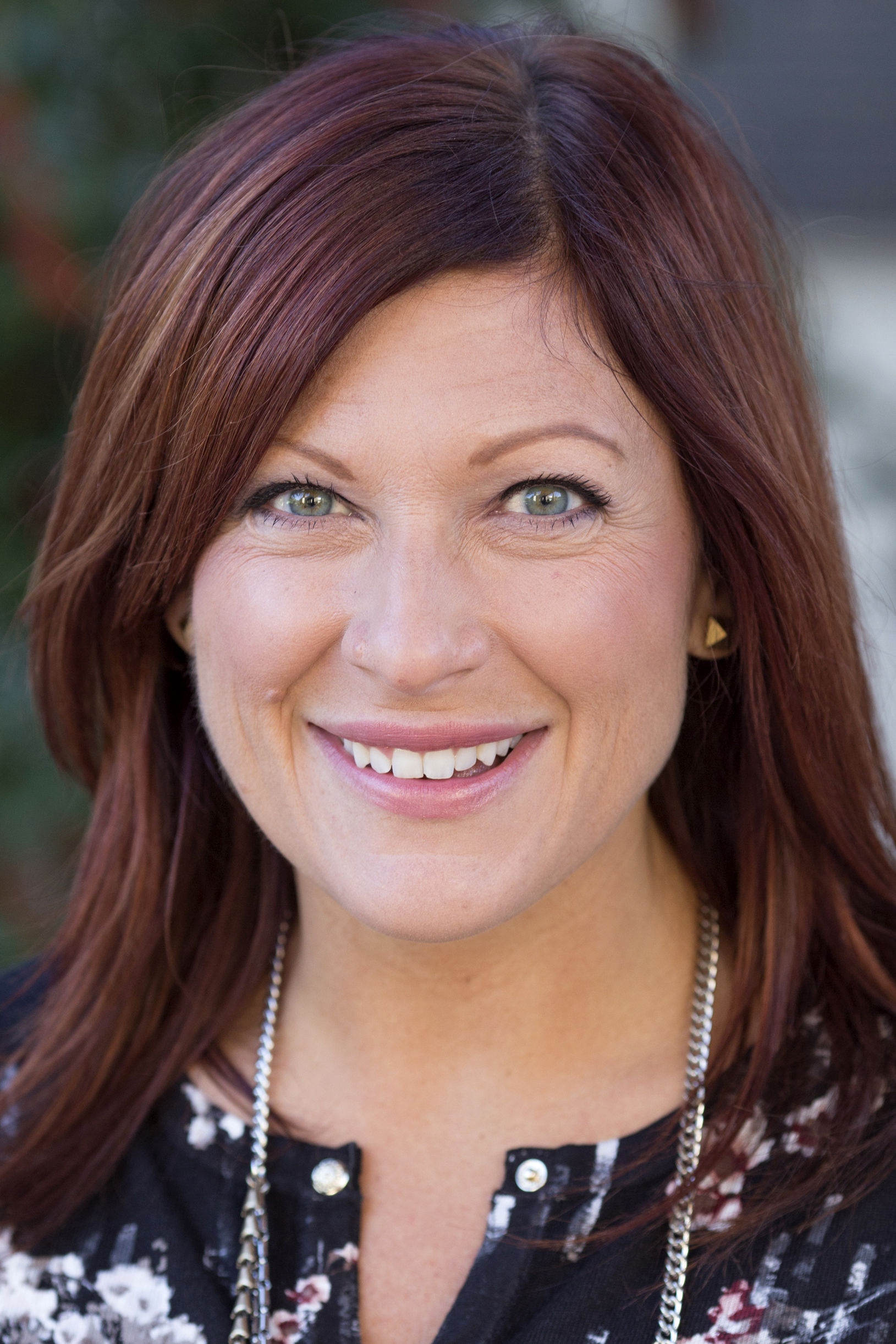 Teaching Assistant Professor and Director of MPA Faculty Network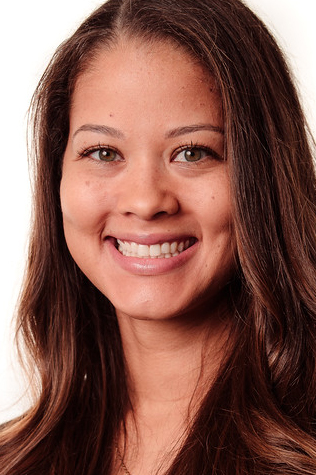 Adjunct Instructor, MPA Program