Parking Alert: South Road Construction
Partial road barriers have been placed at the intersection of South Road and Country Club Road due to a summer construction project. The School's parking deck is open and accessible from South Road for the duration of the project by driving between the two barriers and entering the parking gate immediately on the left.
Course 311 presents a detailed study of the mass appraisal process as applied to residential property. Topics covered include a comparison of single-property appraisal and mass appraisal, the major steps in the mass appraisal process, data requirements, market analysis, application of the approaches to value, use of sales ratio studies, and valuation review techniques.
Questions about the curriculum should be directed to UNC School of Government faculty lead, Kirk Boone, at (919)962.7434. IAAO courses are offered by the Property Tax Education Partnership, a collaboration between the UNC School of Government and the NC Department of Revenue. Questions about registration may be directed to the NC Department of Revenue at (919)814.1129.   Please refer to the PTEP Education Calendar for course information.
Recurring:
This course is offered periodically.
View Scholarship Information
The Local Government Federal Credit Union offers scholarships to local government employees to apply towards tuition for conferences, classes, and seminars offered by the School of Government. There are five deadlines to submit applications: March 1, June 1, August 1, September 1 and December 1.
Please contact our partner organisation for all questions regarding registration:
Faculty Coordinator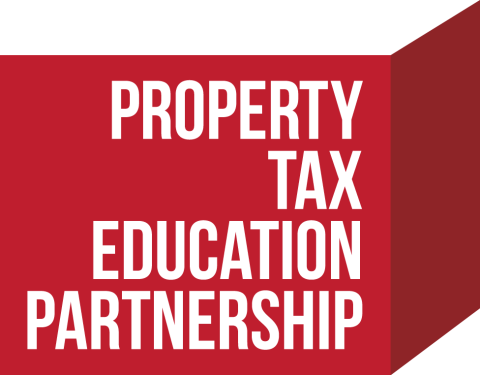 Property Tax Education Partnership (PTEP)
Education Manager
919.814.1129
david.duty@ncdor.gov
Please use this contact for all registration-related questions. For any questions not related to registration, or if you are unsure where to direct your question, please contact the faculty coordinator below.

For questions regarding course content, please contact the faculty coordinator.
Public Officials - Local and State Government Roles
Topics - Local and State Government