Adverse Weather Alert: March 21, 2018
Due to anticipated inclement weather, the course Fund Accounting Principles & Practices has been delayed until 9:30 a.m. on Wednesday, March 21. Please check our website for any other changes in course schedules.
Introduction to Holding Small Claims Court for Magistrates
This course is sponsored by NC Administrative Office of the Courts.
This 2 1/2 day school for magistrates new to holding small claims court focuses on topics such as judicial demeanor, small claims procedure, and a more detailed exploration of the law pertaining to contracts, summary ejectment, and negligence. Limited enrollment allows students ample opportunity to ask questions and interact with instructors, practice and receive feedback on judicial skills, and share information and experience with each other.
Additional information
Attendees: NC Magistrates presently holding or preparing to hold Small Claims Court
Credit: Magistrate CLEs and NC Bar CLEs
Chapel Hill, NC

UNC School of Government
Knapp-Sanders Building
400 South Road
Chapel Hill, NC 27599-3330

The application period for this course has not yet opened.
There are no materials avaliable for this course at this time.
For all registration questions, resetting passwords, or login issues please contact:
For questions regarding course details, including location, schedule, materials, and continuing education credits, please contact: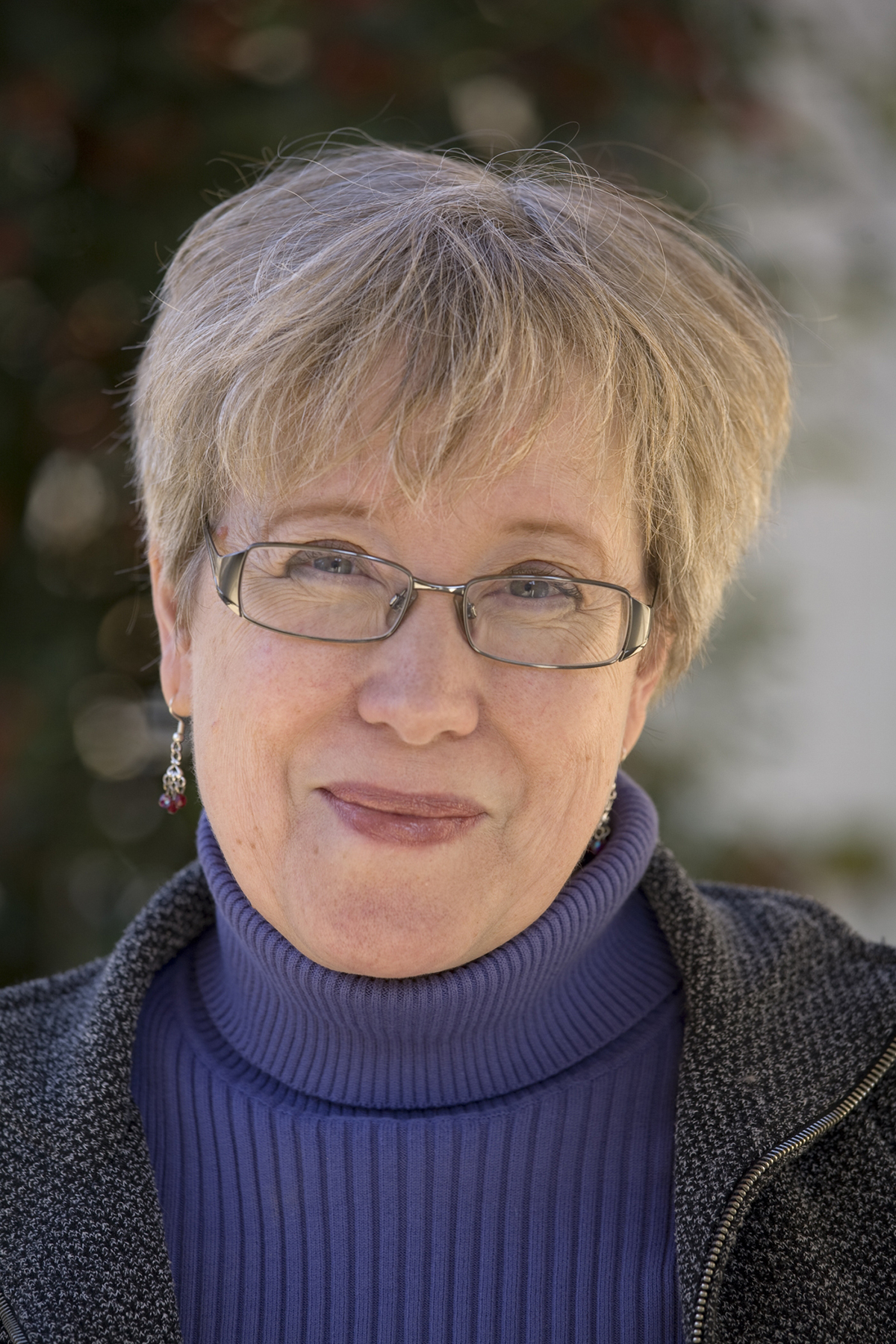 Teaching Associate Professor of Public Law and Government