Lead With and Through: Harnessing the Potential of Public Participation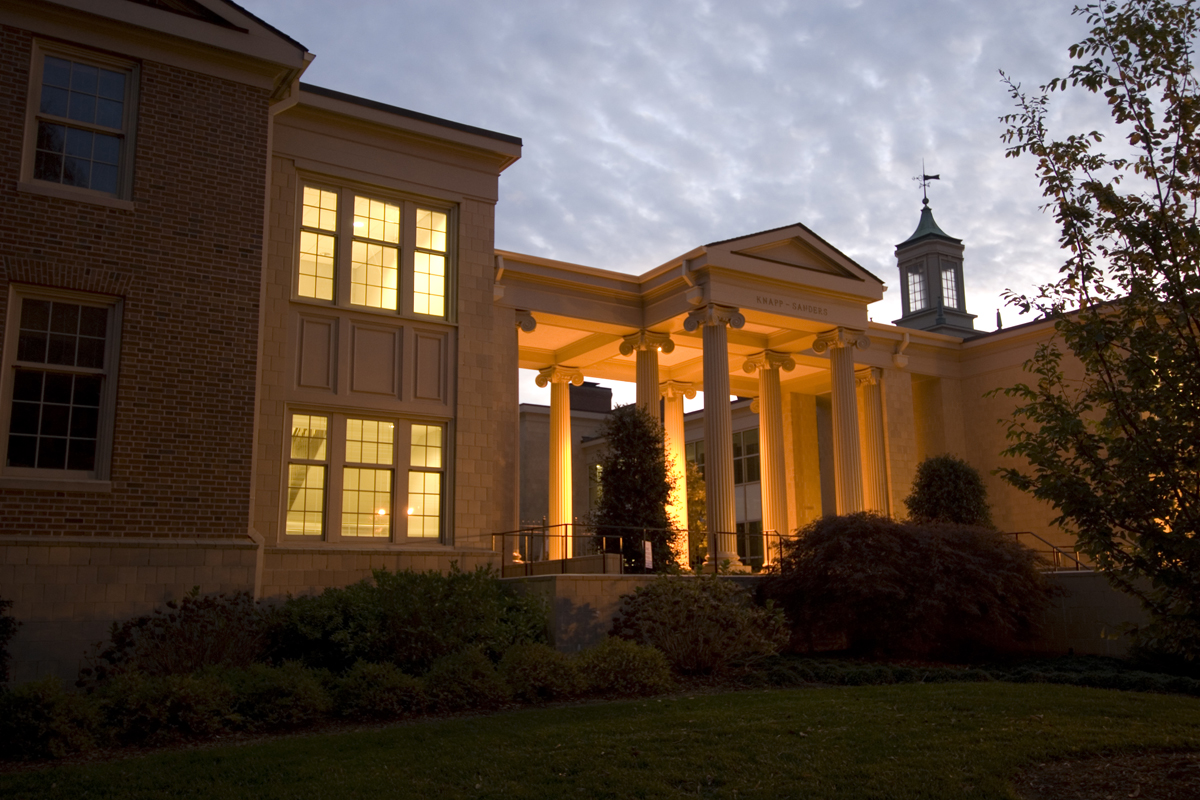 This course will take place online via Zoom from 9:30 AM - 4:30 PM. There will be fun pre-work assignments required for this class.
 In working with the public, do you ever wonder how to move from mere participation to genuine engagement?
 If you are a local government professional or elected leader who seeks to better understand your community's needs, concerns, and priorities, this class is for you. 
 As a government organization, public participation is an often-mandated prerequisite for certain decisions.  Within this context, it can feel like an activity which we do simply to check a box. When public participation processes fall short, we get an incomplete picture of the community, often increasing distrust or lack of confidence in government.  In the long run, less-than-optimal public participation yields less-than-optimal outcomes.  
 When public participation follows a "with-and-through" engagement mindset, rather than a "to-and-for" input mindset, we see improved communication, increased levels of trust and support for the effort, and reduced potential for needless conflict.  
 How do we shift to a with-and-through mindset and transform one-way, one-time public participation processes into multi-way, on-going community engagement?  
 In this one-day course, we will experience a with-and-through participative process, harnessing the knowledge and insights of the group.  Discussions will include: what makes a with-and-through participative process different; implications of adopting this type of approach; and imagining where, when, and how this mindset might benefit our respective communities.  
 Come prepared to engage - this will be fun and interactive as we learn with-and-through each other!
Meet Your Instructors
This course will be taught by Christy Shi Day and Dr. Sylvia Burgess. 
Online

View Cancellation Policy

Course participants who cancel their registration on or before September 21, 2023 will receive a full refund. No refund will be made for cancellations on or after September 22, 2023, but you will receive a transferrable credit to be used within 12 months.

Click here

to view the School's full cancellation and refund policy.

$485.00

Registration and payment for this course grants access for a single attendee. In order to register a group of attendees, please register each person individually. If you have questions, please contact our registration office at

registration@sog.unc.edu

or 919.966.4414.
For all registration questions, resetting passwords, or login issues please contact:
For questions regarding course details, including location, schedule, materials, and continuing education credits, please contact:
Program Associate, Management, Administration, and Leadership Group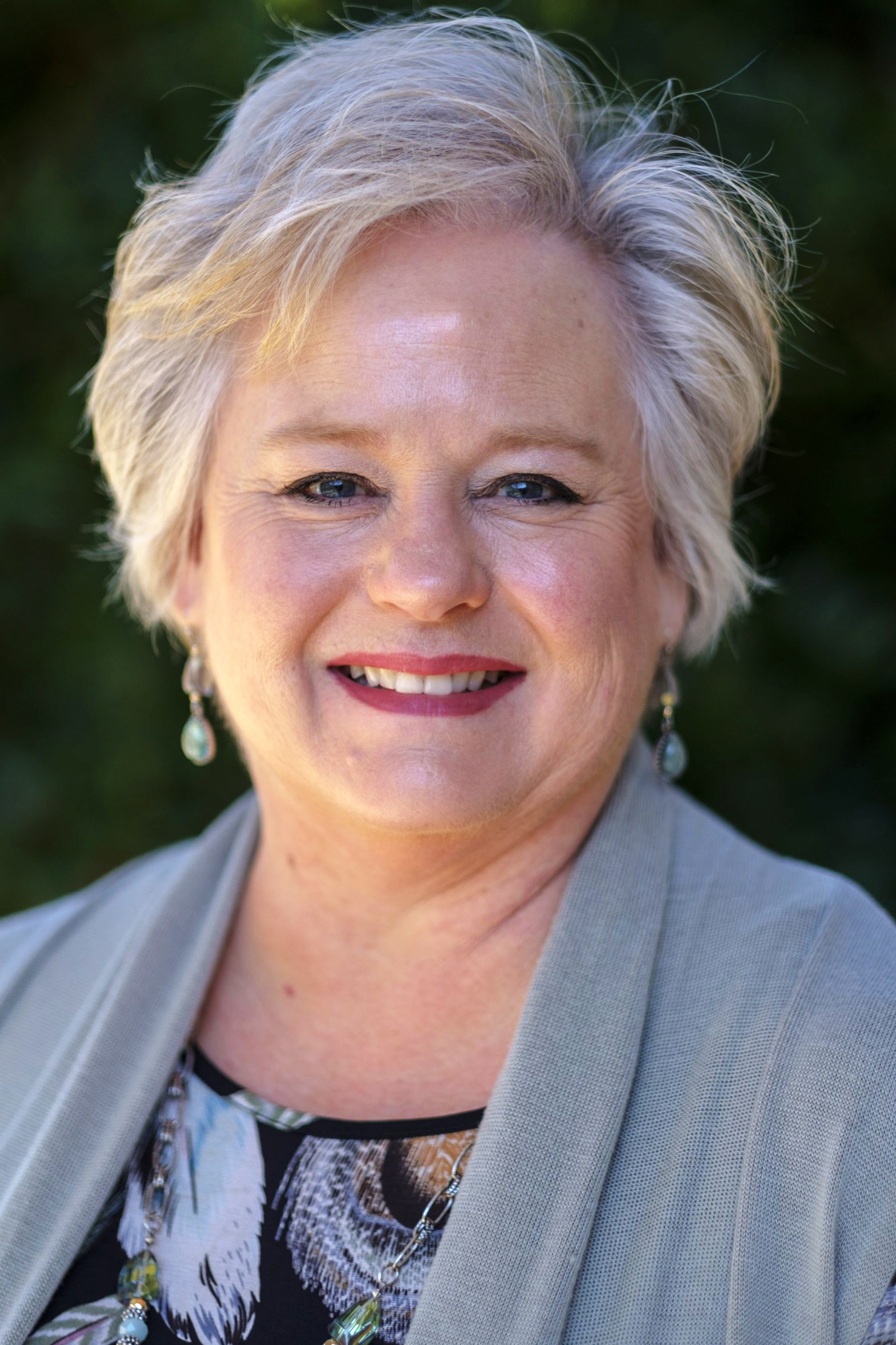 Teaching Assistant Professor, Center for Public Leadership and Governance