Emotional Intelligence: Leadership's Super Power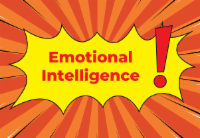 This course will run from 9am–4pm via Zoom. There will be a break at 12pm for lunch and smaller breaks throughout the day.
Did you know that emotional intelligence is a better predictor of workplace effectiveness than IQ? And it's up to five times as important when you compare people within the same career? When you think about what behaviors characterized your most- and least-effective bosses, you are probably thinking about emotional intelligence skills such as motivating you and others, caring about you as a person, listening effectively, addressing conflict in timely and effective ways, communicating well, creating a high morale work environment, and many more. These are all emotional intelligence skills, and they can be learned.
As part of this workshop, you will complete the Emotional Quotient Inventory 2.0, receive coaching about your results, and identify simple strategies you can begin using to increase your emotional intelligence. You will understand what emotional intelligence is and how it affects your daily work behaviors. This customized learning experience is the ticket to a stronger leadership role for you and your team.
Meet Your Instructor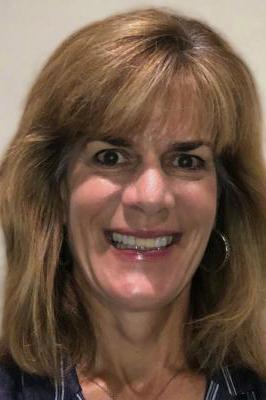 Adjunct Instructor, Center for Public Leadership and Governance
eleanor_green@sog.unc.edu
Additional information
This course includes a personal Emotional Intelligence assessment (a $70 value), which will be administered before the course and then given to participants to use during the training. A link will be given at least one week before the program for this completion, which should take 15-30 minutes on your own time.
Online

View Cancellation Policy

Course participants who cancel their registration on or before June 15, 2023 will receive a full refund. No refund will be made for cancellations on or after June 16, 2023, but you will receive a transferrable credit to be used within 12 months.

Click here

to view the School's full cancellation and refund policy.

$485.00

Registration and payment for this course grants access for a single attendee. In order to register a group of attendees, please register each person individually. If you have questions, please contact our registration office at

registration@sog.unc.edu

or 919.966.4414.
For all registration questions, resetting passwords, or login issues please contact:
For questions regarding course details, including location, schedule, materials, and continuing education credits, please contact:
Program Manager, Management and Leadership Group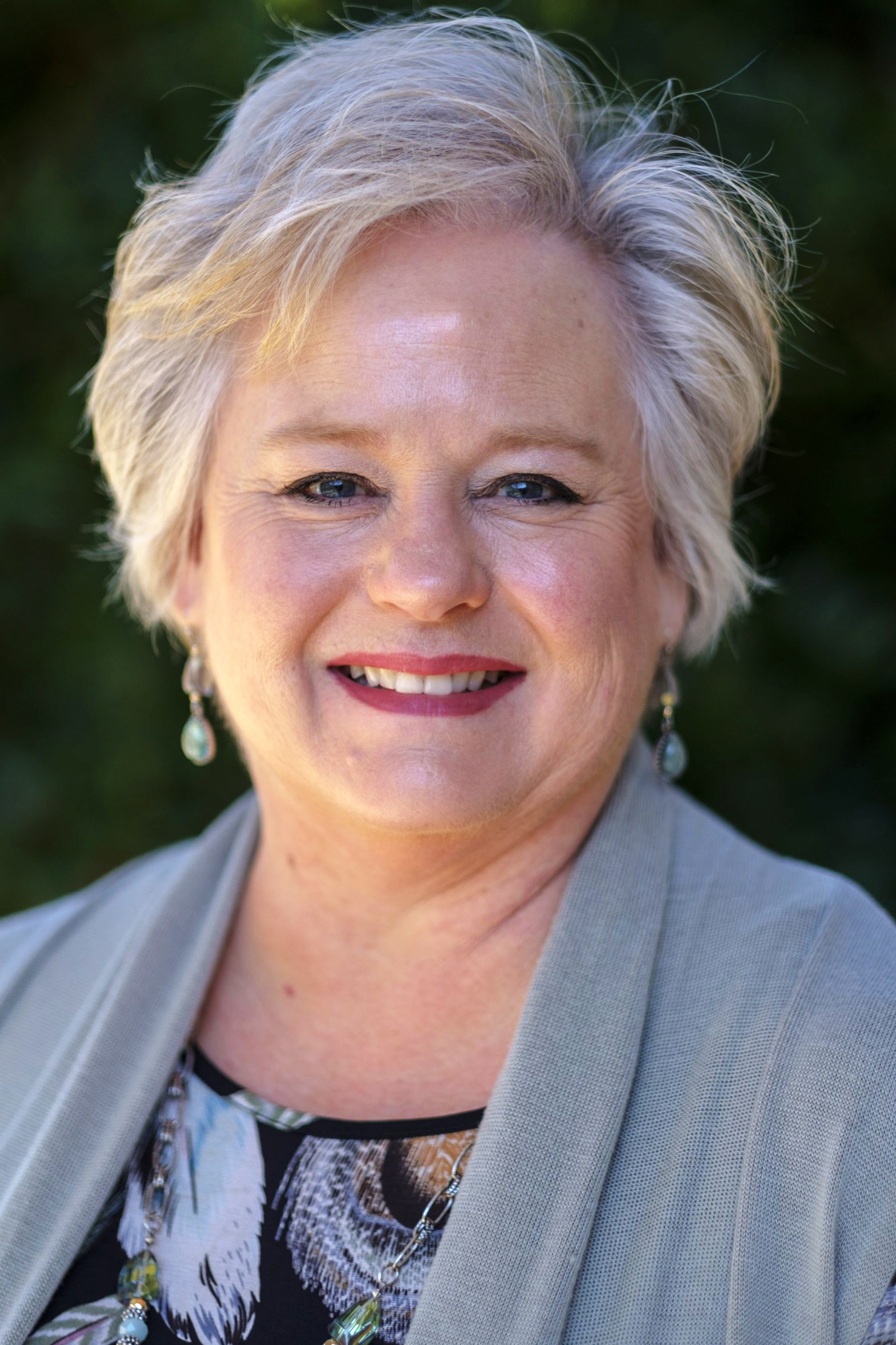 Albert and Gladys Hall Coates Distinguished Term Teaching Assistant Professor, Center for Public Leadership and Governance