Emotional Intelligence: Leadership's Super Power
This course will run from 9am - 4pm via Zoom. There will be a break at 12pm for lunch and smaller breaks throughout the day.
Did you know that emotional intelligence is a better predictor of workplace effectiveness than IQ is? And it's up to 5 times as important when you compare people within the same career? When you think about what behaviors characterized your most effective and least effective bosses, you probably are thinking about emotional intelligence skills such as motivating you and others, caring about you as a person, listening effectively, addressing conflict in timely and effective ways, communicating well, creating a high morale work environment, and many more. These are all emotional intelligence skills, and they can be learned.
As part of this workshop, you will complete the Emotional Quotient Inventory 2.0, receive coaching about your results, and identify simple strategies you can begin using to increase your emotional intelligence.  You will understand what emotional intelligence is and how it affects your daily work behaviors. This customized learning experience is the ticket to a stronger leadership role for you and your team.
Meet Your Instructors
The course is taught by Korrel Kanoy, Ph.D., and Heather Lee, Ph.D., senior partners at Developmental Associates LLC and certified trainers for the Emotional Quotient Inventory (EQ-i 2.0 and EQi 360). 
Additional information
This course includes a personal Emotional Intelligence assessment (a $70 value), which will be administered before the course and then given to participants to use on-site during the training. A link will be given at least one week before the program for this completion, which should take 15-30minutes on your own time.
If you are interested in individual coaching session(s) to better understand your EQi results and improve work performance, you can work directly with Korrel Kanoy. You can discuss your biggest challenges at work and develop strategies and skills to deal effectively with those situations. You will gain insight into how you react to things and how to better manage your reactions in the most difficult situations. Most sessions will be conducted via a video conference unless you are local to the Durham area. Sessions will cost $200 per hour; a package of 3 sessions would cost $175 an hour and 5 sessions $150 per hour.  If you are interested in coaching, contact Korrel at kkanoy@developmentalassociates.
There currently are no scheduled offerings of this course.
For all registration questions, resetting passwords, or login issues please contact:
For questions regarding course details, including location, schedule, materials, and continuing education credits, please contact:
Program Associate, Management and Leadership Group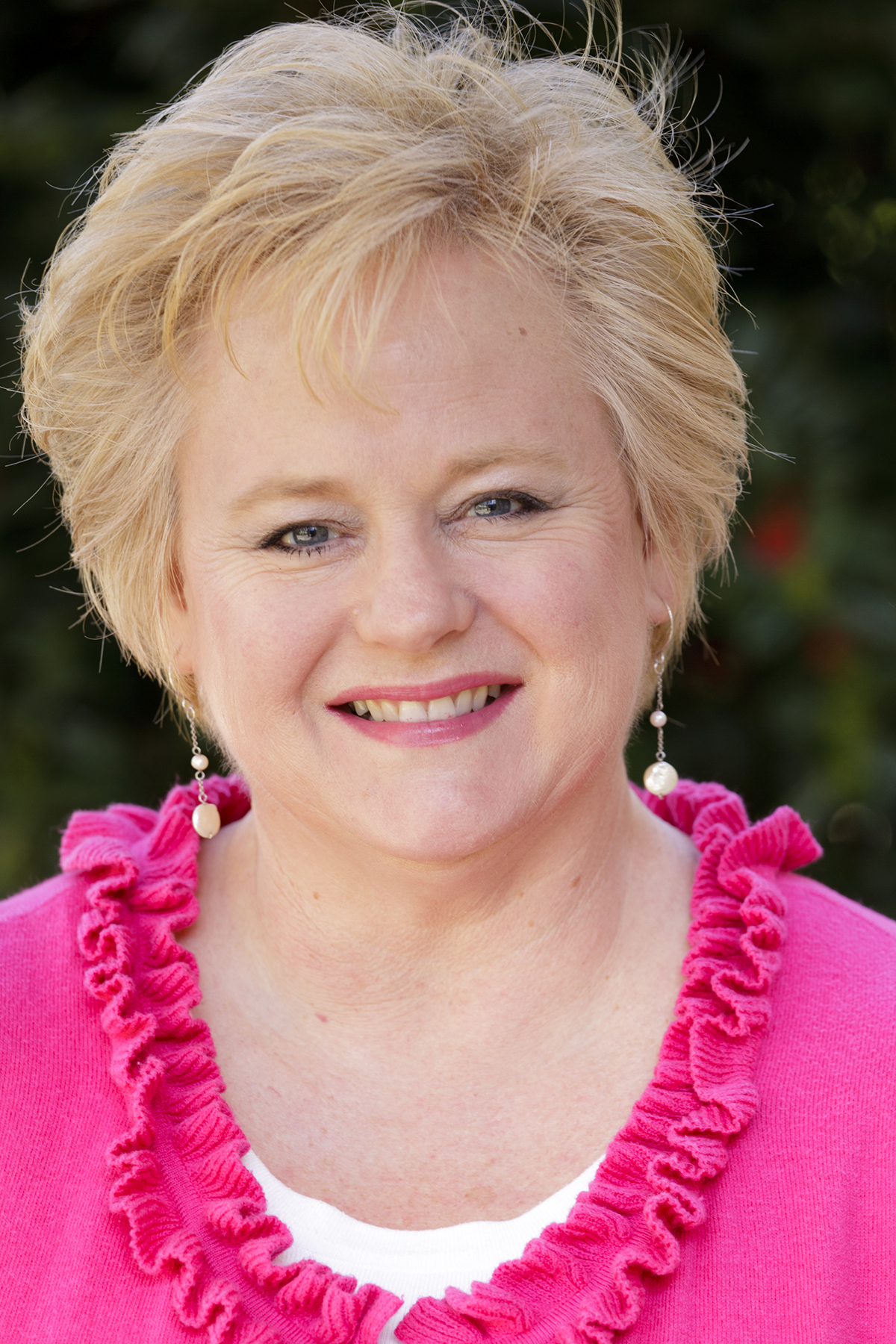 Teaching Assistant Professor, Center for Public Leadership and Governance