Legitimation under North Carolina Law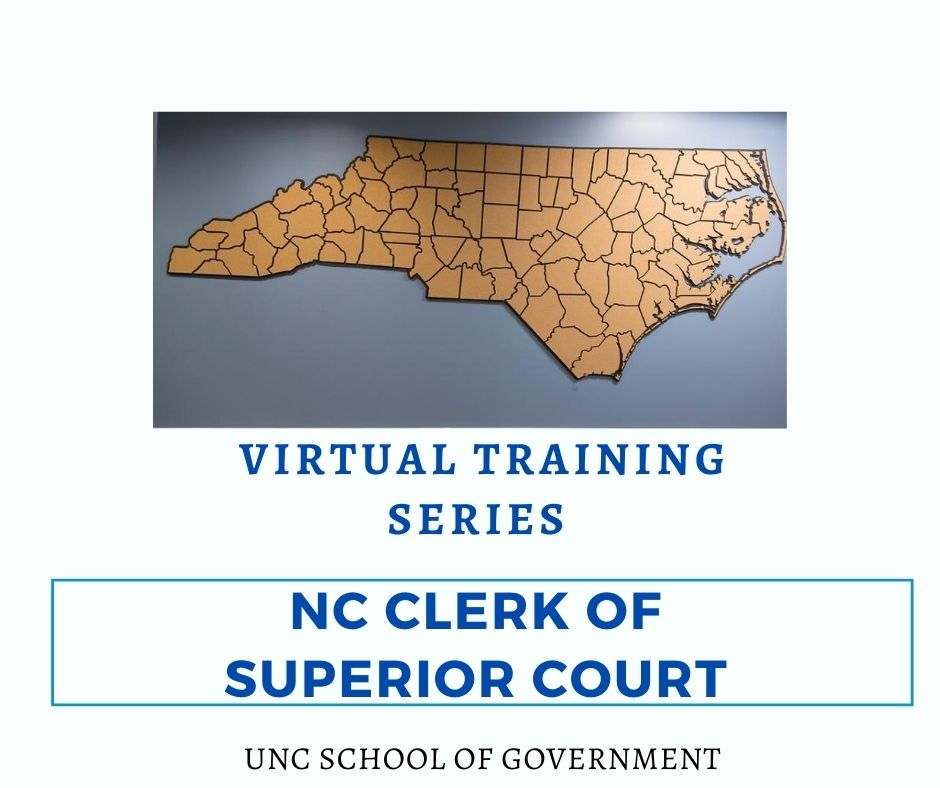 This session will provide an introduction to legitimation – what is it, how is a child is legitimated under North Carolina Law, and why does it matter. The primary focus of the session is to review the provisions of the law and the role of the clerk in these special proceedings. Topics to be addressed include who can file, when and where is the action initiated, who are the parties, what is the burden of proof, when is a transfer required, what is in the order, and what documentation must be sent to Vital Records.
This course will be offered online via Zoom and is open to Clerks of Superior Court and Assitant Clerks of Superior Court.
There currently are no scheduled offerings of this course.
For all registration questions, resetting passwords, or login issues please contact:
For questions regarding course details, including location, schedule, materials, and continuing education credits, please contact:
Associate Director, North Carolina Judicial College Curriculum and Administration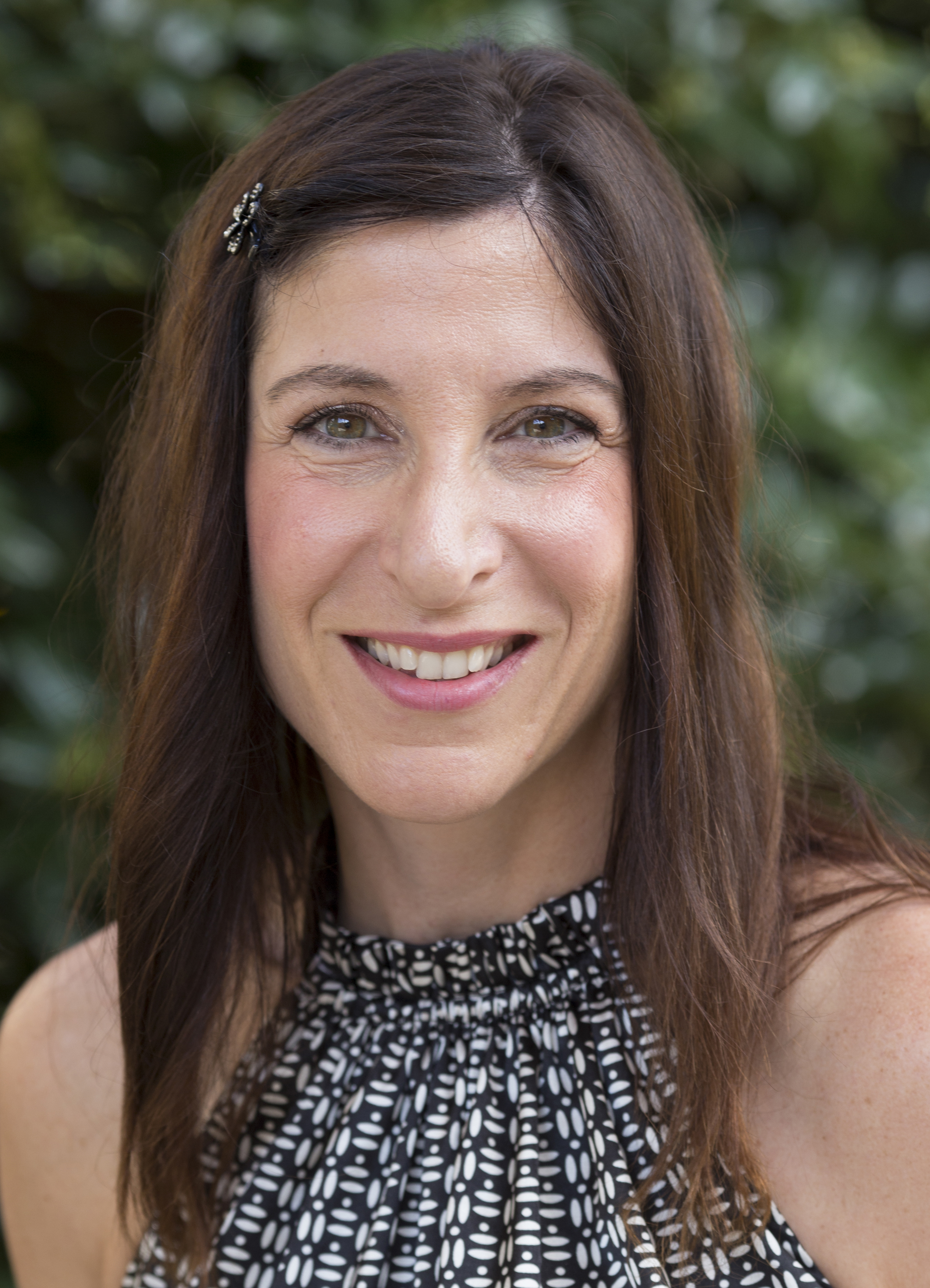 Albert and Gladys Hall Coates Distinguished Term Associate Professor of Public Law and Government