The Magistrate's Role in Involuntary Commitment
This course is sponsored by NC Judicial College.
The Magistrate's Role in Involuntary Commitment (April 20-22, 2020) has been postponed indefinitely.
This 3 day course is offered each spring through the North Carolina Judicial College. This course is intended for magistrates who conduct hearings related to involuntary commitments. Topics will include identifying information relevant to the commitment decision, developing proficiency in interviewing and other skills for eliciting information, making the legal determinations of the presence of a mental illness and dangerousness, and properly implementing the decision to initiate the involuntary commitment process.
There currently are no scheduled offerings of this course.
There are no materials avaliable for this course at this time.
For all registration questions, resetting passwords, or login issues please contact:
For questions regarding course details, including location, schedule, materials, and continuing education credits, please contact:
Program Manager, Courts Group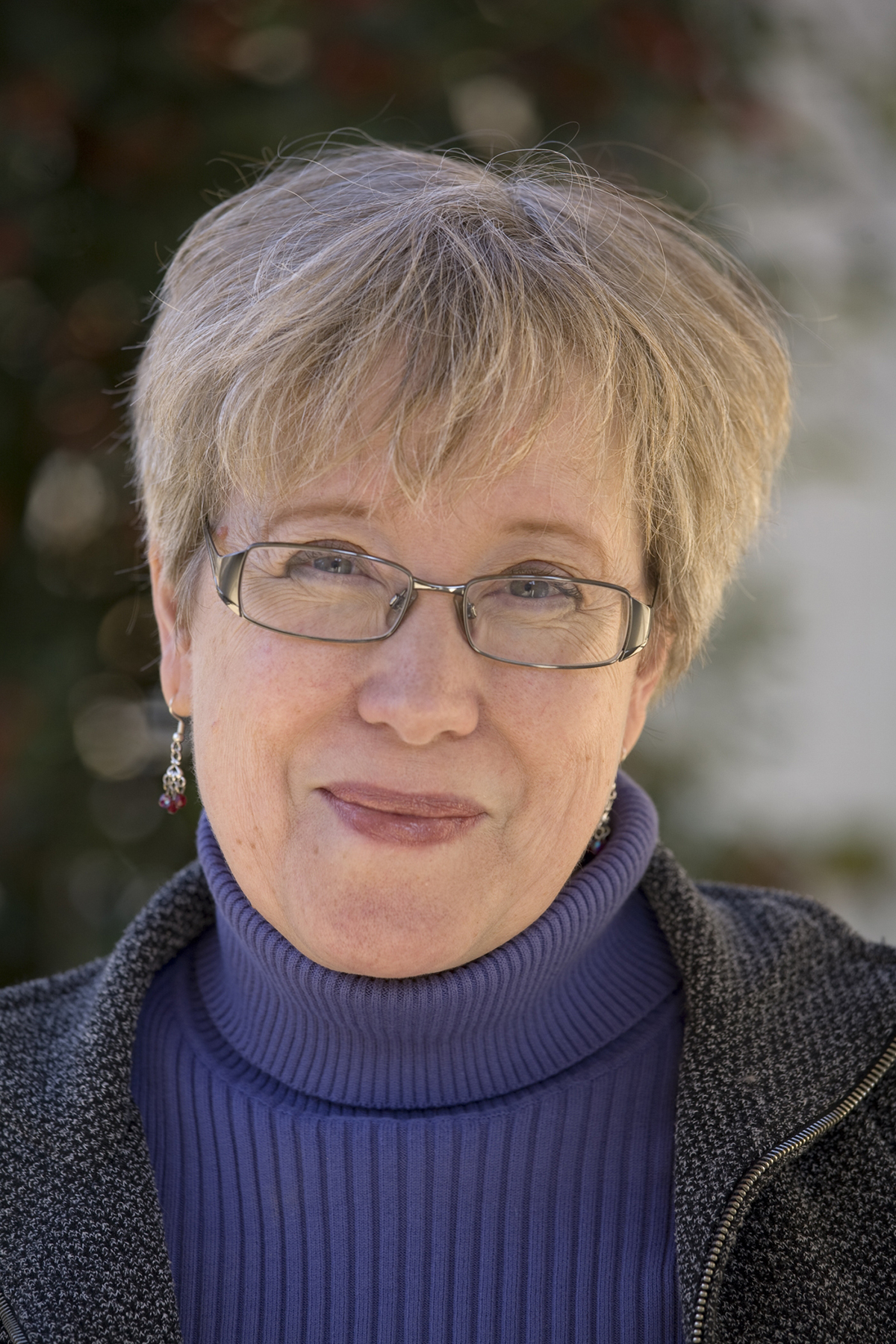 Teaching Associate Professor of Public Law and Government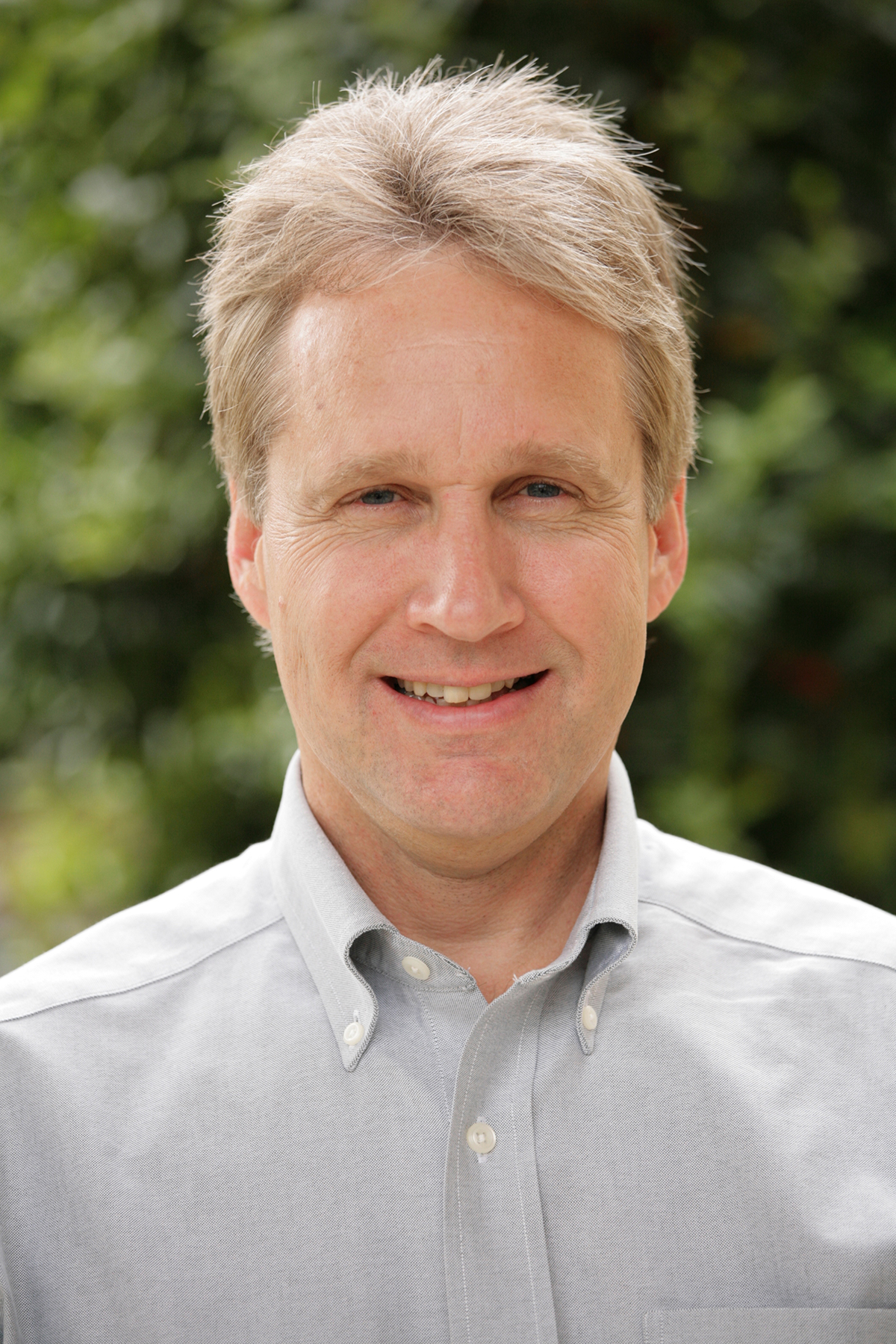 Associate Professor of Public Law and Government