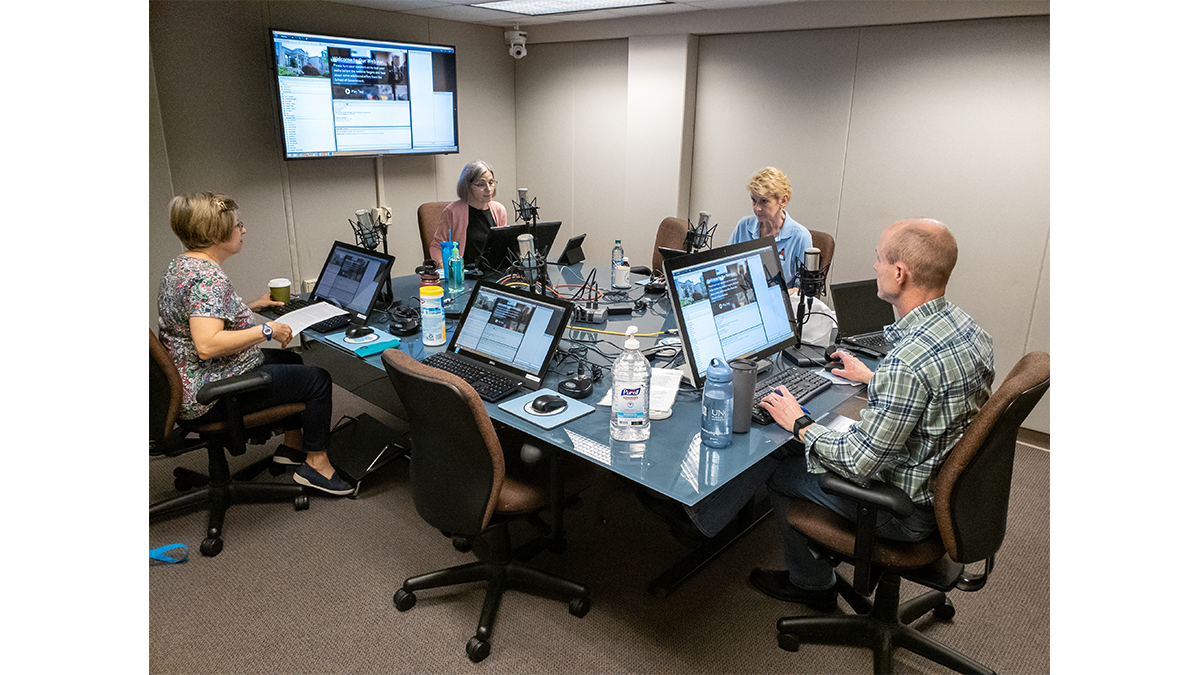 This course can be offered on demand via a request from your jurisidiction. Please contact lydian@sog.unc.edu if you are interested in this option.
This online class is designed for both supervisors and managers who now find themselves leading their teams remotely. This session explores the nature of teams and remote working. Participants will learn the specific challenges of managing remotely in the current environment as well as specific tips and tools to better enhance group cohesion and gain insights on how to maintain organizational culture.
Upon completion of the class, participants will be able to:
Apply a model of team development to today's working environment
Identify specific challenges of managing in a virtual world
Recognize ways to leverage the upsides of working remotely
Address Covid-specific challenges to employee morale and emotional wellbeing
Find methods to maintain group cohesion while getting the job done
Create an action plan to apply in their own workplace situations
Meet Your Instructors
This class is will be led by CPLG Adjunct Faculty, Rick Rocchetti and Glenn Hasteadt.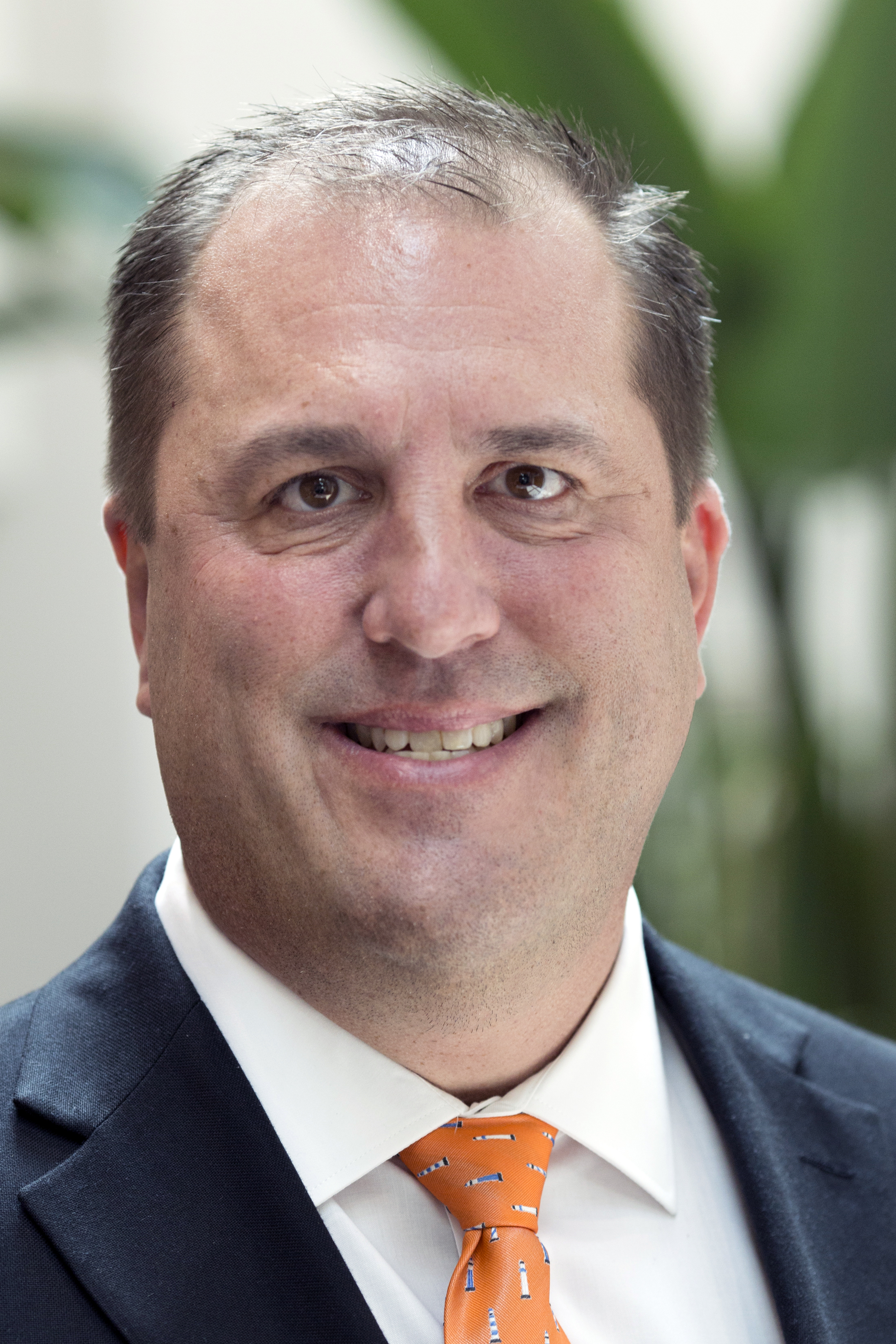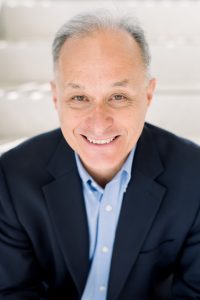 *We can offer the class upon request and through a Service Agreement to specific local governments who request it. Contact Jenny Neville at neville@sog.unc.edu for more information. 
There currently are no scheduled offerings of this course.
For all registration questions, resetting passwords, or login issues please contact: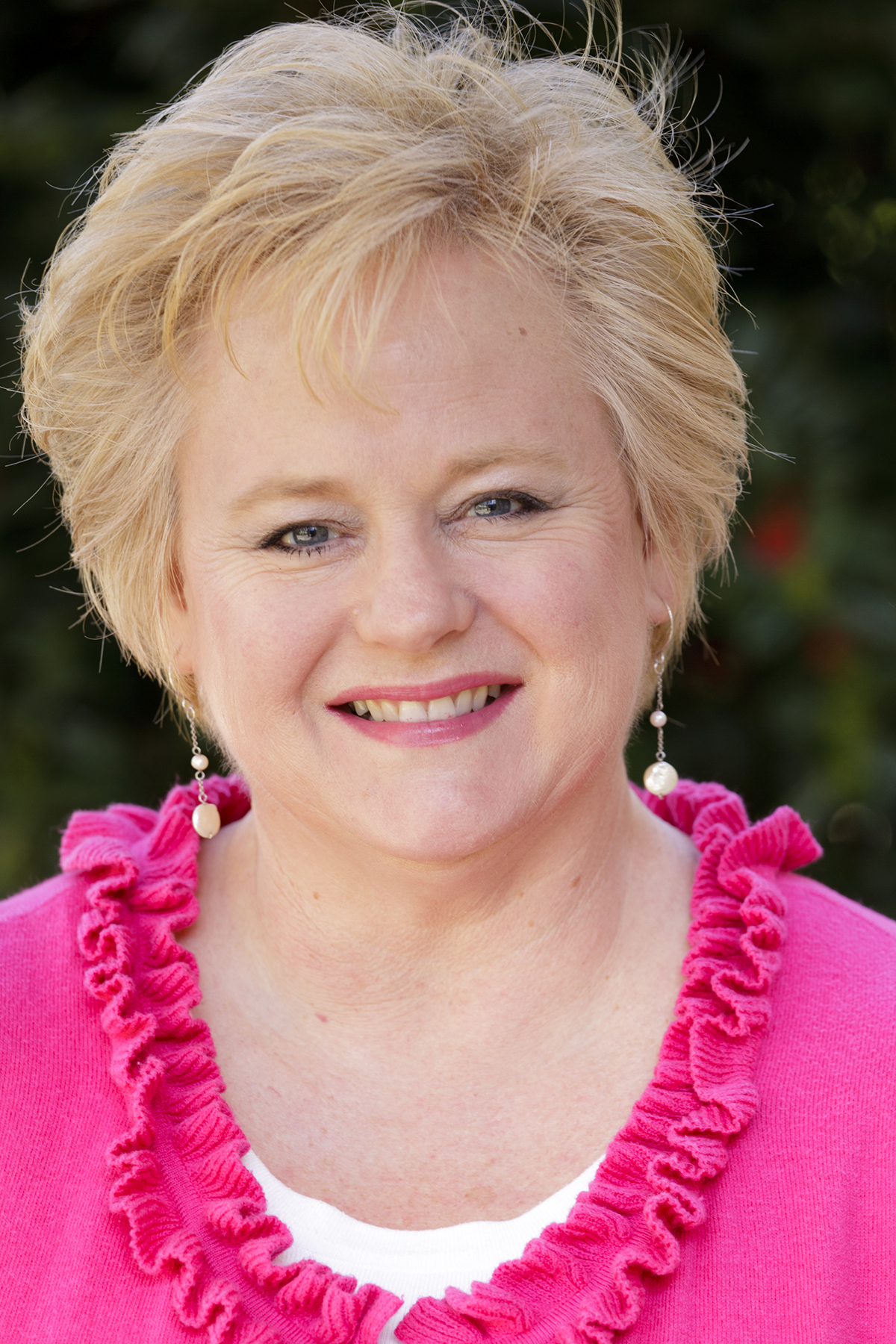 Teaching Assistant Professor, Center for Public Leadership and Governance