NC City and County Management Association Summer Seminar
The North Carolina City and County Management Association Summer Seminar focuses on topics of interest to city and county managers and administrators.
The summer seminar will be held June 24-26, 2021 at the Wilmington Convention Center.  A livestream registration option is available for members who are unable or uncomfortable with meeting in-person. 
Registration will close Wednesday, June 16 at 5:00 p.m.
Agenda: Posted under the Material tab.
Hotels: The Embasy Suites and Ballast Hotel. Rates and reservation links posted under the Registration tab.
Thursday, June 24:
Pre-Conference Golf Tournament: Preregister here for $85. Register at golf course for $100. Proceeds go to the NCCCMA Civic Education Program to train schoolteachers to use the NCCCMA Civic Education online book "Local Government in North Carolina." This workshop is in-person only.
Pre-Conference Workshop: Making Change: How Personal Preferences Show Up at Work. Note: Separate registration required. This class is in-person only. You will be required to take an online "Change Style Indicator" assessment prior to the workshop.
Instructors: Lydian Altman, Senior Manager of Leadership Curriculum Development, UNC School of Government and Dale Smith, CEO, Smith Management Training and Consulting Services and Adjunct Faculty, UNC School of Government
Reception
Friday, June 25:
Keynote Session: The Challenge for Local Government Leadership, Bob O'Neill, Instructor and Riley Fellow, College of Charleston and Retired ICMA Executive Director
General Session: Unveiling of The New Local Government in NC Online Book and Civic Education Consortium Update. Speakers: Rick Morse, Associate Professor of Public Administration & Government, UNC School of Government and Mary Furtado, Deputy County Manager, Catawba County & Chair of the NCCCMA Civic Education Committee.
Concurrent Sessions: Post Covid Economic Development Housing Trends; Non-Financial Keys for a Happy Retirement; Navigating Local School Budgets
Saturday, June 26:
Closing General Session: How it Started…How it's Going, Kirsten Wyatt, Engaging Local Government Leaders (ELGL); Kent Wyatt, Communications Director, City of Tigard, OR & Co-founder of ELGL; Ben Kittleson, Consultant, Raftelis Financial Consultants & Co-founder of ELGL 
NCCCMA Summer Seminar 2021 has gone mobile!
We're excited to announce we have a new mobile guide for you to use on Guidebook! Get the guide to access the most up-to-date information about our event, including schedules, maps, and much more.
Get our guide here: https://guidebook.com/g/ncccma-summer-seminar-2021
Android and iOS users:
Tap the "Download" button to download the free Guidebook app
Open Guidebook and you can find our "NCCCMA Summer Seminar 2021" guide
There currently are no scheduled offerings of this course.
For all registration questions, resetting passwords, or login issues please contact:
For questions regarding course details, including location, schedule, materials, and continuing education credits, please contact:
Program Manager, Leadership Group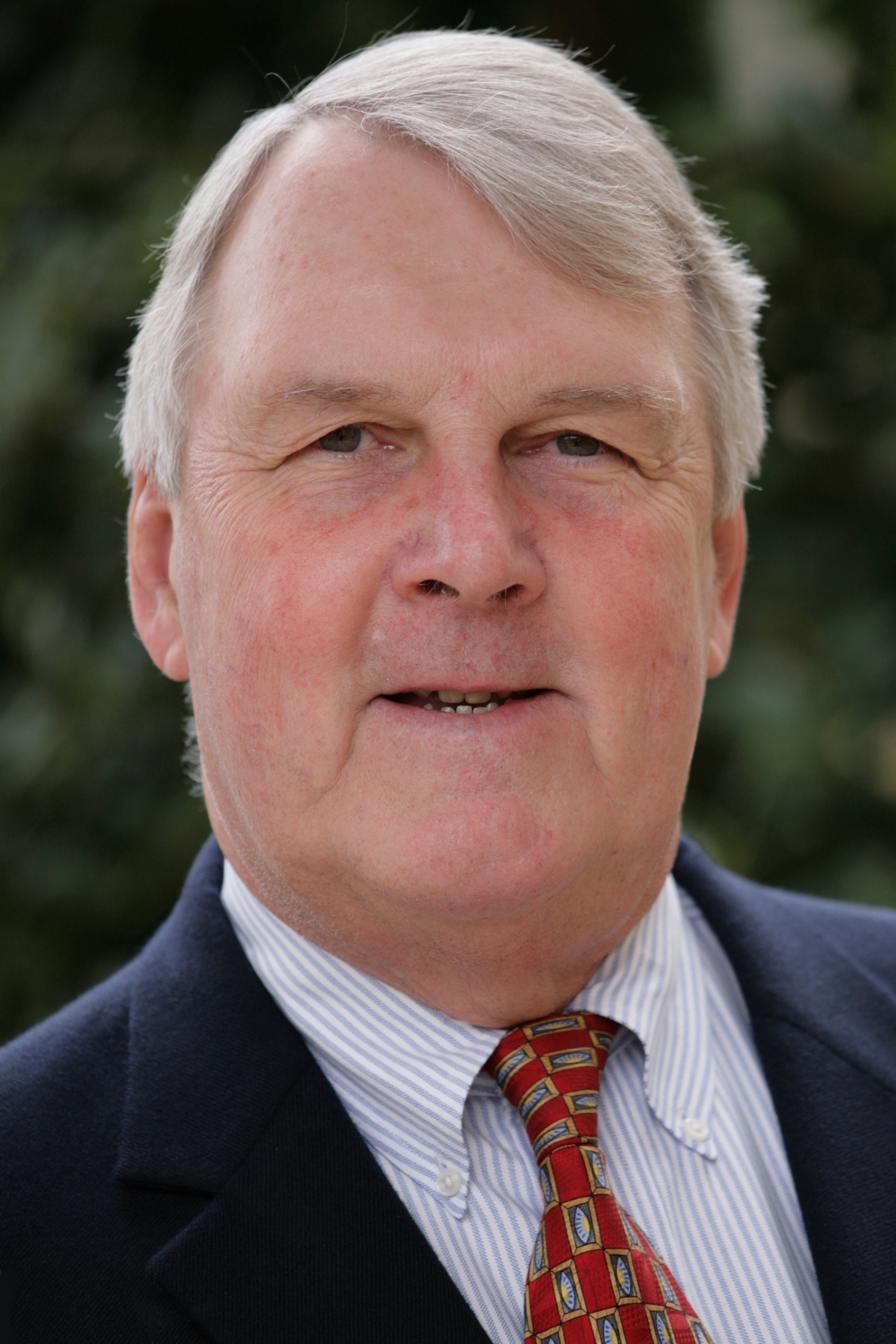 James E. Holshouser Jr. Distinguished Professor of Public Administration and Government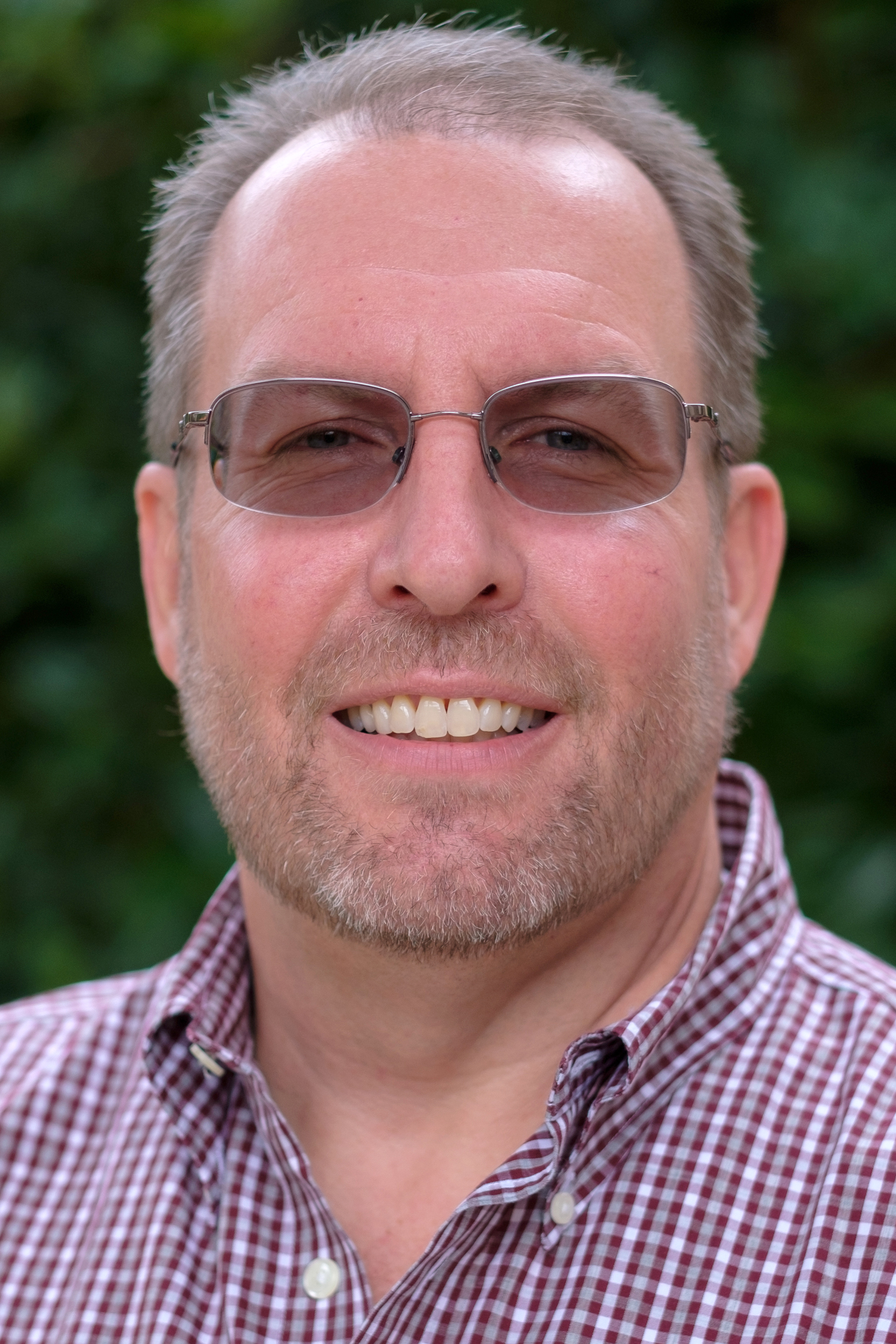 NCCCMA Partnership Manager