NC District Court Judges' Conferences
This course is sponsored by Administrative Office of the Courts.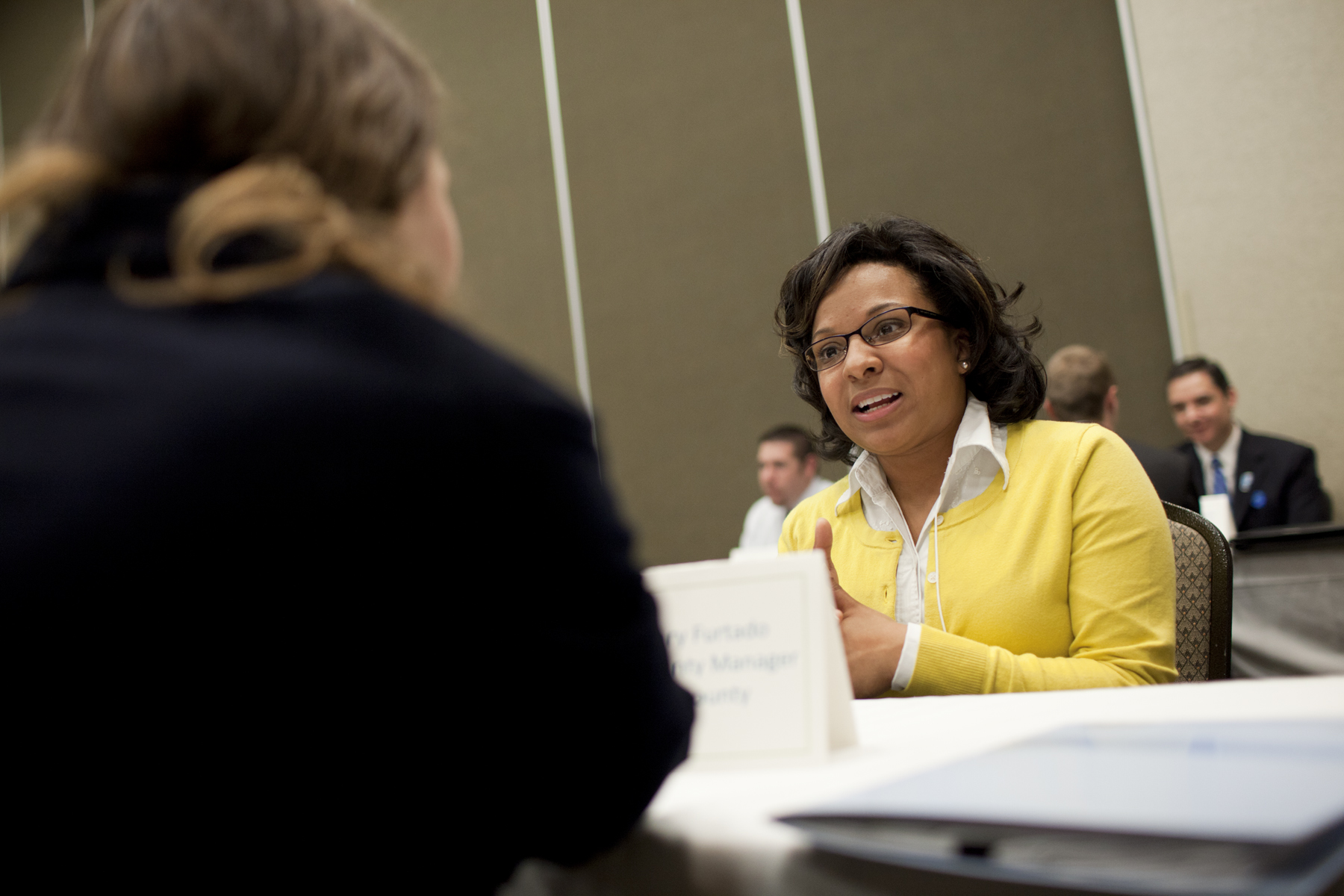 These conferences provide continuing judicial education in legal and other areas of interest to District Court judges. Topics include updates in domestic law, criminal law, and juvenile law, as well as all other legal and administrative topics of interest to District Court judges.
Materials from past conferences can be found here.
Additional information
Attendees: District Court judges
Credit: Approximately 11 hours of CJE credit.
There currently are no scheduled offerings of this course.
For all registration questions, resetting passwords, or login issues please contact:
Assistant Registrar, Registration and Client Services Group
For questions regarding course details, including location, schedule, materials, and continuing education credits, please contact:
Program Management Team Lead, Courts Group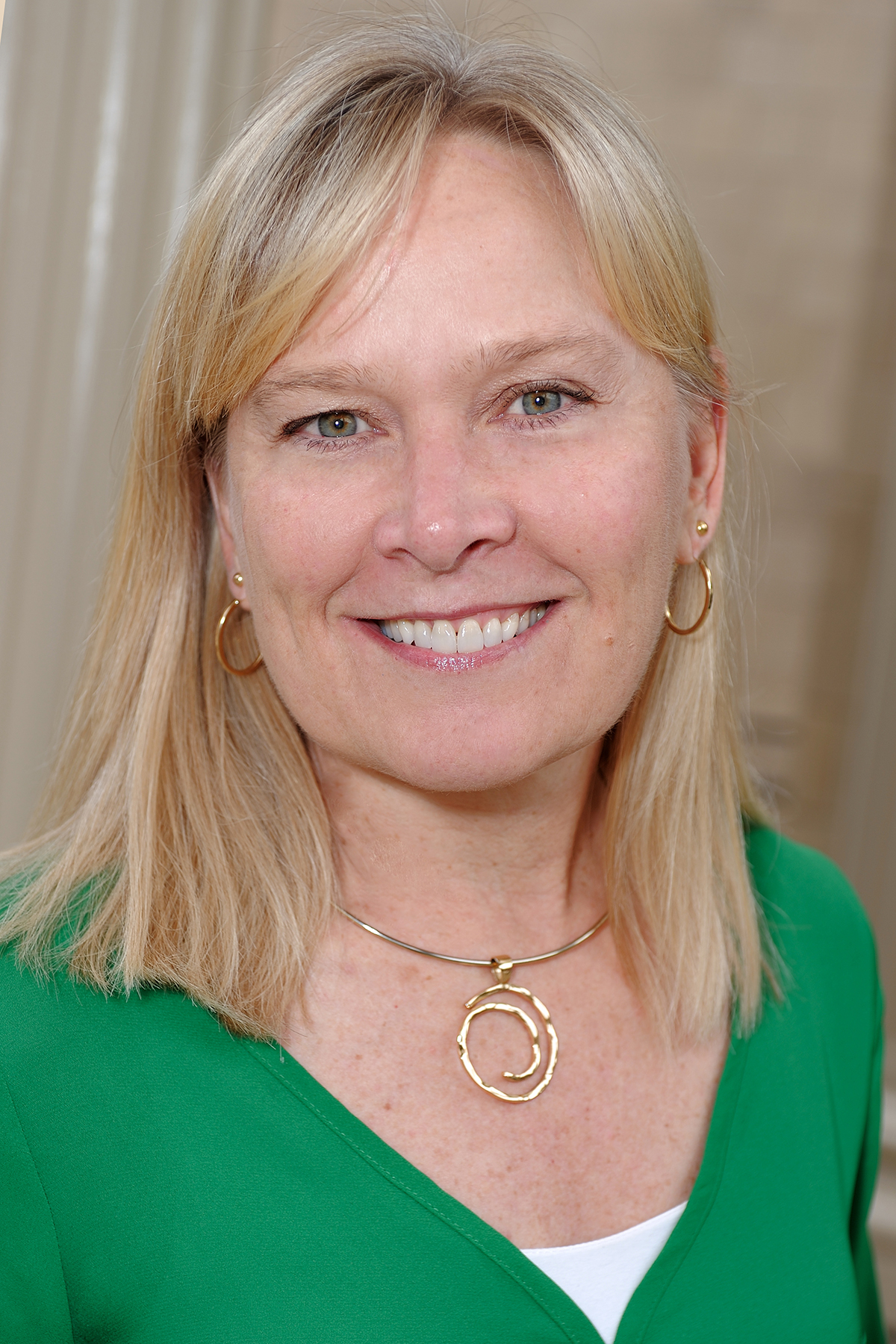 Albert Coates Professor of Public Law and Government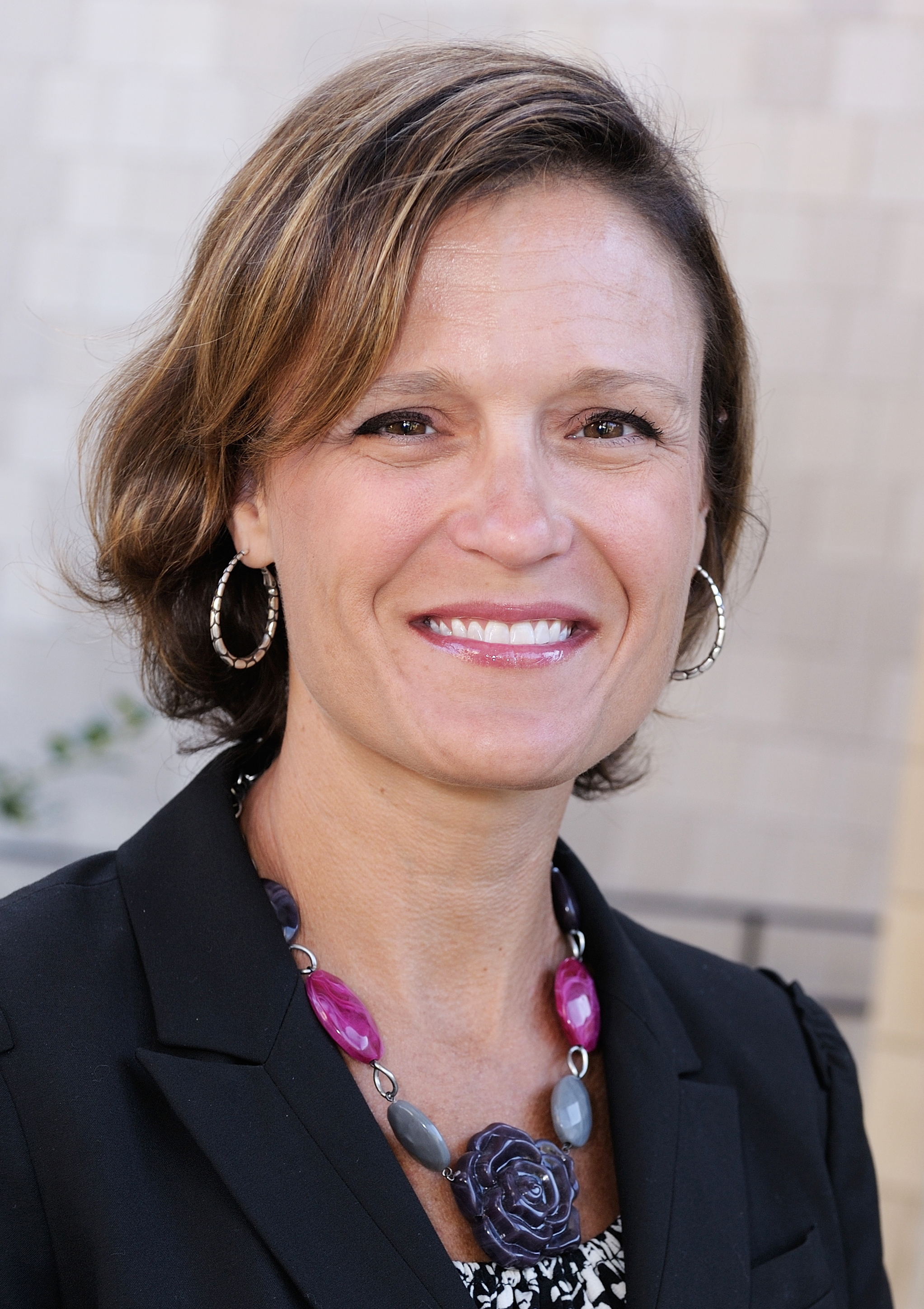 Professor of Public Law and Government