Performance Management in Animal Services

This course has been approved for Continuing Educational Units by the National Animal Care & Control Association (NACA). National certificate holders can submit for credit consistent with the NACA CEU policy located at https://nacatraining.org/continuing-education-recertification/. University of North Carolina at Chapel Hill is an approved provider of content which enhances professional competence and aligns with the CAWA Exam specifications.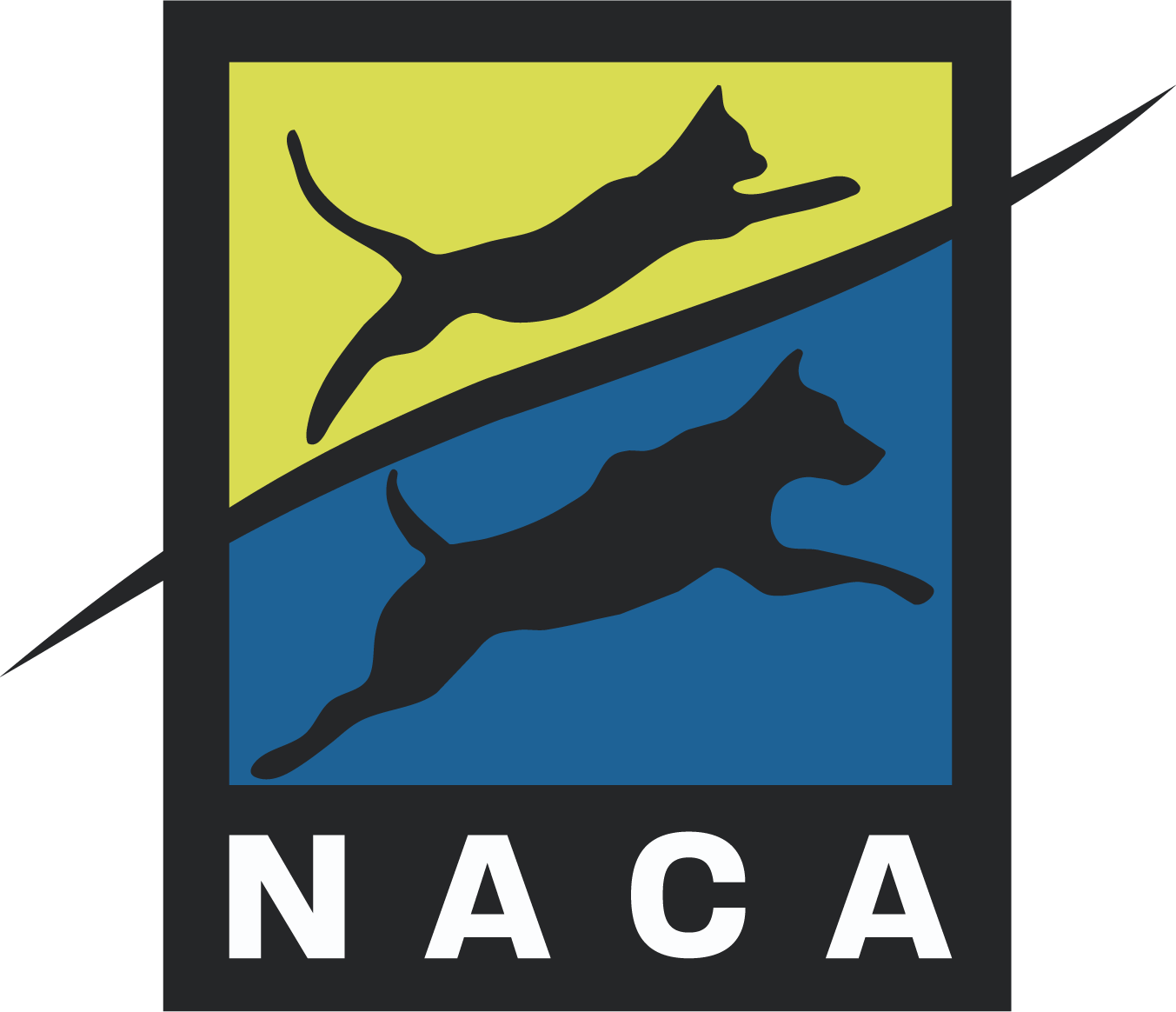 This course will take place online via Zoom from 9am - 2pm and will include 4.5 hours of asynchronous materials and modules to complete prior to the live class. This class is part of the Performance Management Course Series. To see the full list of courses offered please click HERE
This course focuses on converting performance information into decisions that enhance organizational outcomes. We will review performance management topics including goal setting, measurement, analysis, decision-making, and best practices. This course is designed for animal service professionals serving in supervisory, middle management, and leadership roles. It offers animal service professionals the tools to use performance metrics to make evidence-based decisions in their organizations. We will employ accessible step-by-step techniques to demystify the performance management process for public managers and present flexible, pragmatic methods to implement these systems.
Learning outcomes:
Gain an understanding of performance management in animal services
Analyze performance data
Connect performance information with organizational strategy
Use performance data for organizational learning and improvement
Mitigate the unintended consequences of performance management
Apply best practices in designing and implementing performance management systems
This course will be taught by Obed Pasha, Associate Professor of Public Management at the School of Government and Joshua Fisher, Director of Animal Care and Control for Charlotte-Mecklenberg Animal Services. 
Co-Instructor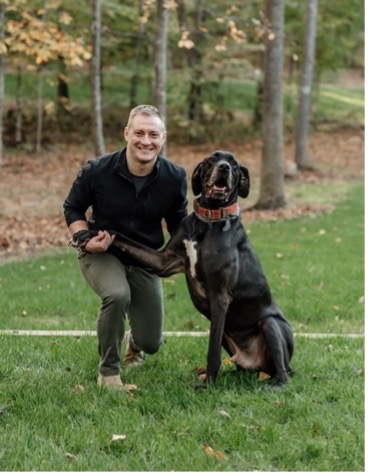 Dr. Fisher has an educational background in population management/medicine, public health, veterinary sciences, informatics, and healthcare administration.  He has been working in the veterinary medical/animal welfare field for over 20 years holding management roles in private practices, cooperate practices, the NCSU College of Veterinary Medicine, county government, and now as the Animal Services Director for the City of Charlotte & Mecklenburg County.  
A strong advocate for professional development and growth in the animal welfare industry, Dr. Fisher seeks to involve staff in continued education and training opportunities as well as in cutting edge industry research.  His professional interests focus on keeping pets and people together by "helping both ends of the leash" as well as disease reduction/prevention, advanced marketing/placement and intake reduction tactics, strategic planning, and staff career development in the area of animal welfare.  His projects include increasing interest of veterinary/veterinary technician students in the animal welfare industry as well as working with community veterinarians to break down barriers, develop relationships, and increase involved in community focused animal welfare (animal control and sheltering) practices. In addition to his work in Charlotte-Mecklenburg, Dr. Fisher currently serves as the Chair of the North Carolina Animal Federation's Board of Directors, President of the National Animal Care & Control Association, Member of the Managing Executive Committee for the Human Animal Support Services Project, and Secretary & Treasurer of the North Carolina Public Health Association- Academic & Practice based Research Section. 
Education: 
BS- Poultry Science: North Carolina State University
MS- Healthcare Administration: St. Joseph's University 
MS- Informatics: St. Joseph's University 
Doctorate- Healthcare Administration (DHA): Walden University 
There currently are no scheduled offerings of this course.
For all registration questions, resetting passwords, or login issues please contact:
For questions regarding course details, including location, schedule, materials, and continuing education credits, please contact:
Program Manager, Management, Administration, and Leadership Group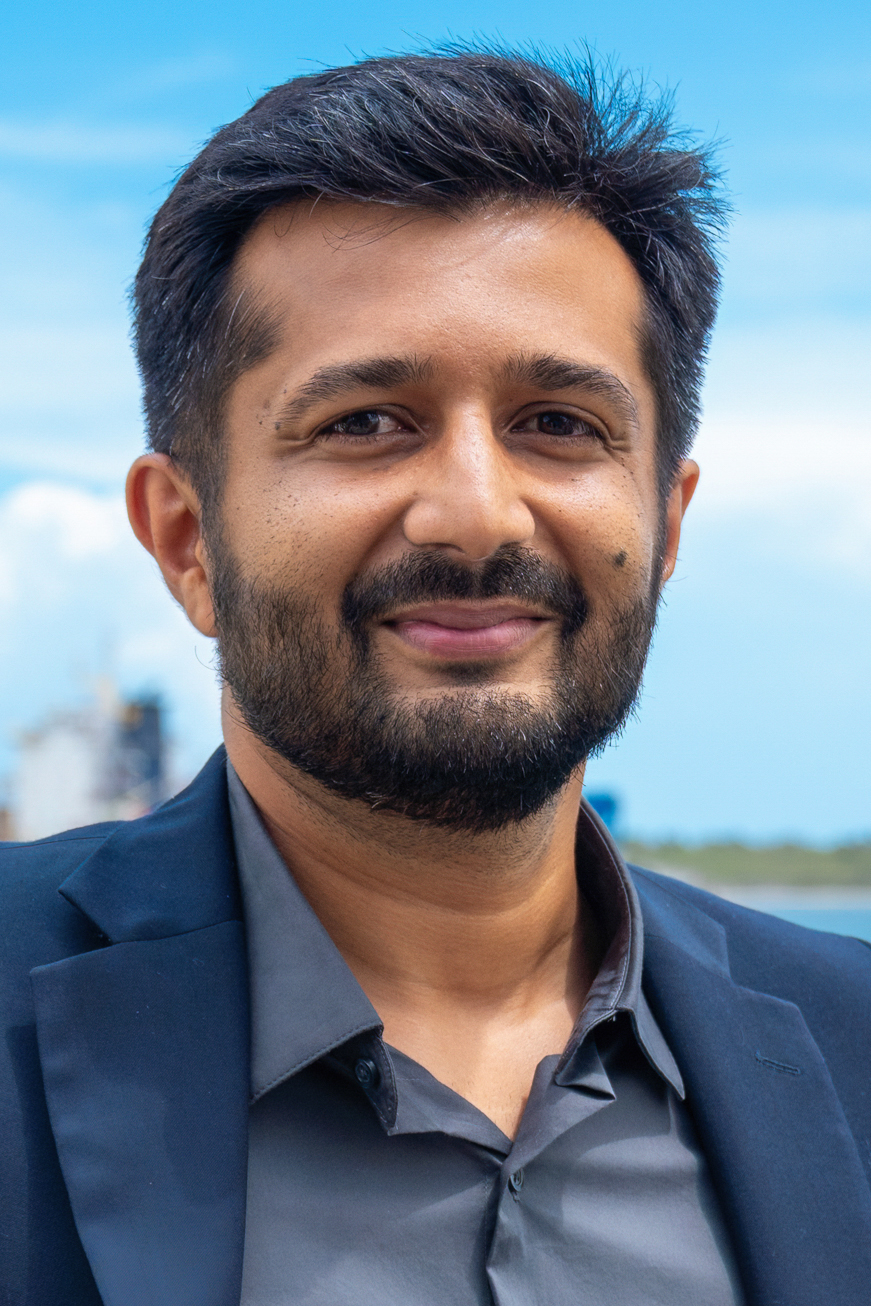 Robert W. Bradshaw Jr. Distinguished Term Associate Professor of Public Management; Director, North Carolina Benchmarking Project