Performance Management in Tax Administration
This course will take place online via Zoom from 9am - 2pm. The course will include asynchronous materials and modules to complete prior to the live class. 
This course focuses on converting performance information into decisions that enhance theeffectiveness, efficiency, and equity of local government tax administration departments. We will review performance management topics including goal setting, measurement, analysis, decision-making, and best practices. This course is designed for tax administration professionals serving in supervisory, middle management, and leadership roles. It offers tax administrationprofessionals the tools to use performance metrics to make evidence-based decisions in their organizations. We will employ accessible step-by-step techniques to demystify the performance management process for public managers and present flexible, pragmatic methods to implement these systems. 
Learning outcomes:
▪ Gain an understanding of performance management in tax administration
▪ Analyze performance data 
▪ Connect performance information with organizational strategy
▪ Use performance data for organizational learning and improvement
▪ Mitigate the unintended consequences of performance management
▪ Apply best practices in designing and implementing performance management systems
This course will be taught by Obed Pasha, Associate Professor of Public Management at the School of Government and Ken Joyner, County Assessor for Mecklenburg County.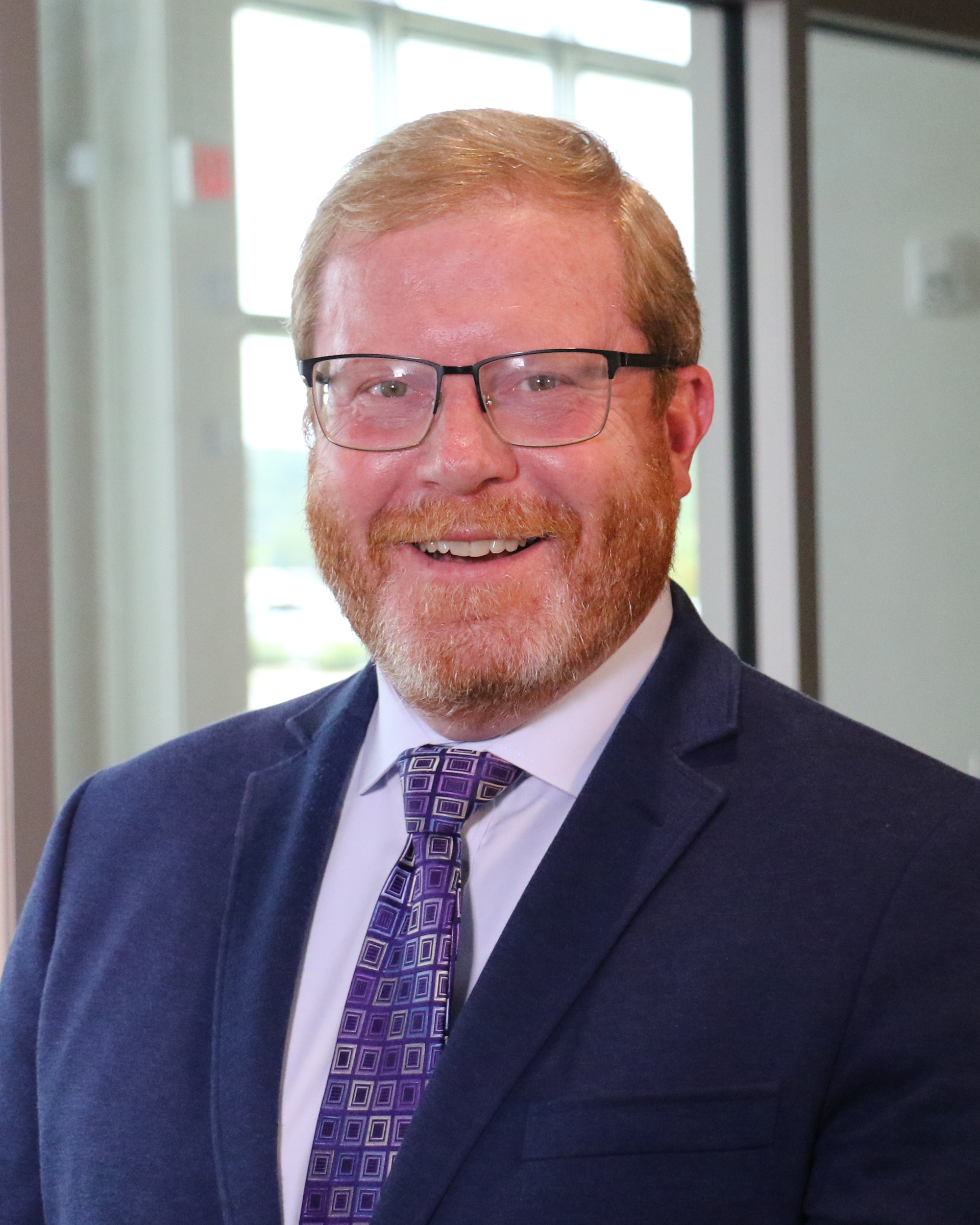 Ken Joyner, RES, AAS, PPS
Ken joined Mecklenburg County as Assessor in 2013. He also serves on the County's Budget Executive Team.  Prior to joining the Mecklenburg County team, Ken spent 6 years as a faculty member at the University of North Carolina-Chapel Hill, School of Government and previously served as the Tax Administrator in Chatham, Onslow, and Durham counties. Ken is a graduate of North Carolina State University and is certified as a County Assessor and Real Property Appraiser III by the North Carolina Department of Revenue. He is also a certified instructor forboth the IAAO (24 years) and The Appraisal Foundation (14 years). Ken has received numerous awards from multiple associations including the IAAO Professional Development Lifetime Achievement Award (2019), NCAAO Assessor of the Year (2019), and IAAO Instructor of the Year (2009). Ken has one daughter Olivia, a senior at East Carolina University.  He enjoys camping, golfing, and traveling. 
Online

View Cancellation Policy

Course participants who cancel their registration on or before April 20, 2023 will receive a full refund. No refund will be made for cancellations on or after April 21, 2023, but you will receive a transferrable credit to be used within 12 months.

Click here

to view the School's full cancellation and refund policy.

$325.00

Registration and payment for this course grants access for a single attendee. In order to register a group of attendees, please register each person individually. If you have questions, please contact our registration office at

registration@sog.unc.edu

or 919.966.4414.
For all registration questions, resetting passwords, or login issues please contact:
For questions regarding course details, including location, schedule, materials, and continuing education credits, please contact:
Program Associate, Management and Leadership Group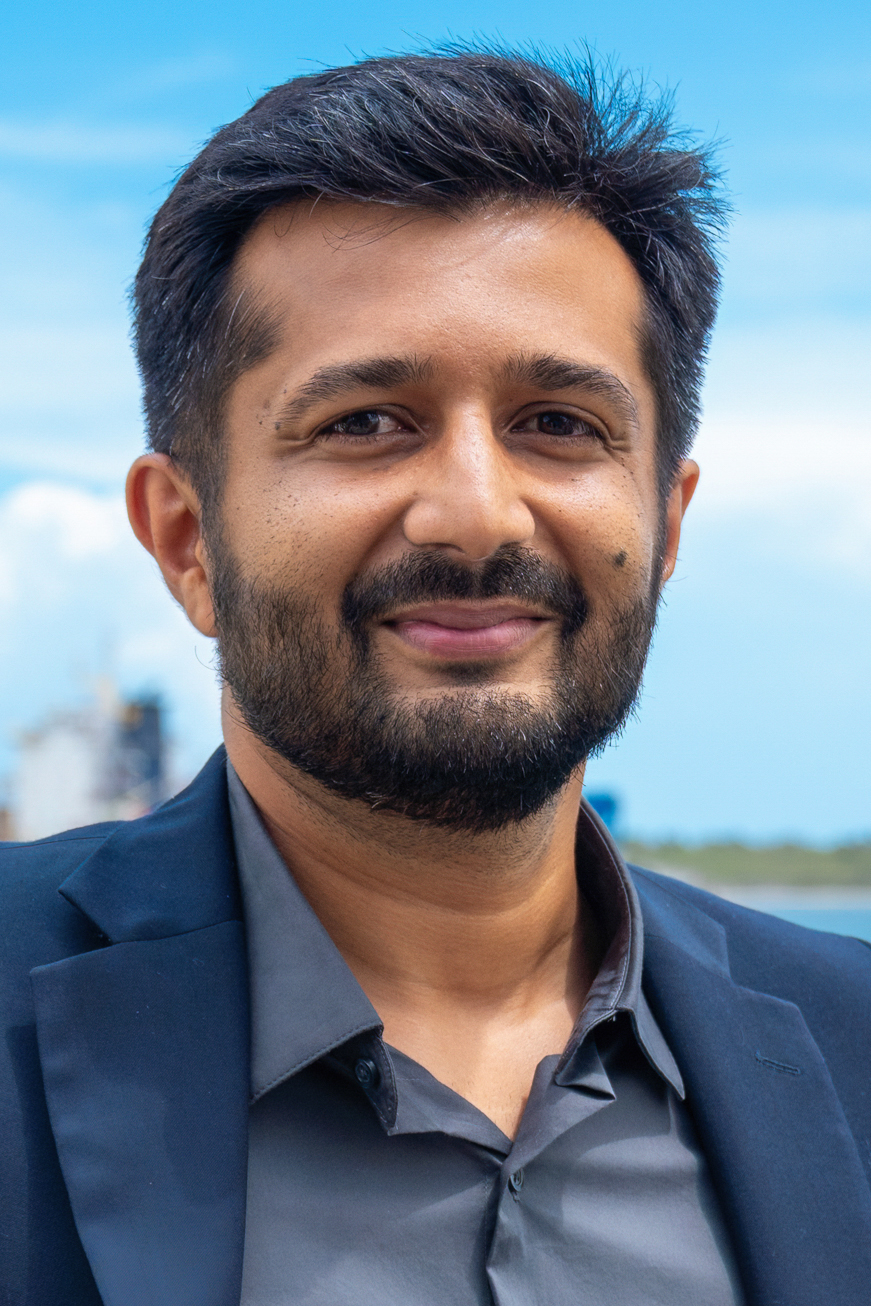 Associate Professor of Public Management; Director, North Carolina Benchmarking Project