Practical Analytic Techniques for Local Government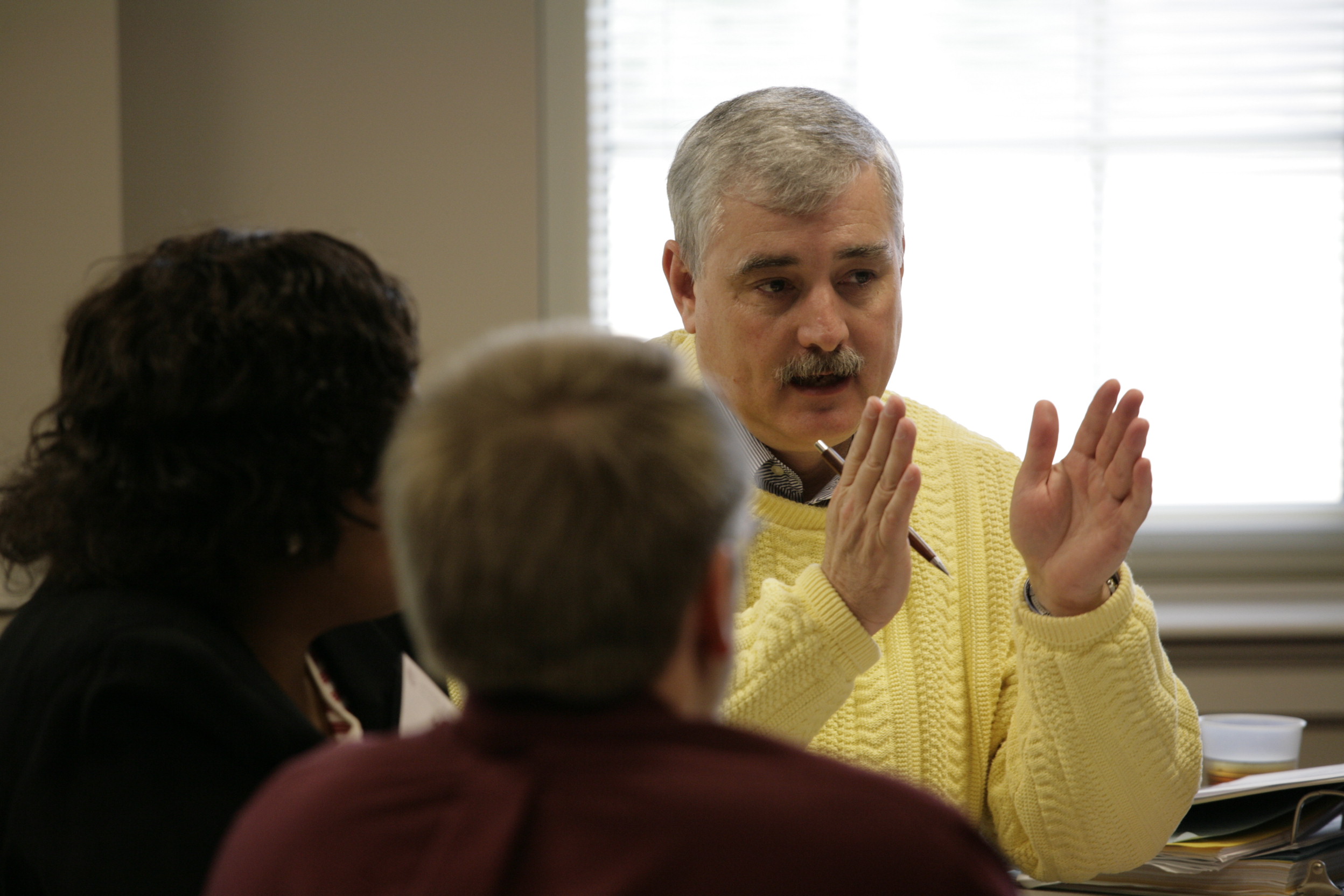 Practical Analytic Techniques for Local Government will be offered November 17, 2021 ONLINE via Zoom. The class begins at 10:00 a.m. and concludes at 4:00 p.m. with a lunch break inbetween.  
Participants in this course will learn techniques for planning, monitoring, and evaluating programs and activities. The course focuses on a variety of easy-to-apply analytic techniques and includes examples of successful analysis among local governments. Topics include the use of analysis to consider the need for additional employees, to diagnose work scheduling and routing problems, to make adjustments for the impact of inflation, to analyze patterns of demand for a service, to consider privatization options, to annualize capital costs, and to perform life-cycle costing.
There will be computer work that is taught in each session. We strongly encourage you to have two screens (a second monitor or a second device) is highly recommended. Watching the instructor on one screen work in Excel and then being able to work in your Excel works best.
Additional information
Related courses:
Performance Measurement for Local Government
There currently are no scheduled offerings of this course.
For all registration questions, resetting passwords, or login issues please contact:
For questions regarding course details, including location, schedule, materials, and continuing education credits, please contact:
Program Manager, Leadership Group