Parking Alert: South Road Construction
Partial road barriers have been placed at the intersection of South Road and Country Club Road due to a summer construction project. The School's parking deck is open and accessible from South Road for the duration of the project by driving between the two barriers and entering the parking gate immediately on the left.
1 upcoming offering
- click here to view registration details
Upcoming Course Offerings
Practical Analytic Techniques for Local Government
School of Government
Knapp-Sanders Building, CB #3330
400 South Road
Chapel Hill, NC 27516
View Cancellation Policy
Course participants who cancel their registration on or before August 24, 2017 will receive a full refund. Those who cancel on or before August 31, 2017 will receive a full refund, less a $25 cancellation fee. No refund will be made for cancellations made after August 31, 2017. All cancellations must be submitted in writing, as outlined in the
School's cancellation policy
.
Participants in this course will learn techniques for planning, monitoring, and evaluating programs and activities. The course focuses on a variety of easy-to-apply analytic techniques and includes examples of successful analysis among local governments. Topics include the use of analysis to consider the need for additional employees, to diagnose work scheduling and routing problems, to make adjustments for the impact of inflation, to analyze patterns of demand for a service, to consider privatization options, to annualize capital costs, and to perform life-cycle costing.
There will be computer work that is taught in a session. We strongly encourage you to bring your own laptop.
Additional information:
Related courses:
Performance Measurement for Local Government
Recurring:
This course is offered periodically.
Faculty Coordinator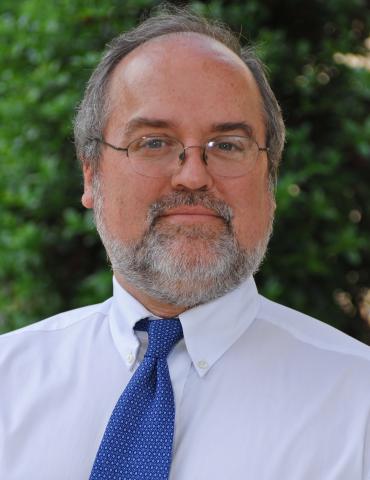 Lecturer and Director of the North Carolina Benchmarking Project
Practical Analytic Techniques
For questions regarding course details, please contact the program manager.
Faculty Coordinator
For questions regarding course content, please contact the faculty coordinator.
Faculty Coordinator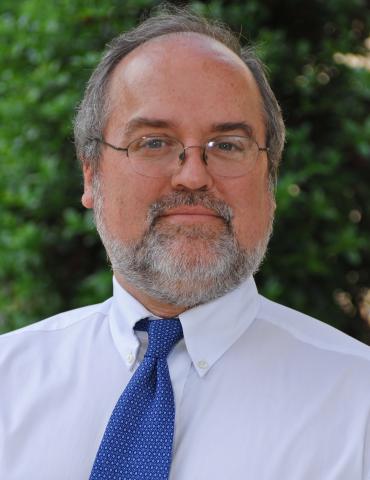 Lecturer and Director of the North Carolina Benchmarking Project
For questions regarding registration, resetting passwords, or login issues, please contact Registration at
registration@sog.unc.edu
or 919-966-4414.
Public Officials - Local and State Government Roles
Topics - Local and State Government