Practical Skills for New Prosecutors
This course is sponsored by North Carolina Conference of District Attorneys.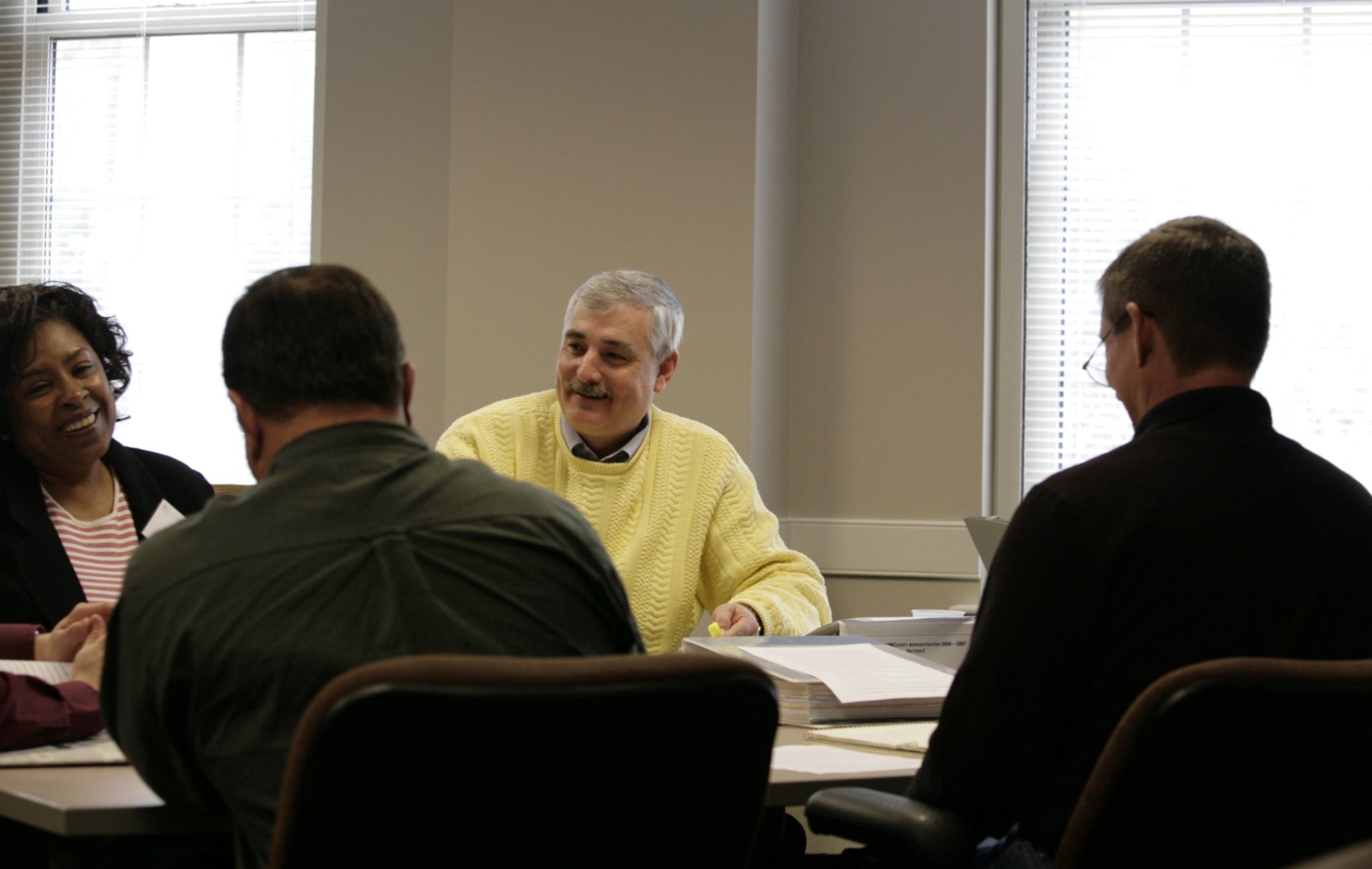 This course, offered in conjunction with the Conference of District Attorneys, provides practical and legal training for new prosecutors through classroom lecture and practical skills exercises. The course covers topics such as prosecuting domestic violence cases; handling DWI cases; working with law enforcement officers; sentencing; chemical tests for alcohol; and much more. The course also includes practical skills exercises, during which participants practice introducing critical evidence. It also includes a controlled drinking exercise, which demonstrates the operation of the intoxalyzer.
Additional information
Registration is now closed.  Should you have questions, please contact Tanya Jisa at jisa@sog.unc.edu or 919.843.8981.
Controlled Drinking Exercise: This course includes a controlled drinking exercise that will take place on Wednesday evening at the Sheraton Chapel Hill. Participants are expected to attend and dinner will be provided. Participants will not be reimbursed for dinner on their own for this night.
A portion of this course includes 12 hours for the Professionalism for New Admittees Program, which is a required course for all new attorneys admitted to the NC State Bar. 
| | |
| --- | --- |
| General | 18.75 hrs |
| Ethics | 11.00 hrs |
| Substance abuse | 1.00 hrs |
| Total | 30.75 hrs |
There currently are no scheduled offerings of this course.
For all registration questions, resetting passwords, or login issues please contact:
For questions regarding course details, including location, schedule, materials, and continuing education credits, please contact: