Public Executive Leadership Academy
The Public Executive Leadership Academy dates are July 7–12 and August 4–9, 2024 in person at the School of Government. 
The application will close May 15, 2024.
Visit the Public Executive Leadership Academy home page for scholarship information, faculty lists and alumni. 
The Public Executive Leadership Academy provides municipal and county managers, their assistants, and key department heads the opportunity to learn more about themselves as leaders and to gain skills to lead and manage change in their communities. Participants will choose a "real world" project for leading regional, community or organizational change and develop a plan, in consultation with their learning teams, for carrying it out. This project will integrate and apply the leadership knowledge and skills developed during PELA. Participants will also work on a personal leadership development plan that will incorporate feedback from faculty, colleagues, and community stakeholders.
Acceptance into this program requirement: A minimum of 7 years' experience in local government management with at least 5 years supervisory experience as a municipal or county manager, assistant manager, or department director. 
Fee: $TBD (includes hotel and most meals)
Scholarship Information: Scholarships are available through NCCCMA for NCCCMA members. 
The 2023 NCCCMA Scholarship Application can be found HERE. Scholarship questions and completed scholarship applications must be submitted to Jeff Repp, NCCCMA professional development committee chair, jrepp@stjames.town.
Additional information
If you are interested in the Public Executive Leadership Academy (PELA) and the MPA program, clients can earn up to 5 credit hours from PELA that can be transferred into the MPA Program at UNC. Students must apply separately to each program. Once accepted into PELA, clients will need to register through the Friday Center prior to taking PELA to get the credit hours below. For more information on registering for credit, please visit the Friday Center website. For information on the MPA program, contact Cara Robinson, director of admissions at cararob@sog.unc.edu.
GOV 663:  Public Executive Leadership Academy
o   5 credit hours
There currently are no scheduled offerings of this course.
For all registration questions, resetting passwords, or login issues please contact:
For questions regarding course details, including location, schedule, materials, and continuing education credits, please contact:
Program Manager, Management, Administration, and Leadership Group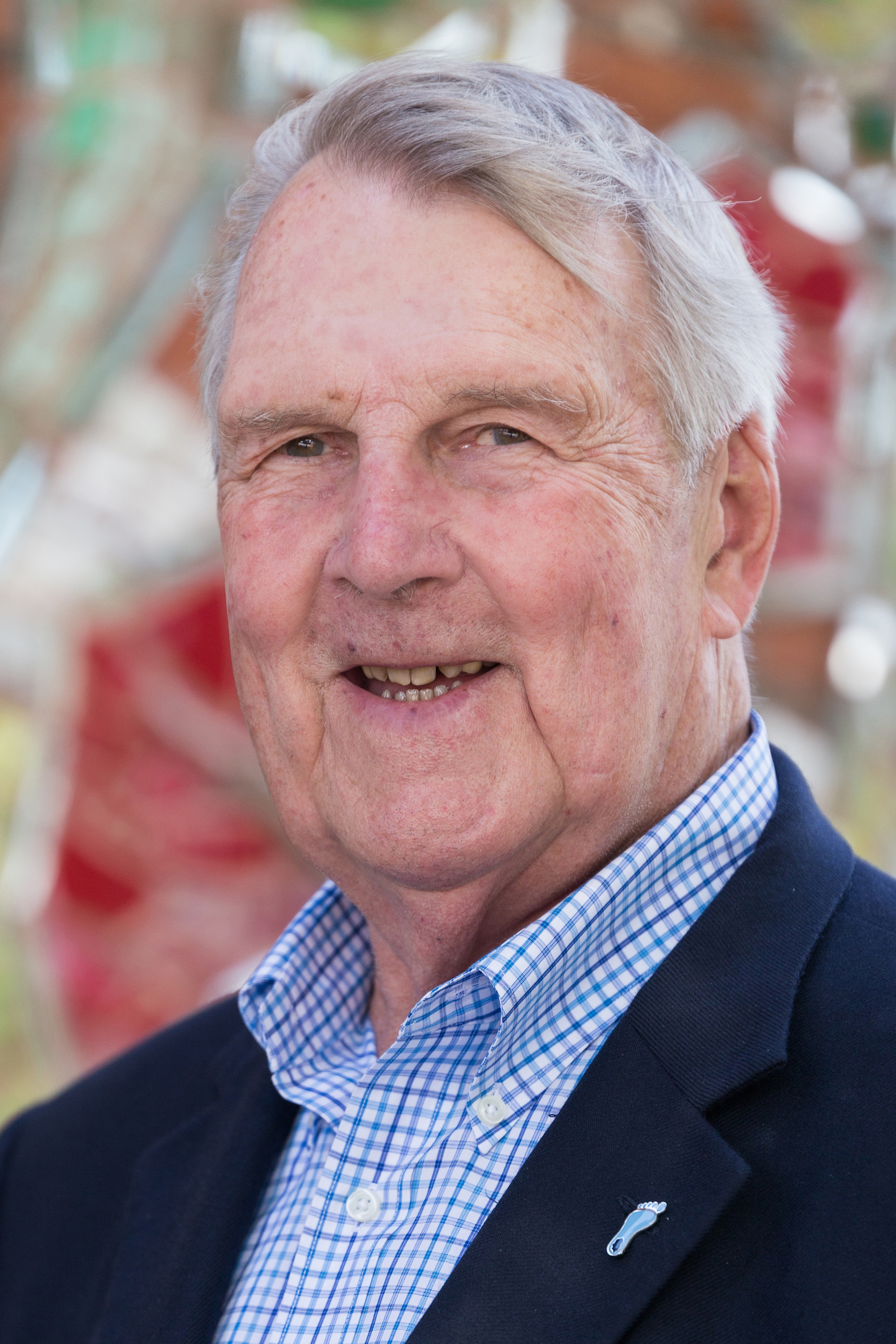 James E. Holshouser Jr. Distinguished Professor of Public Administration and Government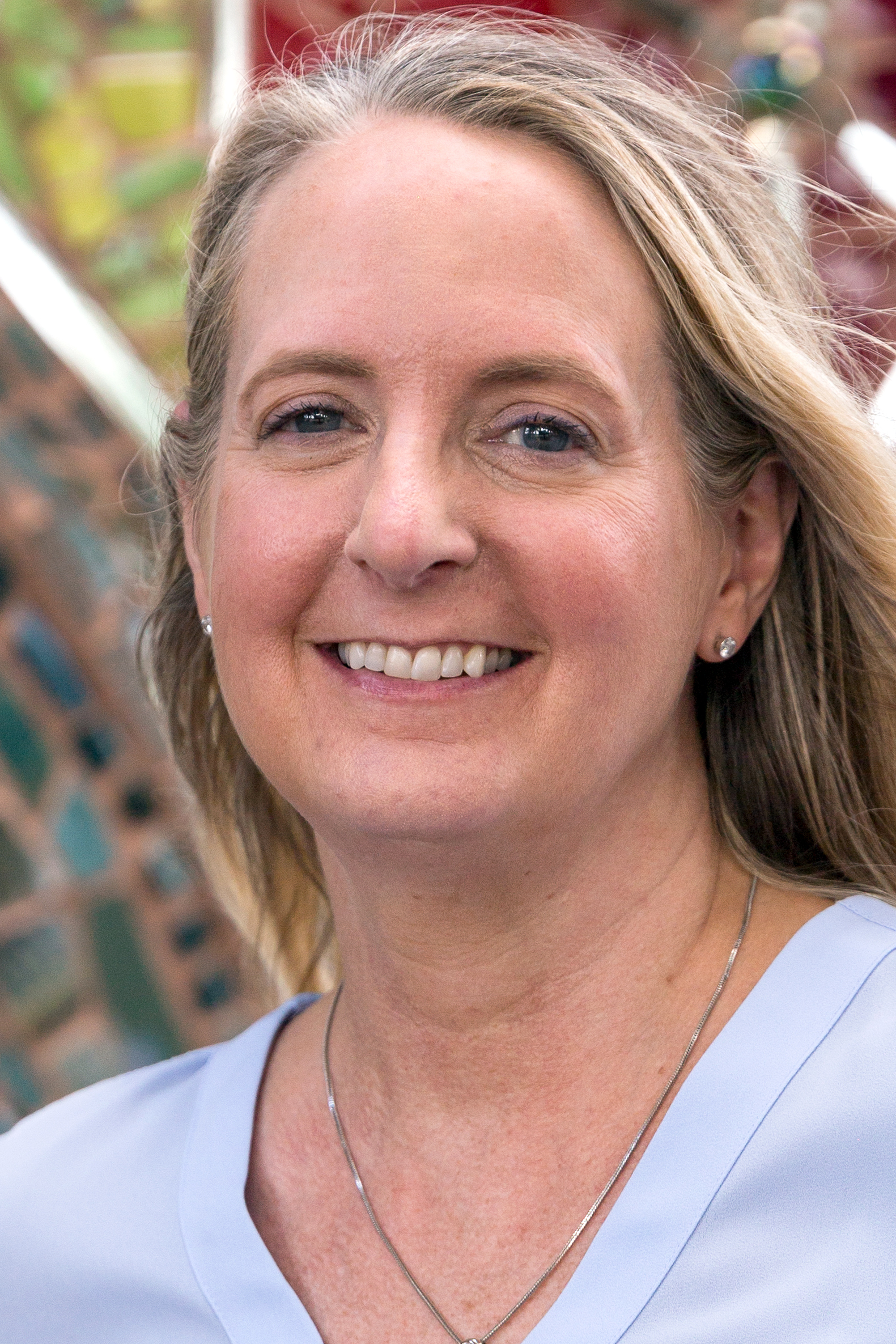 Professor of Public Administration and Government