Public Records and IT Procurement
This course is sponsored by NCLGISA.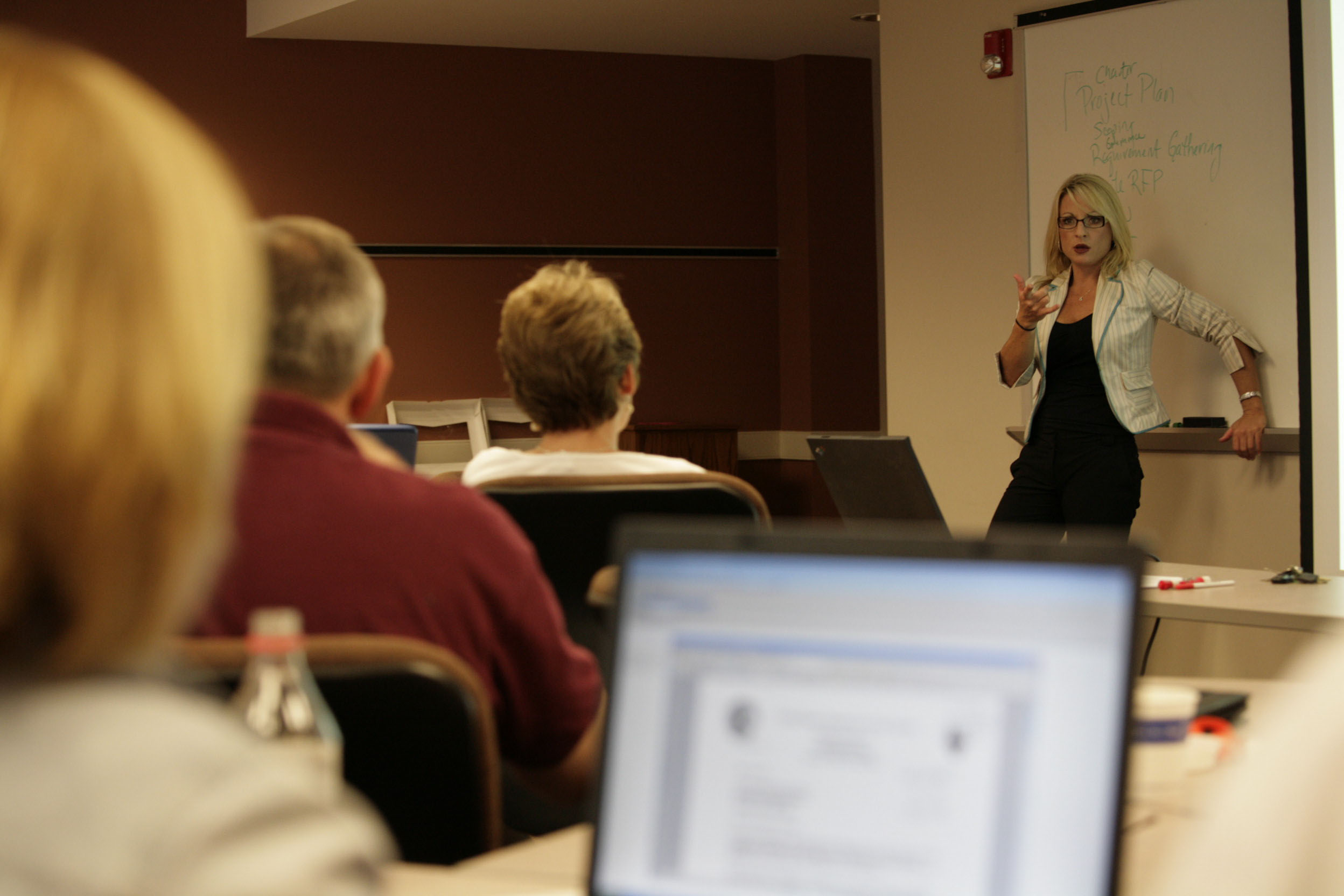 Join UNC Faculty Frayda Bluestein and Norma Houston for a one-day training session on technology-related legal topics, including public records, open meetings, procurement, conflicts of interest, and gifts & favors, as they relate specifically to the IT professional. This session will provide you with case studies, frameworks, and guides to help ensure that you and your staff are in legal compliance while maximizing the use of technology in your local government
There currently are no scheduled offerings of this course.
There are no materials avaliable for this course at this time.
For all registration questions, resetting passwords, or login issues please contact:
For questions regarding course details, including location, schedule, materials, and continuing education credits, please contact:
Program Manager, Local and State Government Group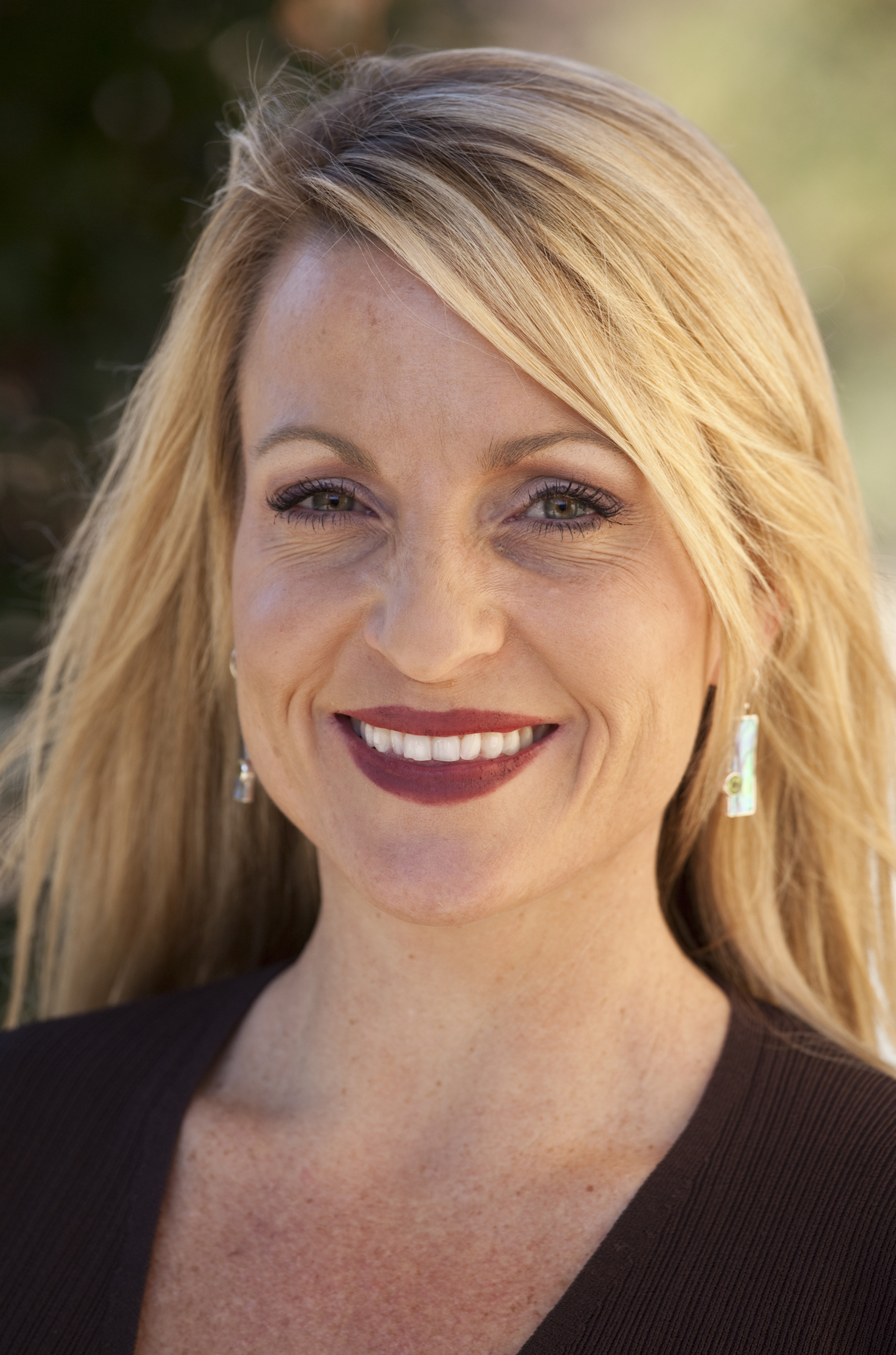 Associate Professor of Public Law and Government and Director, Center for Public Technology