Regional Board Workshops for Planning and Development Regulation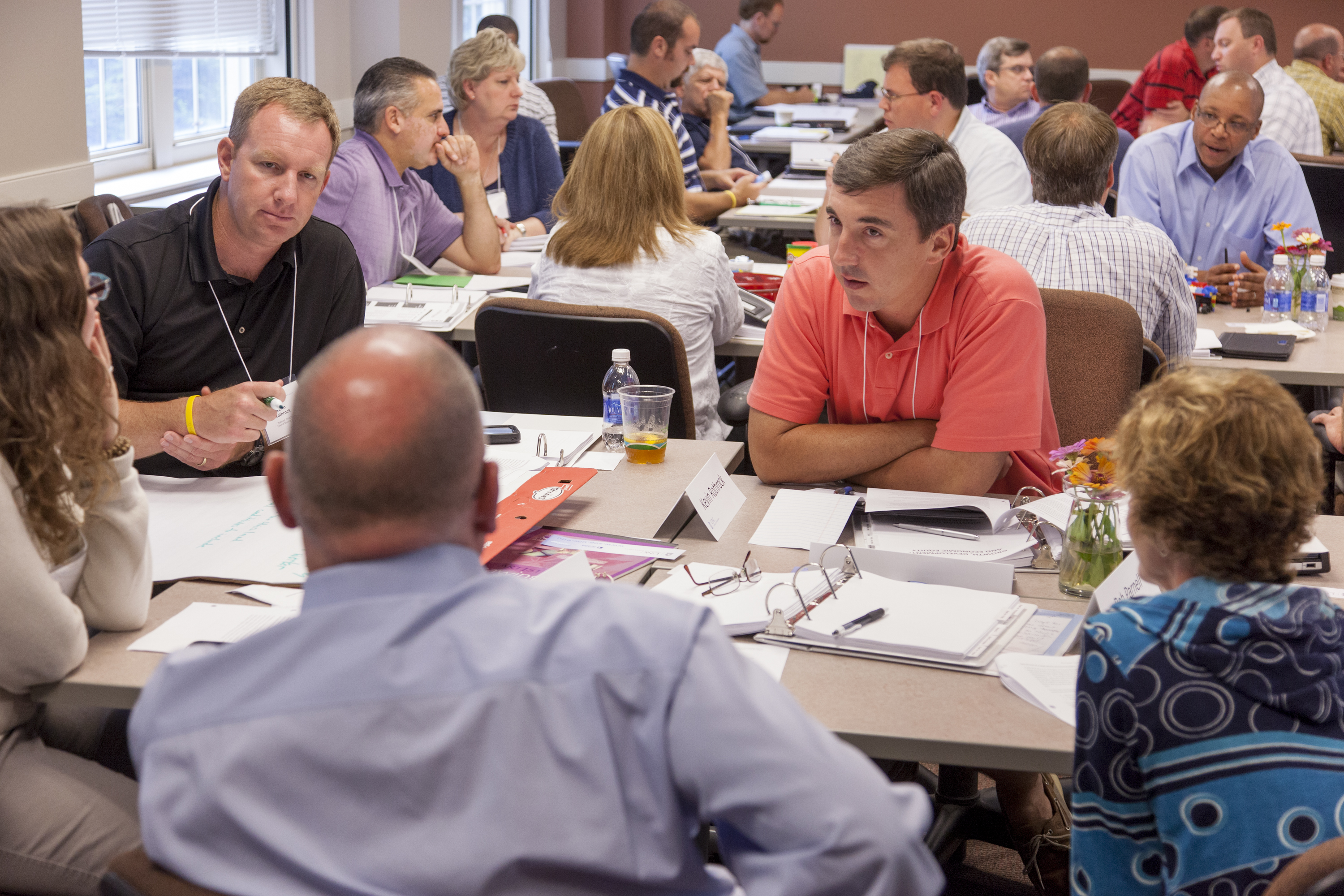 Spring 2018 Topic: Legislative Zoning Decisions 
All workshops are 1:00 p.m. - 4:30 p.m. Slides and reference materials will be posted online in advance of the workshops. 
Equip your development review boards to be more efficient and effective. These half-day workshops are offered in regions across the state for boards making development decisions.  Each year we alternate between quasi-judicial decision-making and legislative zoning decisions.  For 2018 the focus is legislative zoning decisions such as rezonings and zoning ordinance amendments. 
What factors can the governing board consider when evaluating a zoning ordinance amendment? What are the planning board's powers and limits when considering a rezoning request? And, more broadly, what is the role of planning for North Carolina local governments. Through group discussion, lecture, and case studies we will explore these questions and more. 
These workshops are intended for boards making or advising on land development regulation decisions, especially governing boards and planning boards, as well as planning and zoning staff.
The spring workshops are coordinated in conjunction with Piedmont Triad Regional Council, Centralina COG, Wake County, Local Government Training Program at WCU, Moore County, Pitt County, and American Planning Association-North Carolina Chapter. 
The Local Government Federal Credit Union offers scholarships to local government employees to apply towards tuition for conferences, classes, and seminars offered by the School of Government. There are five deadlines to submit applications: March 1, June 1, September 1 and December 1.
There currently are no scheduled offerings of this course.
The Workshops are 1-430p. 
Materials: 
Slides are only being provided electronically for this workshop. We will not be providing hard copies. Please feel free to print or download them for your reference.
PARKING FOR RALEIGH WORSHOP: There are 3 hourly paid parking decks within 1 block of the Justice Center in Downtown Raleigh: Addresses and a parking map are below. Note that all other workshop parking is complimentary. 
316 South McDowell Street
404 South McDowell Street
216 West Cabarrus
For all registration questions, resetting passwords, or login issues please contact:
Assistant Registrar, Registration and Client Services Group
For questions regarding course details, including location, schedule, materials, and continuing education credits, please contact:
Program Manager, Local and State Government Group