Regional Board Workshops for Planning and Development Regulation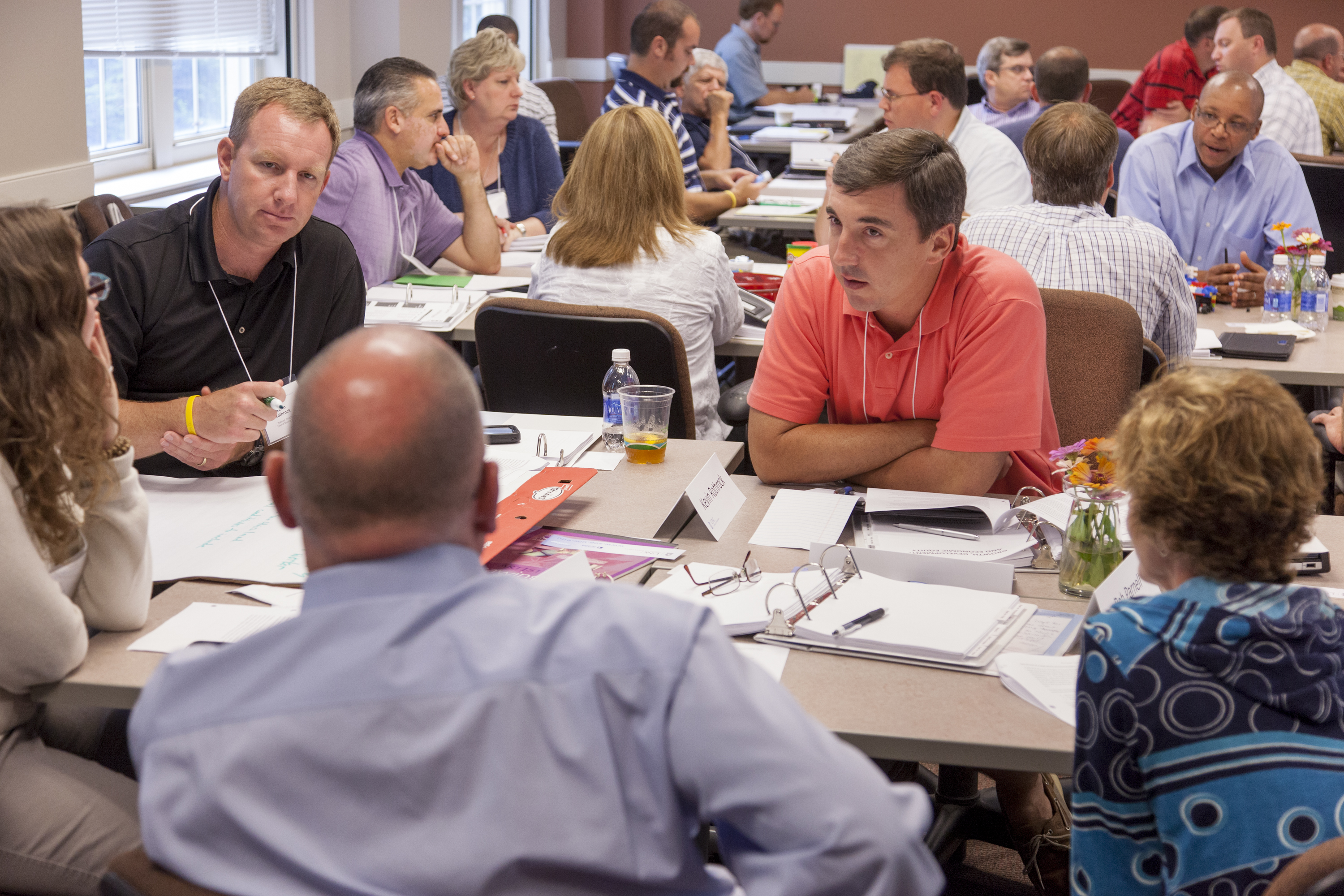 Spring 2019 Topic: Quasi-judicial Board Training 
Does your board of adjustment have new members? Do long-time members need a refresher on quasi-judicial procedures? Does your governing board handle special use permits . . . and do they need some reminders about due process and ex parte communications? Does your preservation commission need an update on holding evidentiary hearings
and making defensible decisions? Come join us for a training workshop in your region. 
The School of Government is traveling across the state this spring to offer afternoon workshops for boards making quasi-judicial development decisions.
May  1   | Greenville 
May  8   | Kernersville (Triad Region)
May  9   | Clayton
May 14  | Matthews (Charlotte Region)
May 15  | Asheville
May 16  | Wilmington
Fee: $60, Time: 1-430pm


 Credit:AICP, CZO, and CLG credit requested.
These regional workshops are offered in partnership with the American Planning Association-North Carolina Chapter, the Cape Fear Council of Governments, the Centralina Council of Governments, the Town of Clayton, the Piedmont-Triad Regional Council, and the Western Carolina University Local Government Training Program.    
There currently are no scheduled offerings of this course.
The Workshops are 1-430p. 
Materials: Materials will be handed out at the workshop 
For all registration questions, resetting passwords, or login issues please contact:
Assistant Registrar, Registration and Client Services Group
For questions regarding course details, including location, schedule, materials, and continuing education credits, please contact:
Program Manager, Local and State Government Group