Social Media for Social Good
This course will be held online via Zoom from 9am-4pm. There will be pre-work assignments required for this class. 
Facebook, SnapChat, ChatBots & HouseParty: What's this got to do with government?
If you are a local government professional who is actively managing your town/county social media accounts, this program is for you. 
As a government organization, how do you establish a social media presence, and how do you get the most from it? How can you use Facebook, Twitter, and other platforms to inform and engage your community?
What does the First Amendment protect in terms of citizens' comments? How about employees' comments?
Over the course of one-and-a-half days, instruction will focus on social media law and policy plus content creation. You will learn about the most used social media platforms for governmental organizations, along with new platforms and features to consider. Discussions will focus on how to establish and manage your platforms, develop engaging content, and ensure legal compliance related to comments, staff usage, and records retention.
Flexibility is the name of the game in social media and we will practice flexibility in the course content to make your time worthwhile. Bring your device (tablets, phones, etc.). We will be using them! 
*This is a combined course formerly known as "Social Media Strategies for Government Professionals" and "Social Media Strategies II."
Local Government Federal Credit Union offers scholarships to local government employees to apply toward tuition for conferences, classes, and seminars offered by the School of Government. There are four deadlines to submit applications:
March 1 (for courses starting between April 1 and June 30)
June 1 (for courses starting between July 1 and September 30)
September 1 (for courses starting between October 1 and December 31)
December 1 (for courses starting between January 1 and March 31)
There currently are no scheduled offerings of this course.
For all registration questions, resetting passwords, or login issues please contact:
For questions regarding course details, including location, schedule, materials, and continuing education credits, please contact:
Program Associate, Leadership Group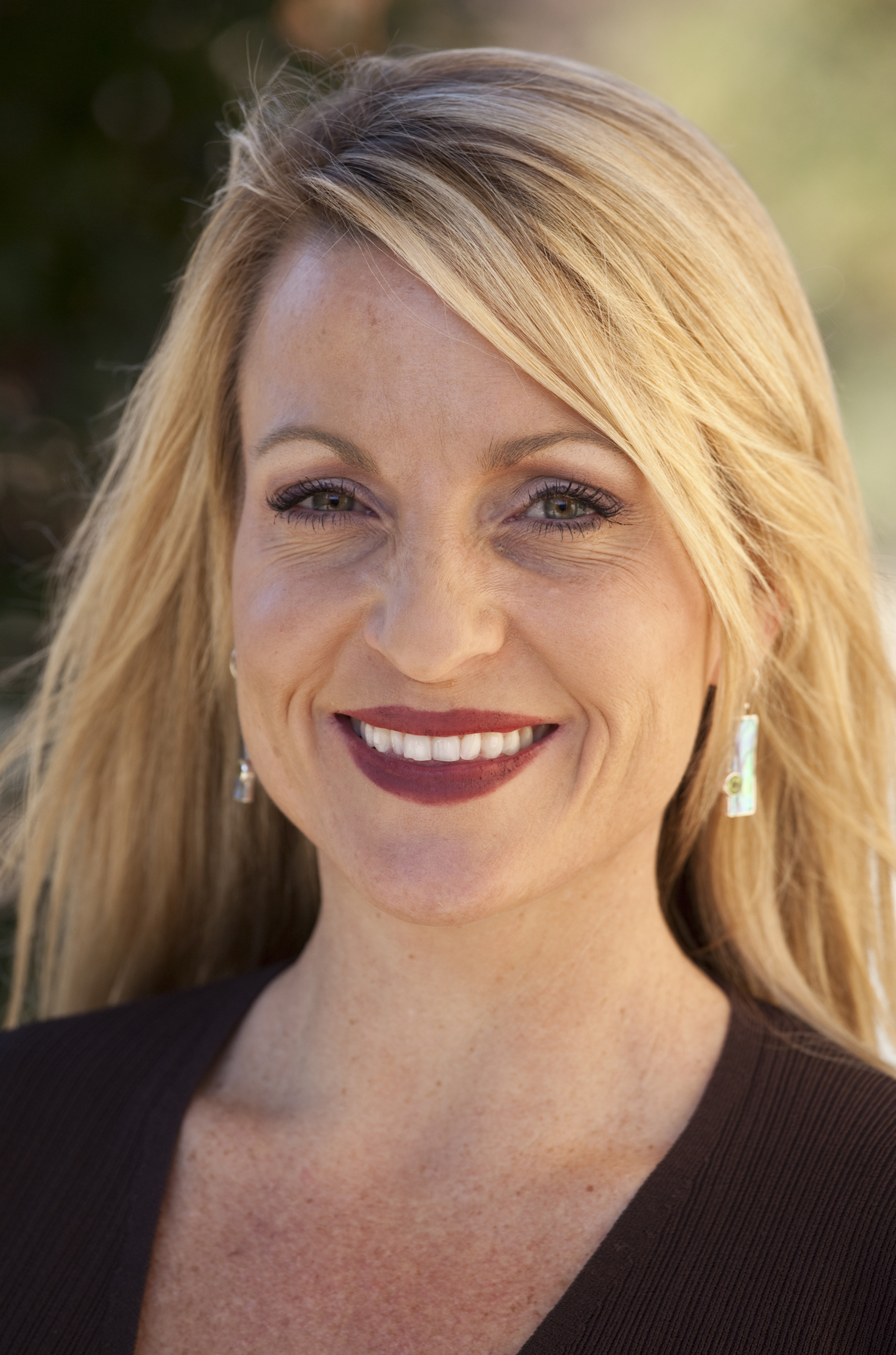 Associate Professor of Public Law and Government and Director, Center for Public Technology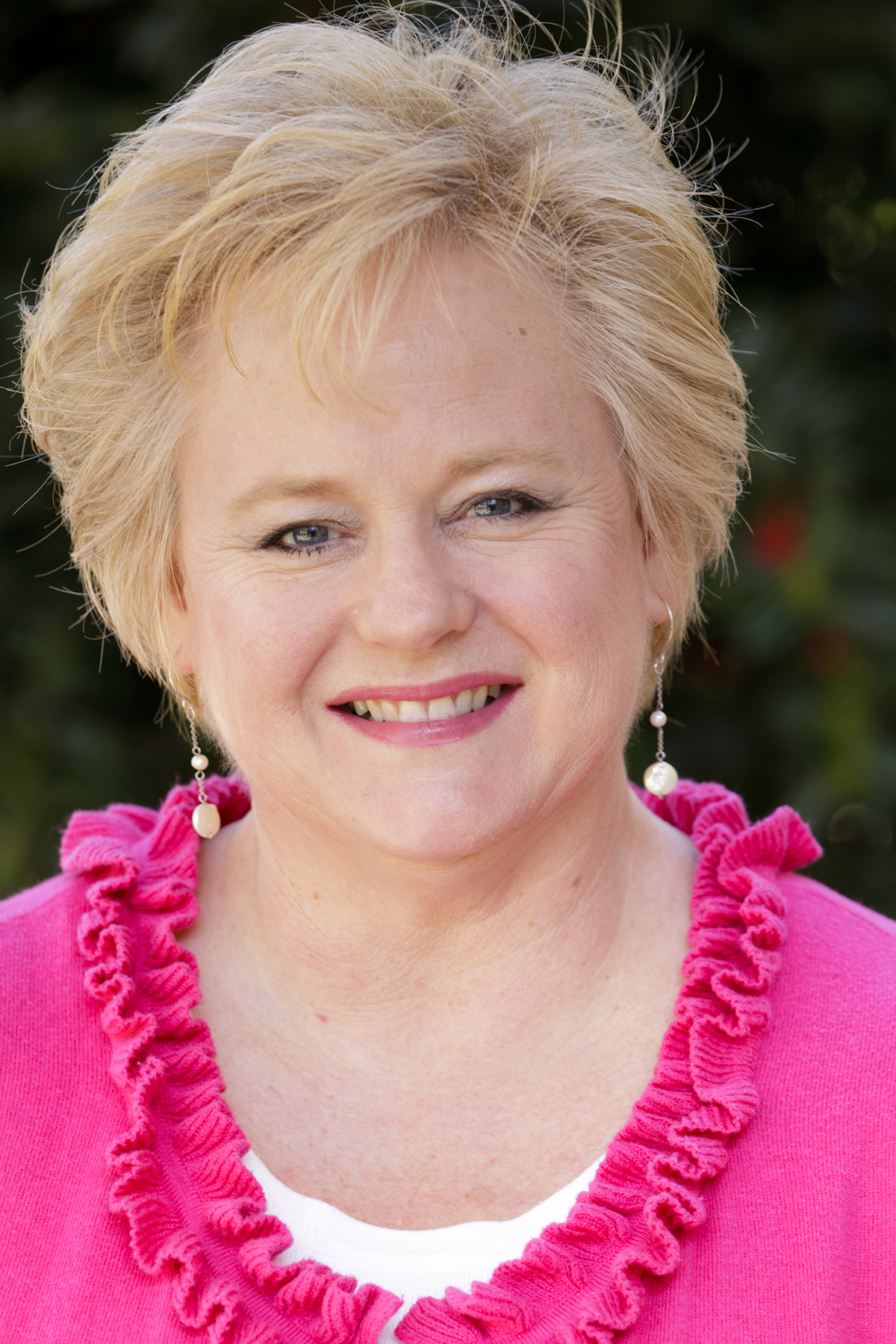 Senior Manager of Leadership Curriculum Development