Social Media for Social Good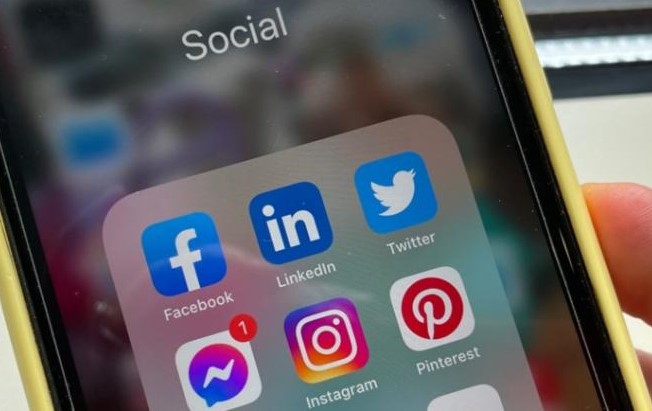 This course will take place at the School of Government in Chapel Hill, NC.
Facebook, SnapChat, ChatBots & HouseParty: What's this got to do with government?
If you are a local government professional who is actively managing your town/county social media accounts, this program is for you. 
As a government organization, how do you establish a social media presence, and how do you get the most from it? How can you use Facebook, Twitter, and other platforms to inform and engage your community?
What does the First Amendment protect in terms of citizens' comments? How about employees' comments?
Over the course of one-and-a-half days, instruction will focus on social media law and policy plus content creation. You will learn about the most used social media platforms for governmental organizations, along with new platforms and features to consider. Discussions will focus on how to establish and manage your platforms, develop engaging content, and ensure legal compliance related to comments, staff usage, and records retention.
Flexibility is the name of the game in social media and we will practice flexibility in the course content to make your time worthwhile. Bring your device (tablets, phones, etc.). We will be using them! 
*This is a combined course formerly known as "Social Media Strategies for Government Professionals" and "Social Media Strategies II."
Meet Your Instructors
This course is taught by Shannon Tufts, Professor of Public Law and Government and Director, Center for Public Technology.
There currently are no scheduled offerings of this course.
For all registration questions, resetting passwords, or login issues please contact:
For questions regarding course details, including location, schedule, materials, and continuing education credits, please contact:
Program Associate, Management and Leadership Group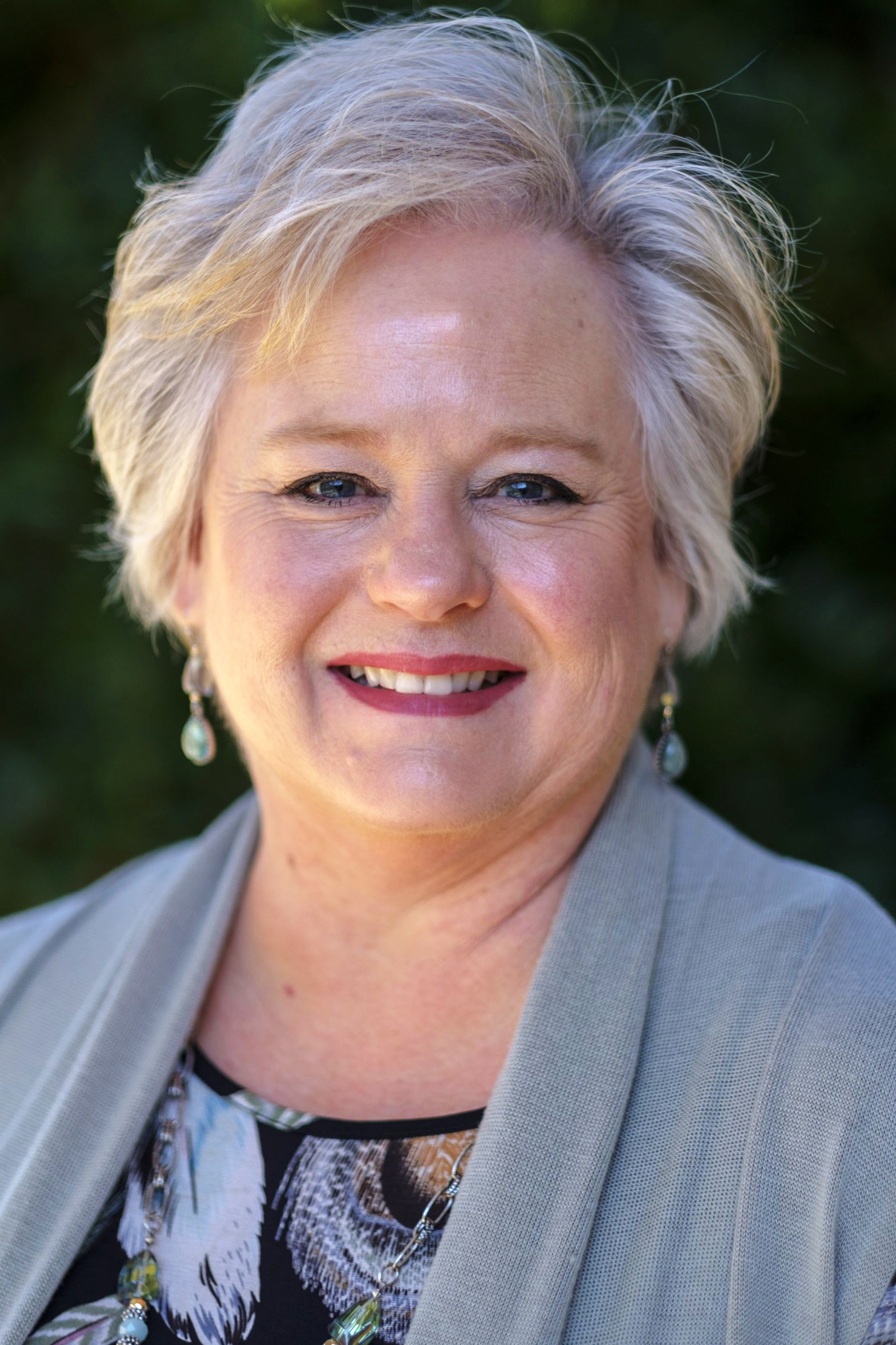 Albert and Gladys Hall Coates Distinguished Term Teaching Assistant Professor, Center for Public Leadership and Governance