Special Topics in Small Claims for Magistrates
This course is sponsored by NC Administrative Office of the Courts.
This seminar focuses on a different topic each year allowing a "deep dive" into skill-building and substantive law for small claims magistrates at various stages in their careers. It satisfies one of the five requirements for small claims certification. The 2021 topic is Conducting Trial, and magistrates will receive hands-on instruction and practice in
anticipating, preventing, and resolving common procedural issues in small claims court;
evaluating evidence in terms of relevance, significance, validity, and reliability at trial;
developing personalized checklists, scripts, and standardized practices to improve consistency and confidence in conducting court;
understanding, identifying and skillfully responding to the needs and expectations of various litigants as well as attorneys;
entering judgment.
Additional information
Attendees: NC magistrates holding Small Claims Court
Credit: Magistrate CLEs and NC Bar CLEs (pending approval)
There currently are no scheduled offerings of this course.
Module 1: Course Overview, Learning Objectives, & Small Claims from the POV of the Other Players
Module 2: Focus on You & How You Begin
Module 3: Preparing for Court: Before You Hear the Evidence
Module 4: Hearing the Case: Order of Presentation & Essential Elements
Module 5: Evidence: Eliciting Information, Asking Questions, Listening to Answers, & Assessing Credibility
Module 6: Evaluating Evidence: Relevance, Weight, Significance
Module 7: Attorneys & The Rules of Evidence
Module 8: Entering Judgment & Transitioning to the Next Phase
Module 9: What We Didn't Get To & Developing a Plan for Change
For all registration questions, resetting passwords, or login issues please contact:
For questions regarding course details, including location, schedule, materials, and continuing education credits, please contact:
Program Manager, Courts Group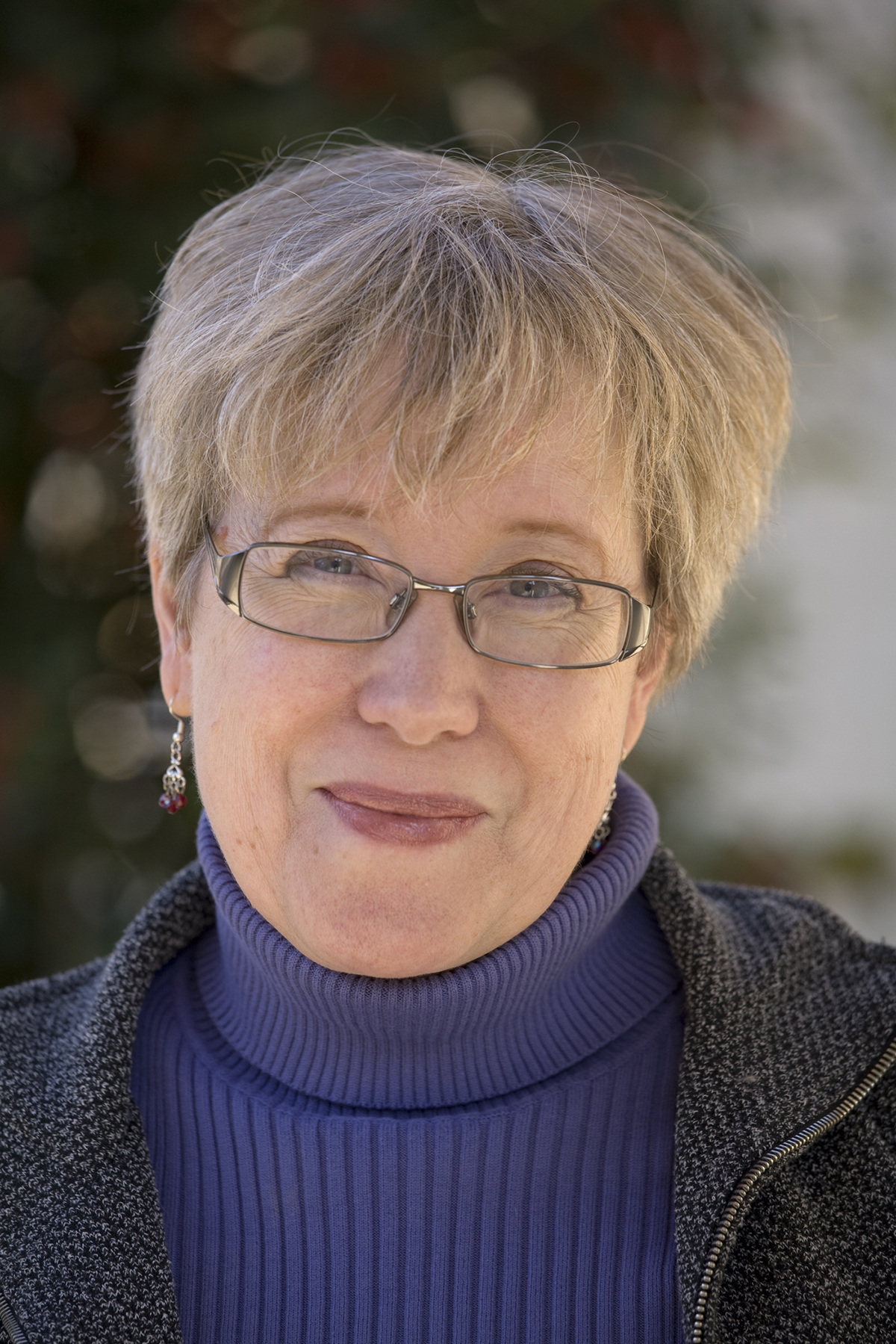 Teaching Associate Professor of Public Law and Government