Stormwater and Green Infrastructure Finance
The Stormwater and Green Infrastructure Finance Workshop will be taught by the Environmental Finance Center at the School of Government.  The course will cover utility fee setting, public outreach and communications, innovative uses for stormwater revenues, legal considerations, regulatory considerations, and additional considerations such as ancillary benefits and affordability. This course is designed to provide an overview of financing and managing stormwater programs. 
The December 2021 offering will be held in-person at the NC Botanical Gardens in Chapel Hill. All materials will be provided online and not printed, please bring a computer or your own printouts to the course.
For scholarship information click here or visit the Pricing & Scholarships tab.
Additional information
Attendees: Local government staff
Credit hours may be offered as follows*:
Engineers and Surveyors
Continuing Professional Education Credit (CPE)
General Continuing Education Credit
Professional Engineers seeking PDH credit can self-submit hours and a copy of the agenda with their license # to NC BELS.
*Subject to Approval
2021 Fee: $300
Please take the questionnaire below to see if you qualify for any scholarships. Please note that some deadlines for scholarships may fall outside of the registration dates of this course. 
For all registration questions, resetting passwords, or login issues please contact:
For questions regarding course details, including location, schedule, materials, and continuing education credits, please contact: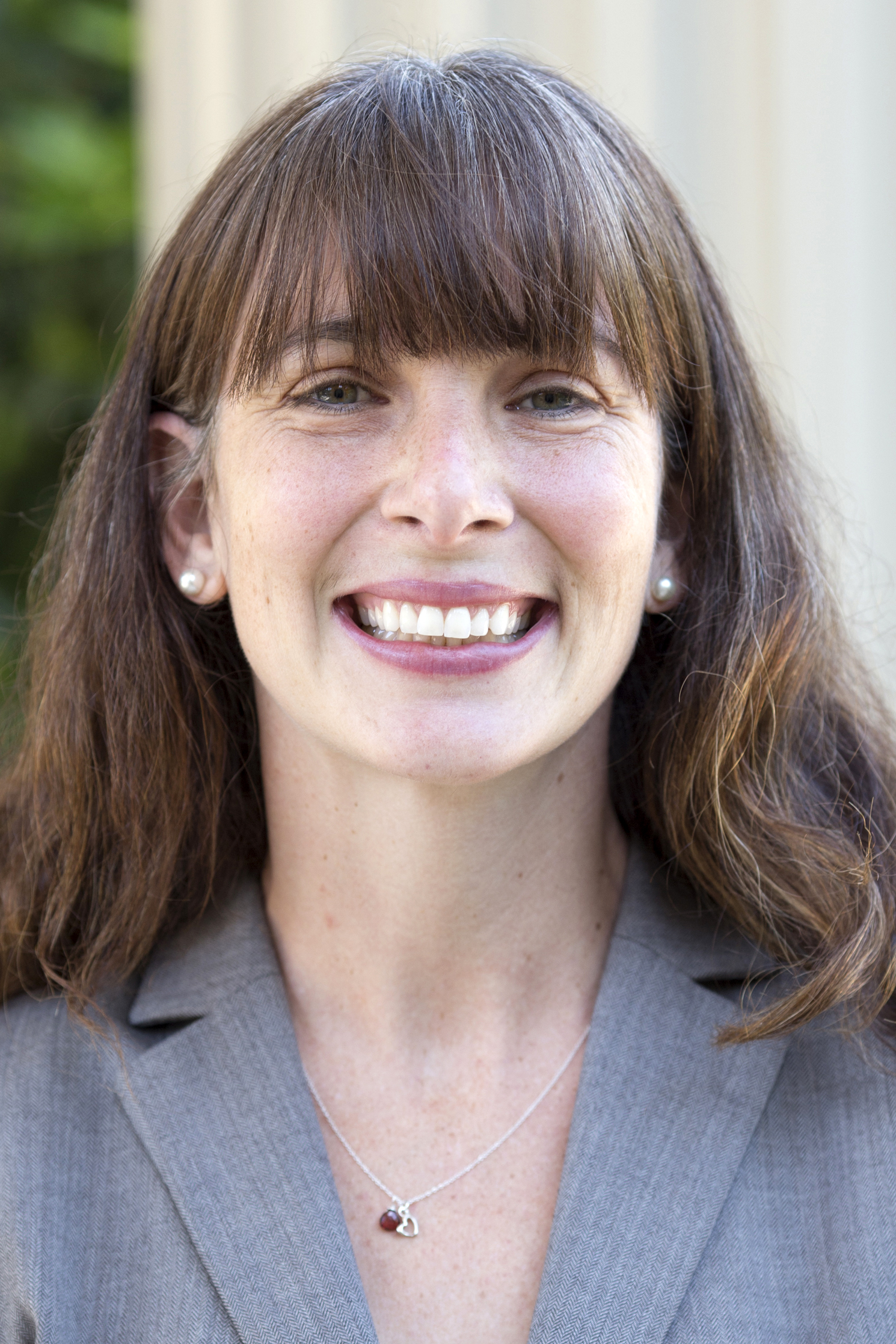 Executive Director, Environmental Finance Center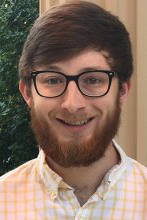 Research Project Director, Environmental Finance Center