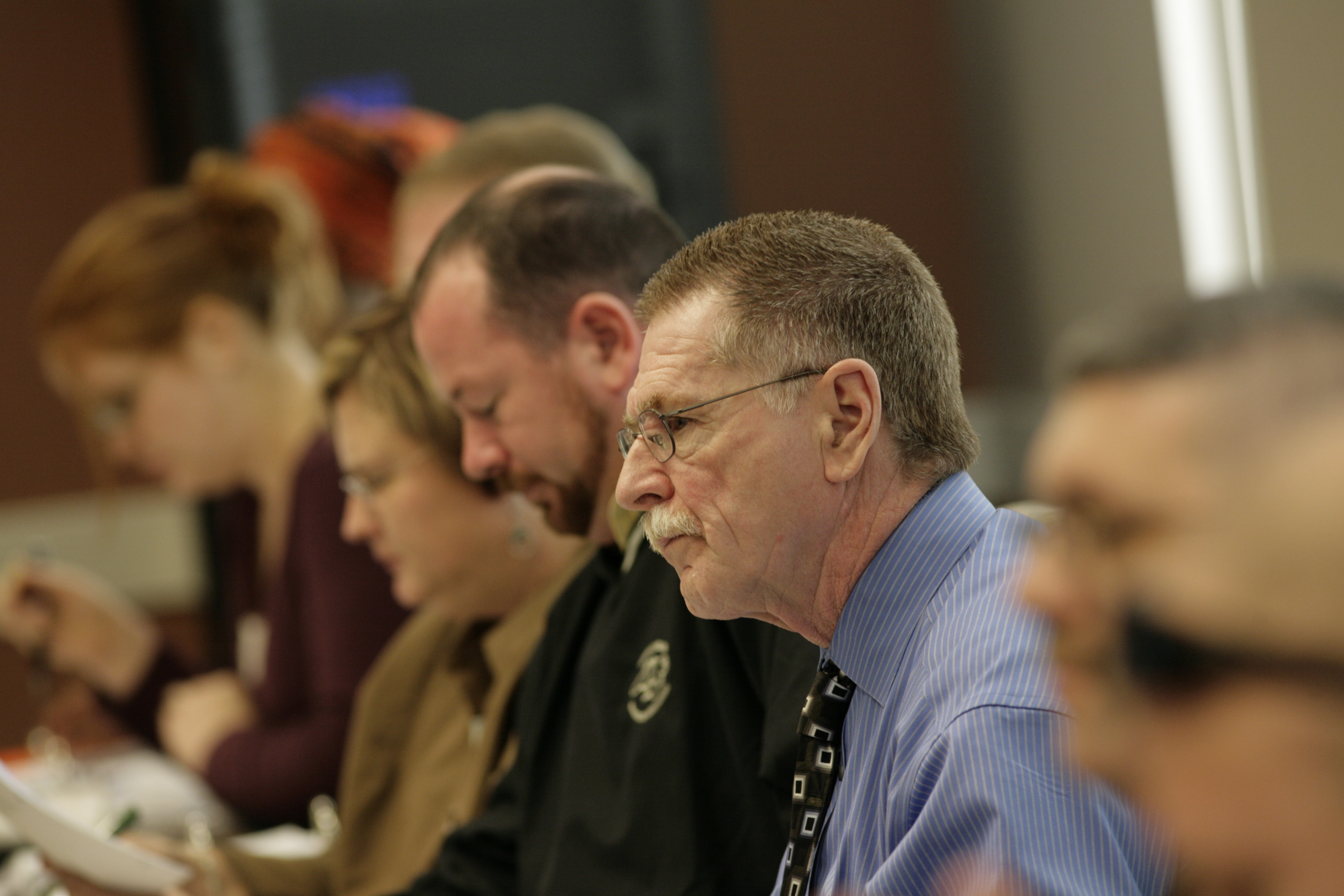 The Stormwater Finance Workshop will be taught by the Environmental Finance Center at the School of Government.  The course will cover utility fee setting, public outreach and communications, innovative uses for stormwater revenues, legal considerations, regulatory considerations, and additional considerations such as ancillary benefits and affordability. This course is designed to provide an overview of financing and managing stormwater programs. 
All materials will be provided online and not printed, please bring a computer or your own printouts to the course.
Additional information
Attendees: Local government staff
Credit hours may be offered as follows*:
Engineers and Surveyors
Continuing Professional Education Credit (CPE)
General Continuing Education Credit
*Subject to Approval
There currently are no scheduled offerings of this course.
For all registration questions, resetting passwords, or login issues please contact:
For questions regarding course details, including location, schedule, materials, and continuing education credits, please contact:
Program Associate, Local and State Government Group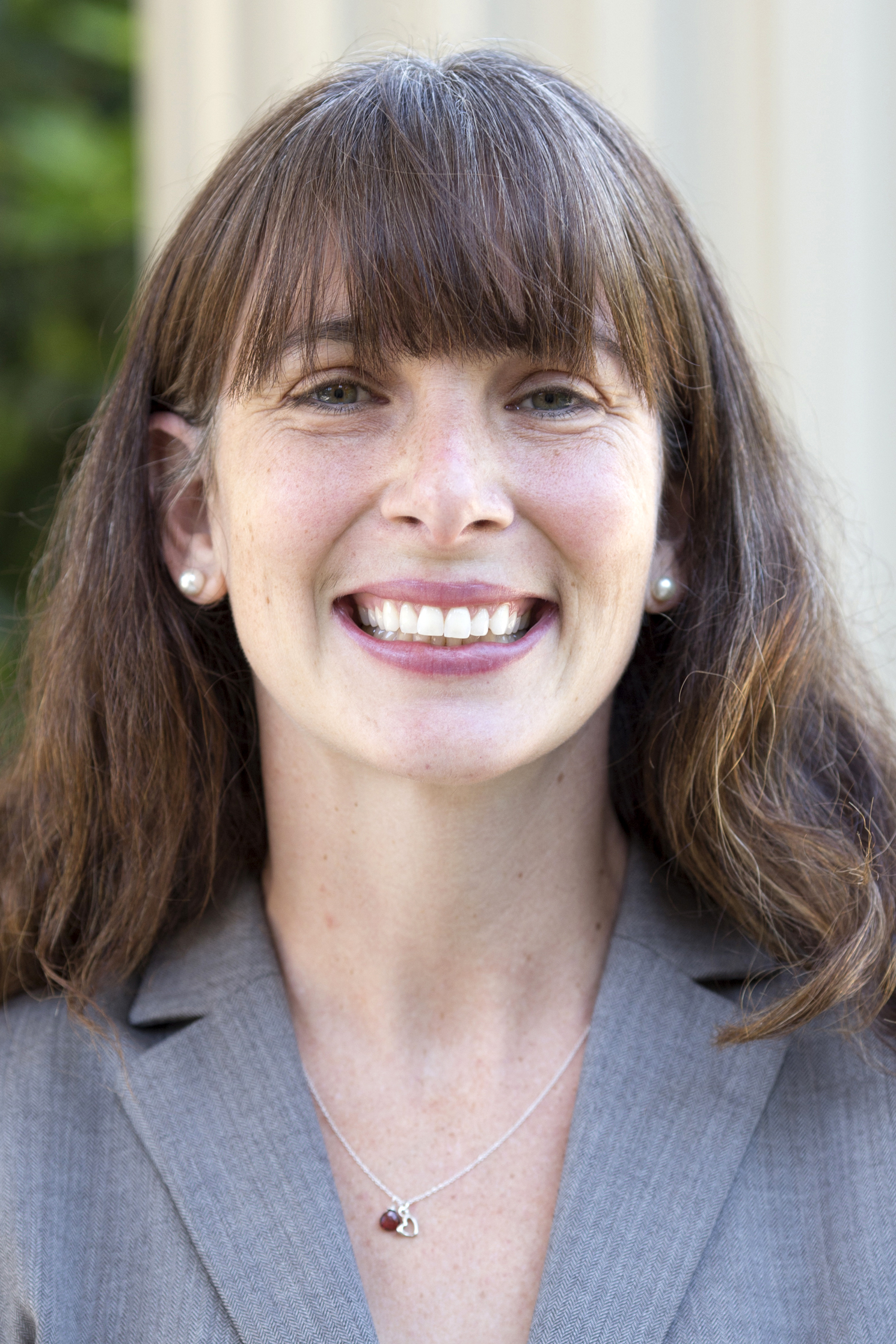 Executive Director, Environmental Finance Center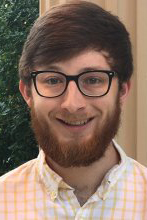 Research Project Director, Environmental Finance Center