Strategic Planning in Local Government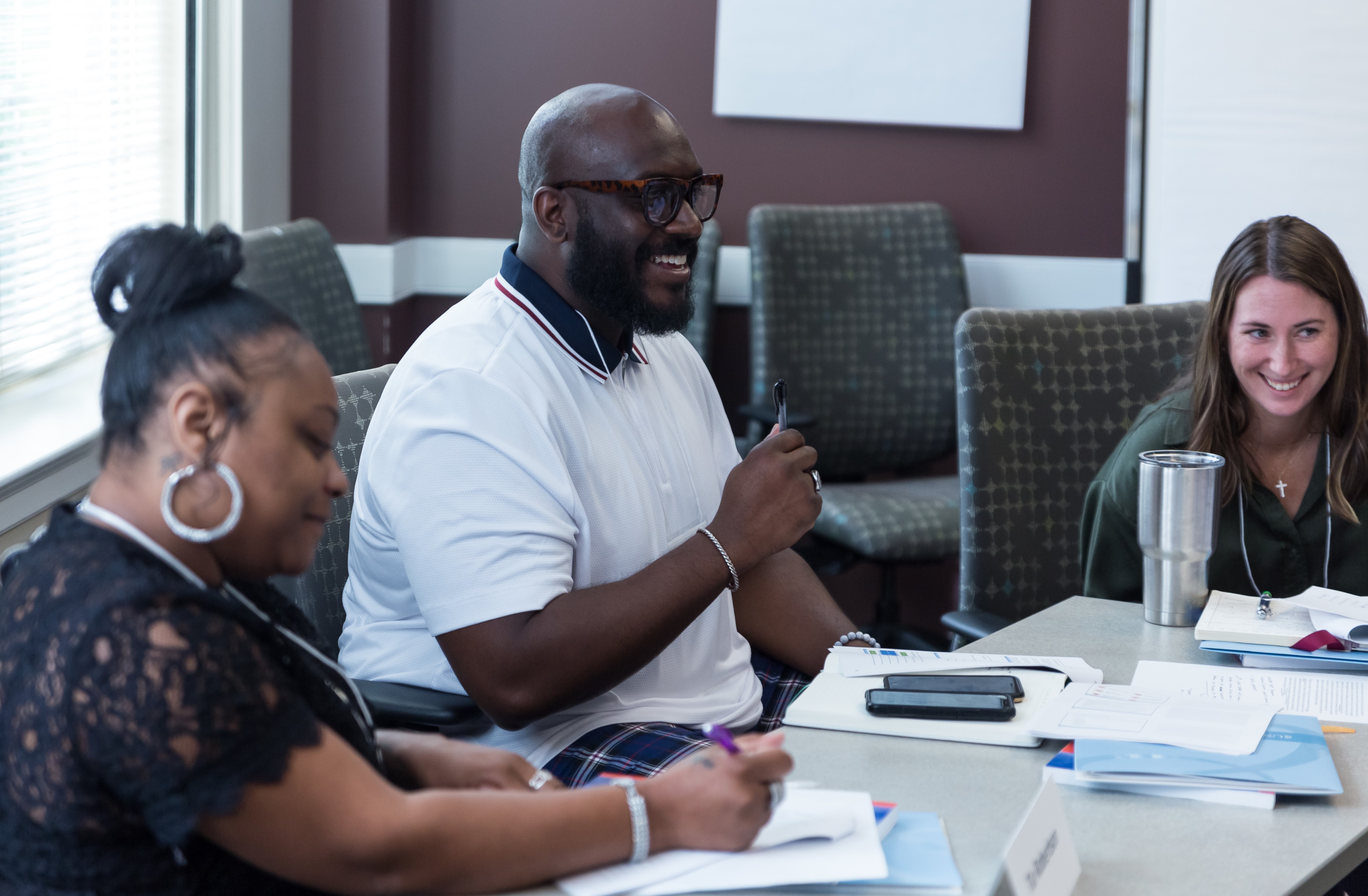 This course will take place in person at the School of Government, from 9am - 5pm.
Strategic planning is one of the most effective tools in local government to improve organizational performance and sustainability. Strategic plans help public managers develop a detailed course of action to take an organization from its current state to the desired future state while ensuring its survival and success. This one-day course is designed for local public managers serving mid-tier and leadership roles. It offers public managers the tools to develop new strategic plans or improve their existing plans. This course employs accessible step-by-step techniques to demystify the strategic planning process for public managers and presents flexible, pragmatic methods to implement strategic plans.
This course is a part of SOG's Evidence-Based Course Series.
Learning outcomes:
Identify the benefits of strategic planning
Develop and refine mission, vision, and values
Analyze organizational environment
Identify and frame strategic issues
Formulate strategic alternatives
Develop an understanding of logic models
There currently are no scheduled offerings of this course.
For all registration questions, resetting passwords, or login issues please contact:
For questions regarding course details, including location, schedule, materials, and continuing education credits, please contact:
Program Associate, Management and Leadership Group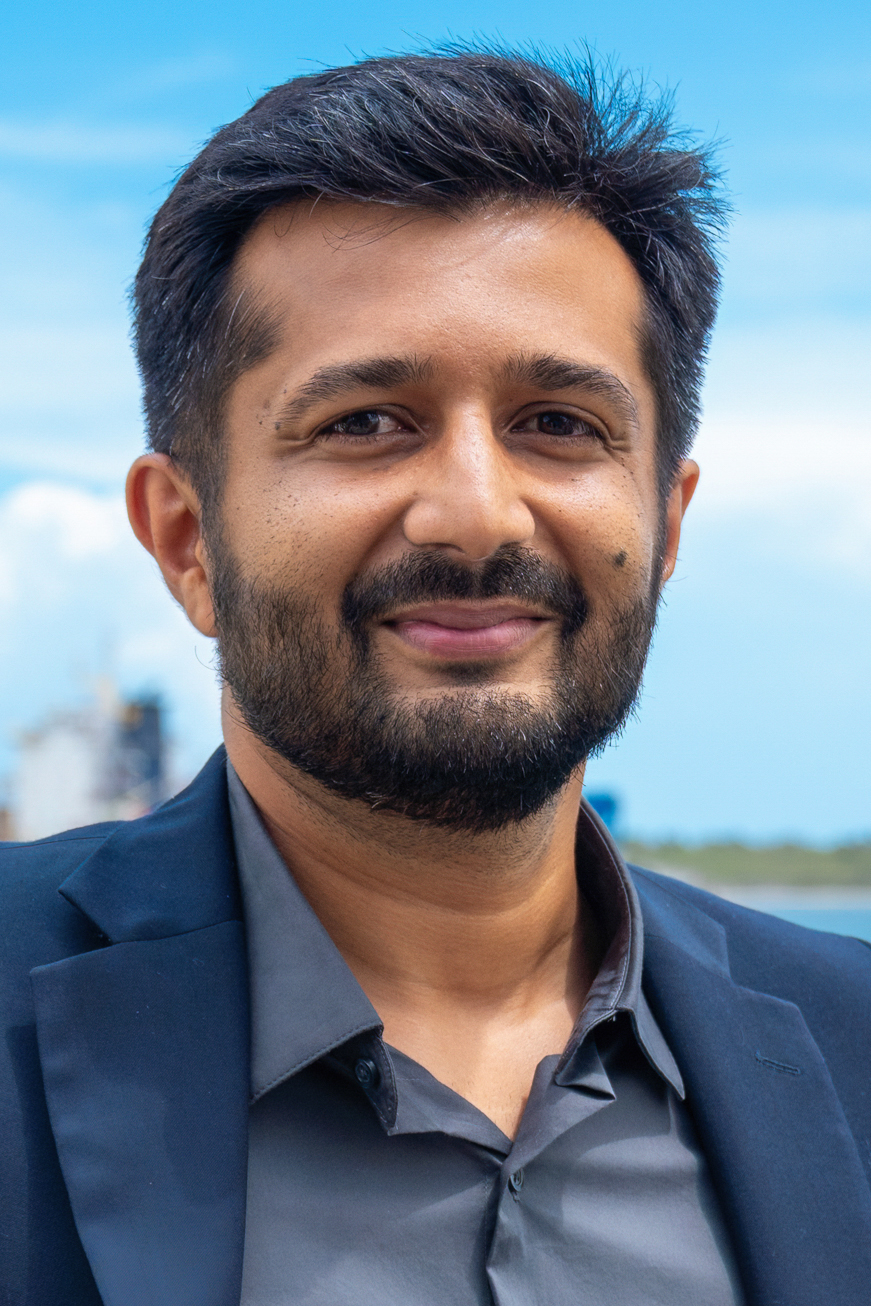 Robert W. Bradshaw Jr. Distinguished Term Associate Professor of Public Management; Director, North Carolina Benchmarking Project