Top 10 Primer: Use of Social Media for Local Elected Officials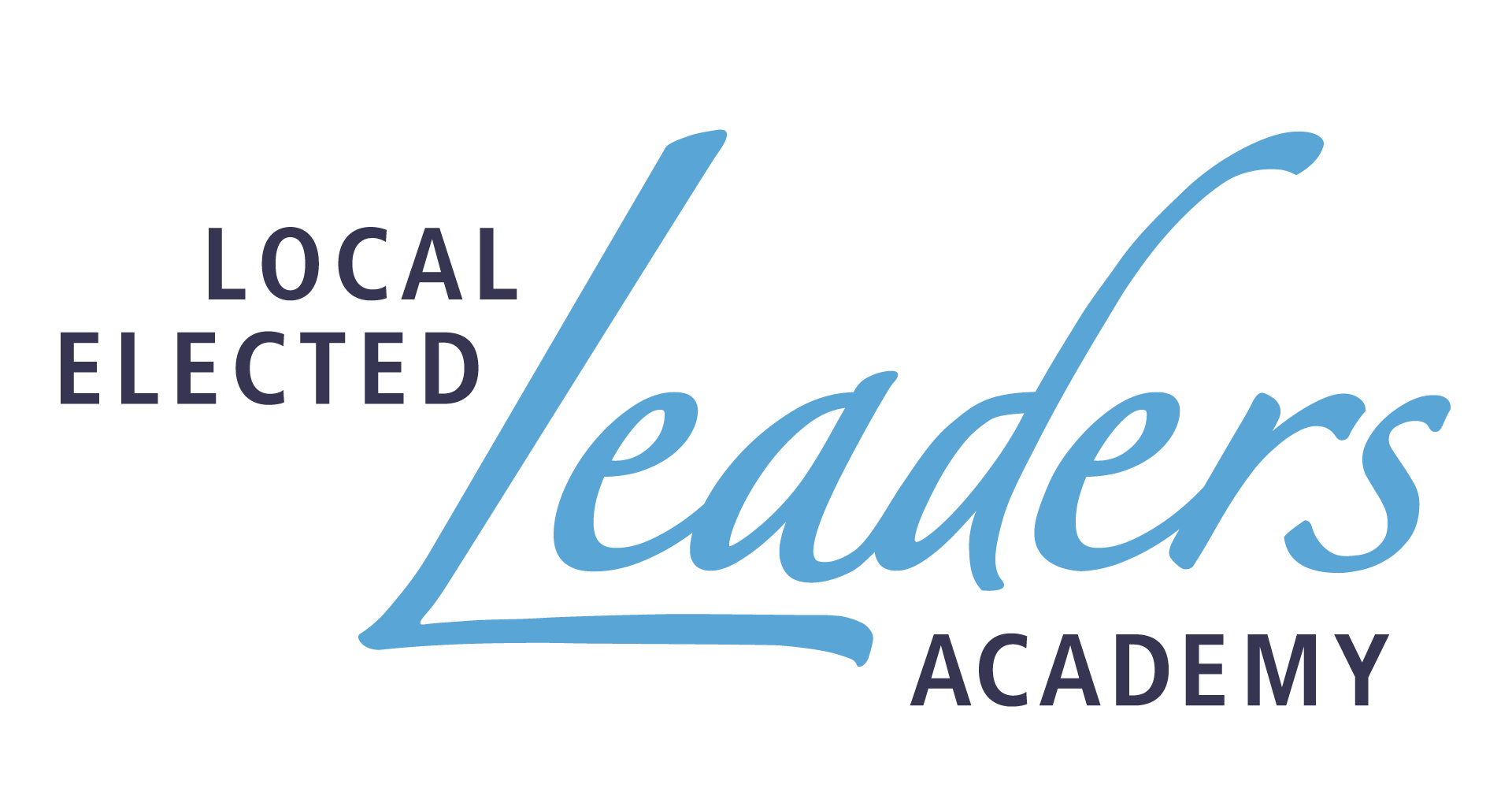 The course is online May 12, 2023, from 10am- 11:15am. This course is free, please register ahead of time to access the zoom link.
Does your use of social media change once the campaign is over and you begin to govern? The answer to that question can be complex. Adding to the complexity is the ever-present likelihood that some of your "communicators" are bots located anywhere around the globe. What is your responsibility as an elected official? What are best practices for using social media to communicate with the public without violating the First Amendment?
The rules and practicalities of social media use for local elected officials are different from those for ordinary citizens. In this 75-minute class you'll learn about some bright lines of good and bad practices and improve your awareness of some of the murky areas around free speech and the First Amendment.       
Our faculty experts for this LIVE ON-LINE class are:
Shannon Tufts, Professor of Public Law and Government, and Director of the School of Government's Center for Public Technology  
Kristi Nickodem, Assistant Professor of Public Law, and Government
Topics include:
1. Is your social media platform public or private?
2. First Amendment issues
3. Blocking users and deleting comments
4. Government transparency
5. Retention requirements
6. Ethics and social media
There currently are no scheduled offerings of this course.
For all registration questions, resetting passwords, or login issues please contact:
For questions regarding course details, including location, schedule, materials, and continuing education credits, please contact:
Program Manager, Management and Leadership Group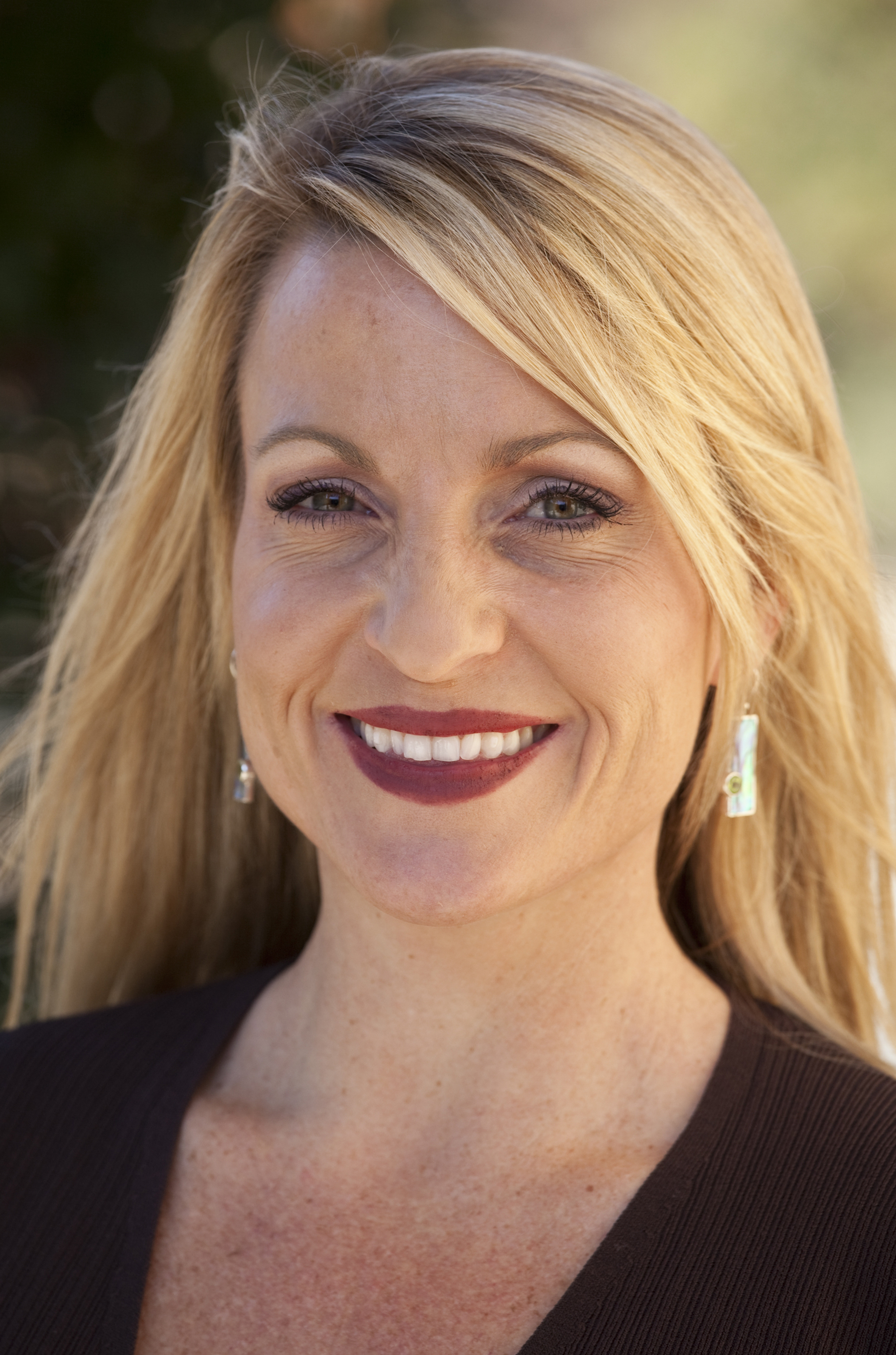 Professor of Public Law and Government; Director, Center for Public Technology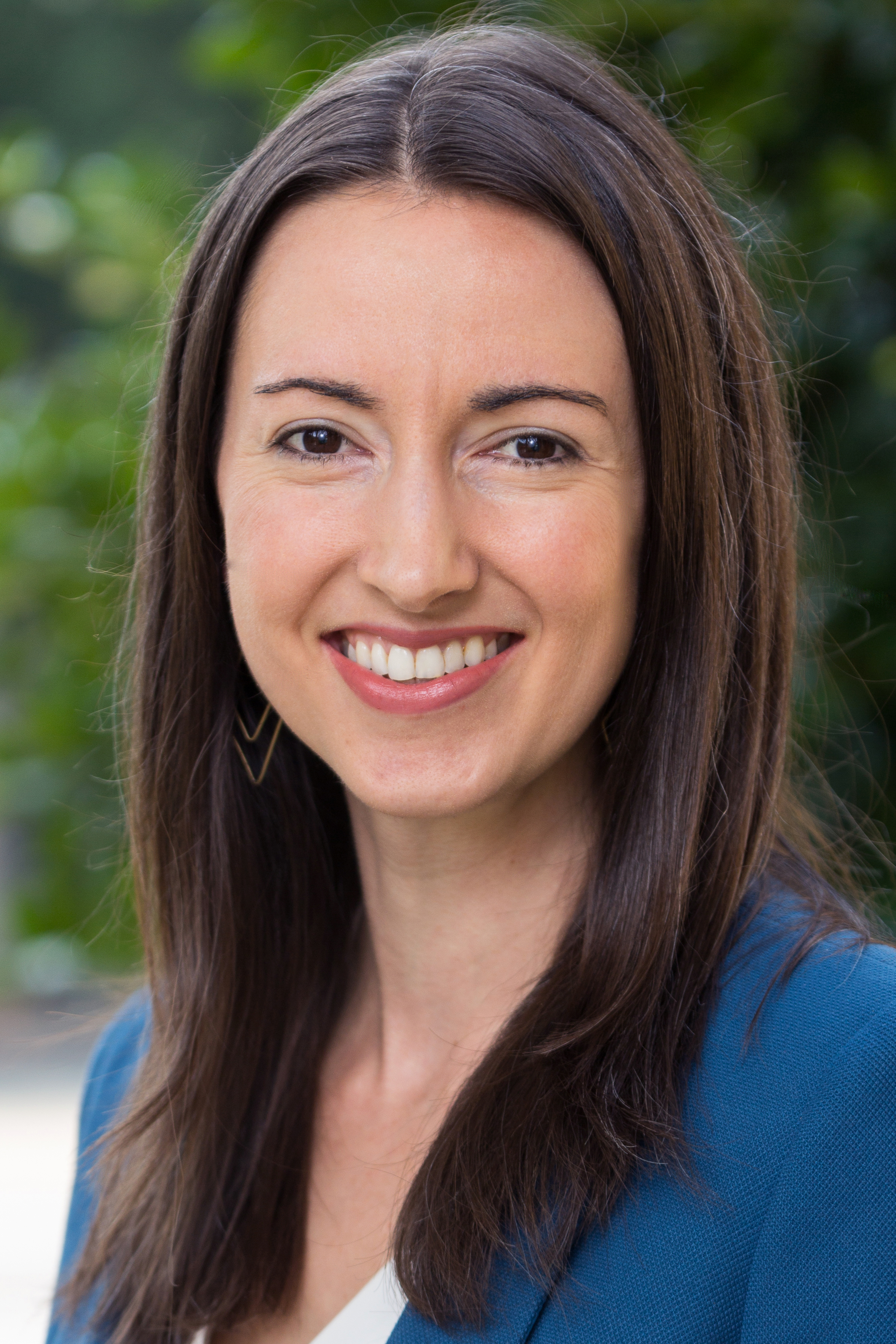 Robert W. Bradshaw Jr. Distinguished Term Assistant Professor of Public Law and Government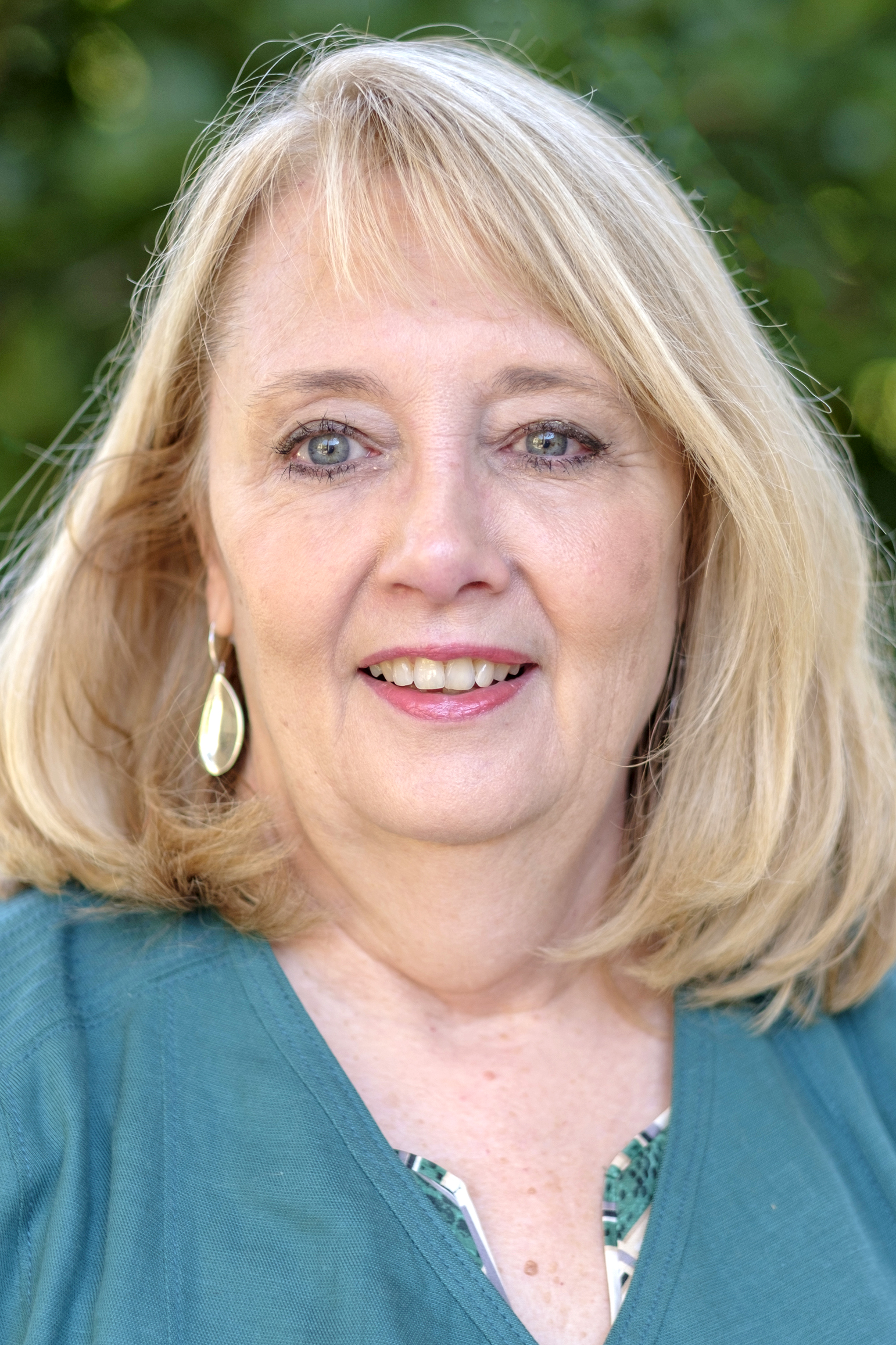 Manager of Elected Official Programming, Center for Public Leadership and Governance