Top 10 Primer: What Local Elected Officials Need to Know about Public Health and Social Services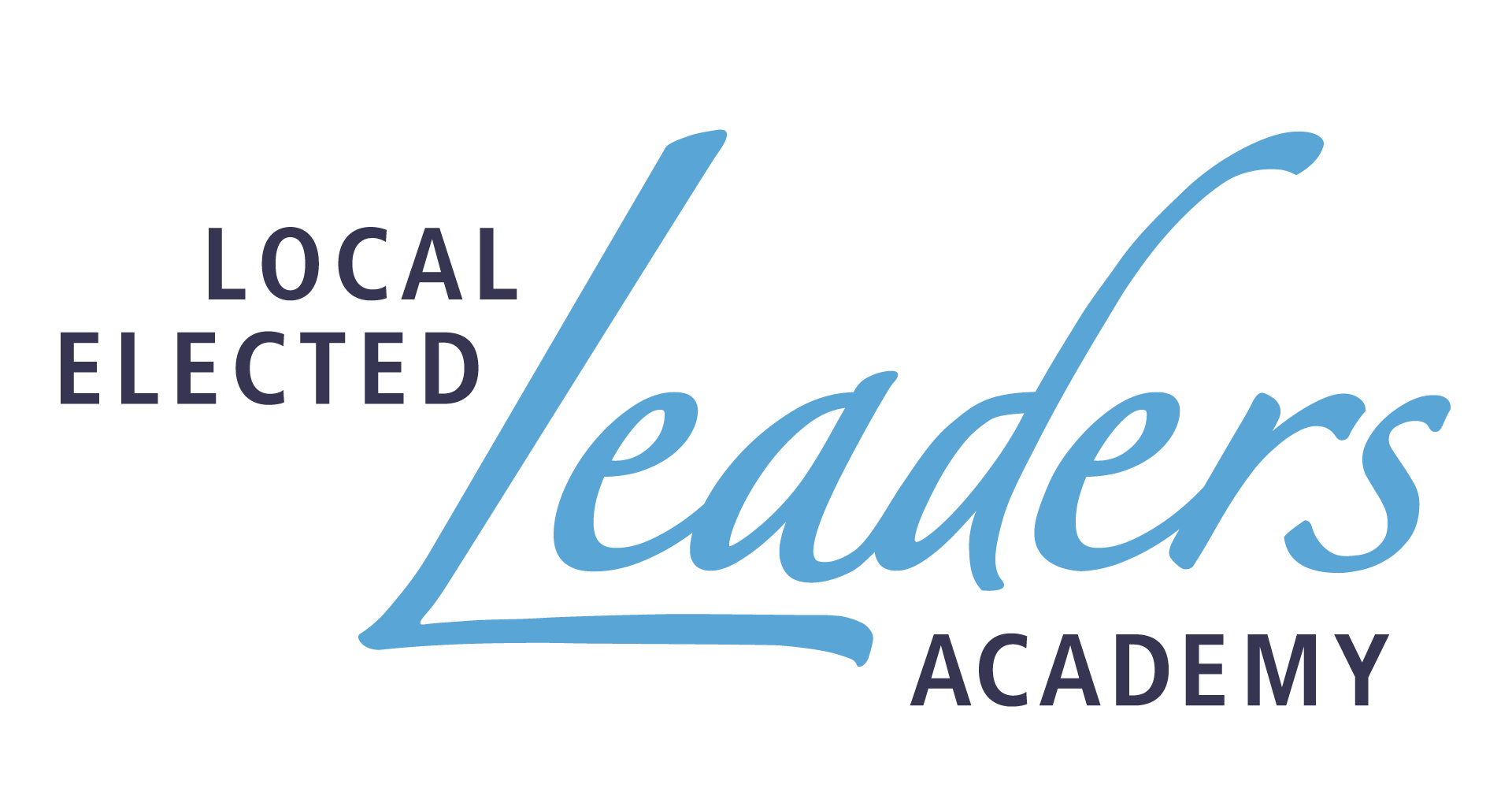 This is a free online course from 10–11:15 AM on October 19, 2022.
Being an effective local elected official requires a basic understanding of what your local government agencies do.  The public health and social services agencies are two public agencies that are touch points for many of the people in your communities.  Their services include connecting people to jobs, immunizing children, inspecting restaurants, and making sure your drinking water is safe. They protect both young and old from abuse and neglect; they engage a multitude of community volunteers in advisory boards and committees who penetrate deeply into the fabric of your towns, counties, and regions.  
In this on-line program, faculty members Aimee Wall and Jill Moore will provide an overview of the legal framework for social services and public health agencies in North Carolina and highlight the various organizational models available to provide the required services across our state. For counties, the programs are mandates; for municipalities, they represent the front lines of many of the communities' most challenging issues.  Applicable laws provide a range of options in the oversight and management of these agencies. 
In this webinar, you will learn the answers to these basic questions:
What is my role in governance and funding?
Where do I refer people who call me for help?
Who manages these programs in my locality?
How do I help people who want to volunteer or serve on advisory committees?
Local Public Health and Social Services agencies are part of a network of service agencies that include the non-profit communities, faith-based institutions, the schools, the courts, nursing homes and hospitals and even restaurants and the construction industry.
Whether helping your citizens manage their lives safely in COVID-19, dealing with the aftermath of hurricanes and floods, providing safe havens for victims of spousal or child abuse, or helping provide basic human needs to those who suffer,  they provide critical life-altering support to your communities. Having a basic understanding of what they do and how they do it will help you be a more effective local leader.
The North Carolina Association of County Commissioners provides cost offsets for county elected officials to attend LELA courses. For information on this discount click here.
There currently are no scheduled offerings of this course.
For all registration questions, resetting passwords, or login issues please contact:
For questions regarding course details, including location, schedule, materials, and continuing education credits, please contact:
Program Manager, Management, Administration, and Leadership Group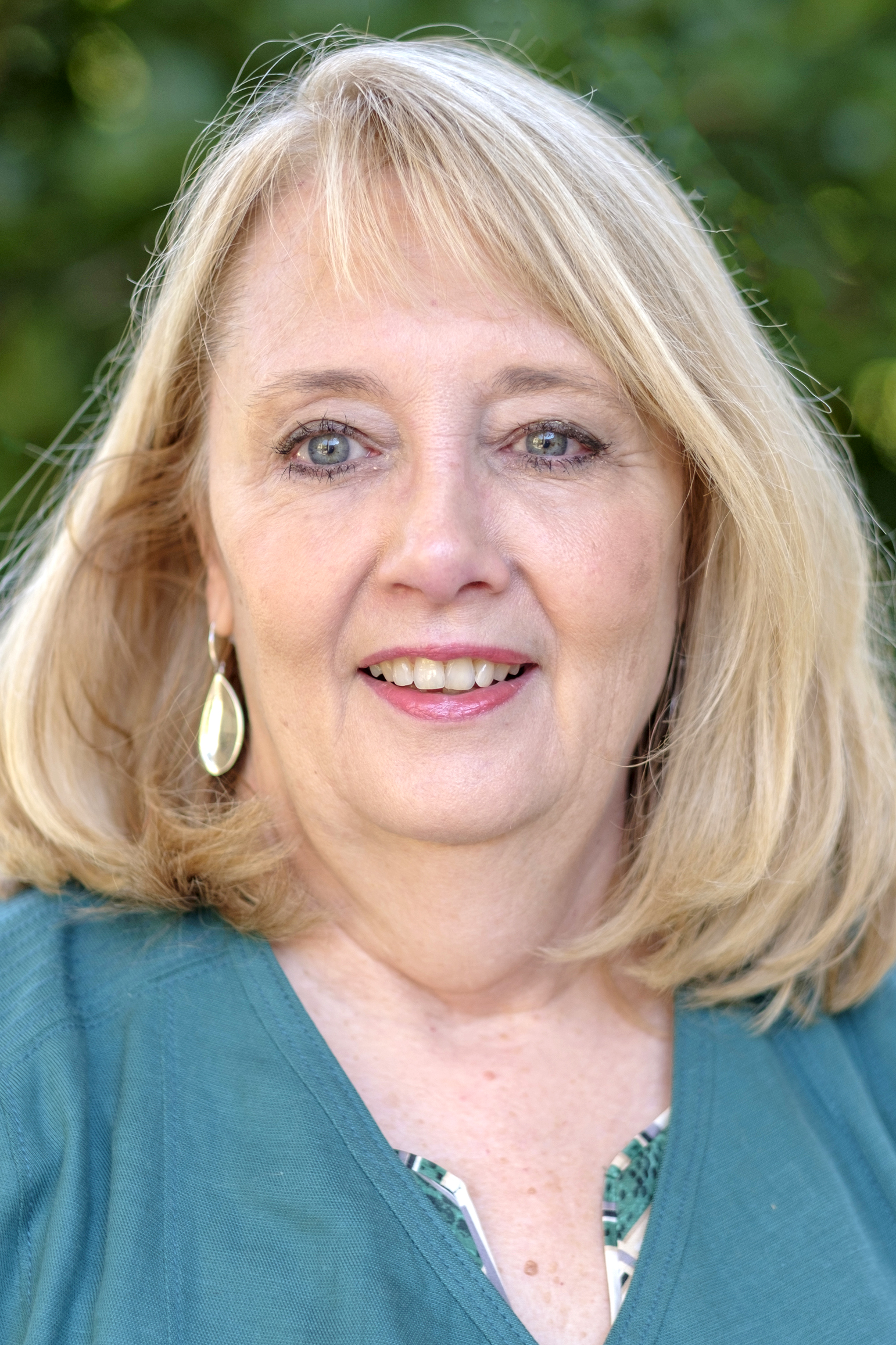 Manager of Elected Official Programming, Center for Public Leadership and Governance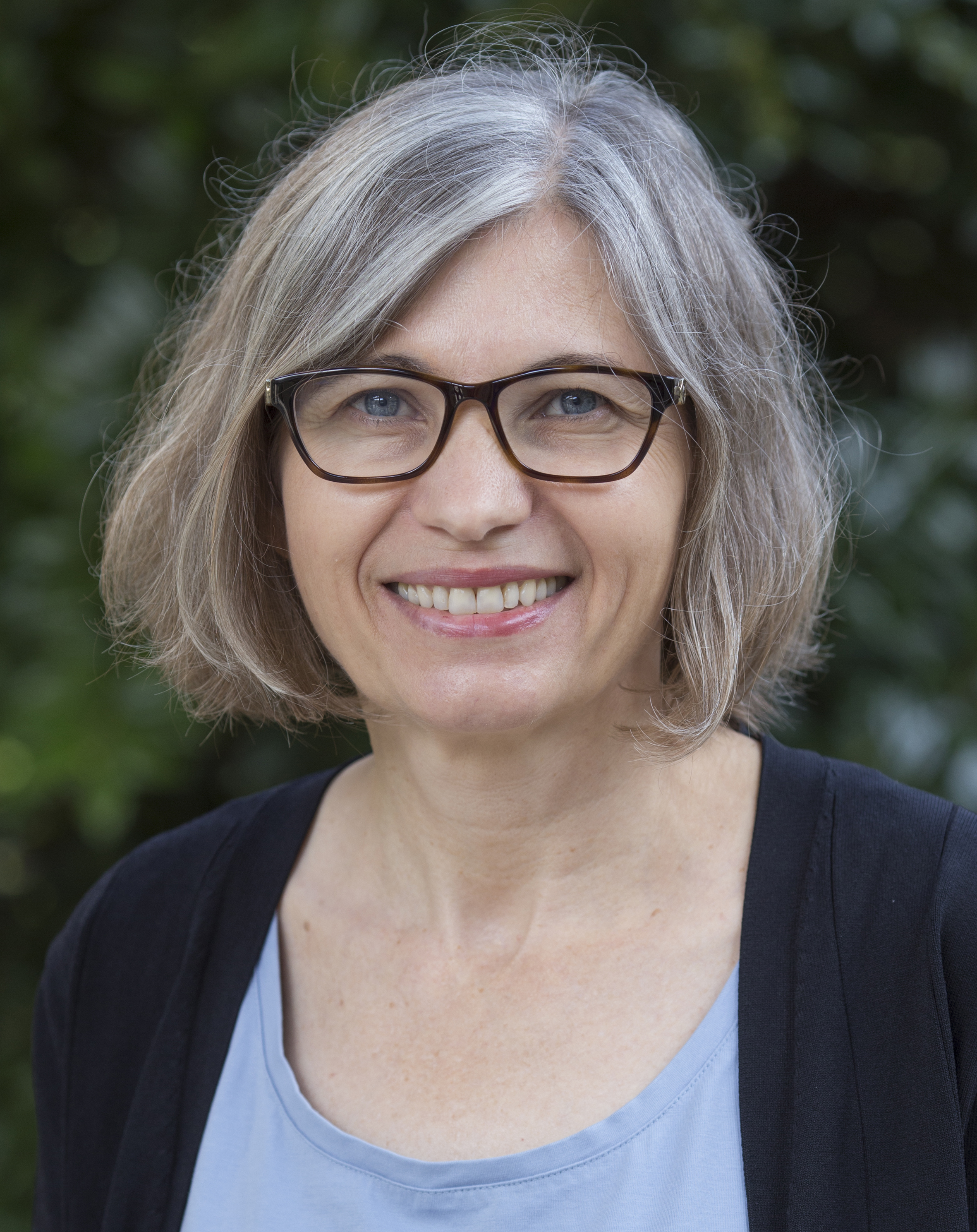 Associate Professor of Public Law and Government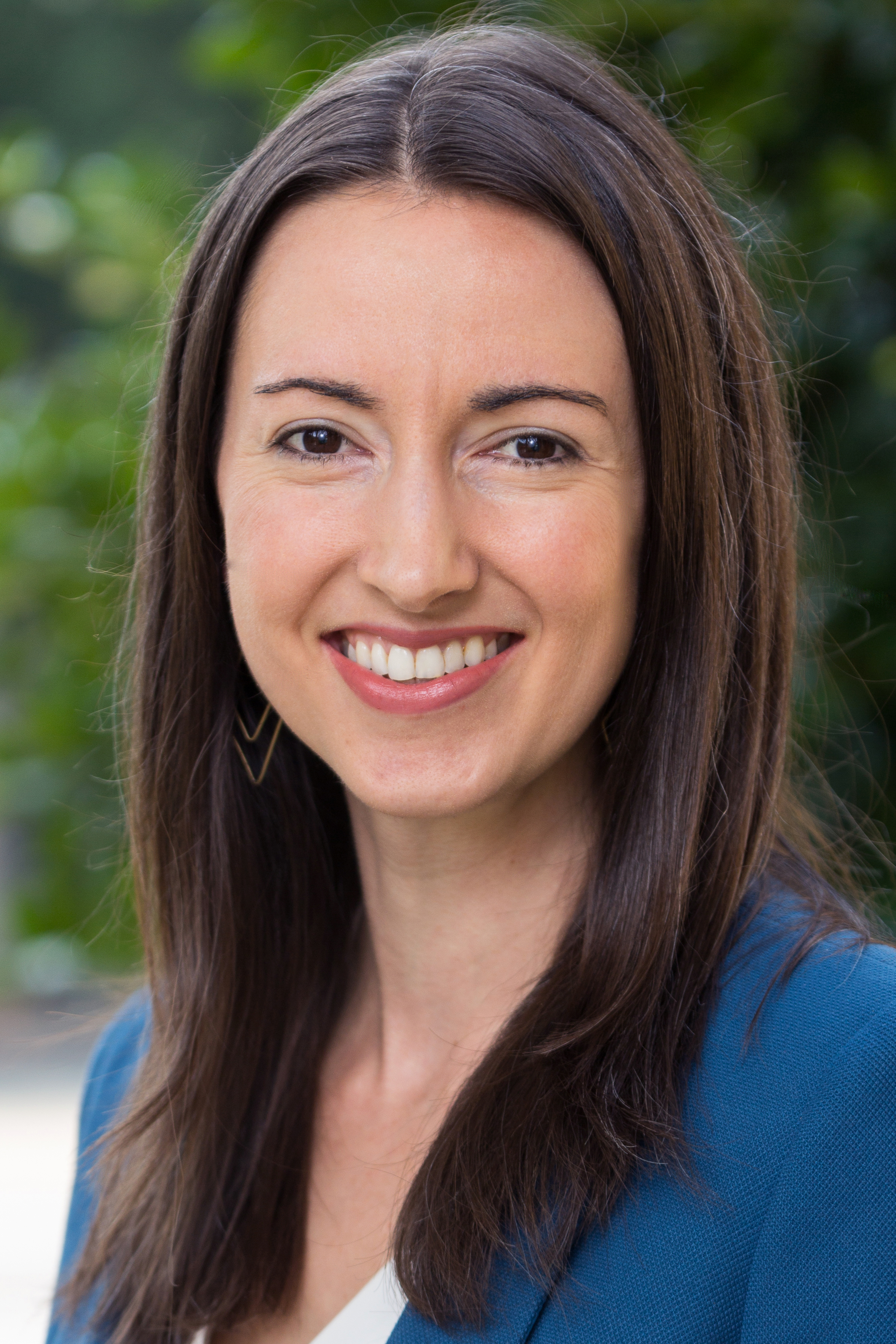 Assistant Professor of Public Law and Government