Top 10 Primer: What Local Elected Officials Need to Know About Public Mental Health, Developmental Disabilities, and Substance Abuse Services in North Carolina
This course is sponsored by North Carolina Association of County Commissioners .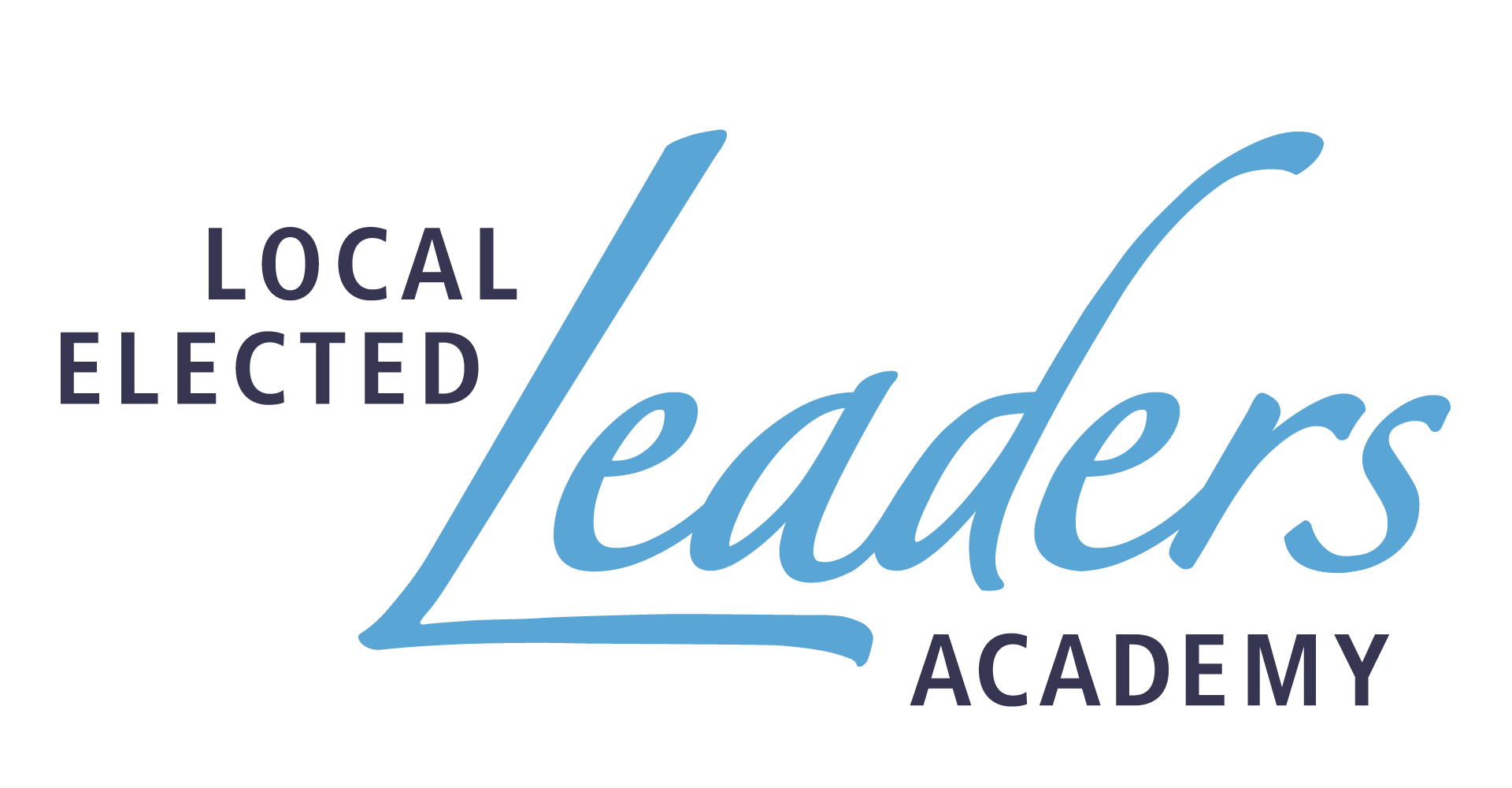 According to the National Institute for Mental Illness, almost 20% of the US adult population suffers from a mental, behavioral, or emotional disorder. For the adolescent ages of 13-18, that number rises to almost 50%.  Individuals and family members in need of help often call on their local elected officials when they are searching for help, and in this area of need, they're often just  looking for a door – a local place where they can walk in and get help.  Where are these doors in your communities? 
An important role for local elected officials is to simply know enough about how the publicly funded system is structured to be able to respond when someone asks you for help.  You want to know how your town or county agencies can and do often affect outcomes for people with mental health needs.  These issues affect the quality of life in your communities, and often, the doors people find are to your Police Department, the emergency room at the hospital, the homeless shelter, or even the public school nurse, in the case of adolescents.
In this 75-minute interactive program, SOG faculty member Mark Botts will lead participants through a laymen's primer on the top ten things you need to know about these programs as a local elected official.  Questions addressed will include:
What is my role as a local elected official?
What services are available for people who have needs in these areas?
Where do people go for help?  Is there a local "door"?
What is an LME? What do they do? Where are they located?
Who is in charge? What is the governance structure?
What should I do when a family member calls me wanting or needing help?
The North Carolina Association of County Commissioners provides cost offsets for county elected officials to attend LELA courses. For information on this discount click here.
There currently are no scheduled offerings of this course.
For all registration questions, resetting passwords, or login issues please contact:
Assistant Registrar, Registration and Client Services Group
For questions regarding course details, including location, schedule, materials, and continuing education credits, please contact:
Program Manager, Local and State Government Group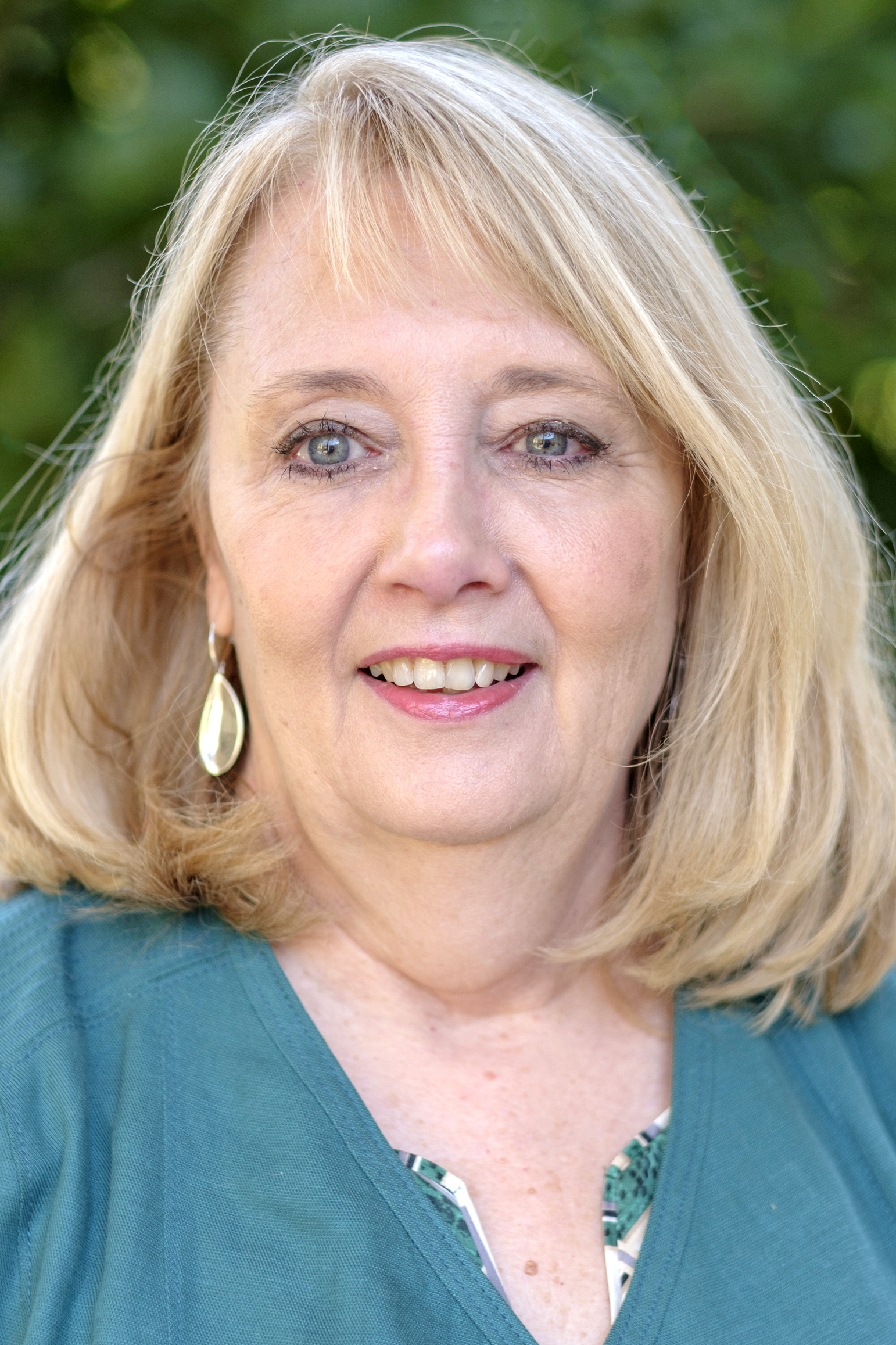 Manager of Elected Official Programming, Center for Public Leadership and Governance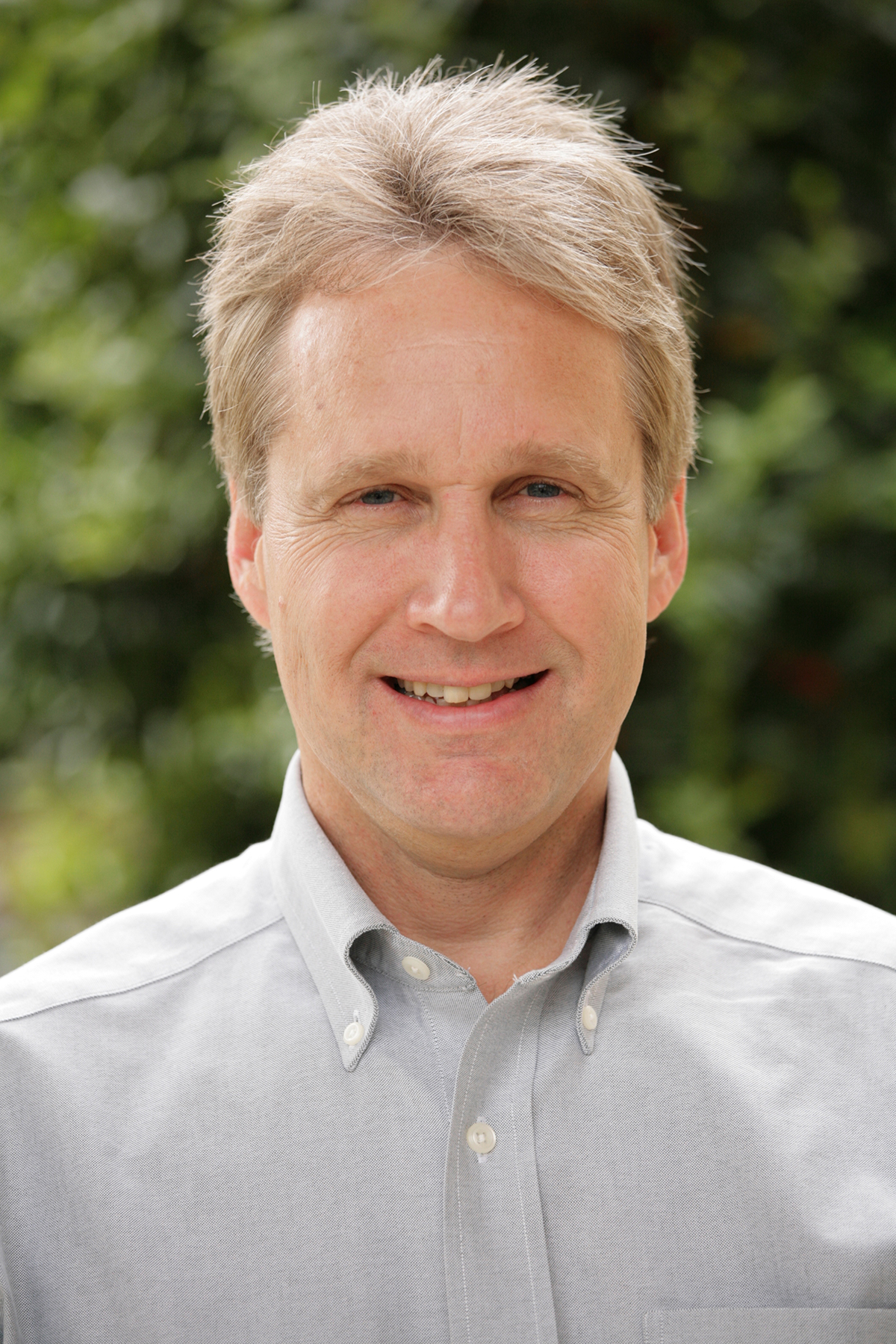 Associate Professor of Public Law and Government