Parking Alert: South Road Construction
Partial road barriers have been placed at the intersection of South Road and Country Club Road due to a summer construction project. The School's parking deck is open and accessible from South Road for the duration of the project by driving between the two barriers and entering the parking gate immediately on the left.
Webinar On-Demand: Public Records Law: Finance, Tax, Economic Development & Contracting
On-Demand
Live date:
Wednesday, June 27, 2012 - 10:00am
This webinar provides something for just about everyone in local government -- how our state's public records laws apply to local government finance, tax, economic development, and public contracting. When are bids open to public inspection? Can the public see documents related to a major economic development project or incentive agreement? Are utility bills (and utility billing information) subject to public access? What taxpayer information is available to the public? These and other questions will be answered during this information-packed webinar. A "must-see" for local government officials and staff involved in finance, tax, economic development, and purchasing.
For questions regarding course details, please contact the program manager.
Faculty Coordinator
General Government Group Manager
For questions regarding course content, please contact the faculty coordinator.
Faculty Coordinators
Associate Professor of Public Law and Government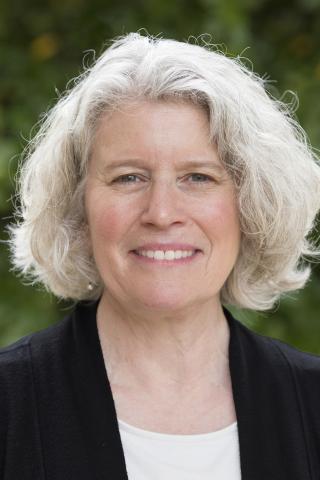 David M. Lawrence Distinguished Professor of Public Law and Government
For questions regarding registration, resetting passwords, or login issues, please contact Registration at
registration@sog.unc.edu
or 919-966-4414.
Public Officials - Local and State Government Roles
Topics - Local and State Government