Work with Citizen Advisory Committees and Boards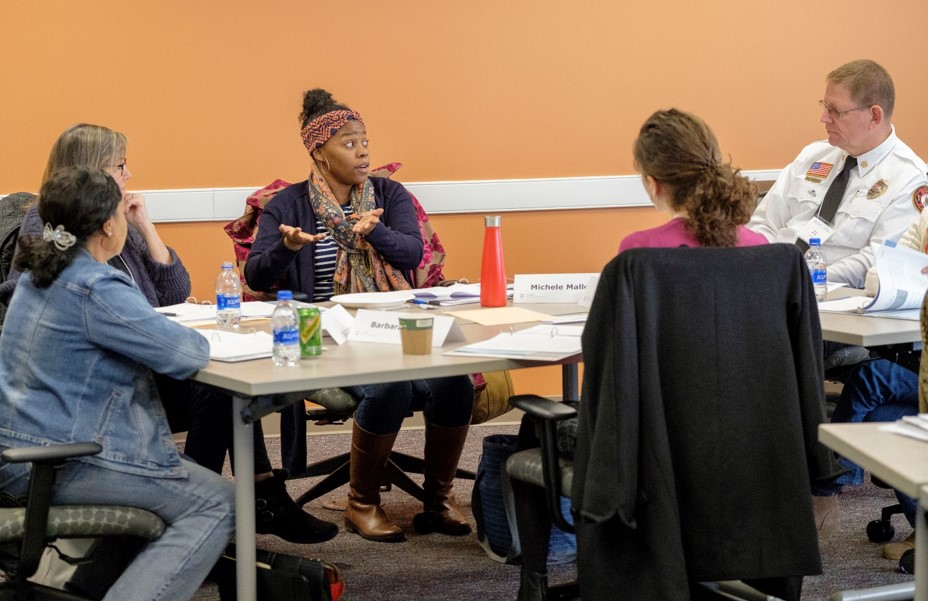 This course will take place from 9am - 4pm online via Zoom.
One of the most common and substantive ways citizen participation in local government occurs is through service on appointed advisory boards (CABs) (also sometimes called committees, commissions or task forces). While some CABs are statutorily mandated, most are created at the discretion of governing boards in order to provide community input for various local government functions.
How can local governments get the most out of CABs? 
What practices yield positive results for the organization as well as a positive experience for citizen volunteers? 
This one-day workshop explores promising practices of non-mandated, local government citizen advisory boards. Participants will learn about important nuts-and-bolts, including clarifying roles and expectations; recruiting, appointing, and training volunteers; staffing and managing committee work; and evaluating CAB effectiveness. Participants will also contribute to the learning by completing a pre-workshop survey and doing group exercises to address key issues and promising practices from their experience.  
*Participants will be asked to complete a pre-workshop survey.  The survey will be sent out in advance.
The North Carolina Association of County Commissioners provides cost offsets for county elected officials to attend LELA courses. For information on this discount click here.
Local Government Federal Credit Union offers scholarships to local government employees to apply toward tuition for conferences, classes, and seminars offered by the School of Government. There are four deadlines to submit applications:
March 1 (for courses starting between April 1 and June 30)
June 1 (for courses starting between July 1 and September 30)
September 1 (for courses starting between October 1 and December 31)
December 1 (for courses starting between January 1 and March 31)
There currently are no scheduled offerings of this course.
For all registration questions, resetting passwords, or login issues please contact:
For questions regarding course details, including location, schedule, materials, and continuing education credits, please contact:
Program Associate, Management and Leadership Group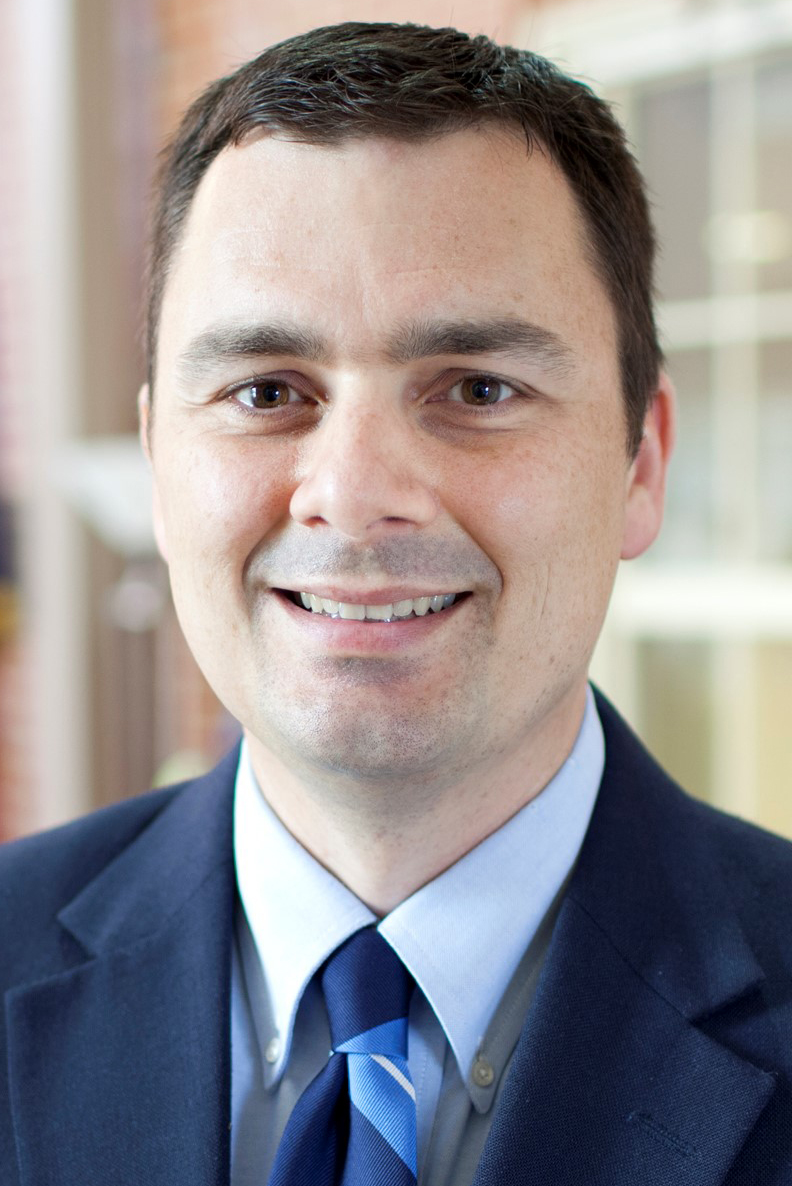 Associate Professor of Public Administration and Government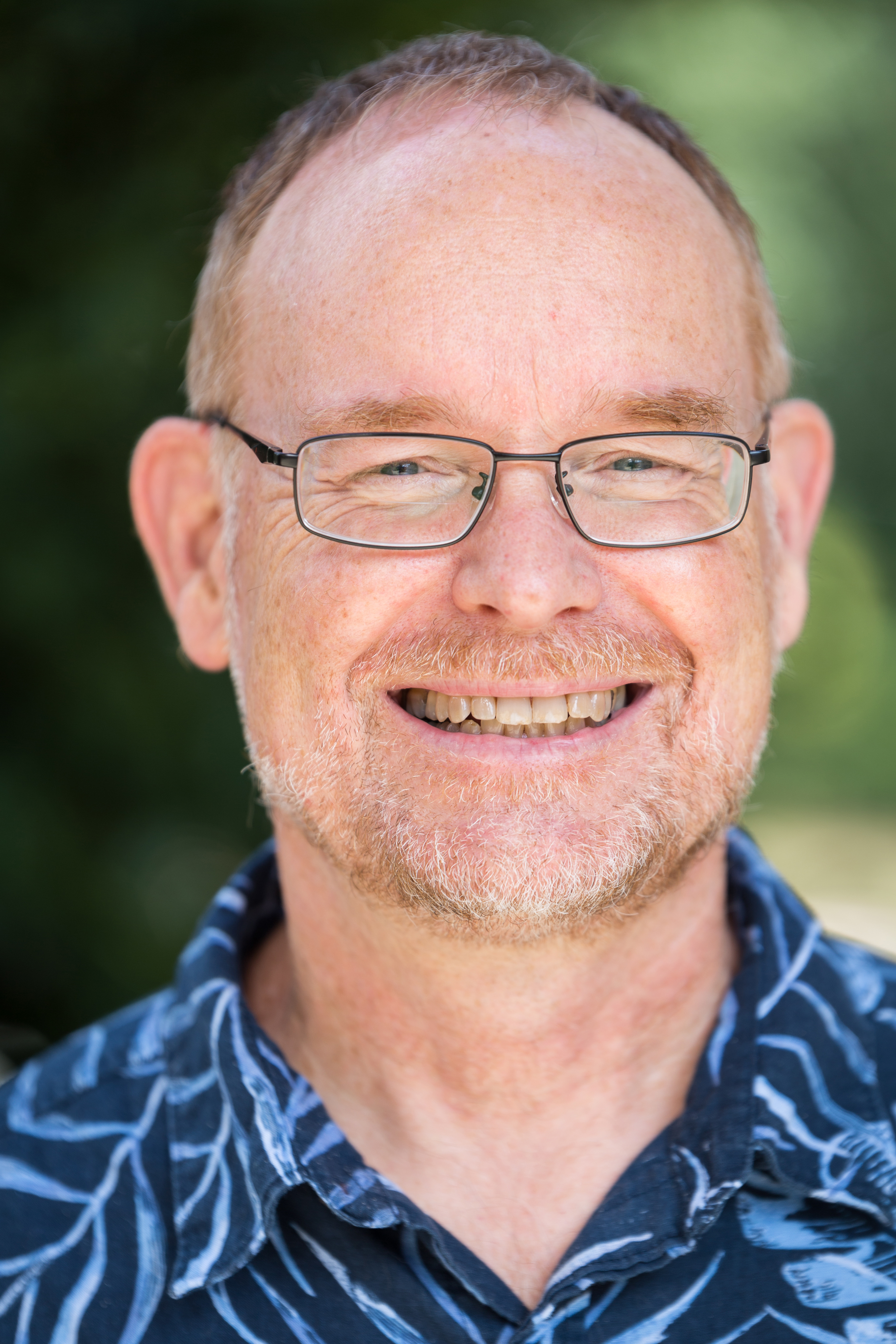 Associate Professor of Public Administration and Government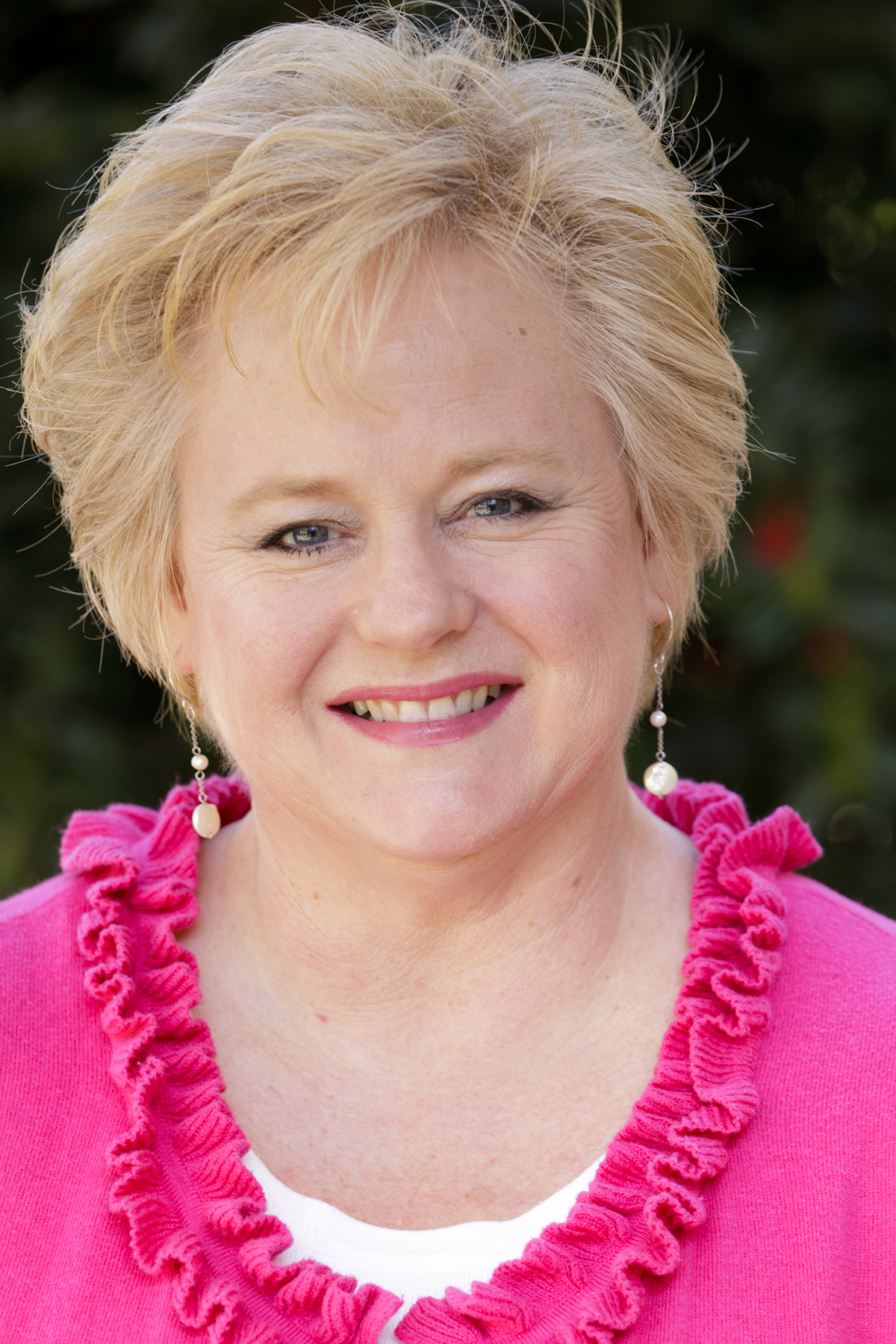 Teaching Assistant Professor, Center for Public Leadership and Governance