Local Government Managers Innovation Lab
Innovation Lab 3.0: Encouraging and Managing Employee Voice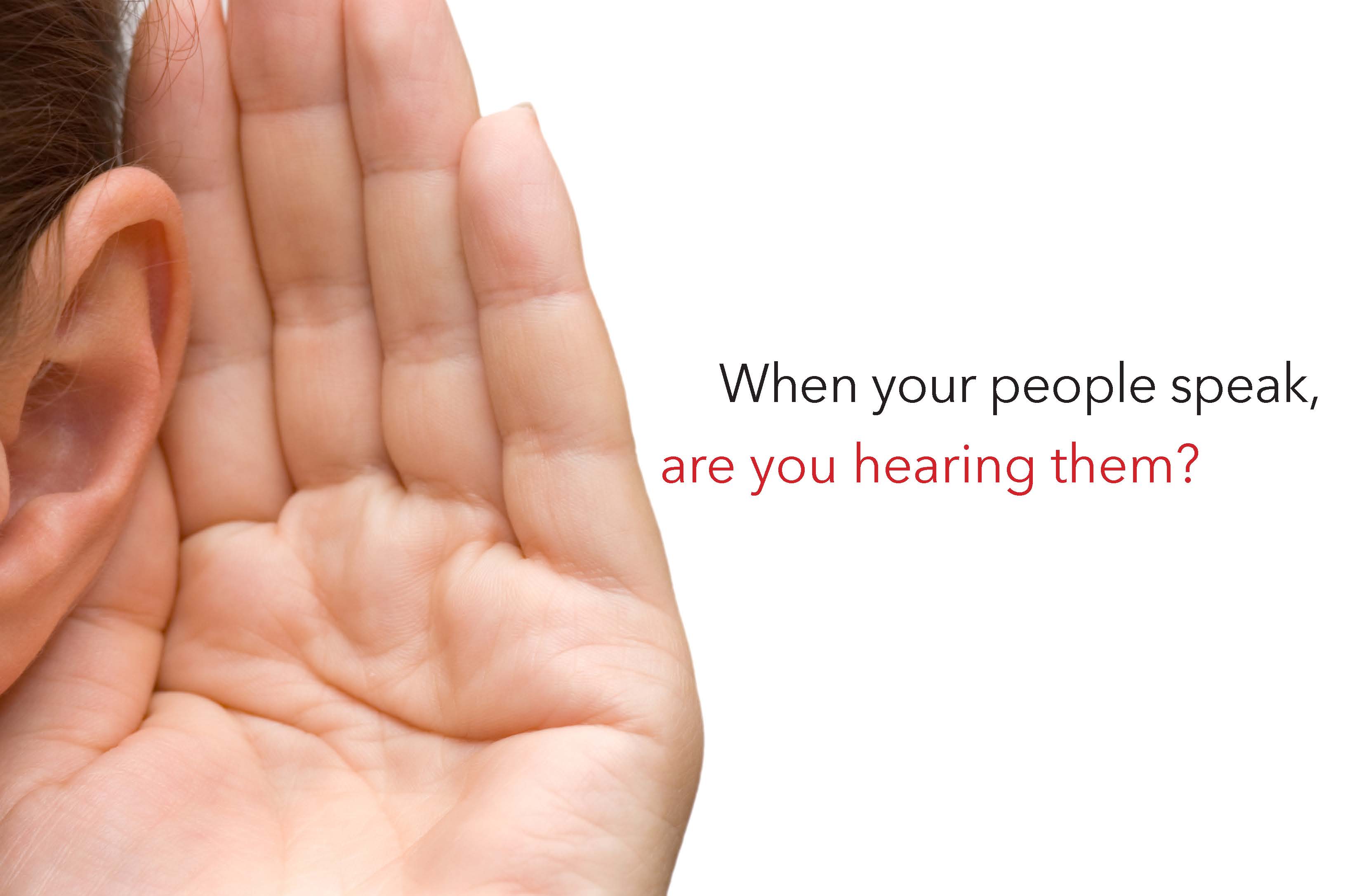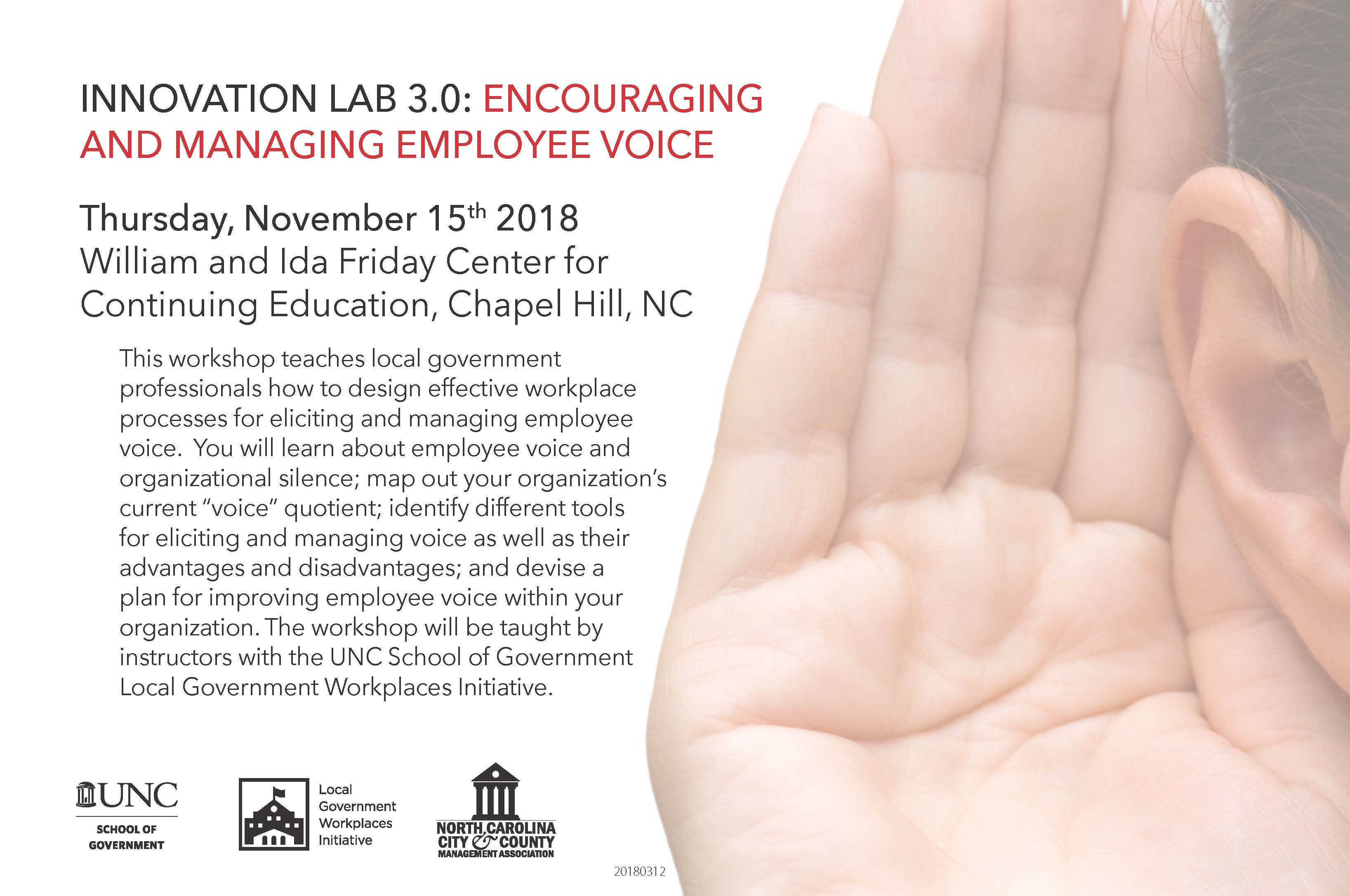 Click HERE to read Faculty member Leisha DeHart-Davis' opinion piece in GOVERNING magazine on capturing employee voices in public institutions.
Participants can receive credentialing credit through the International City/County Managers Association (ICMA). For more information about ICMA credentialing, go to this link: https://icma.org/voluntary-credentialing-program.  
Additionally, participants can receive credit from the International Public Management Association for Human Resources (IPMA-HR). The recertification link can be found here: https://www.ipma-hr.org/advance-your-career/get-certified/recertification.
Thanks to the generous support from the North Carolina City & County Management Association the registration fee is $100.00. 
Chapel Hill, NC

William and Ida Friday Center for Continuing Education
100 Friday Center Dr
Chapel Hill, NC 27517

View Cancellation Policy

Course participants who cancel their registration on or before November 07, 2018 will receive a full refund. No refund will be made for cancellations made after November 08, 2018 now you will instead now recieve credit for the course. You can review the updated policy here at the

School's cancellation policy

.
For all registration questions, resetting passwords, or login issues please contact:
For questions regarding course details, including location, schedule, materials, and continuing education credits, please contact: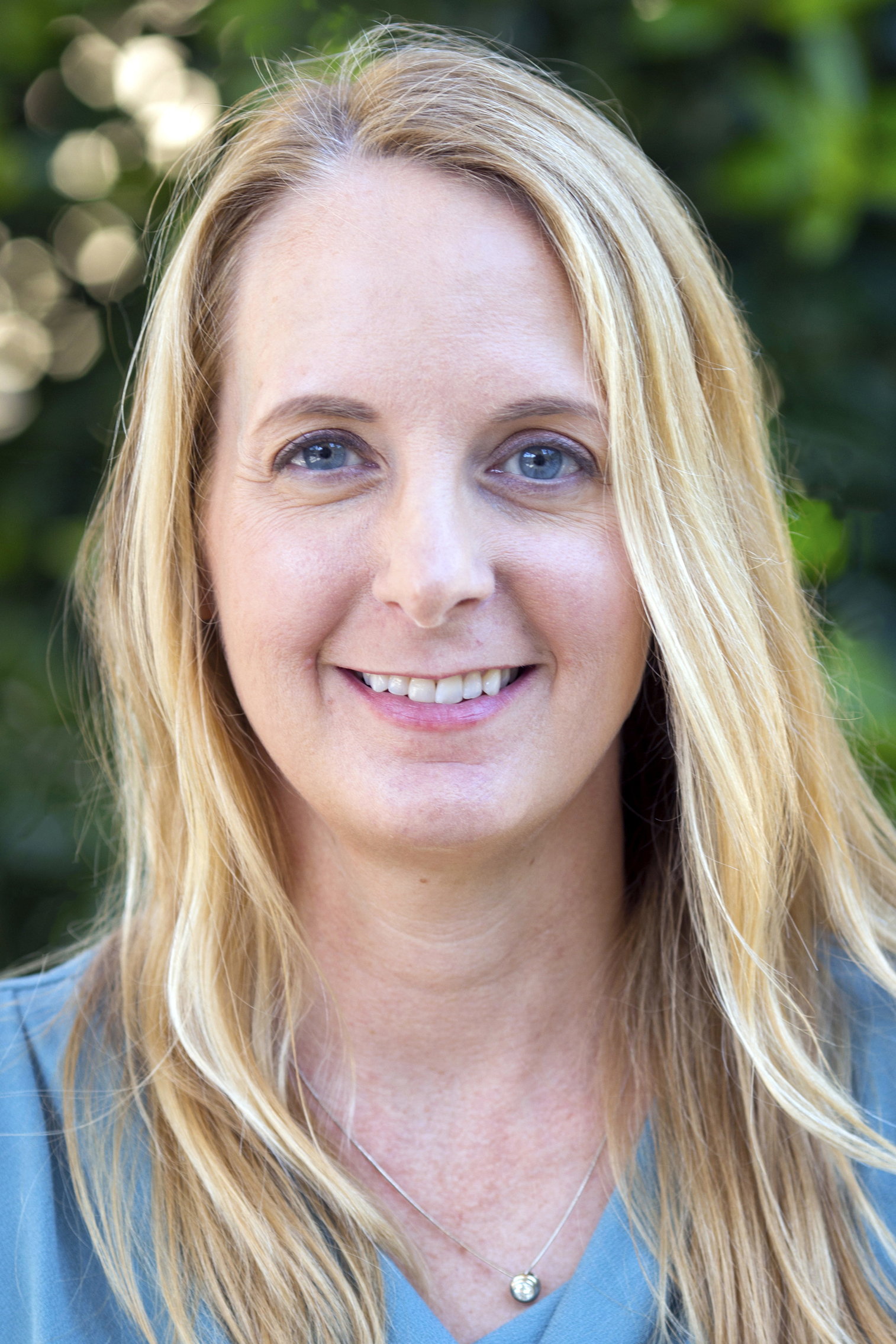 Albert and Gladys Hall Coates Distinguished Term Associate Professor of Public Administration and Government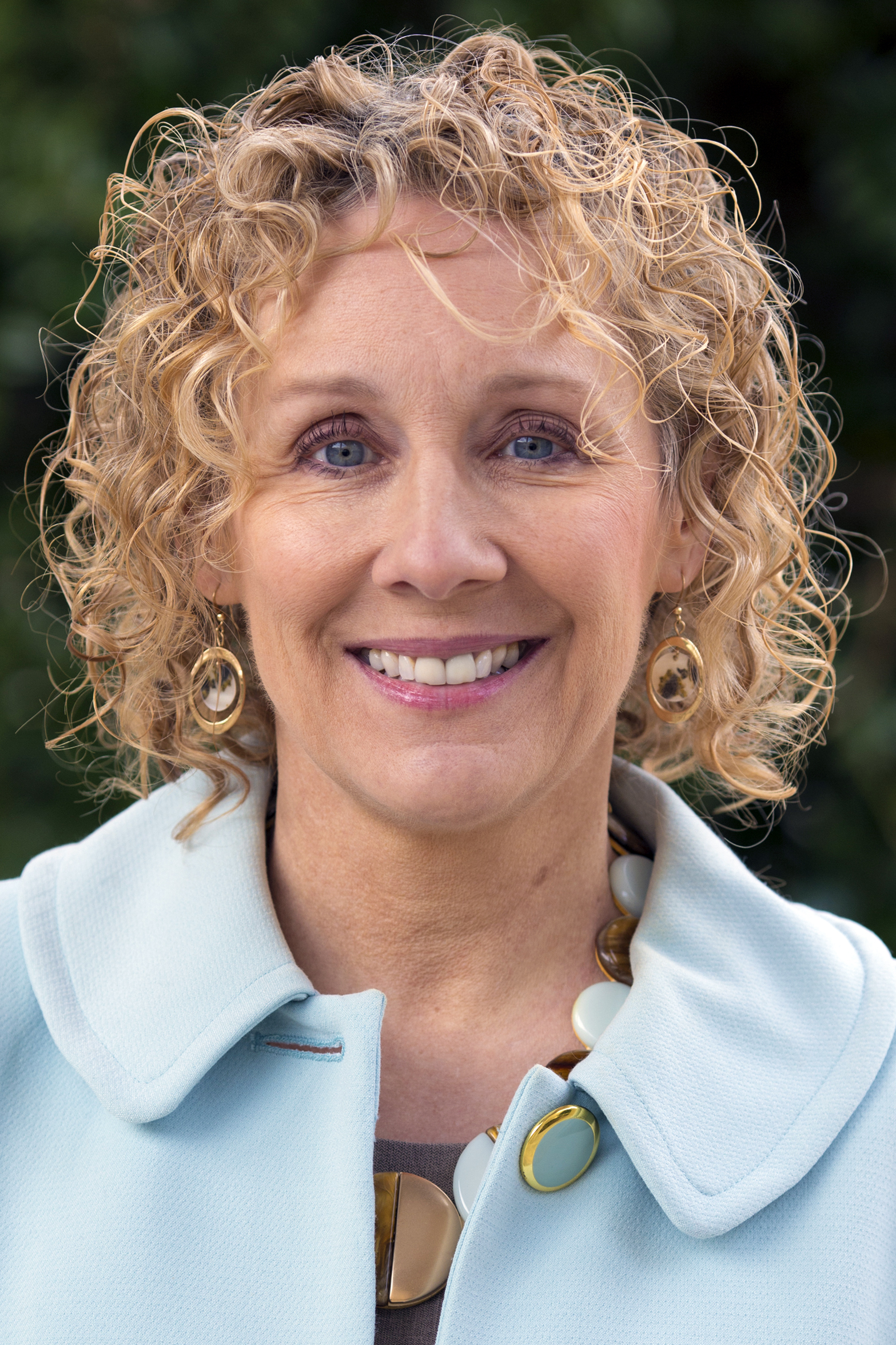 Professor of Public Administration and Government