Facilitation Skills for Successful Meetings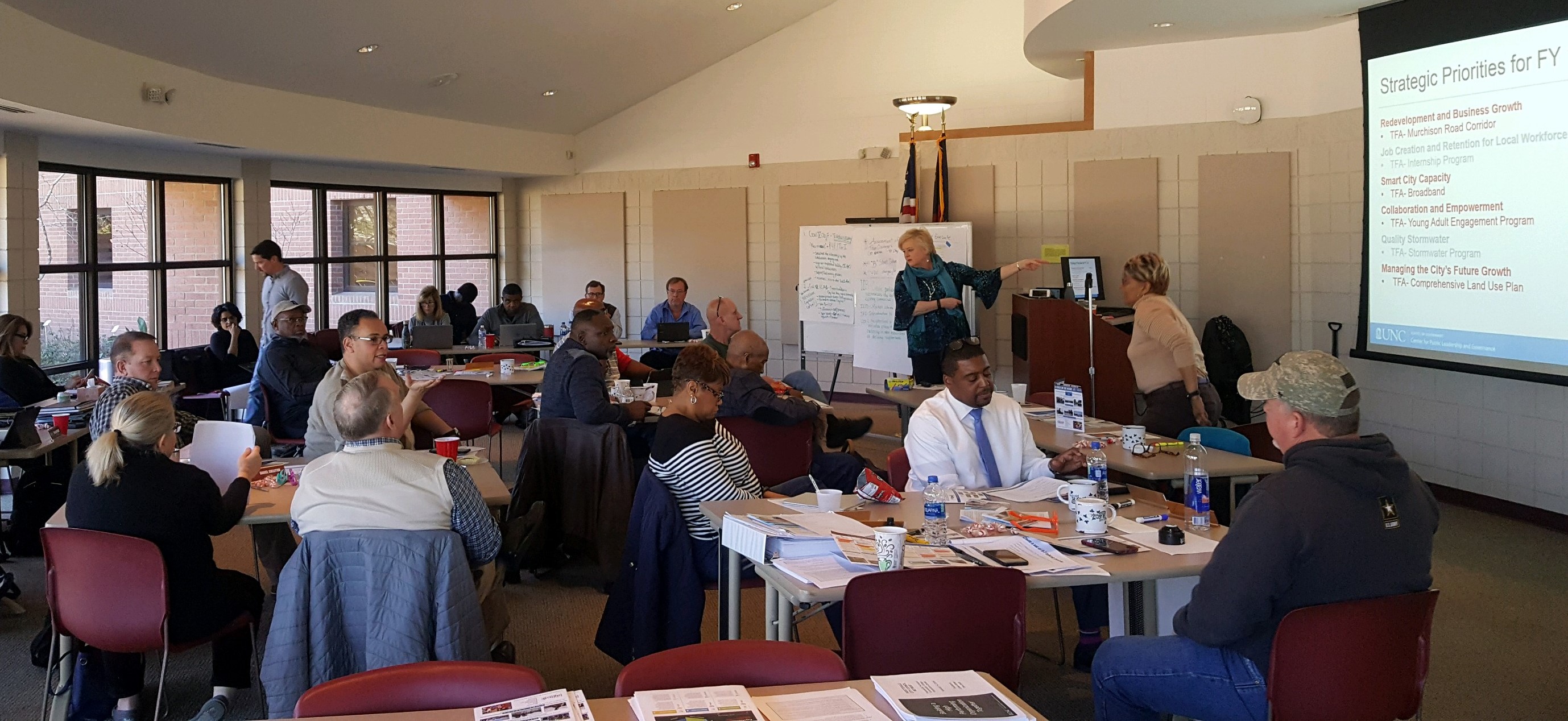 This course will take place in person at the School of Government in Chapel Hill, NC from 9:00am-4:15pm
Lack of consensus. A few people dominate the discussion. Lots of idea, but no clear decisions made. There has to be a better way.
Facilitating online groups can pose additional challenges when being "in a meeting" means most or all participants are online, or some are online, and others are in a room "mask to mask."  

Whether you regularly facilitate or are just a frequent participant in group discussions, you can hone particular communication and leadership skills within the context of a meeting.  

This course will give you tools for planning and guiding meetings so that everyone contributes, and ideas are turned into clear agreements. Contribute to the success of your organization by creating a workplace environment that leverages the power of the group while driving toward a common goal.  
Meet Your Instructors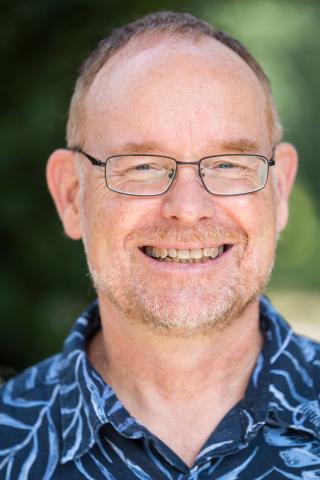 Associate Professor of Public Administration and Government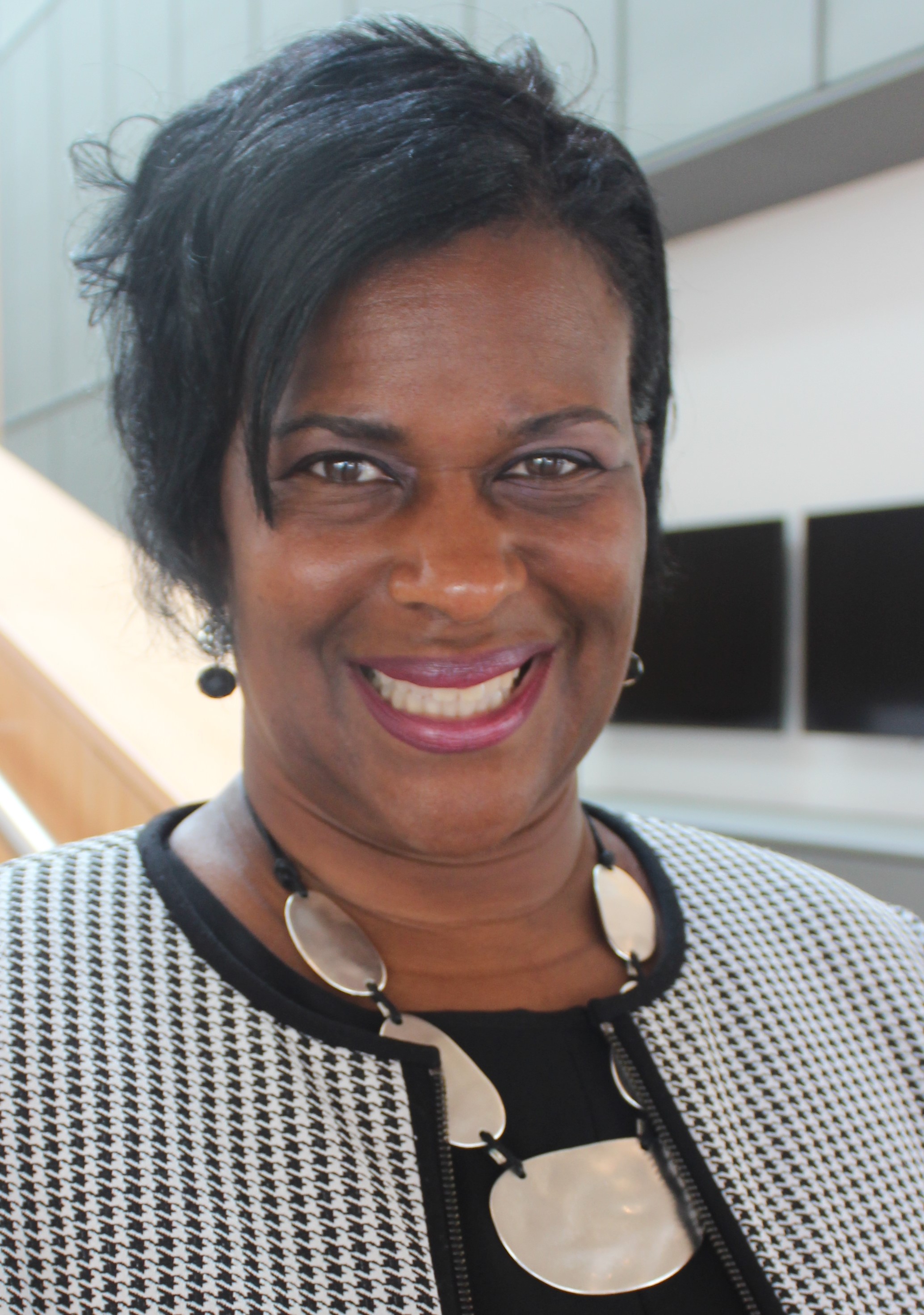 Administrative Officer (Library HR)
Office 919.560.0162
Lakesia W. Farmer, SPHR
Lakesia Farmer has worked in Durham County Library for 15 years and is on the Library's Executive Leadership Team. In her current role as Administrative Officer for Library Human Resources, she plans and implements staff training and development and uses her skills to lead and facilitate meetings and engage employees. She has been an integral part of the Durham County Facilitation Network (a community of practice) since its inception in 2017 and serves as a facilitation coach for Durham County's Facilitation 101 trainings. Farmer has contributed her skills to community conversations around topics such as monuments and memorials in Durham and the opioid crisis. She frequently works with other County departments to facilitate meetings and discussions. In March 2020, she co-presented a session on Durham County's facilitation work at the Regional ICMA Conference.  Farmer earned a BS in Business Administration with a Concentration in Management from North Carolina Agricultural and Technical State University. She holds a Senior Professional in Human Resources certification from the HR Certification Institute and is a 2016 graduate of Durham County's Leadership Academy.
Meet Your Small Group Coaches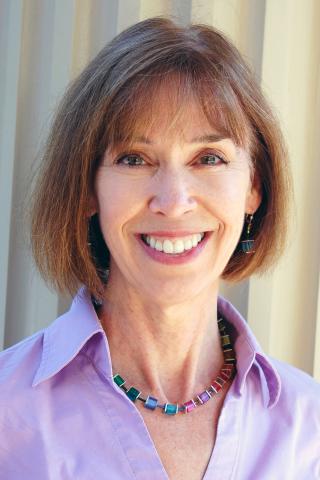 Albert and Gladys Coates Distinguished Term Professor of the Practice in Public Leadership and Organizational Development, Director, Center for Public Leadership and Governance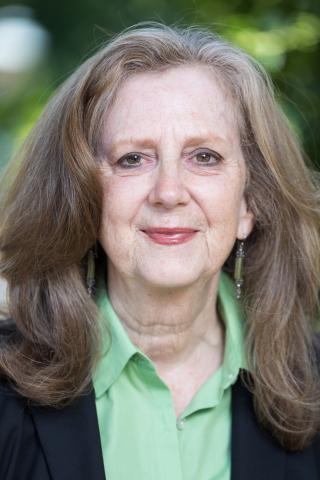 Teaching Associate Professor
There currently are no scheduled offerings of this course.
For all registration questions, resetting passwords, or login issues please contact:
For questions regarding course details, including location, schedule, materials, and continuing education credits, please contact:
Program Associate, Management and Leadership Group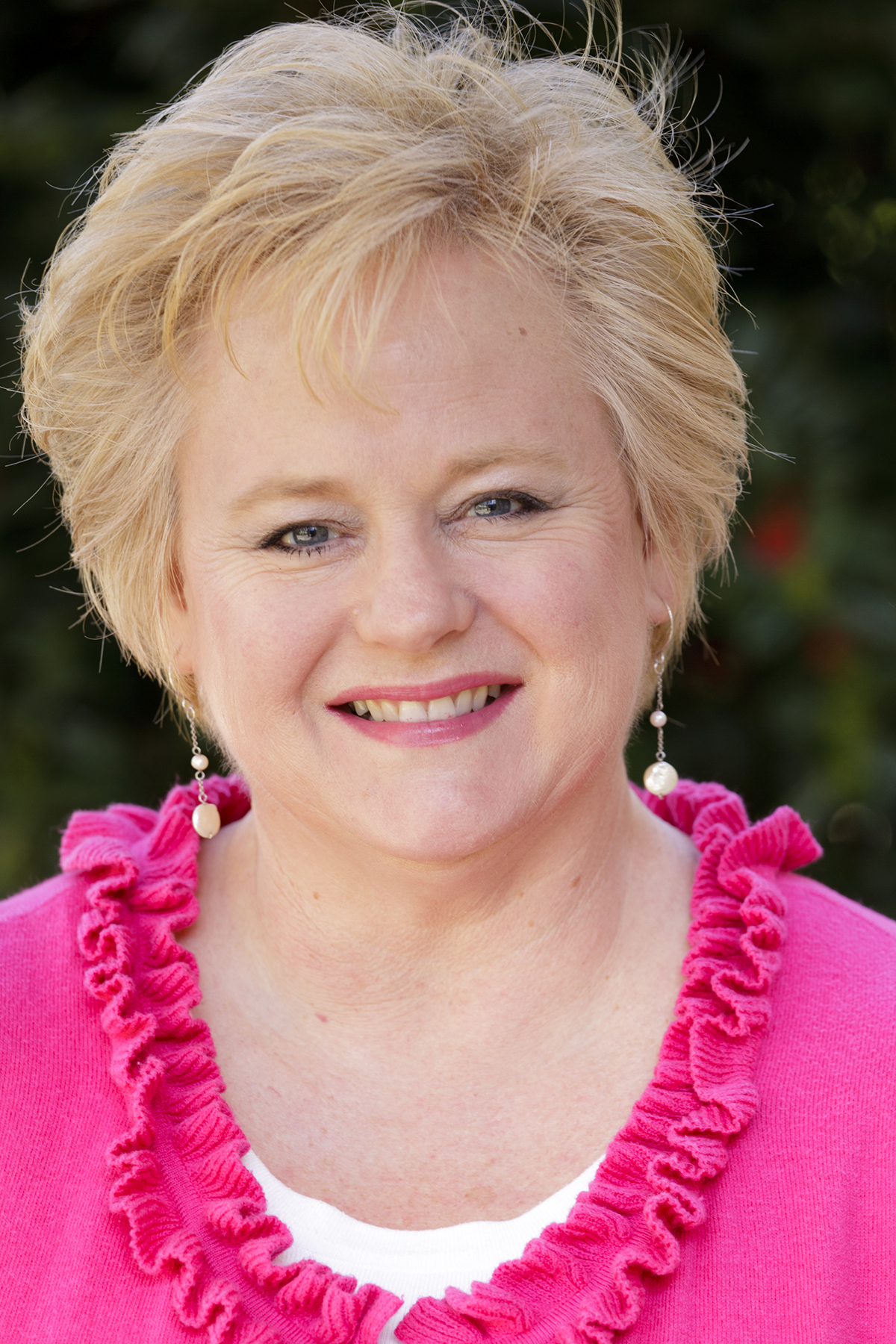 Teaching Assistant Professor, Center for Public Leadership and Governance