Capital Budgeting & Infrastructure for Elected Officials
One of your most important roles as an elected leader is to plan ahead for meeting the future needs of your county or municipality. Planning for and financing public investments in such capital needs as schools, parks, greenways, public safety centers, and water/sewer extensions and upgrades are significant and complex responsibilities.

This workshop will help you understand the legal framework for a capital budget, how it relates to your overall budget, and how priority needs are generated. You will learn the right questions to ask of your manager and finance staff and how to translate the financial terminology into plain language. The program will also help you understand the various models of debt financing, as well as the value of collaboration, strategic planning, consensus-building, and goal setting.
Please join us for an active and engaging workshop combining classroom learning with a tour of completed projects.

The course is taught by Renee Paschal, County Manager of Chatham County, NC and Bryan Thompson, City Manager of Siler City, NC.

Paschal has over 28 years of experience in state and local government in North Carolina with 24 of those years in Chatham County. She developed Chatham County's first capital improvement plan in 1996, and designed the Chatham Leadership Academy, which won a Ralph Ketner Award for Productivity from the NC Association of County Commissioners in 2002. She is an active member of the NC City and County Management Association, for which she previously served as President. Paschal has a Master's in Public Administration from UNC-Chapel Hill and is a graduate of the Public Executive Leadership Academy (PELA).

Bryan Thompson, Siler City Town Manager, has over twelve years of experience in North Carolina municipal government management. He has served as Siler City Town Manager since 2013. Prior to his current appointment, he also served as Town Manager of Erwin, NC and as Town Manager in Mount Gilead, NC. Thompson received his Master's Degree in Public Administration from Appalachian State University, and his undergraduate degree in Government and Public Administration from Campbell University.
There currently are no scheduled offerings of this course.
For all registration questions, resetting passwords, or login issues please contact:
Assistant Registrar, Registration and Client Services Group
For questions regarding course details, including location, schedule, materials, and continuing education credits, please contact:
Program Manager, Leadership Group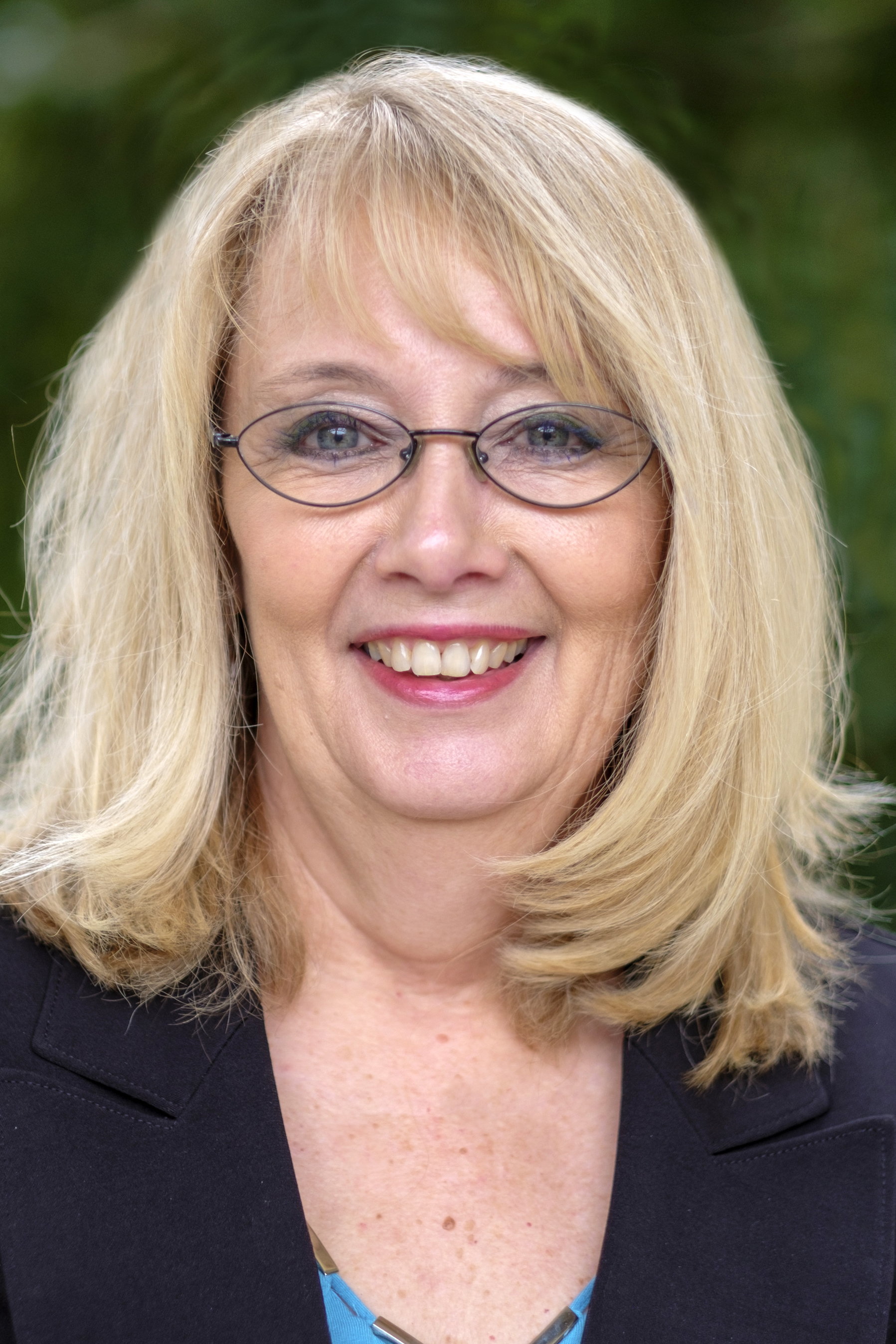 Manager of Elected Official Programming, Center for Public Leadership and Governance