Social Media for Social Good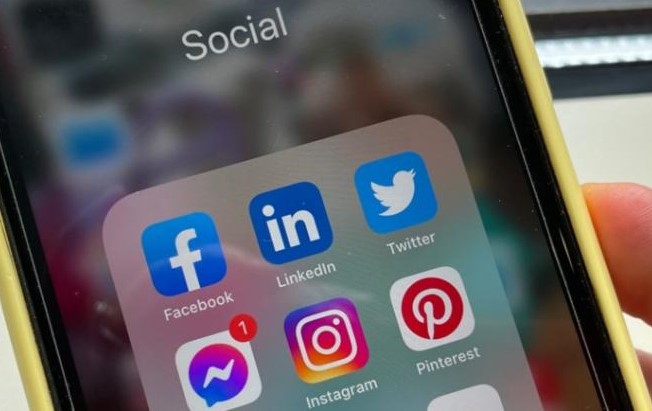 This course will take place at the School of Government in Chapel Hill, NC.
Facebook, SnapChat, ChatBots & HouseParty: What's this got to do with government?
If you are a local government professional who is actively managing your town/county social media accounts, this program is for you. 
As a government organization, how do you establish a social media presence, and how do you get the most from it? How can you use Facebook, Twitter, and other platforms to inform and engage your community?
What does the First Amendment protect in terms of citizens' comments? How about employees' comments?
Over the course of one-and-a-half days, instruction will focus on social media law and policy plus content creation. You will learn about the most used social media platforms for governmental organizations, along with new platforms and features to consider. Discussions will focus on how to establish and manage your platforms, develop engaging content, and ensure legal compliance related to comments, staff usage, and records retention.
Flexibility is the name of the game in social media and we will practice flexibility in the course content to make your time worthwhile. Bring your device (tablets, phones, etc.). We will be using them! 
*This is a combined course formerly known as "Social Media Strategies for Government Professionals" and "Social Media Strategies II."
Meet Your Instructors
This course is taught by Shannon Tufts, Professor of Public Law and Government and Director, Center for Public Technology.
Chapel Hill, NC

UNC School of Government
400 South Road
Chapel Hill, NC 27514

View Cancellation Policy

Course participants who cancel their registration on or before March 16, 2023 will receive a full refund. No refund will be made for cancellations on or after March 17, 2023, but you will receive a transferrable credit to be used within 12 months.

Click here

to view the School's full cancellation and refund policy.

View Hotel Information

Reservations can be made by contacting the hotel directly at 919-403-8700 and mentioning the group code "MSM" or "Social Media for Social Good" prior to the cutoff date of 3/2/23 to receive the discounted group rate of $113 a night. The rate includes complimentary breakfast, parking and free WiFi. Online reservations can be made using the following link HERE.


$485.00

Registration and payment for this course grants access for a single attendee. In order to register a group of attendees, please register each person individually. If you have questions, please contact our registration office at

registration@sog.unc.edu

or 919.966.4414.
For all registration questions, resetting passwords, or login issues please contact:
For questions regarding course details, including location, schedule, materials, and continuing education credits, please contact:
Program Associate, Management, Administration, and Leadership Group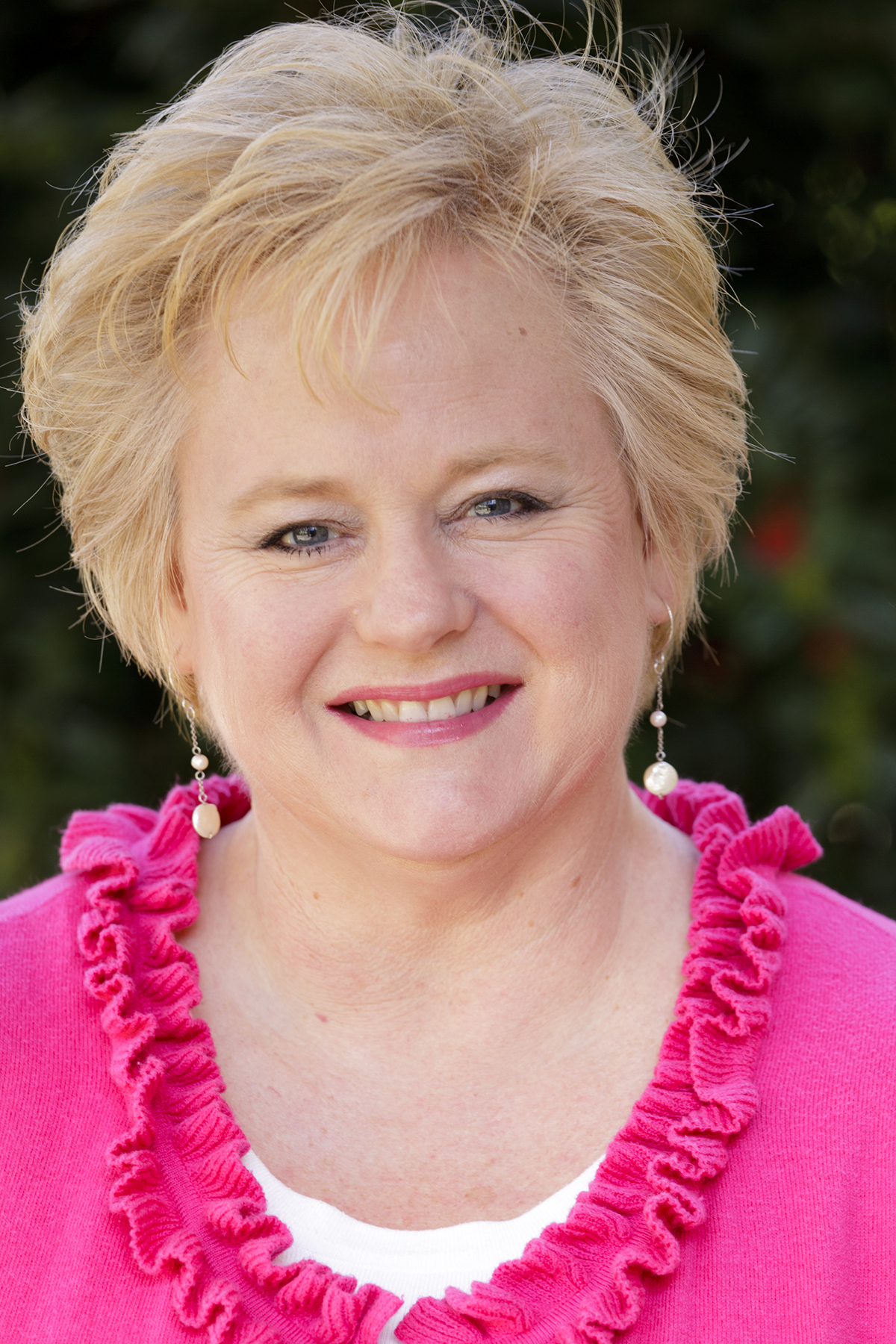 Teaching Assistant Professor, Center for Public Leadership and Governance