LELA 101: Top 10 Primer on Transportation Planning in North Carolina
The course is online from 10am- 11:15am. This course is free, but please register ahead of time to access the Zoom link.
From potholes to bike lanes, our transportation networks affect the quality of life in all our communities. Have you ever wondered how and when the planning for our state's highway network takes place? As a local elected official, do you know the best way to inject your community's transportation needs into the statewide planning process?
To many local officials the State's planning processes for building our paved infrastructure can seem like a true enigma. The NC Department of Transportation provides opportunities for local input through a network of planning organizations across the state; these organizations provide local governments a way to provide input into comprehensive plans for our State-administered highway system.
In this Top 10 Primer, participants will learn about the Department of Transportation structure, funding, and planning processes. The roles of the Metropolitan Planning Organizations (MPOs) and Rural Transportation Planning Organizations (RTPOs) will be explained and anticipated future statewide transportation needs will be explored.
This quick-moving interactive free virtual workshop will provide our audience a basic understanding of the policies that affect statewide transportation priorities and the avenues for making your voices heard. Some of the questions that will be answered include:
What is the Comprehensive Transportation Plan (CTP)? the Metropolitan Transportation Improvement Plan (MTIP)? the State Transportation Improvement Plan (STIP)?
Where can I influence the decisions?
What is the NCDOT Complete Streets Policy?
What are "locally administered projects"?
How is NC planning for future needs and changes in vehicle design technology?
Our Instructor for this Top 10 Primer is Amna Cameron, Deputy Director of the Office of Strategic Initiatives and Program Support in the NC Department of Transportation.
There currently are no scheduled offerings of this course.
For all registration questions, resetting passwords, or login issues please contact:
For questions regarding course details, including location, schedule, materials, and continuing education credits, please contact:
Program Manager, Management, Administration, and Leadership Group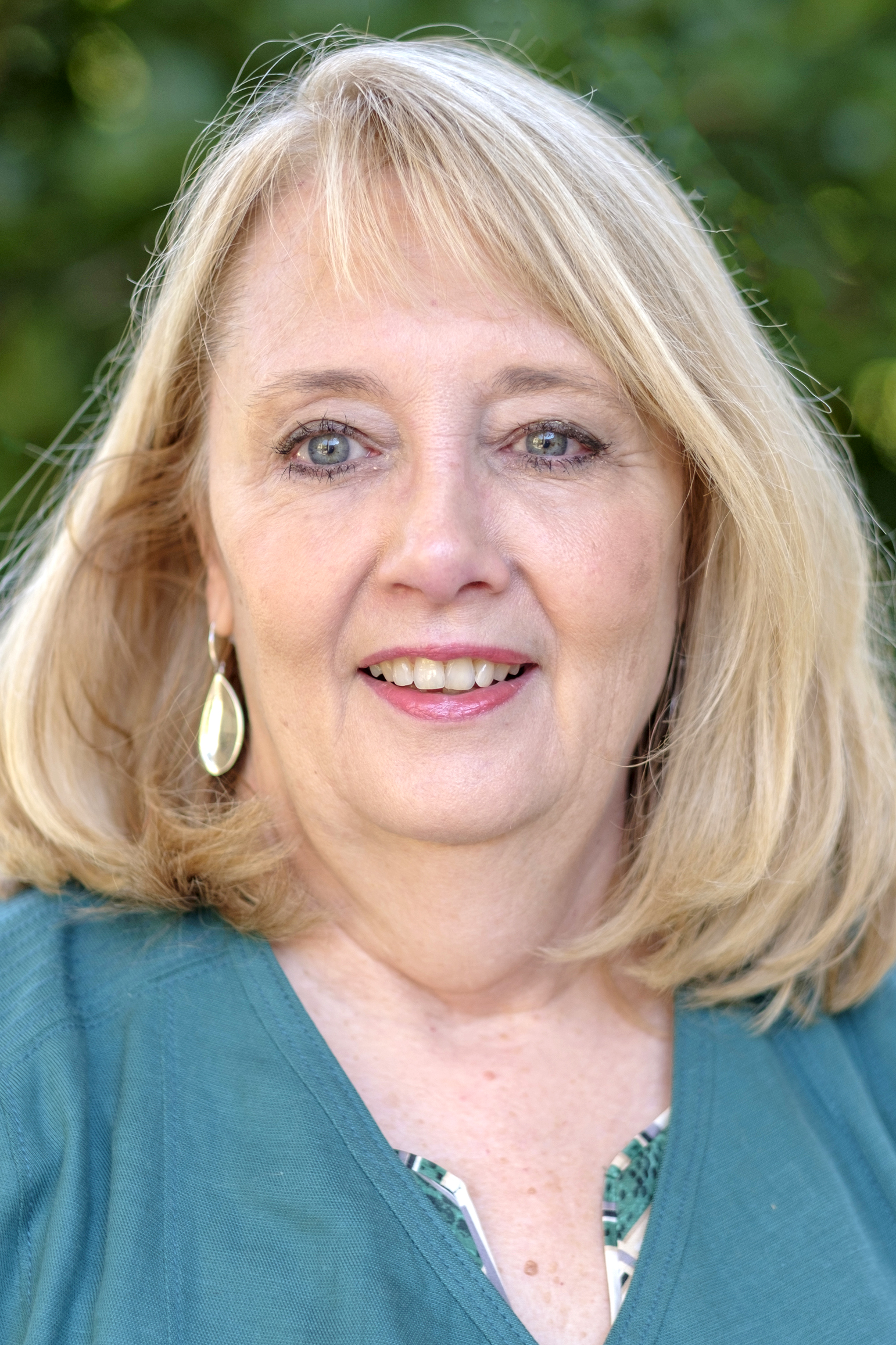 Manager of Elected Official Programming, Center for Public Leadership and Governance