Abuse, Neglect, Dependency, and Termination of Parental Rights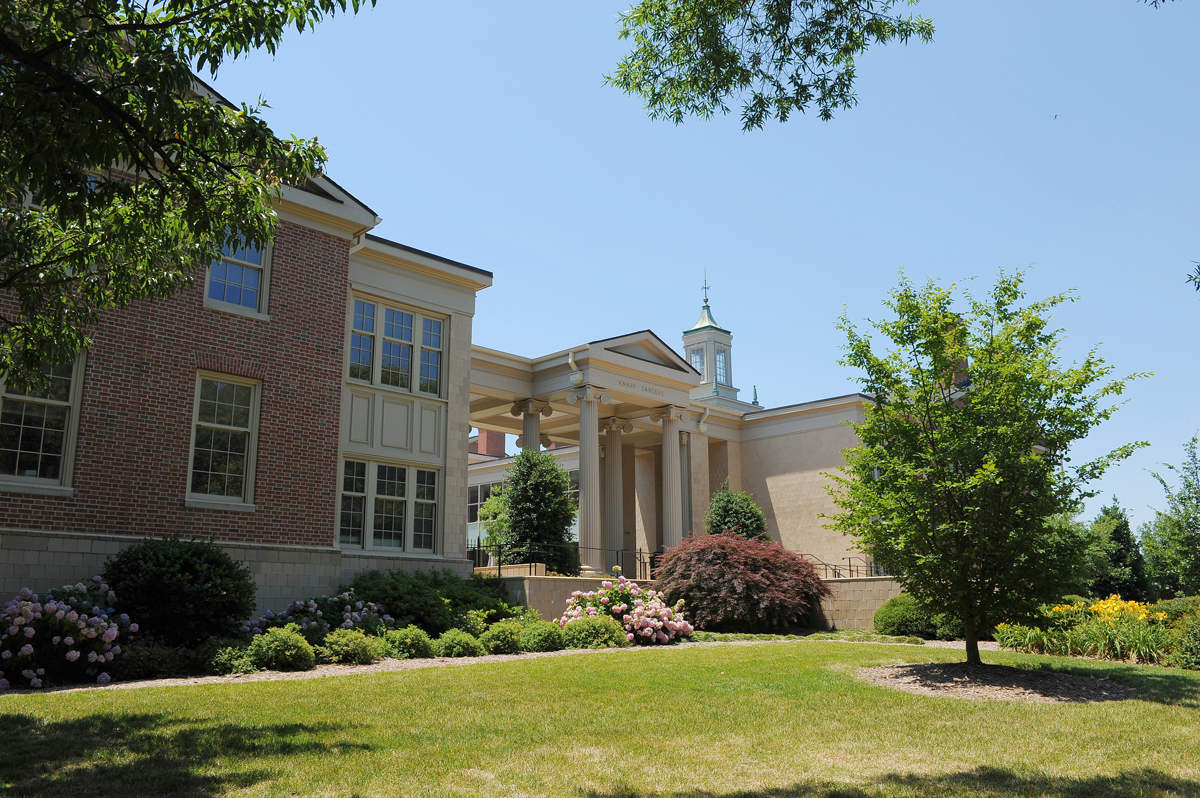 This course is offered through the North Carolina Judicial College and is one of the four courses required for juvenile court certification by the AOC. This course is intended for District Court Judges who are relatively new to juvenile court, but could also serve as a refresher for judges with substantial experience in juvenile court. The topics that will be covered include Subchapter I of the Juvenile Code. It addresses the stages of an abuse, neglect, or dependency action, starting with the filing of a petition and ending with termination of the court's jurisdiction once a permanent plan has been achieved for the child.
Additional information
Attendees: District Court Judges who have been on the bench for at least 12 months prior to the start of the course. Attendance for the entire course is required for juvenile court certification.
Chapel Hill, NC

UNC School of Government
Knapp-Sanders Building
400 South Road
Chapel Hill, NC 27516

View Additional Information

Registration has closed. If you are interested in attending this course, please contact Cindy Lee directly.

Must apply

24
There are no materials avaliable for this course at this time.
For all registration questions, resetting passwords, or login issues please contact:
For questions regarding course details, including location, schedule, materials, and continuing education credits, please contact: