Giving
The James E. Holshouser Jr. Distinguished Professorship
The James E. Holshouser, Jr. Distinguished Professorship honors the Governor's lifelong emphasis on effective local government and the economic i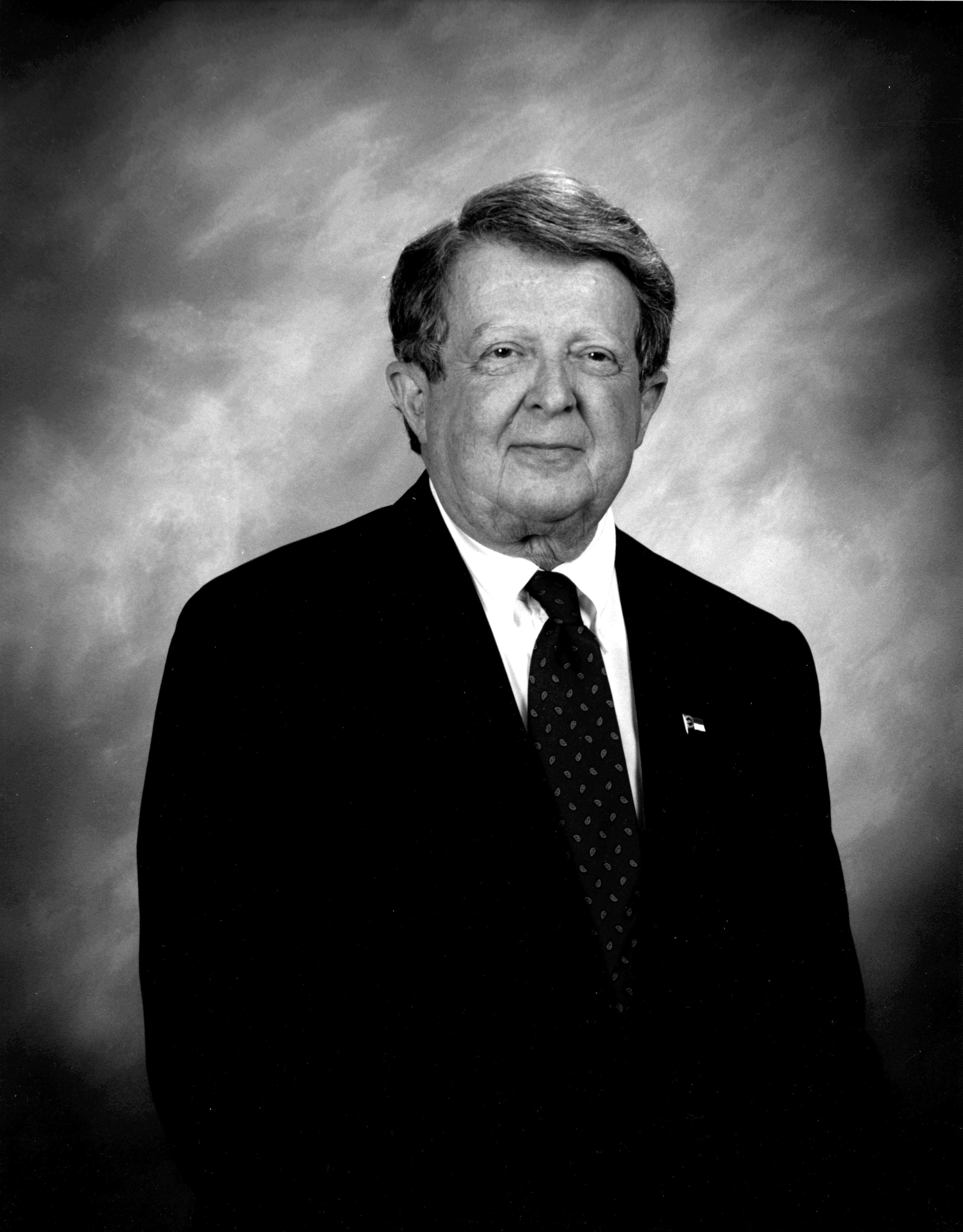 mprovement of North Carolina's communities.
The professorship provides salary and research support for a faculty member working in an area such as local government law, public administration, community and economic development, or public leadership.
The faculty member holding this distinction will be identified as the James E. Holshouser Jr. Distinguished Professor, for the duration of his or her tenure at the School.
MAKE A GIFT TODAY!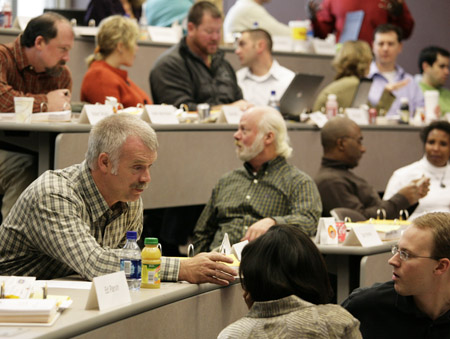 The Holshouser Professorship has met its initial goal of $333,000 and will be matched with $167,000 from the General Assembly's Distinguished Professorship Matching Program.  To further strengthen this endowment, the School welcomes additional gifts at any time.
Give online now, or  contact contact Becky Carter, development administrator, at 919.843.2556 or carter@sog.unc.edu for more information.
Thank you!
Holshouser Professorship Committee
Honorary Chairs 
Governor James B. Hunt, Jr.
Governor James Martin
Governor Robert W. Scott (deceased)
Members
C. Ronald Aycock, Raleigh 
Senator James Broyhill, Winston-Salem 
A. P. Carlton, Raleigh 
Laurence A. Cobb, Raleigh
S. Ellis Hankins, Raleigh
James E. Harrington, Bald Head Island
Senator Fletcher Hartsell, Concord
Luther H. Hodges, Jr., Chapel Hill
Marshall Hurley, Greensboro
Phillip J. Kirk, Jr., Raleigh
George W. Little, Southern Pines (Committee Chair)
The Honorable Julian Mann, Raleigh 
The Honorable Fred Morrison, Jr., Raleigh
Charles B. Neely, Jr., Esq.,  Raleigh
The Honorable Robert F. Orr, Raleigh
Ernest C. Pearson, Esq., Raleigh
Susan Patterson, Sanford
Senator William R. Purcell, Laurinburg
The Honorable Thomas W. Ross, Davidson
George Rountree, III, Wilmington
Michael R. Smith, Chapel Hill
The Honorable Willis Whichard, Durham

Thad Woodard, Raleigh