Advanced Criminal Procedure for Magistrates
This course is sponsored by North Carolina Judicial College.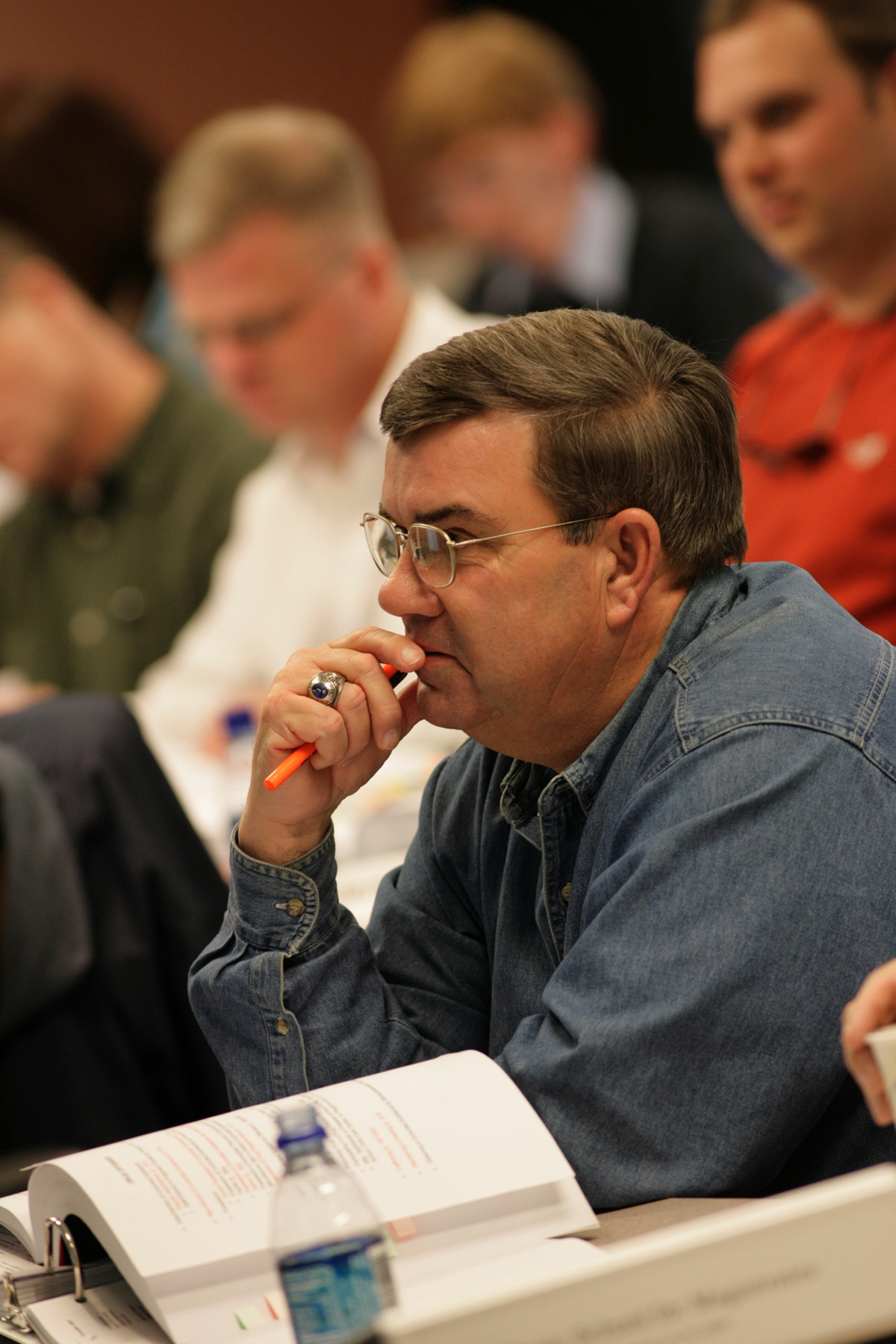 A two-day Judicial College course for experienced magistrates on criminal procedure. This course will help magistrates improve their performance with important criminal procedure tasks such as determining probable cause, selecting process, conducting initial appearances, and setting bonds.
Additional information
Attendees
Intended for NC magistrates with 2+ years of experience
Faculty coordinator
Thomas Thornburg, Professor of Public Law & Government
Site information
School of Government, Chapel Hill

Registration for this course closed on Monday, November 28 at 5:00 p.m.
This program will qualify for Magistrate CE hours.
This program will not provide CLE credit for the NC State Bar (As of August 2022, the NC State Bar has confirmed that attorney Magistrates who meet the annual NCAOC Magistrates Continuing Education Credit requirements are exempt from NC State Bar attorney CLE requirements).
There currently are no scheduled offerings of this course.
Digital materials from the 2022 Advanced Criminal Procedure for Magistrates course can be found here.
For all registration questions, resetting passwords, or login issues please contact:
For questions regarding course details, including location, schedule, materials, and continuing education credits, please contact:
Director of Programming, Courts Group