Advanced Leadership Corps Ambassador Program
This year's Ambassador event will be on Augusth 4th and 5th. It will begin at 1:00pm on Thursday, followed by a reception, and then end on Friday at 11:30am followed by the ALC graduation.

Nurturing Creativity
The concept of creativity is often seen as fuzzy, and a "nice-to-have".  But the past decades have revealed the science behind creativity, both in terms of the factors which help contribute to creative individuals, teams, and organizations, and also in the importance of creativity as a contributor to productivity, innovation, and positive outcomes. 
Our faculty for this session are colleague from the Museum of Life and Science, with decades of experience working at the intersection of science, creativity, and public impact. Together, we will 'unpack' the creative process and explore how it can be applied even within government, and our roles as leaders in providing the means and encouragement for creativity to flourish.
This will be a hands-on, minds-on session, learning-by-doing with purposeful games, simple activities to tap into one's inner artist, accessible and powerful improv techniques, and methods to weave these in to your environment and shift long-term behavior, taking into account the unique context of the public sector. 
HOTEL INFORMATION:
Book your group rate for ALC Ambassadors

Start Date: Thursday, August 4, 2022
End Date: Friday, August 5, 2022
Last Day to Book: Thursday, July 14, 2022

Hotel(s) offering your special group rate:
• Courtyard Chapel Hill for 144 USD per night
There currently are no scheduled offerings of this course.
For all registration questions, resetting passwords, or login issues please contact:
For questions regarding course details, including location, schedule, materials, and continuing education credits, please contact:
Program Manager, Leadership Group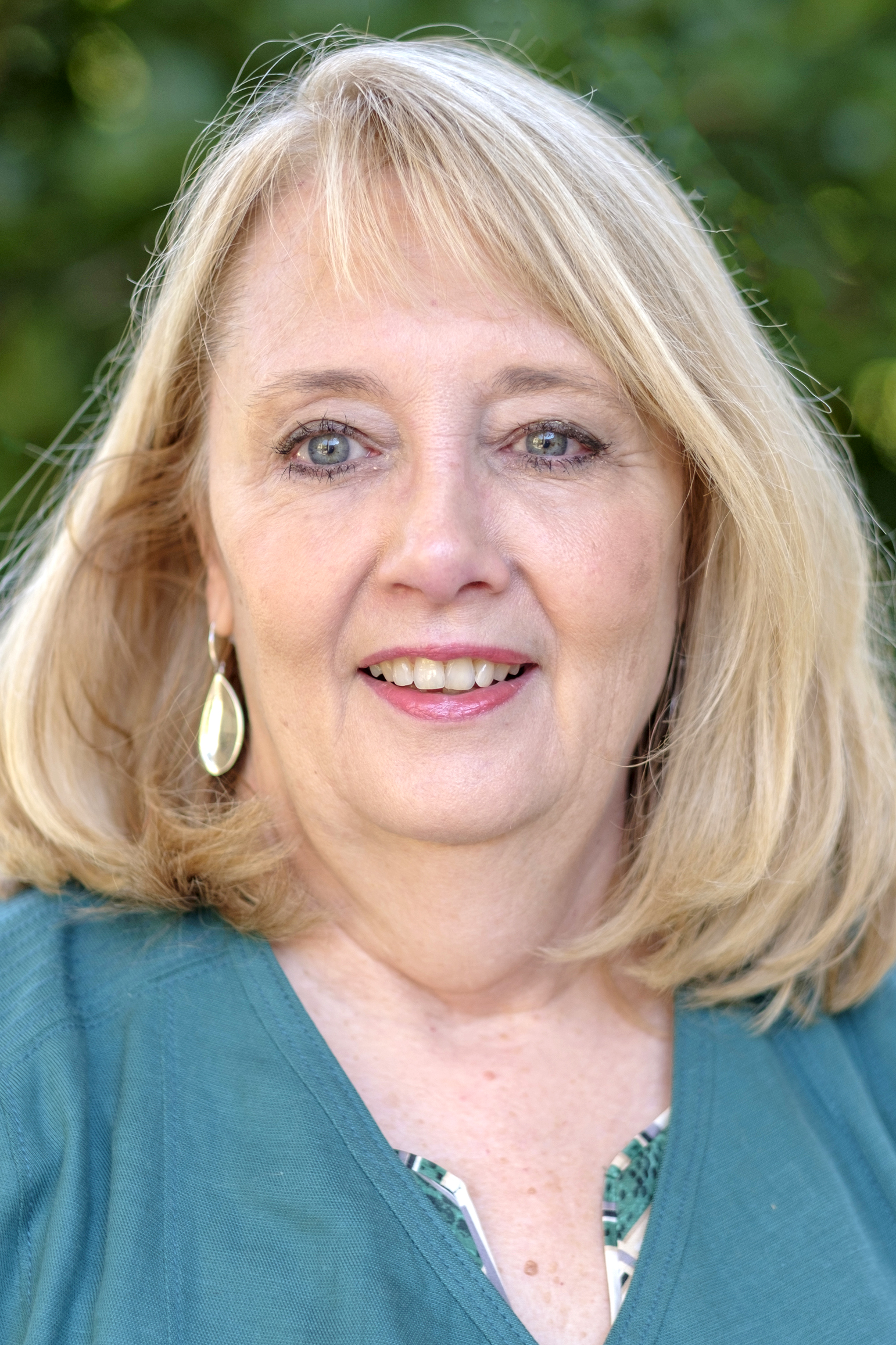 Manager of Elected Official Programming, Center for Public Leadership and Governance