Advanced Leadership Corps Ambassador Program
Strong Storytelling, Strong Presence: a Public Speaking Conference for Advanced Leadership Corps Ambassadors
Each year those who have completed the Advanced Leadership Corps (ALC) are invited to an alumni program. 
Storytelling is ancient. Good storytelling shouldn't be rare. A story well told can make the difference in getting that important yes, in honoring a deserving person completely, or in winning over a crowd. Through instruction, on-your-feet practice, and professional coaching, this 2 day conference promises an in-depth dive into stronger storytelling, executive presence, and audience facilitation skills that will help take your public speaking events to the next level.
Mark your calendar for August 5-6th. The program will run from Thursday afternoon to Friday morning. There will be a reception Thursday evening and Friday, all ambassadors are invited to attend the graduation luncheon for the new ALC cohort.
About the instructors: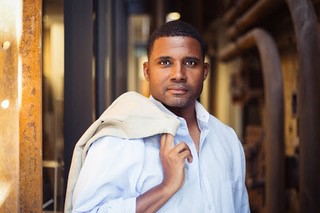 Mike Wiley—Bio Acclaimed actor and playwright Mike Wiley has spent the last decade fulfilling his mission to bring educational theatre to young audiences and communities across the country. In the early days of his career, Wiley found few theatrical resources to shine a light on key events and figures in African-American history. To bring these stories to life, he started his own production company.
Through his performances, Wiley has introduced countless students and communities to the legacies of Emmett Till, Henry "Box" Brown and more. His recent works include a one-man play based on Tim Tyson's memoir Blood Done Sign My Name and The Parchman Hour, an ensemble production celebrating the bravery and determination of the Freedom Riders who risked their lives to desegregate Southern interstate bus travel in 1961.
Mike Wiley has a Masters of Fine Arts from the University of North Carolina at Chapel Hill and is the 2010 and 2014 Lehman Brady Visiting Joint Chair Professor in Documentary Studies and American Studies at Duke University and the University of North Carolina at Chapel Hill. In addition to his numerous school and community performances, he has also appeared on Discovery Channel, The Learning Channel and National Geographic Channel and has been featured in Our State magazine and on PBS' North Carolina Now and WUNC's The State of Things.
http://mikewileyproductions.com @mikewileyproductions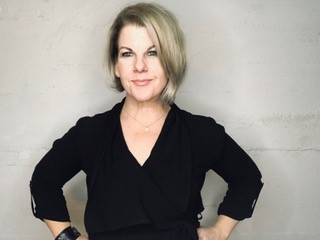 Denise Stewart --Bio 
Denise is a writer/director/actor/coach who produces film, theatre and grant-driven creative work. Denise speaks to groups frequently on the subjects of storytelling, public speaking, strengthening presence, reducing stress, and self-care. She emceed the 2nd annual DisruptHR and recent audiences have included UVa's Women in Internal Medicine Network, the Global Pathfinders Summit, and the Darden School of Business. A past speaker for Charlottesville Tedx and a current Tedx speaker coach, her corporate clients and events have included Crutchfield Corp., MicroAire Surgical, Martha Jefferson Hospital, Kluge Children's Rehabilitation Center, and CFA Institute. Denise toured her one-woman show,
Dirty Barbie and other Girlhood Tales
, at Assembly Hall at the Edinburgh Fringe Festival in Scotland, the 59E59 East to Edinburgh Festival in New York City as well as The Corner Store in Washington, DC, the Diana Wortham Theatre in Asheville, NC, among other venues. She has an MFA in Playwriting from the University of Virginia and a Certificate in Nutrition from Cornell University. Denise taught for 6 years in the UVA Department of Drama and is currently a Lecturer for the Batten School of Leadership and Public Policy at UVA.  
https://denisestewartstudio.com  @swamphatchedbutterfly
There currently are no scheduled offerings of this course.
For all registration questions, resetting passwords, or login issues please contact:
For questions regarding course details, including location, schedule, materials, and continuing education credits, please contact:
Program Manager, Leadership Group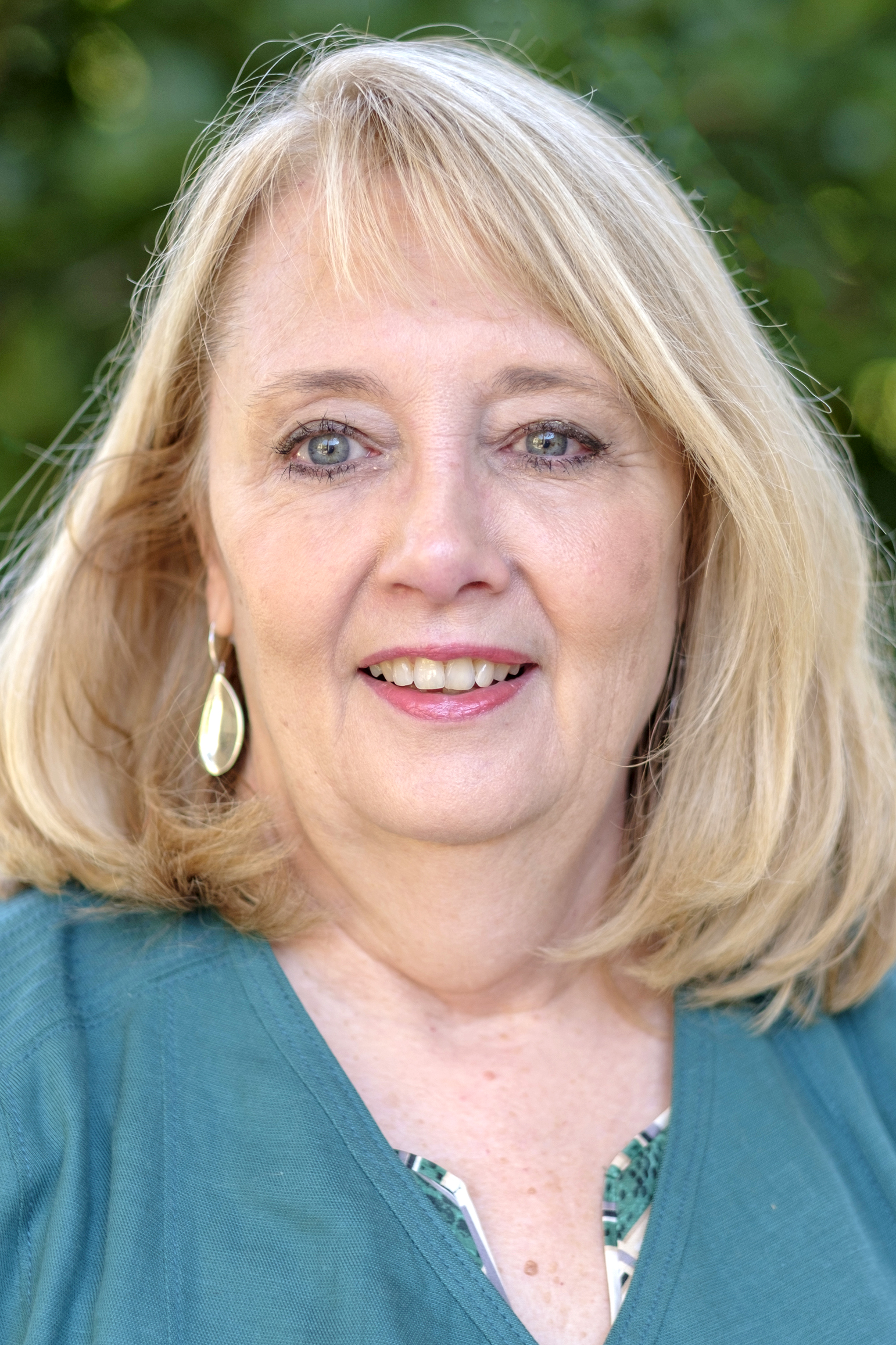 Manager of Elected Official Programming, Center for Public Leadership and Governance