Advanced Leadership Corps Ambassador Program
FEB 9-10, 2023 Annual Leadership Training and Renuion for ALC Alumni
LEADERSHIP PRACTICE: "MODEL THE WAY"
Modeling effective leadership can be challenging in today's often contentious political arena. Our February 9-10 training event offers you an invaluable opportunity to strengthen your leadership practice "Model the Way".  This year's program is specifically designed to help you learn and practice skills that enable you to have informed, respectful discussions and deliberations with those who think differently from you.
Our two-part program is being led by the North Carolina Chapter of Braver Angels.
Part 1: Thursday, February 9, 1:00 – 4:30 – Pro/Con Debate.  This workshop will help you learn how to have informed discussions on difficult issues that can often turn combative, with a "winner/loser" mentality.  The Pro/Con Debate uses a special parliamentary format to surface an intentionally contentious topic framed around opposing views.  Two of our Ambassadors are serving as Advisors to the program and are generously giving their time to research potential debate topics on which our group may be fairly-evenly split in their opinions. Once the topic of the debate is finalized, we'll be seeking volunteers who are willing to speak on both sides of the debate and everyone in the room will be invited and encouraged to join the conversation, ask questions, and speak. Preliminary and in-room coaching will be provided by the Braver Angels debate coordinators.


Part 2: Friday, February 10, 9:00 – 11:30 – Managing Difficult Conversations with Colleagues. This workshop will help you learn how to turn argumentative discussions into respectful conversations with those who have differences of opinions from you. Polarized discussions can often turn into opportunities to create new enemies and devolve into frustrated, angry exchanges.  The skills you learn in this workshop will help turn these discussions into constructive conversations where everyone feels heard, regardless of their differing views.  
HOTEL INFORMATION:
There currently are no scheduled offerings of this course.
For all registration questions, resetting passwords, or login issues please contact:
For questions regarding course details, including location, schedule, materials, and continuing education credits, please contact:
Program Manager, Management, Administration, and Leadership Group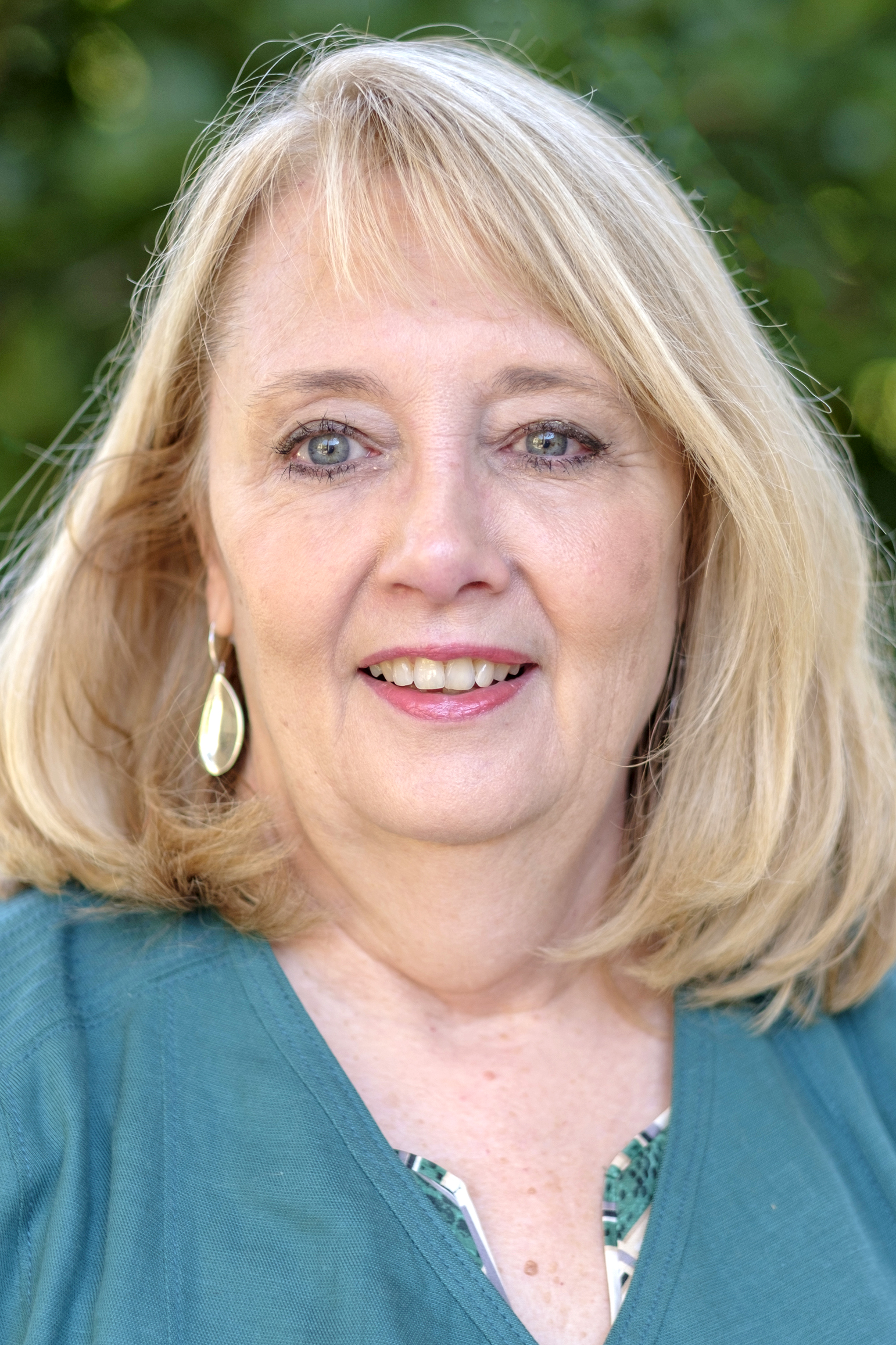 Manager of Elected Official Programming, Center for Public Leadership and Governance