Basic Principles of Local Government Purchasing
This course is sponsored by Carolinas Association of Governmental Purchasing.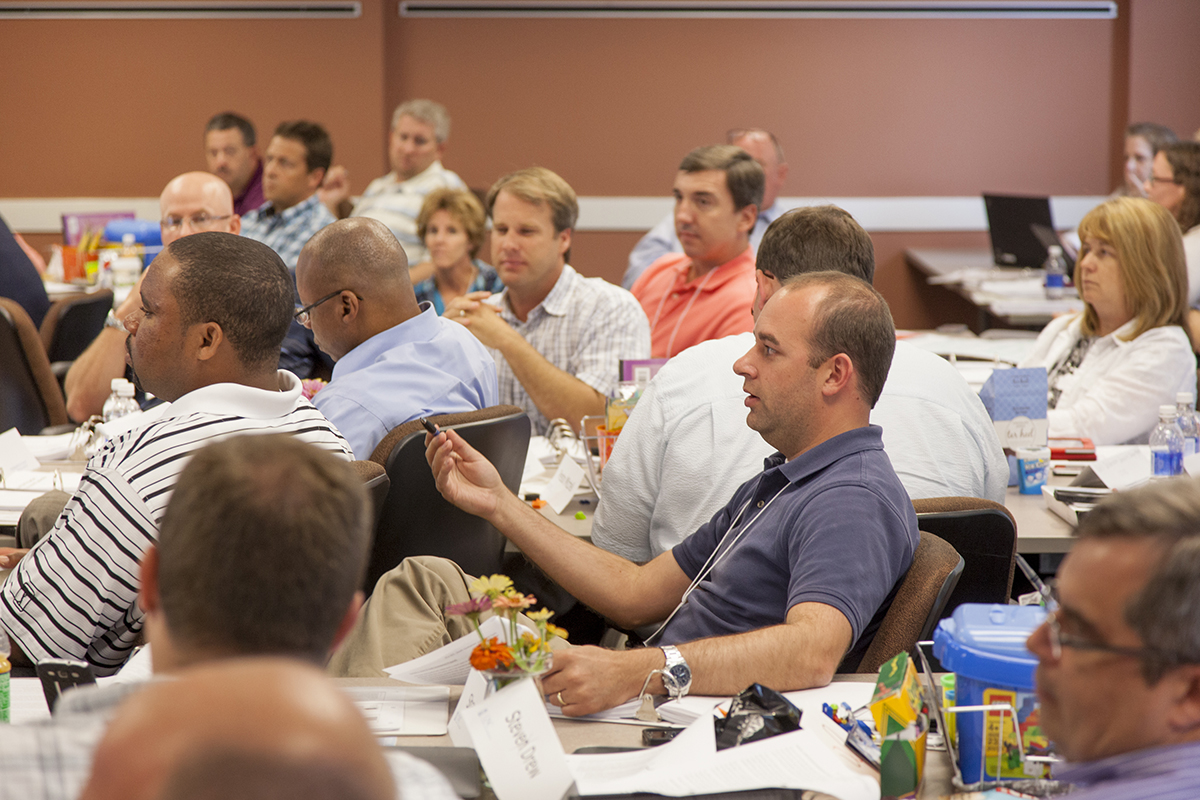 Live Zoom sessions are tentatively scheduled from 9:00 a.m. – 2:00 p.m. during each day of the course.  While the final class length may vary slightly, live sessions will not be held outside of these times. 
This course offered annually in the spring, is designed for new local government purchasing officials and covers basic principles and legal requirements for local government purchasing.
Topics include the following:
Competitive bidding requirements for purchasing and construction contracting;
Purchasing ethics and conflicts of interest in public procurement;
Practical skills such as vendor relations, developing specifications, and preparing bid solicitations;
Purchasing policies and electronic bidding;
Decision analysis, motivational strategies, and effective communication;
Local government law overview, including open meetings and public records laws;
Budgeting and fiscal control;
Surplus property disposal; and
Tips for success from experienced local government purchasing professionals.
Local Government Federal Credit Union offers scholarships to local government employees to apply toward tuition for conferences, classes, and seminars offered by the School of Government. There are four deadlines to submit applications:
March 1 (for courses starting between April 1 and June 30)
June 1 (for courses starting between July 1 and September 30)
September 1 (for courses starting between October 1 and December 31)
December 1 (for courses starting between January 1 and March 31)
There currently are no scheduled offerings of this course.
Access to Sakai for materials and other related items such as Zoom information will be provided closer to the first day of class.
You may wish to go ahead download the Zoom Desktop Client to your computer and also have a Zoom account created. Your computer should have a microphone to speak, speakers to hear, and a camera. That will take care of 90 percent of the Zoom instructions and troubleshooting. See your IT department if you need help with any of these Zoom items above. 
For all registration questions, resetting passwords, or login issues please contact:
For questions regarding course details, including location, schedule, materials, and continuing education credits, please contact:
Program Manager, Local and State Government Group