Election Directors Conference Postponed
The Winter Elections Conference scheduled for December 5 and 6, 2016, at the Sheraton Imperial Hotel in Research Triangle Park has been postponed. The conference will be held at the Sheraton Imperial on February 13 and 14, 2017.
The Local Government Purchasing and Contracting microsite provides information and resources about local government contracting, including competitive bidding and other legal requirements for purchasing and construction contracting. Legal resources, sample forms, tools, and publications are available at the links in the left-hand menu of this page. For information about CLGPO Certification for North Carolina local and state purchasing professionals, see our Organizations and Certifications page.
REGISTER NOW FOR 2016 BASIC PURCHASING COURSE!
Registration for the 2016 Basic Principles of Local Government Purchasing course is now open.
To register, please visit https://www.sog.unc.edu/courses/basic-principles-local-government-purchasing. (Click on "1 upcoming offering – click here to view registration details" which appears immediately below the title of the course).
Course dates are May 10-13, 2016.
PLAN YOUR 2016 COURSE SCHEDULE NOW!  SOG purchasing course dates for 2016 are available under the "Courses" tab on this page.  Mark your calendars now!  Announcements about registration will be sent a few months prior to the course date.
CAGP 2016 SPRING CONFERENCE will be held March 6-9, 2016 at the Greenville Convention Center in Greenville, NC.  Check out the CAGP website for registration information: www.cagponline.org.
2015 LEGISLATIVE UPDATE will be available soon on the Legislative Updates page.  Also on this page are legislative updates from previous sessions.
CLGPO APPLICATION DEADLINE: The deadline for CLGPO Certification applications (including application to take the CLGPO examination at the 2017 CAGP Spring Conference) is November 1, 2016. Information on CLGPO certification requirements and application forms is available under the "Organizations and Certifications" link on the right-hand menu of this page.  Applications must be submitted in pdf form to Norma Houston at nhouston@sog.unc.edu.
Faculty Coordinators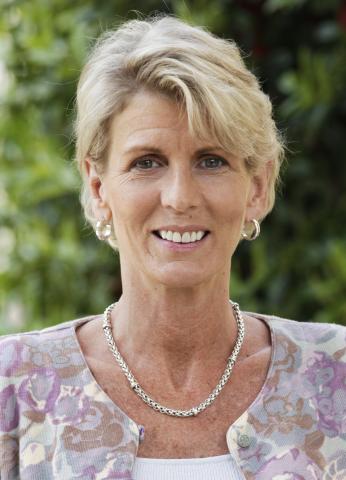 Albert and Gladys Coates Term Distinguished Lecturer for Teaching Excellence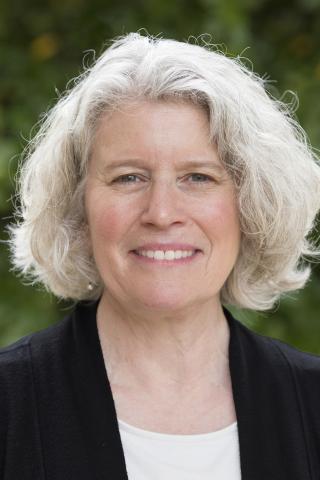 Associate Dean for Faculty Development; David M. Lawrence Distinguished Professor of Public Law and Government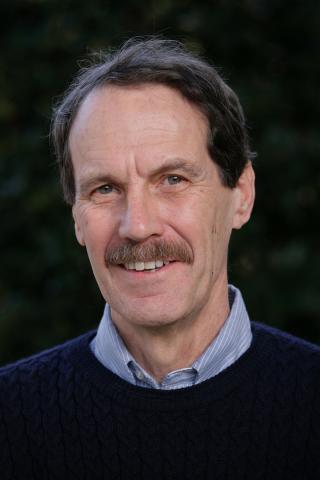 Adjunct and William R. Kenan Jr. Professor