The Local Government Purchasing and Contracting microsite provides information and resources about local government contracting, including competitive bidding and other legal requirements for purchasing and construction contracting. Legal resources, sample forms, tools, and publications are available at the links in the left-hand menu of this page. For information about CLGPO Certification for North Carolina local and state purchasing professionals, see our Organizations and Certifications page.
2018 PURCHASING COURSES DATES NOW AVAILABLE!  Dates for SOG purchasing courses are available under the "Courses" tab.  All four couses are required for CLGPO Certification. To sign up for an email notification when registration opens, click on the name of the course and, on the course page, click on the sentence immediately below the course title that reads "Click here to sign up to receive a notification when registration is available for this course."  Enter your email address and you're all set!  The SOG will email you when registration opens. 
FEDERAL PROCUREMENT REQUIREMENTS: Information about federal procurement requirements which become effective for local governmetns in our state on July 1, 2018, is available under the "Tools" section of this page.  Click on "Federal Procurement Requirements"

LEGISLATIVE UPDATES: The 2017 Legislative Update is now available on the Legislative Updates page. Prior legislative updates are also available on this page. 
CLGPO APPLICATION DEADLINE: The deadline for CLGPO Certification applications (including application to take the CLGPO examination at the 2018 CAGP Spring Conference) is November 1, 2017. Information on CLGPO certification requirements and application forms is available under the "Organizations and Certifications" link on the right-hand menu of this page.  Applications must be submitted in pdf form to Norma Houston at nhouston@sog.unc.edu.  The application deadline next year is November 1, 2018.
Faculty Coordinators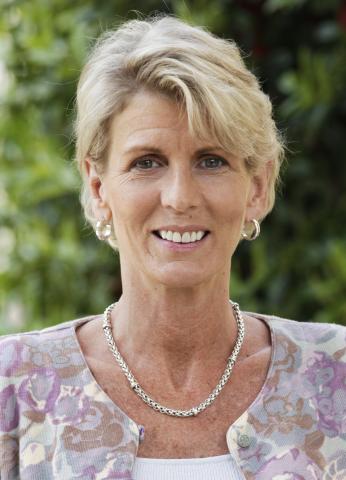 Lecturer in Public Law and Government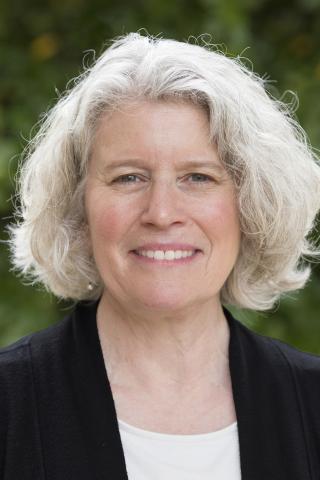 David M. Lawrence Distinguished Professor of Public Law and Government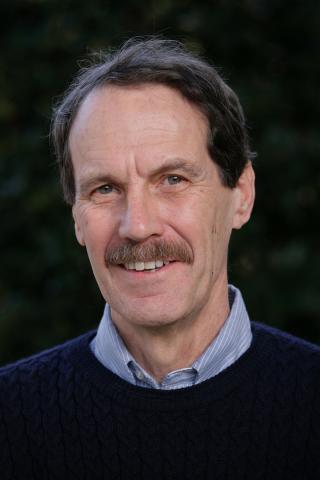 Adjunct and William R. Kenan Jr. Professor
Public Officials - Local and State Government Roles
Topics - Local and State Government