Welcome to the School of Government Emergency Management Law Microsite
The NC Emergency Management microsite provides information for North Carolina emergency managers and those interested in emergency management in North Carolina. The navigation links on the left-hand side of this page will take you to laws and authorities related to emergency management, sample documents such as template state of emergency declarations, legislative updates, School of Government publications, emergency management law blogs, and links to other emergency managment resources.
To view a list of SOG faculty with expertise in various subjects related to disaster recovery, click here.
New Guide to Legal Issues Facing NC Public Employers in Emergencies
North Carolina public employers face natural and man-made disasters, ranging from hurricanes, tornadoes, severe winter storms, and flooding to pandemic flu and bioterrorism. Providing essential services is a challenge, not only because of physical and environmental obstacles, but because government employees and their families must deal with the same issues facing the population at large.
This book covers the employment law issues faced by government employers that are specific to disasters and other emergencies.

EM Laws Compilation Now Available 
Ever wanted to have all the state emergency management, emergency services, and fire laws at your fingertips?  How about the Stafford Act and relevant federal code provisions?  The School of Government's publication "Emergency Management, Emergency Services, and Fire Laws" gives you all these legal resources in one volume!  All information is up to date through he 2013 session of the General Assembly. You can order this publication in bound and/or disc version here.
Join the Emergency Management Listserv
In collaboration with the NC Association of Emergency Managers and the NC Division of Emergency Management, the School of Government is pleased to host a listserv to connect our state's emergency management community.  To review the listserv policies and subscribe to the list, click here (scroll down the SOG listserv page to "ncem" and click "subscribe" to join the list).
If you have emergency management questions, please feel free to contact Norma Houston at nhouston@sog.unc.edu.
Faculty Coordinator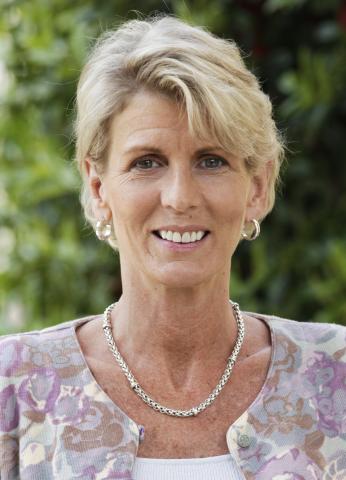 Albert and Gladys Coates Term Distinguished Lecturer for Teaching Excellence