Effective Supervisory Management Program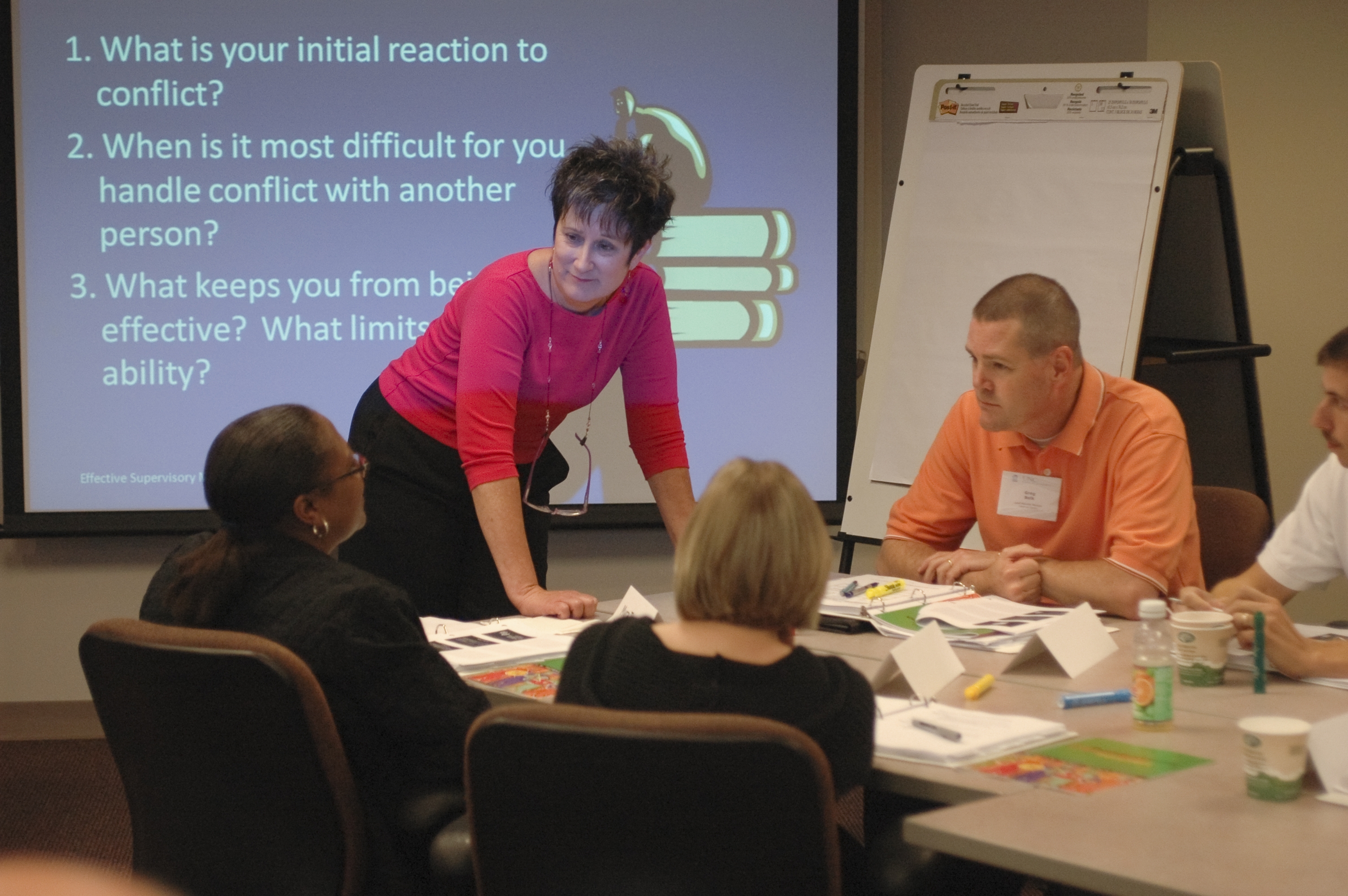 After more than 30 successful years of training new supervisors in our Effective Supervisory Managment Program we have reviewed the curriculum and upgraded the content to reflect the knowledge and skills most needed by today's local government supervisors.  
The new Fundamental Supervisory Practices (FSP) course can be found HERE.
 FREQUENTLY ASKED QUESTIONS about the new program.
Supervisors in local government today face unique and complex challenges when working with others and serving their communities. This program provides newly promoted and veteran local government supervisors and front-line managers with the opportunity to better understand and practice basic supervision skills.
 You will have the opportunity to:
Understand your management style and make it more effective
Gain an overview of management and supervisory roles and issues
Diagnose problems and analyze difficult interpersonal situations
Build teamwork and lead problem-solving efforts
Address conflict and strengthen relationships with employees and coworkers
Improve listening, communication, and coaching skills
Appreciate what it means to work in the public sector and make a contribution to the community
Scholarship Information
Local Government Federal Credit Union
The Local Government Federal Credit Union offers scholarships to local government employees to apply towards tuition for conferences, classes, and seminars offered by the School of Government. There are five deadlines to submit applications: March 1, June 1, July 1, September 1 and December 1.
Visit the LGFCU website for more information and to submit an application.
Participants will pay their own travel expenses. 
Additional information
Scholarships are also available through the Local Government Federal Credit Union.  LGFCU scholarship deadlines are April 1 and August 1.
Participants will pay their own travel expenses.
There currently are no scheduled offerings of this course.
For all registration questions, resetting passwords, or login issues please contact:
For questions regarding course details, including location, schedule, materials, and continuing education credits, please contact:
Program Manager, Management, Administration, and Leadership Group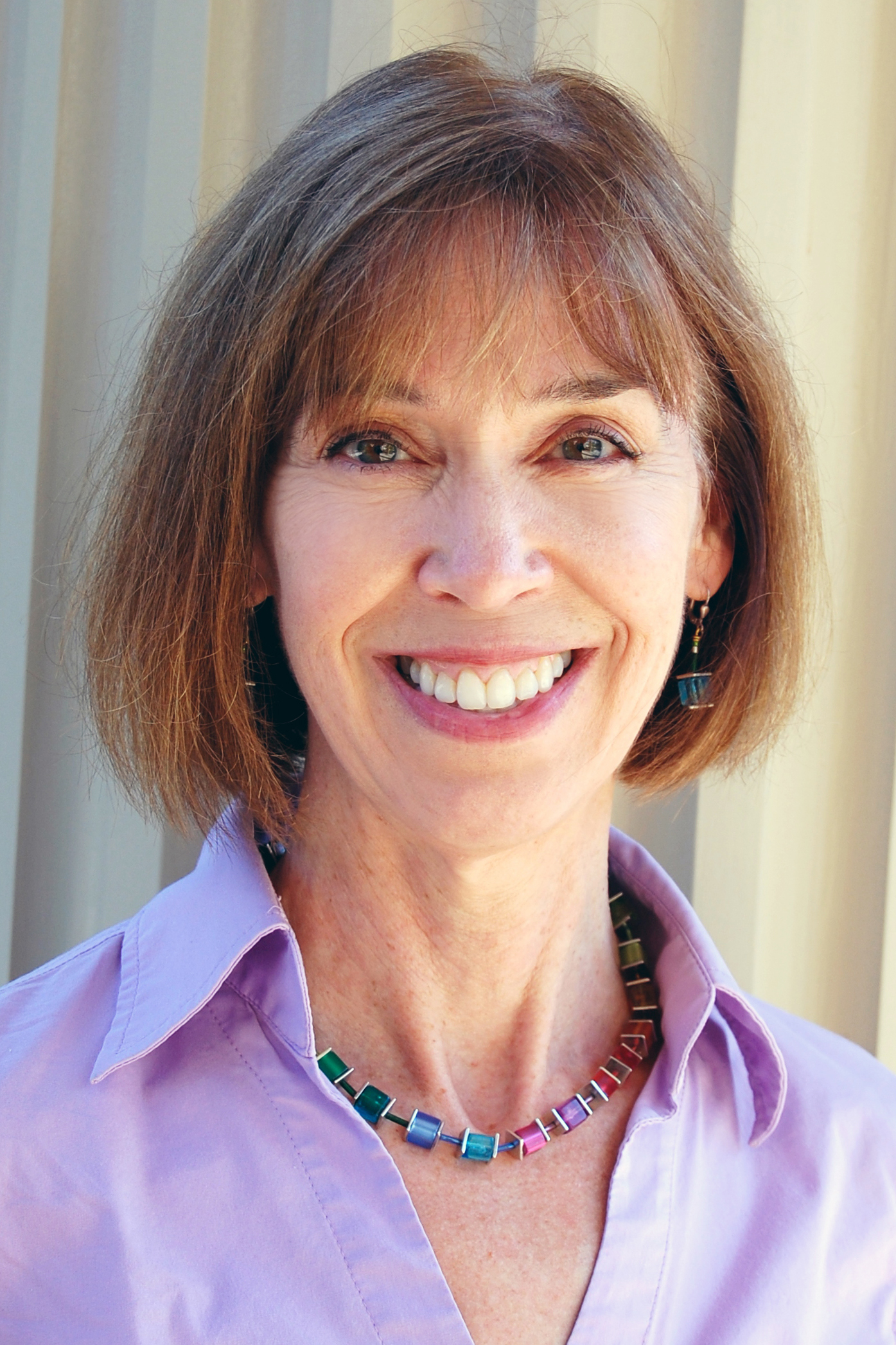 Professor of the Practice in Public Leadership and Organizational Development; Director, Center for Public Leadership and Governance