Fundamental Supervisory Practices
Online

September 13 - 17, 2021

September 27 - 30, 2021

Online

October 11 - 15, 2021

October 25 - 28, 2021

Online

November 29 - December 3, 2021

December 13 - 16, 2021

Chapel Hill, NC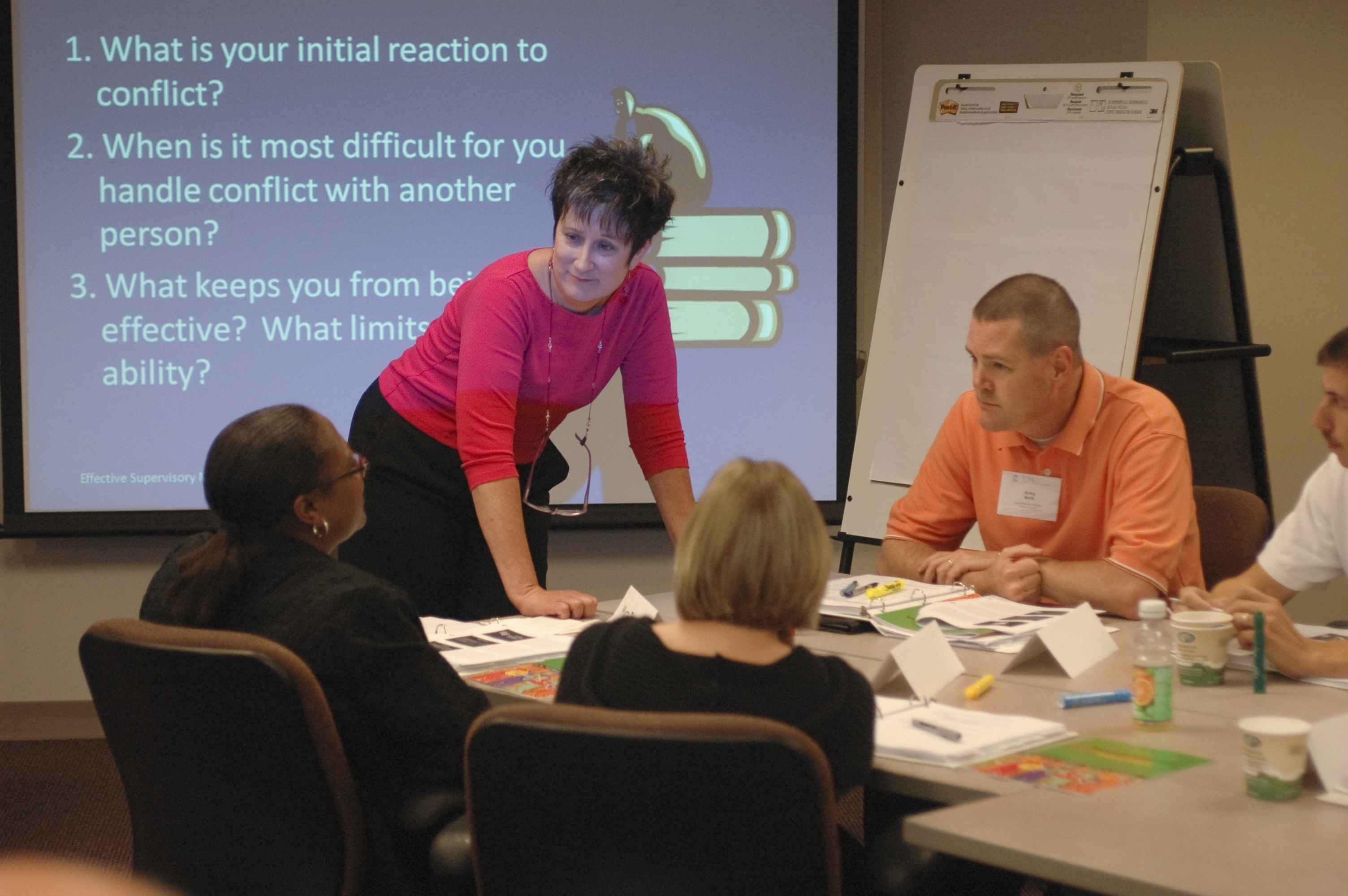 Being a supervisor in local government today is more challenging than ever. The Fundamental Supervisory Practices course is designed to provide newly promoted or first-time supervisors with critical knowledge and skills needed to be an effective supervisor.  This highly interactive program includes the True TILT Personality Profile to help participants understand their character strengths and opportunities for development and uses a "learning partner" model and daily development plan to enable greater integration of the program experience.  

Participants will be highly engaged with each other and the instructors in both large and small group sessions and have opportunities to practice skills learned in class.  The on-line content will be delivered in nine 3-hour time blocks, with a one-week break between Day 5 and Day 6 to allow participants time to focus on other work and apply learnings in-between training sessions.   Participants should plan on spending an additional 15 minutes per day outside of class on pre-class assignments or readings. 
At the conclusion of the course, participants will know:
more about themselves and their management style, and how that impacts their effectiveness.
the role, duties and skills needed to be an effective supervisor in the public sector.
the critical employment laws that impact the workplace and how to create a safe, professional and harassment free workplace.
how to work effectively in a diverse multi-generational workforce, and how to create an inclusive environment where all can prosper.
techniques and strategies to improve communication, deliver difficult performance feedback and engage in productive coaching conversations with direct reports.


Local governments in Tier One counties (as specified by the NC Dept. of Commerce in 2020, 2021, or 2022) are encouraged to participate in the tailored Tier One Fundamental Supervisory Practices program.  Check here for a list of qualifying counties.  Course content will parallel that of general open enrollment sessions.  Group discussion will be tailored to the unique opportunities and challenges faced by public professionals from qualifying counties.  Click HERE for more information.    
Readings for Fundamental Supervisory Practices-Online Version


For all registration questions, resetting passwords, or login issues please contact:
For questions regarding course details, including location, schedule, materials, and continuing education credits, please contact:
Program Manager, Local and State Government Group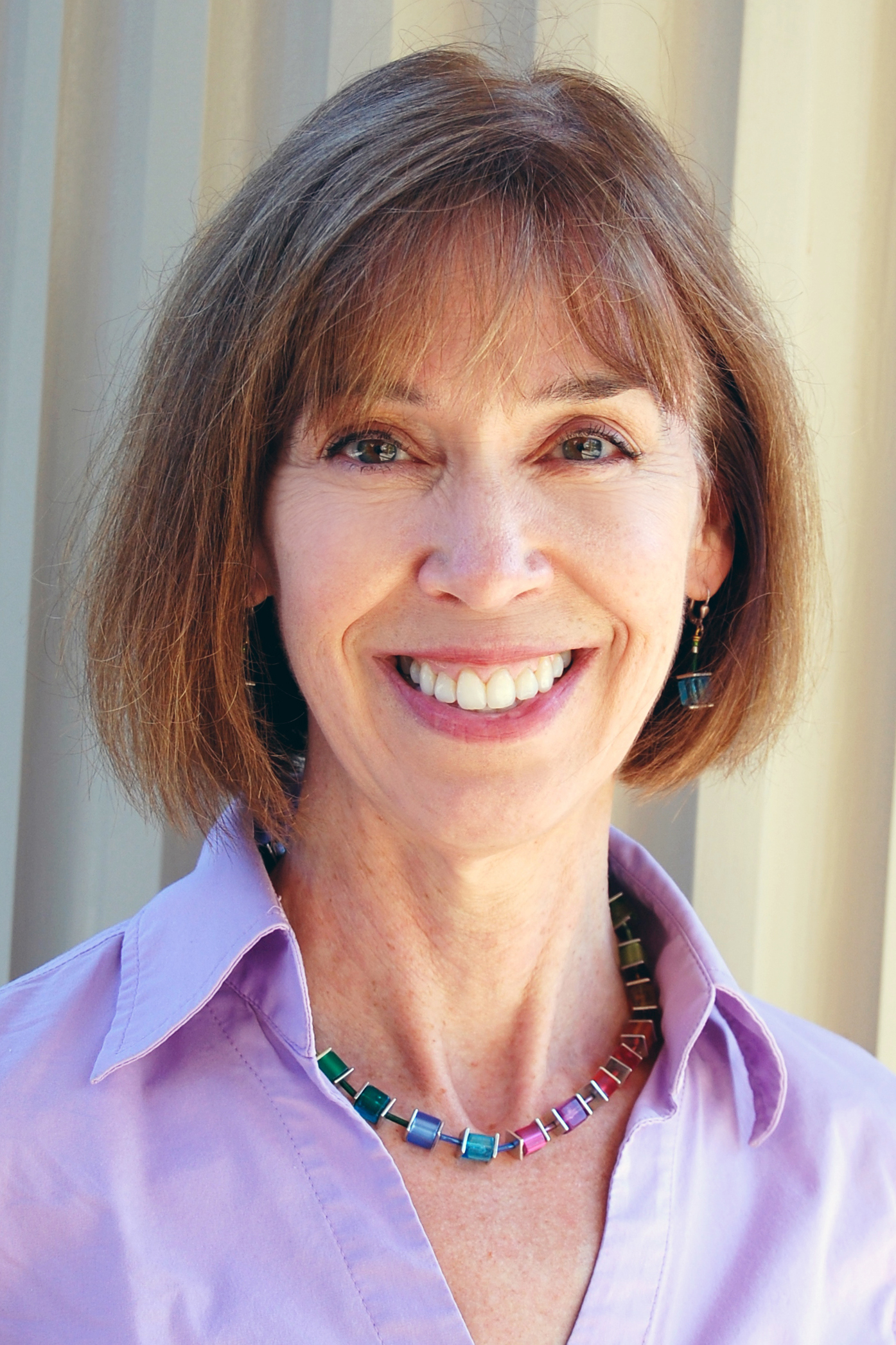 Albert and Gladys Coates Distinguished Term Professor of the Practice in Public Leadership and Organizational Development and Director, Center for Public Leadership and Governance