Equity Training Series for Superior Court Judges
The first of three sessions of the Superior Court Judges' Racial Equity Series will be the Racial Inequity in the Criminal Justice System held on August 21 from 9:00 a.m. until 12:00 p.m. This three-hour program will take a data-driven approach to examining racial inequity in charging and sentencing as well as the public perception of the justice system. The faculty for this session include Frank Baumgartner, the Richard J. Richardson Distinguished Professor of Political Science at the University of North Carolina; Michelle Hall, Director of the NC Sentencing Commission; and Jim Drennan, Professor at the UNC School of Government. 


Upcoming Sessions:
August 21, 2020 - RACIAL INEQUITY IN THE CRIMINAL JUSTICE SYSTEM (9:00 a.m.-12:00 p.m.) 
Program Agenda
September 25, 2020 - IMPLICIT BIAS AND HOW TO MITIGATE IT (9:00 a.m.-12:00 p.m.)
October 23, 2020 - BIAS MITIGATION INSIDE AND OUTSIDE OF THE COURTROOM (9:00 a.m.-12:00 p.m.)
Each session will provide 3 hours of  CJE.
There currently are no scheduled offerings of this course.
For all registration questions, resetting passwords, or login issues please contact:
For questions regarding course details, including location, schedule, materials, and continuing education credits, please contact:
Program Manager, Courts Group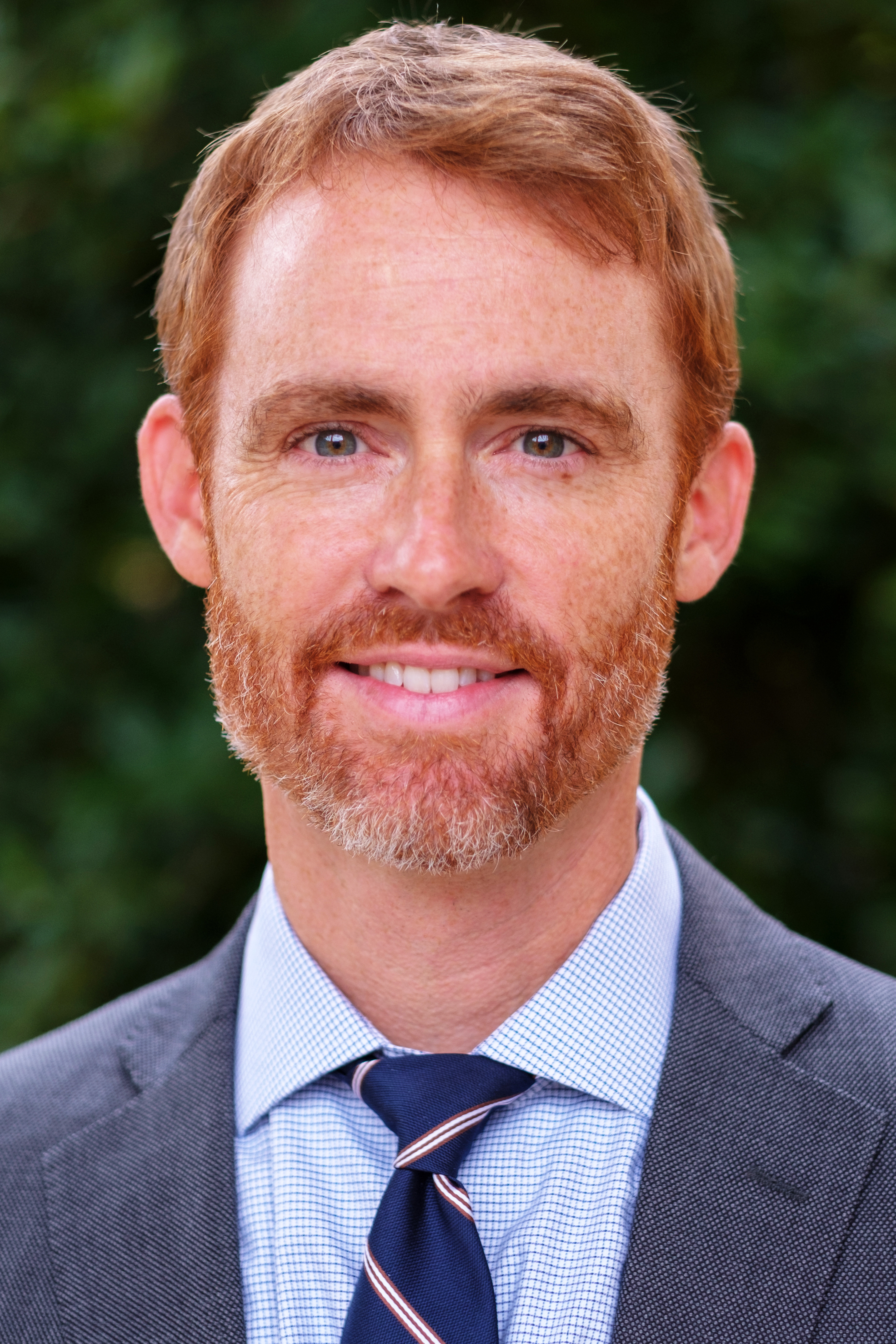 Professor of Public Law and Government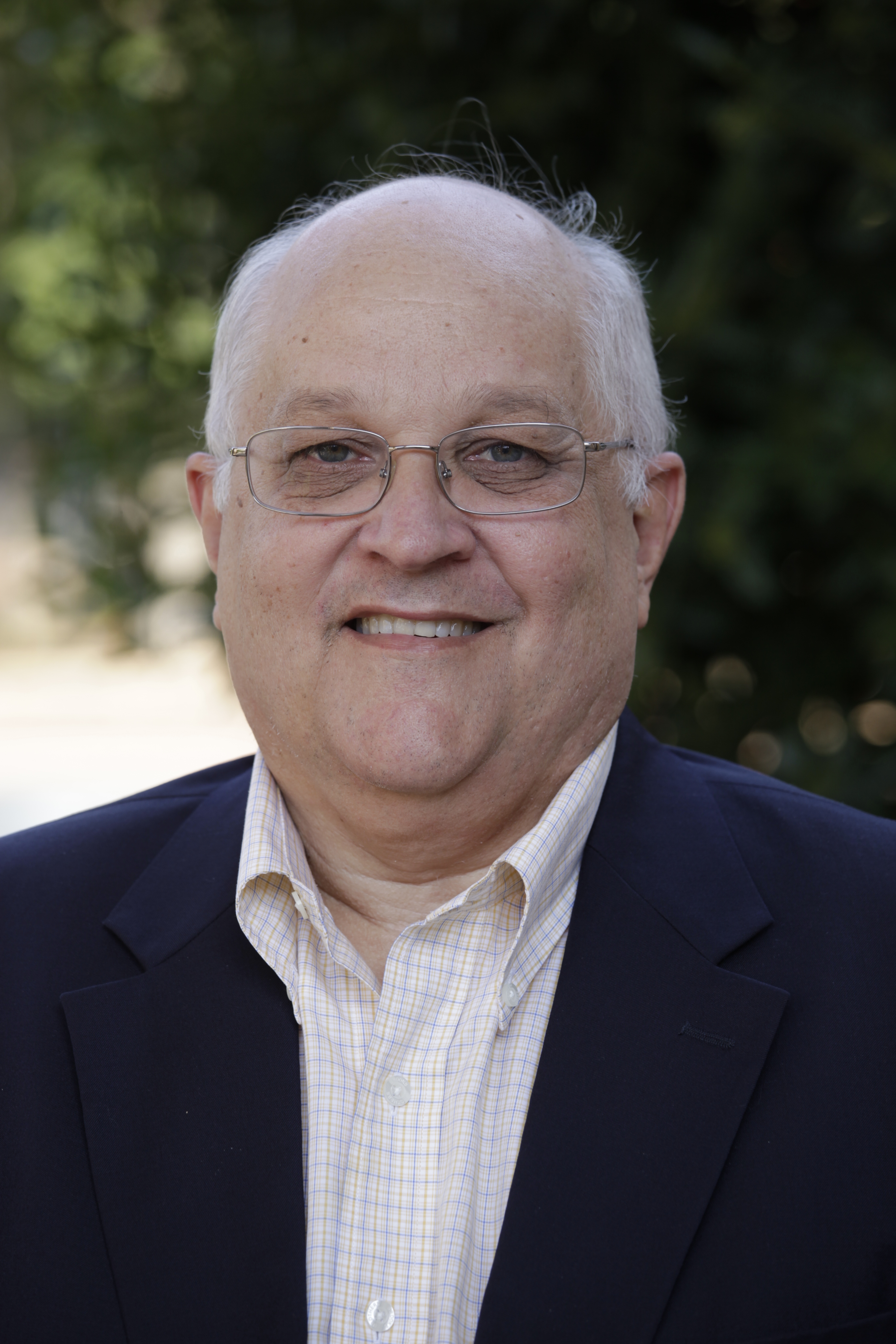 Adjunct and Former Albert Coates Professor